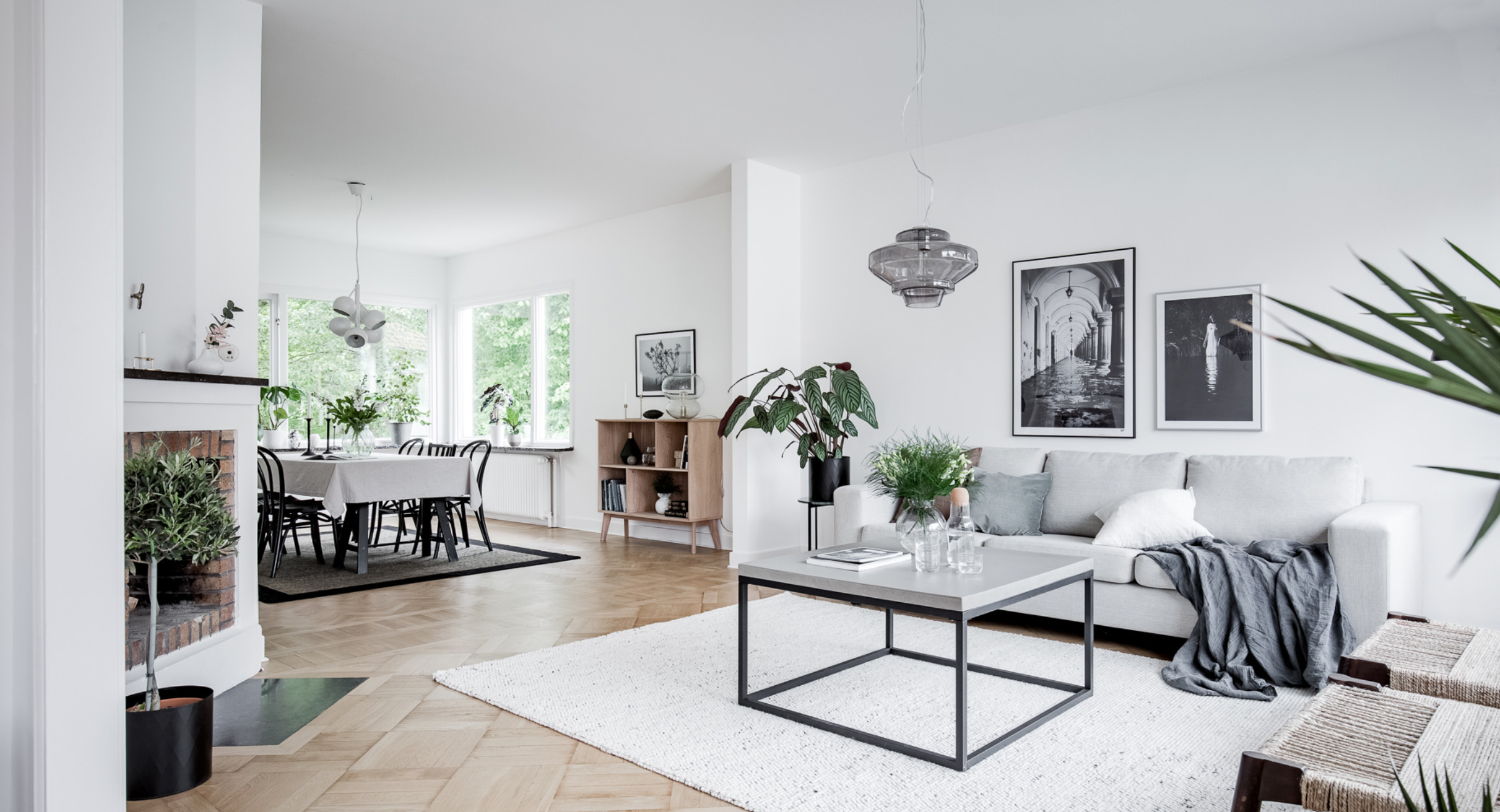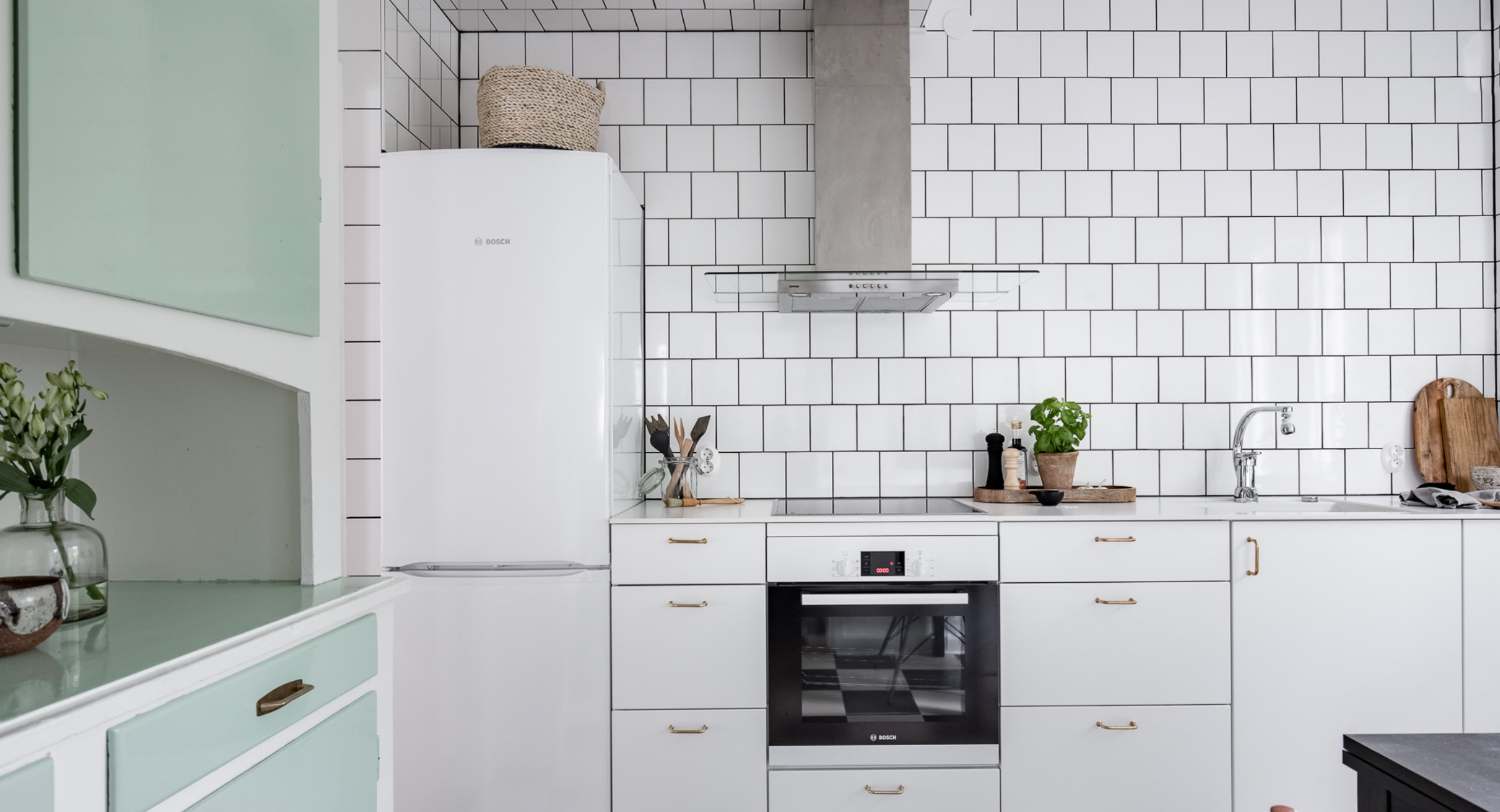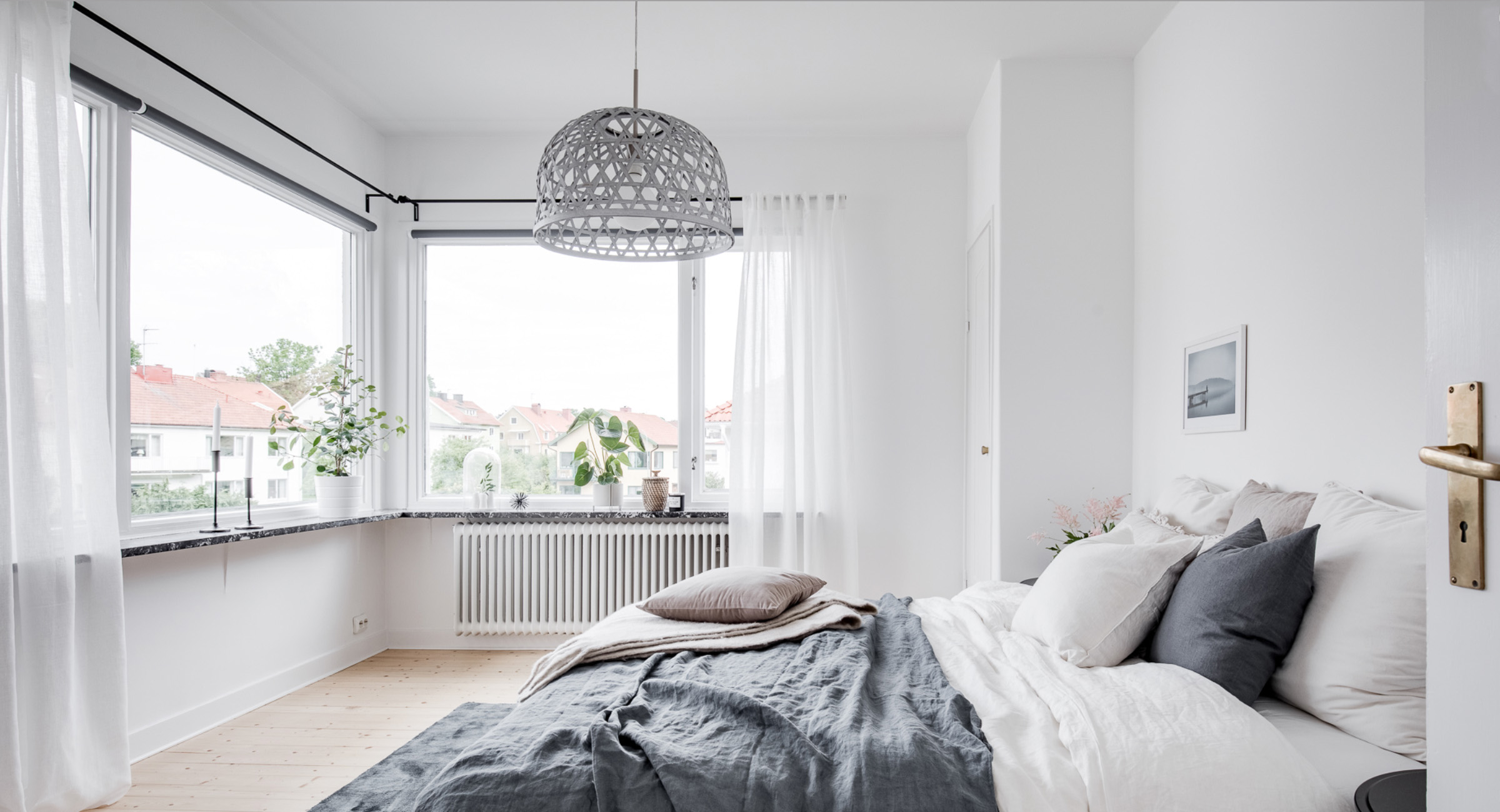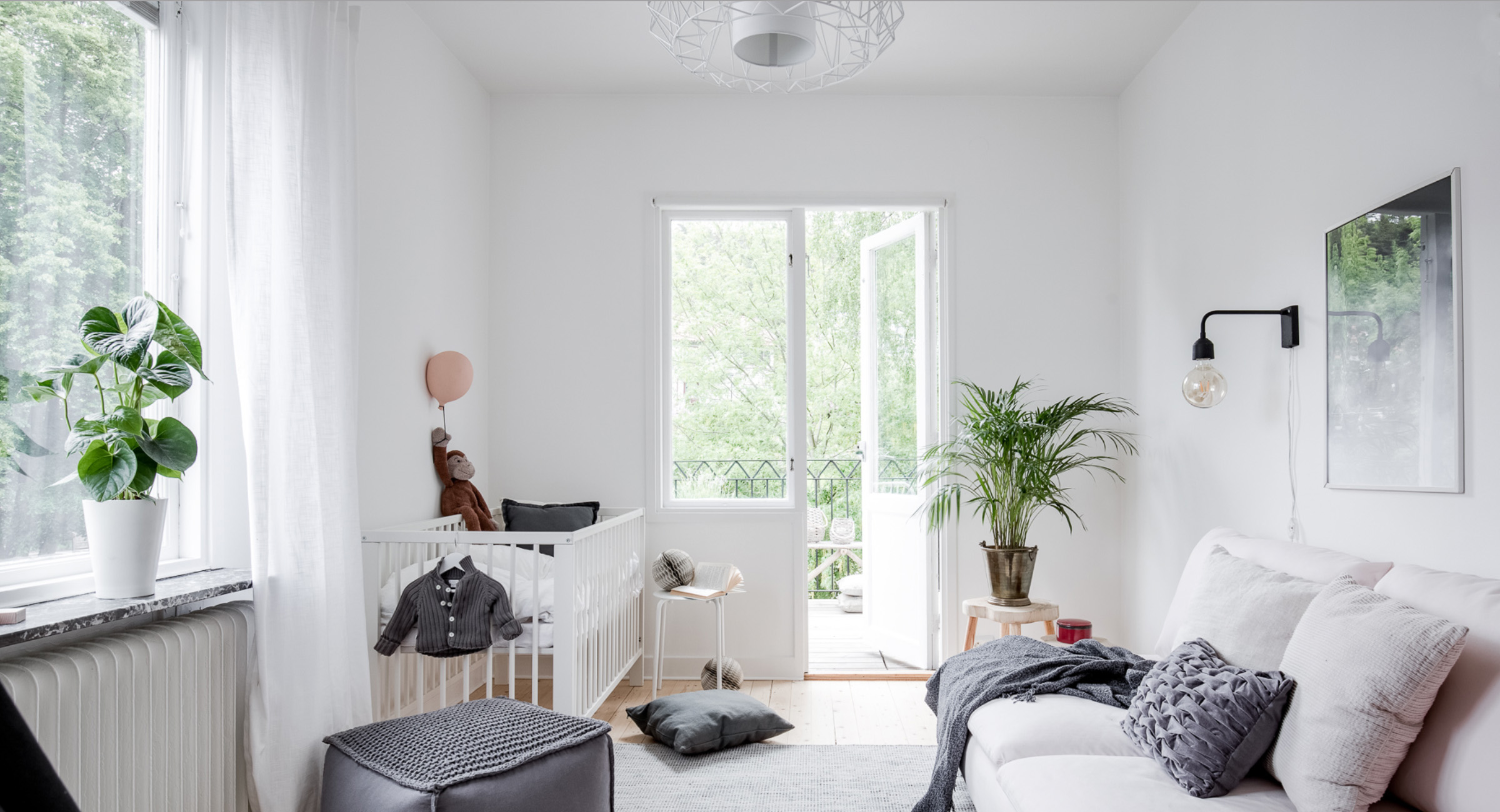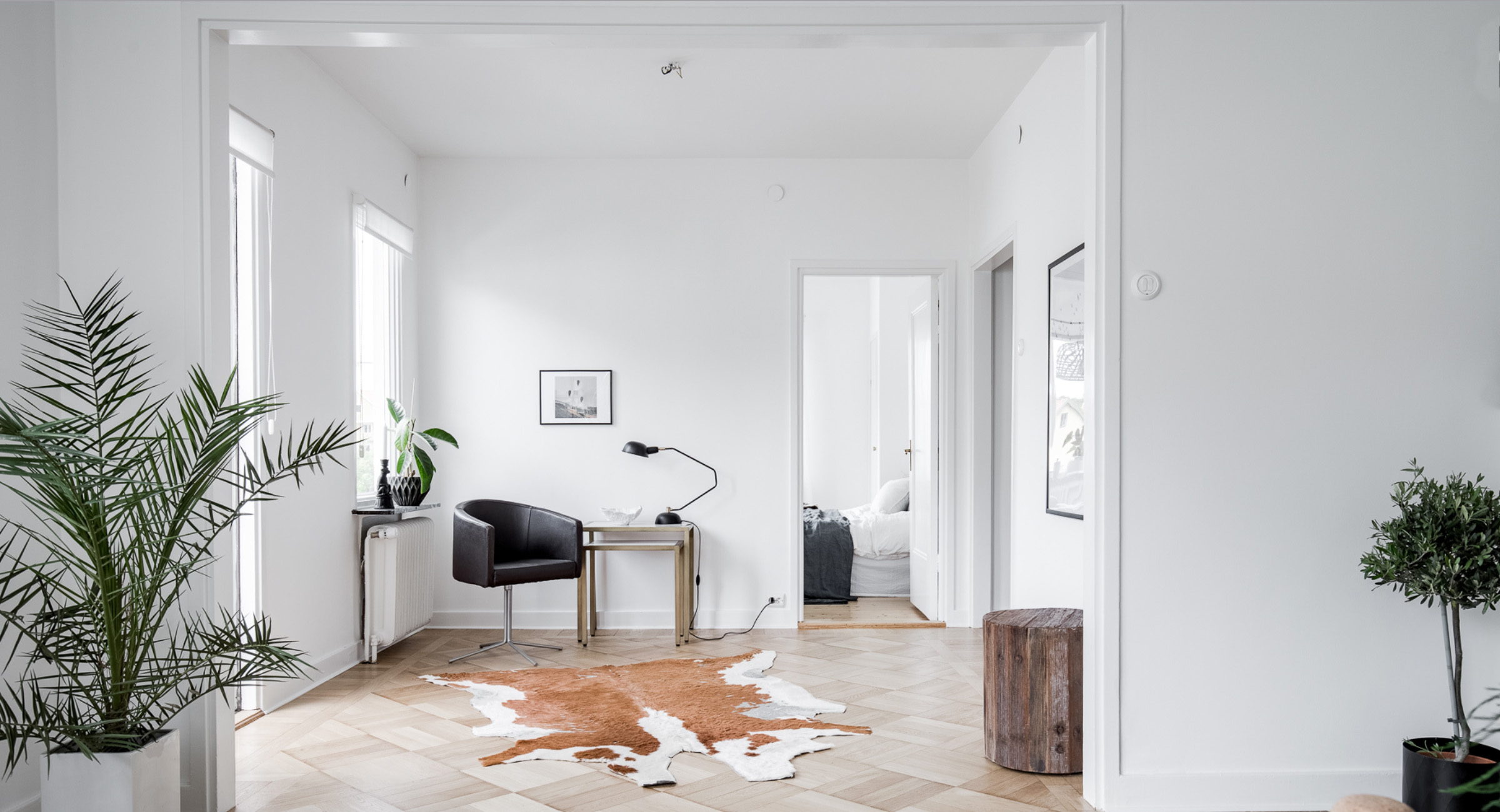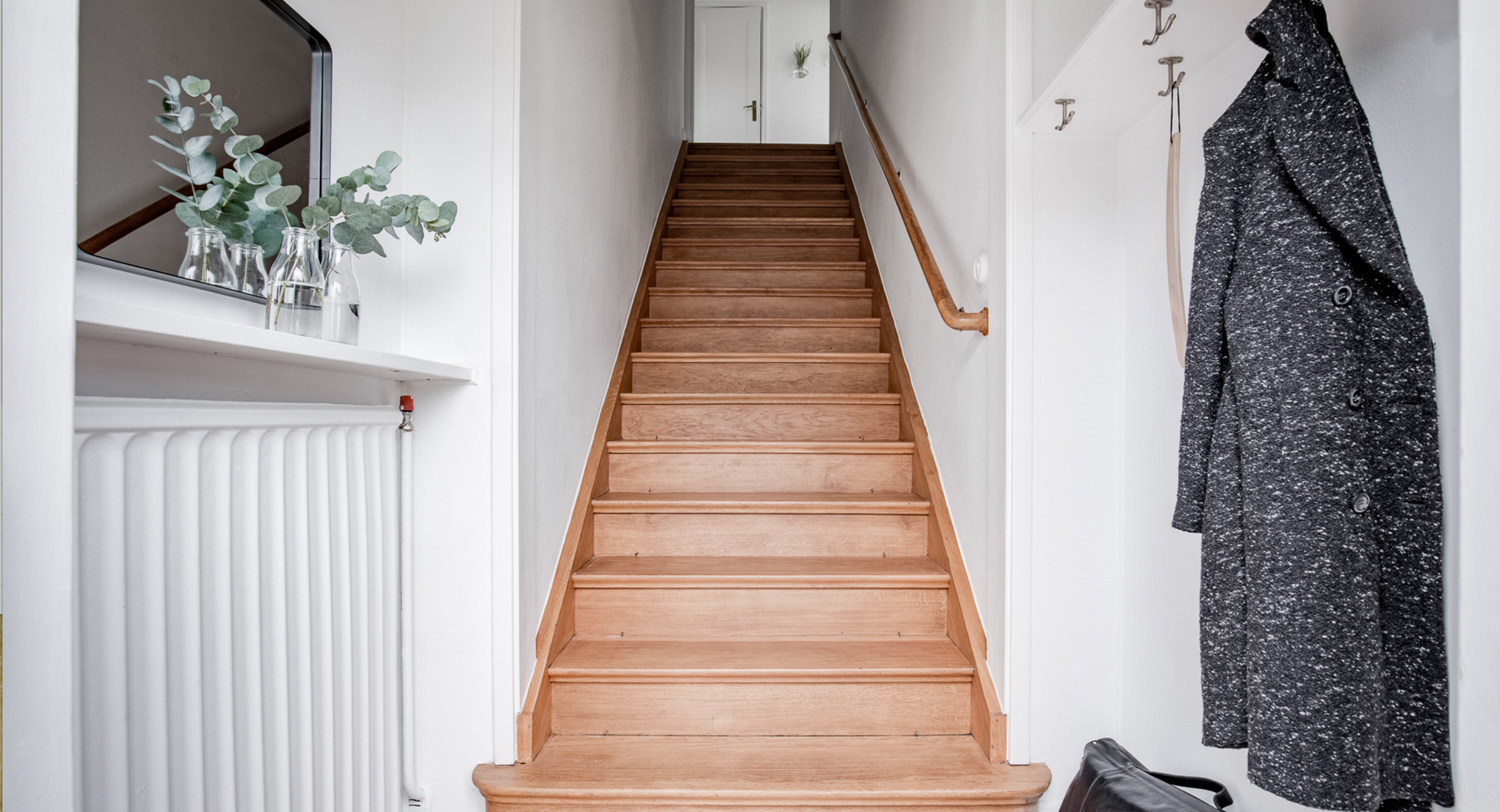 Today I'm sharing a little bit of interior inspiration by way of Stockholm; this light-filled and airy two bedroom house is a little bit of a dream.
I'm not sure what it is about Swedish interiors, but even after all the hours I've spent trawling Pinterest, I'm still yet to find a Scandi-style home that I haven't fallen utterly in love with.
From the white subway tiles in the kitchen, to the relaxed and easy living room – free from clutter – as cliche as it is, this is the kind of place which has me wondering… when can I move in?
image source; ESNY