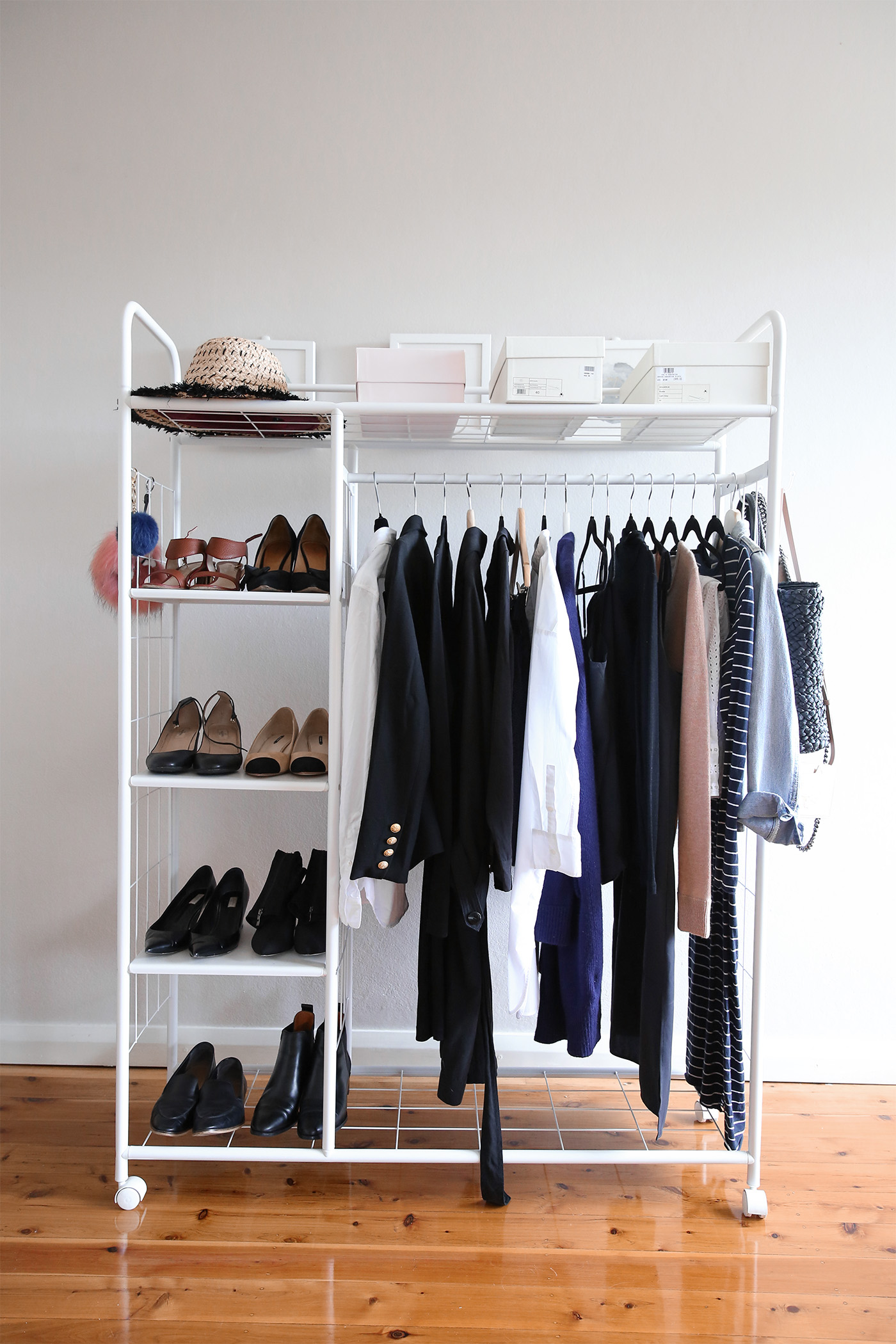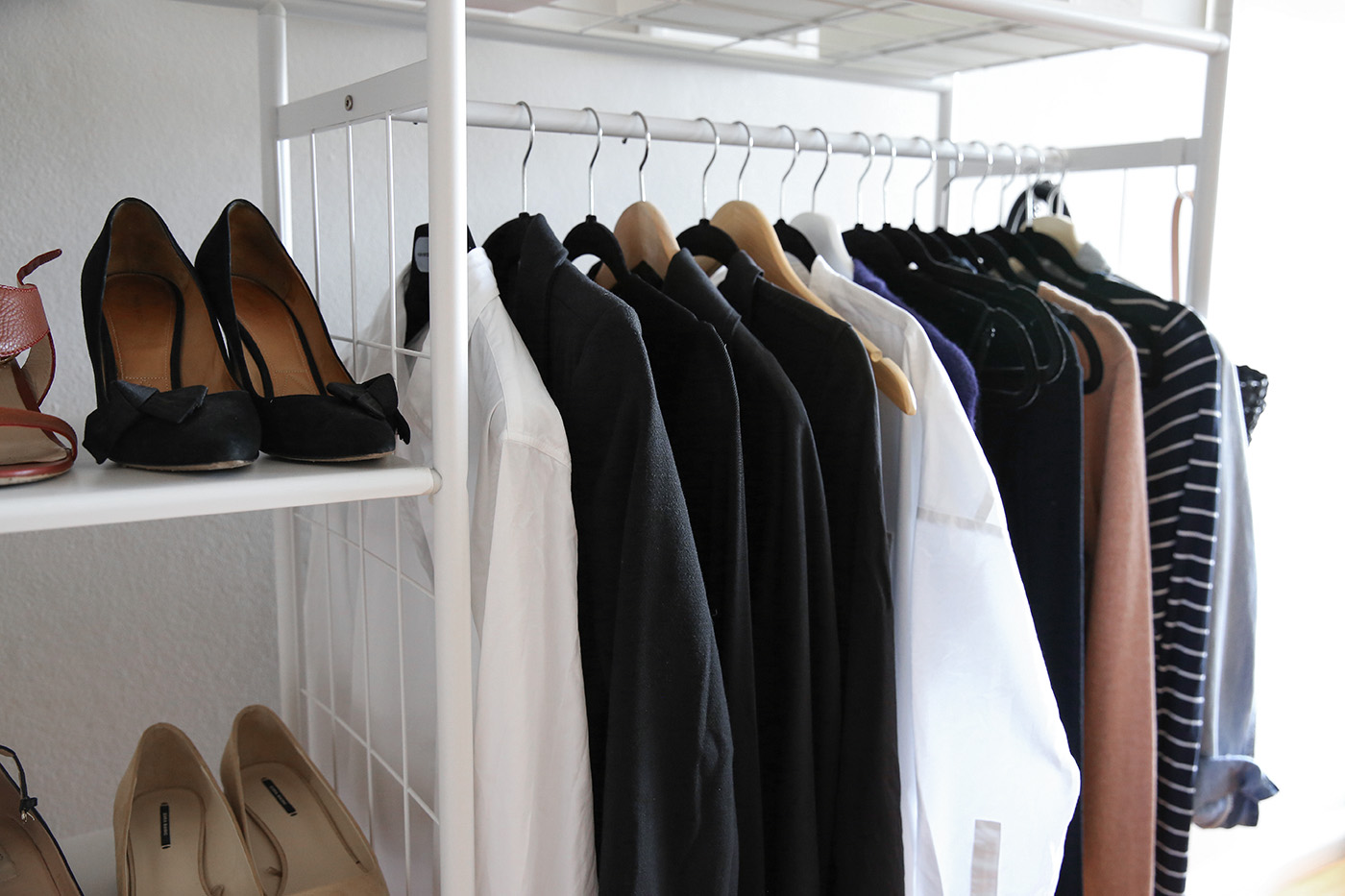 The weather has finally started to cool down a little, and I've been making full use of every excuse I can find to pull out some of my denim, and cosy winter knits. My current everyday staples have fallen into that easy – minimalist – colour palette of white, grey, and black; something which has made dressing so easy (if not somewhat formulaic).
Cashmere, silk, cotton and wool are my textiles of choice, and I'm currently loving the option to throw a blazer or a trench coat on over my outfit – nothing like back-to-back heatwaves to have you craving what you can't actually wear.
Below is a little peek into some of the pieces I've been reaching for recently; my core autumn wardrobe, if you will!