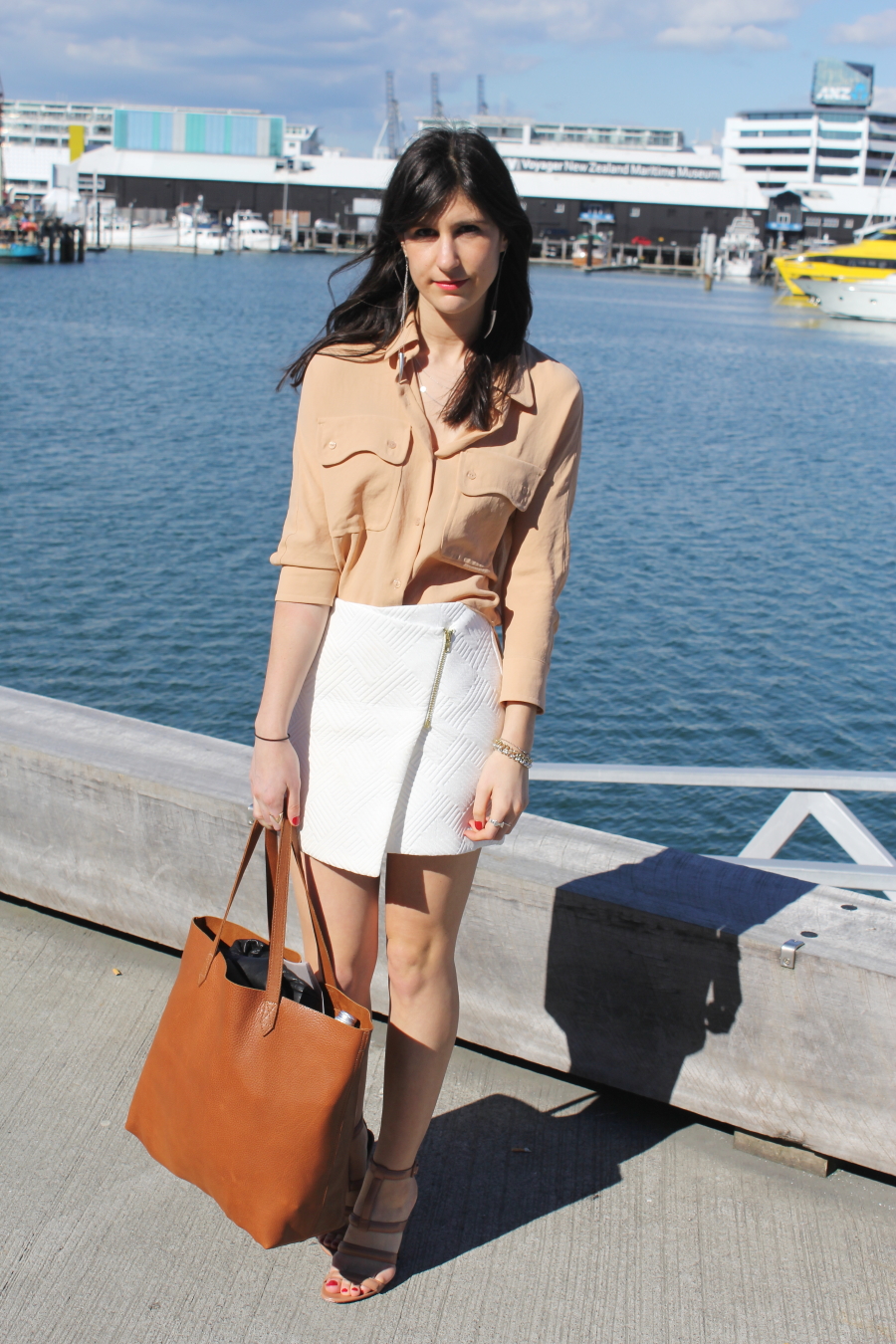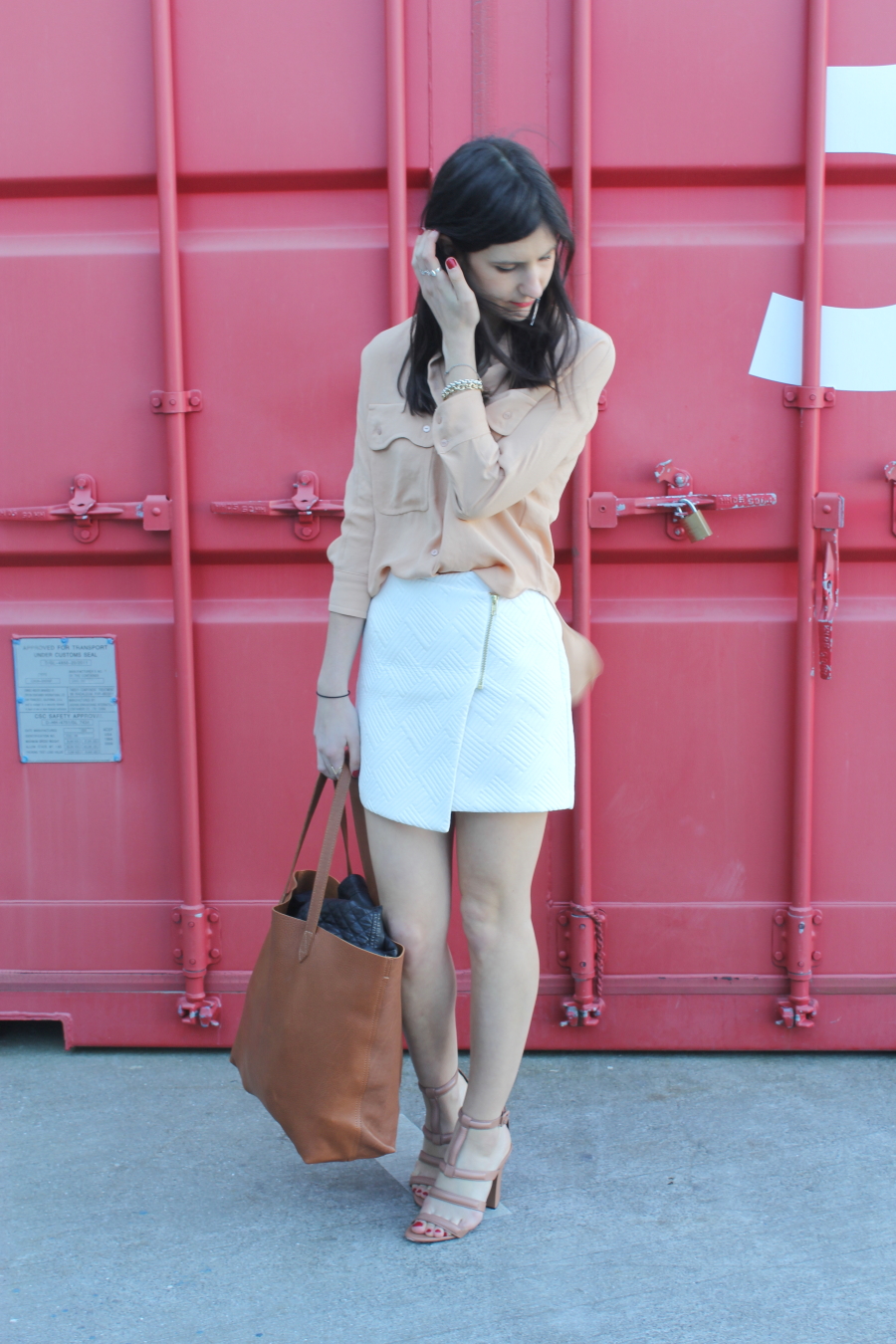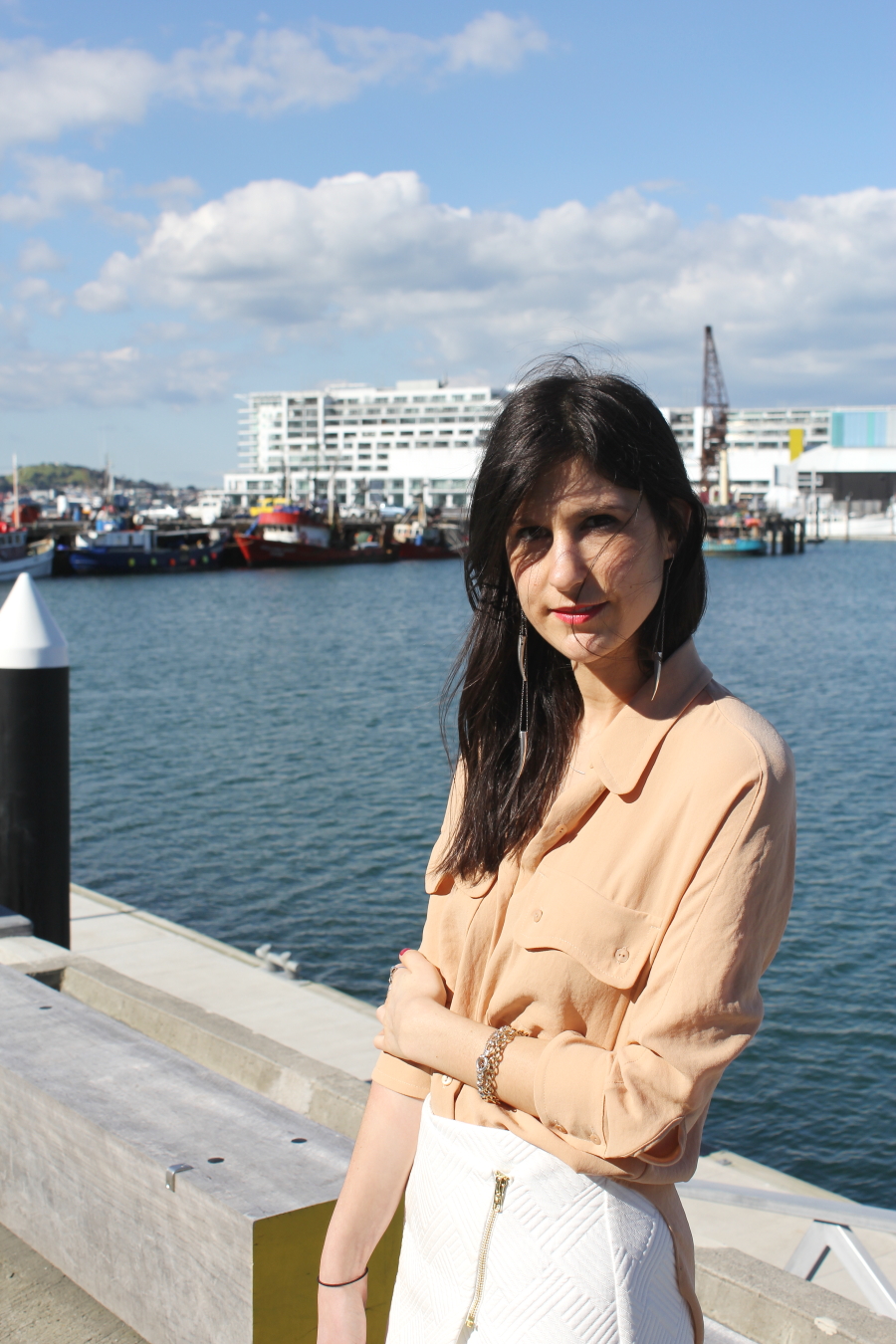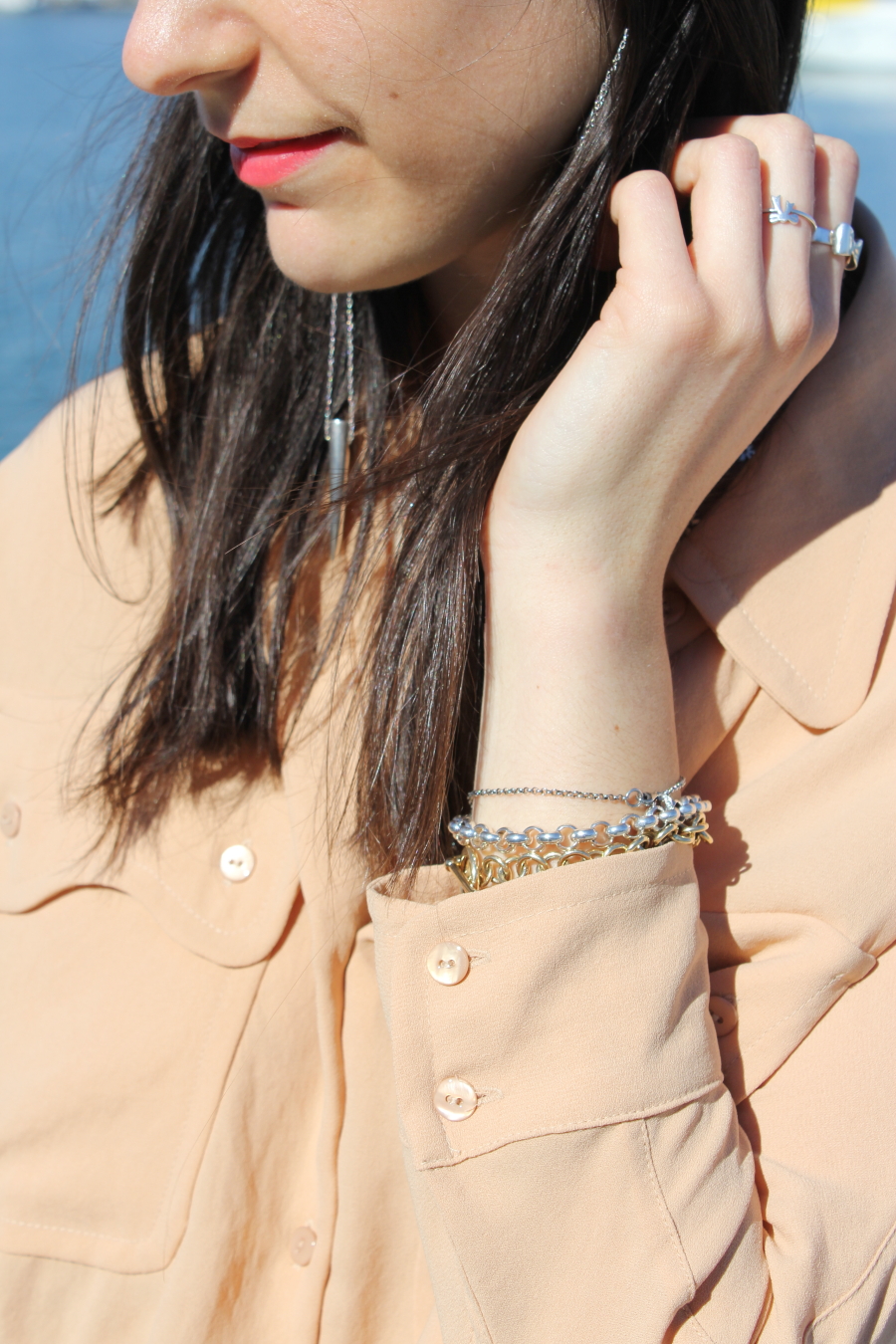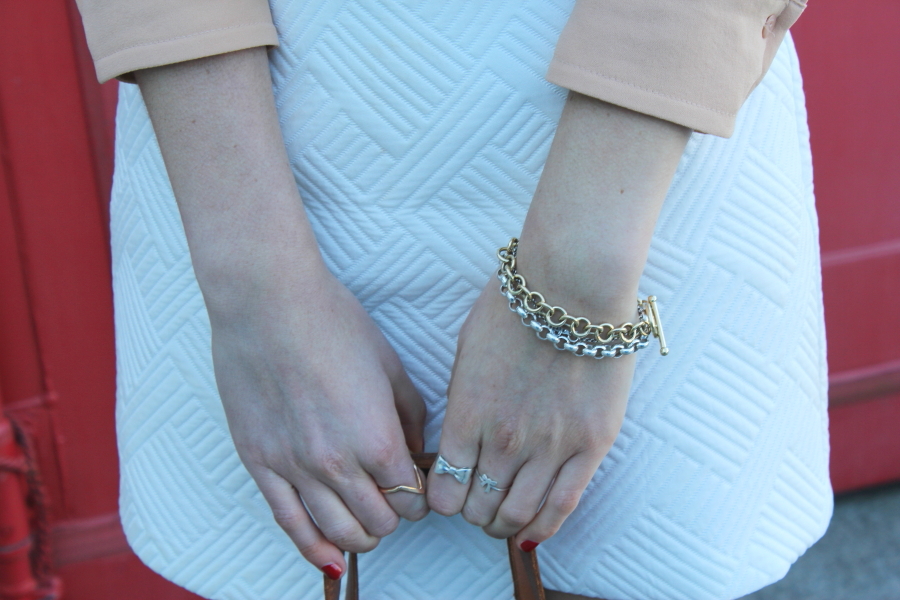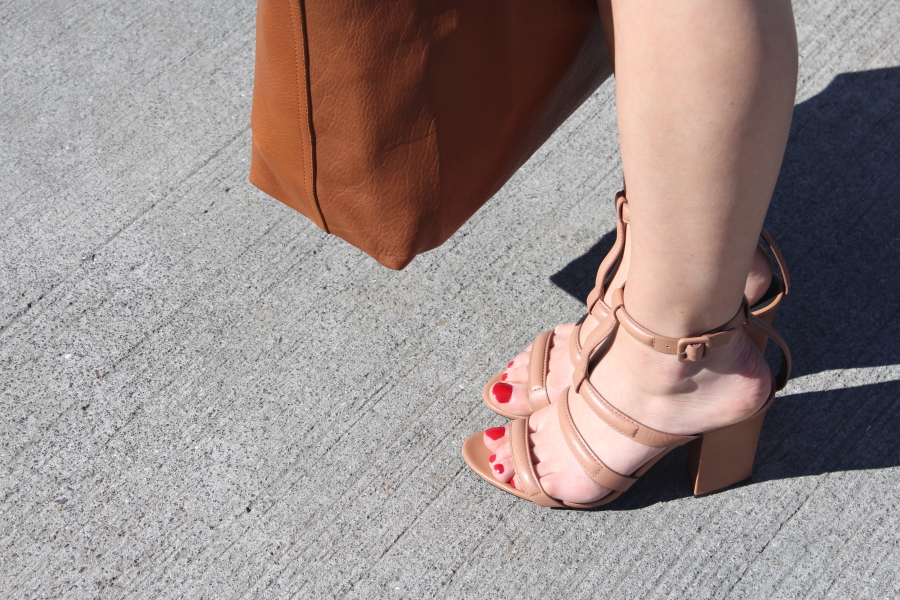 Carven blouse, ASOS skirt, Alexander Wang 'anjelika' heels, Cuyana bag (similar), Karen Walker rings and necklaces
Well, day one of NZFW is well and truly over. My feet are aching, my shoulders sore, and my stomach growling, which gives you an idea of the gruelling days I'm facing (and perhaps why I can rejoice in the knowledge that 'Fashion Week' runs for a few short days). I've faced a couple of Fashion Week crises, both, mostly averted, caught up with so many friendly faces, and added perhaps a few too many things to my Winter 14 wishlist.
In addition to the ample show coverage – which, I realise can be intense considering the sheer volume – I've also managed to take a few streetstyle snaps, in the same vein as MBFWA, which I hope to post up when time permits. For now, I'm planning on getting a bit of much needed beauty sleep. See you on the flipside!
ph. by Matthew Beveridge and Prue Ibbotson
Get the look: