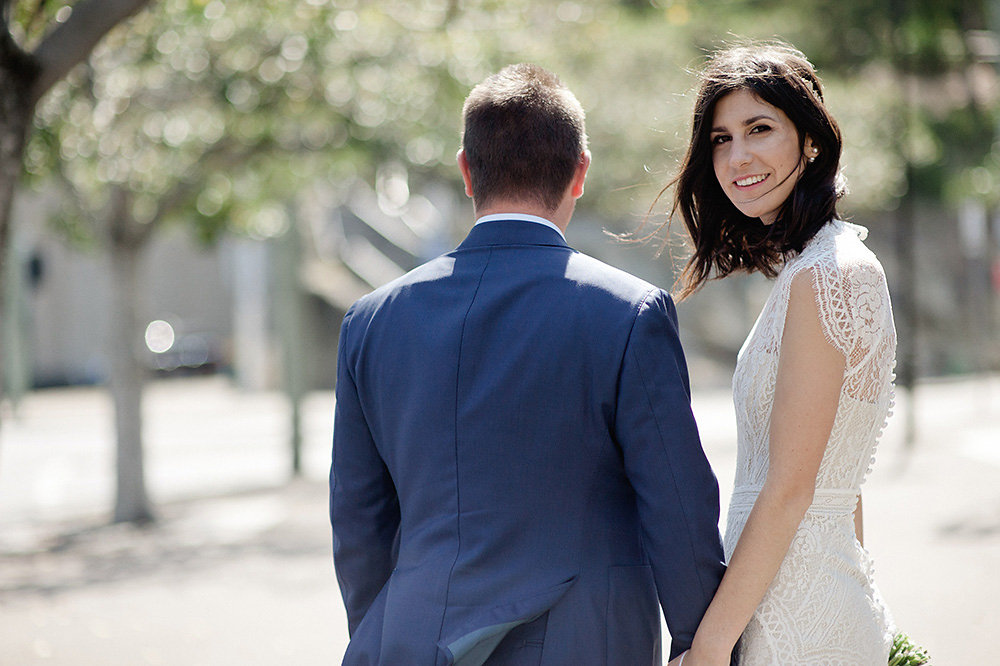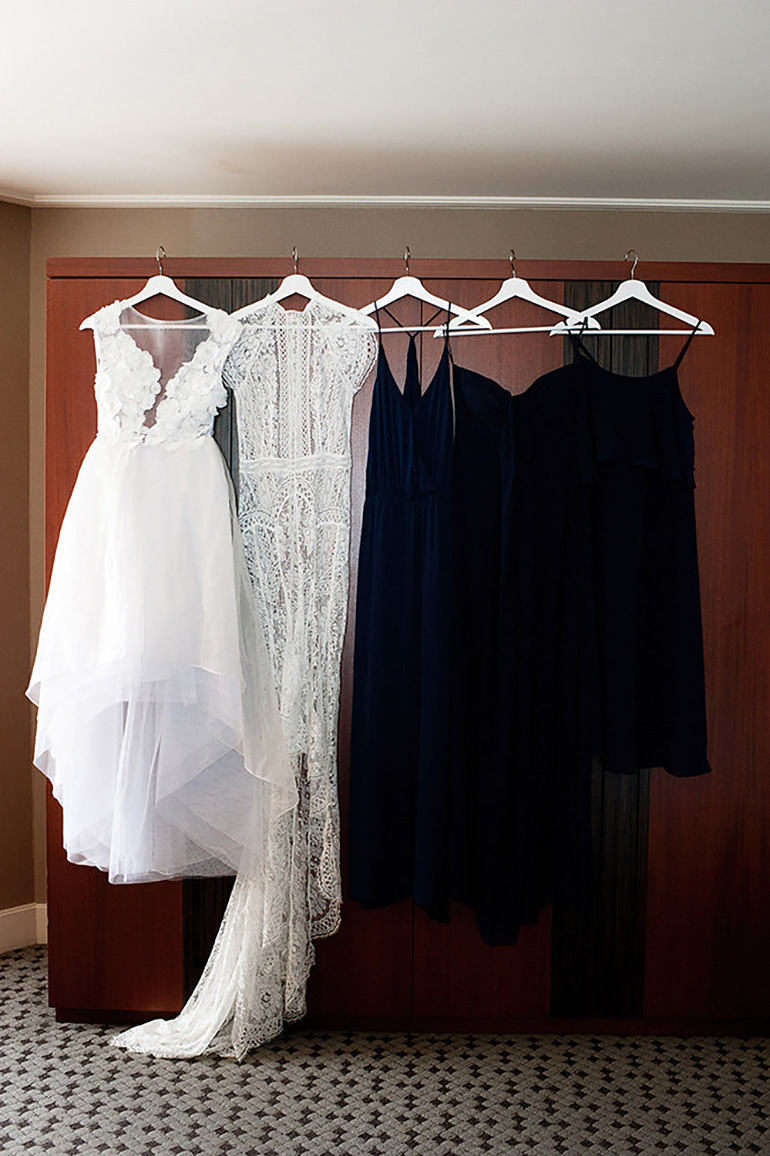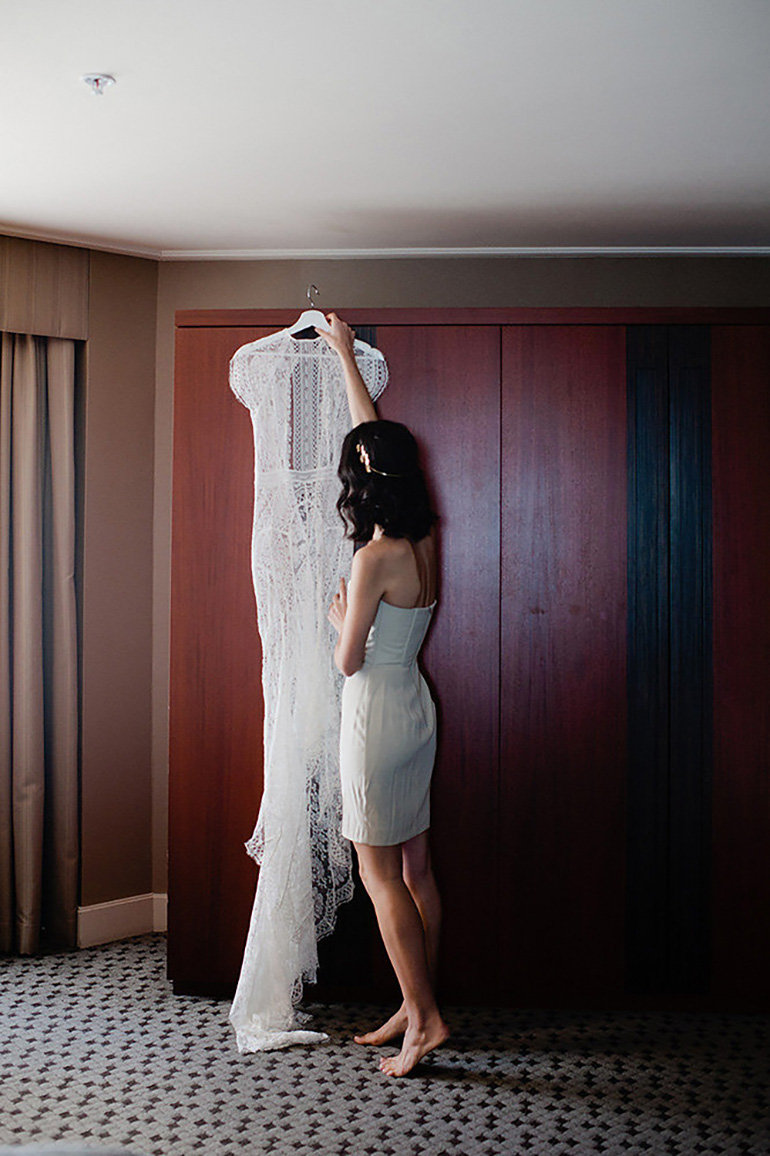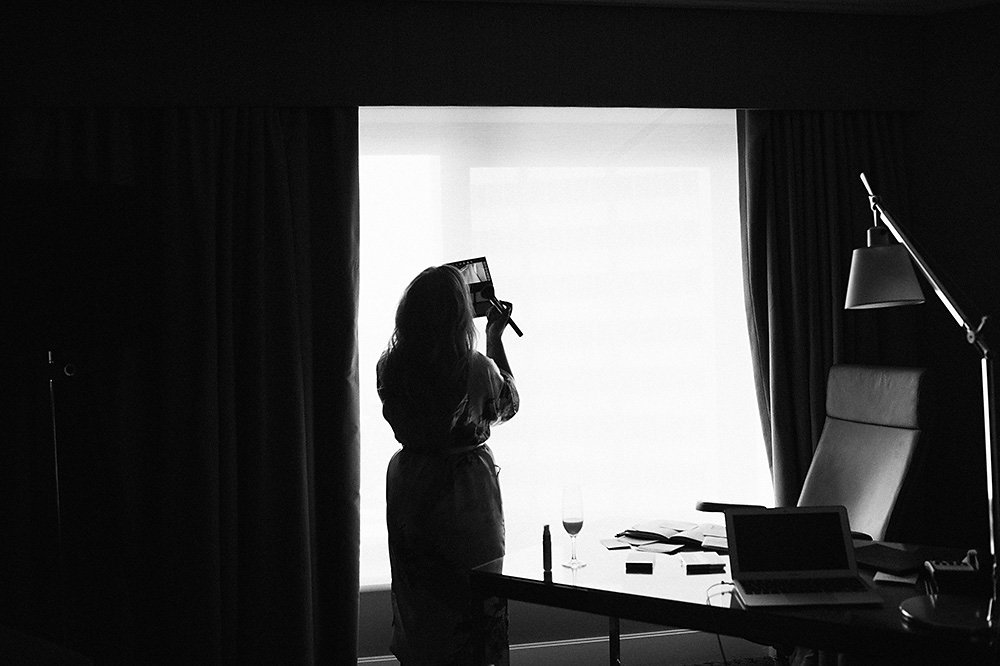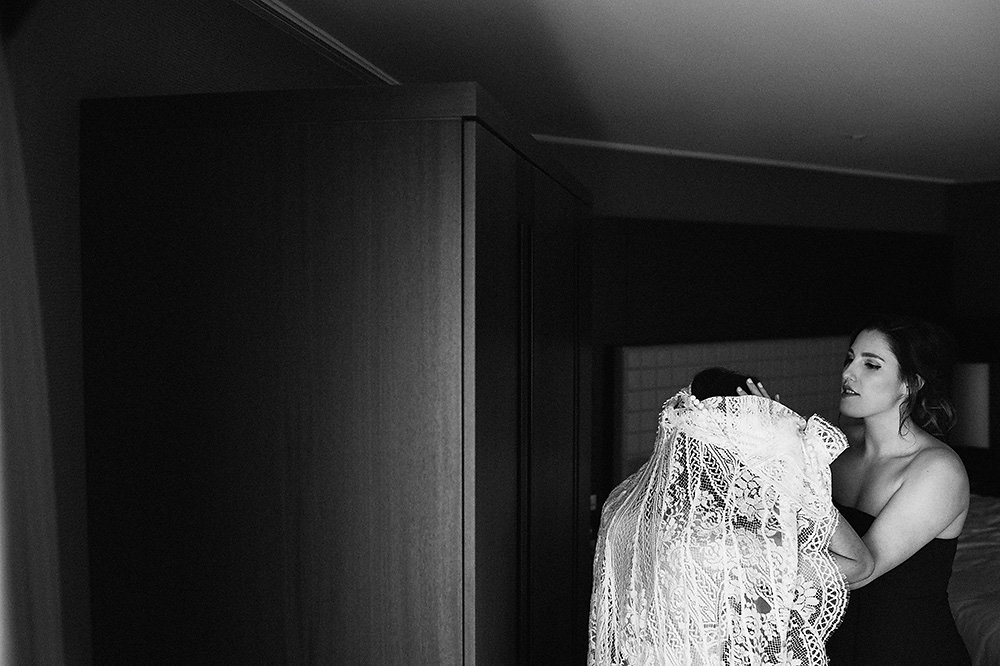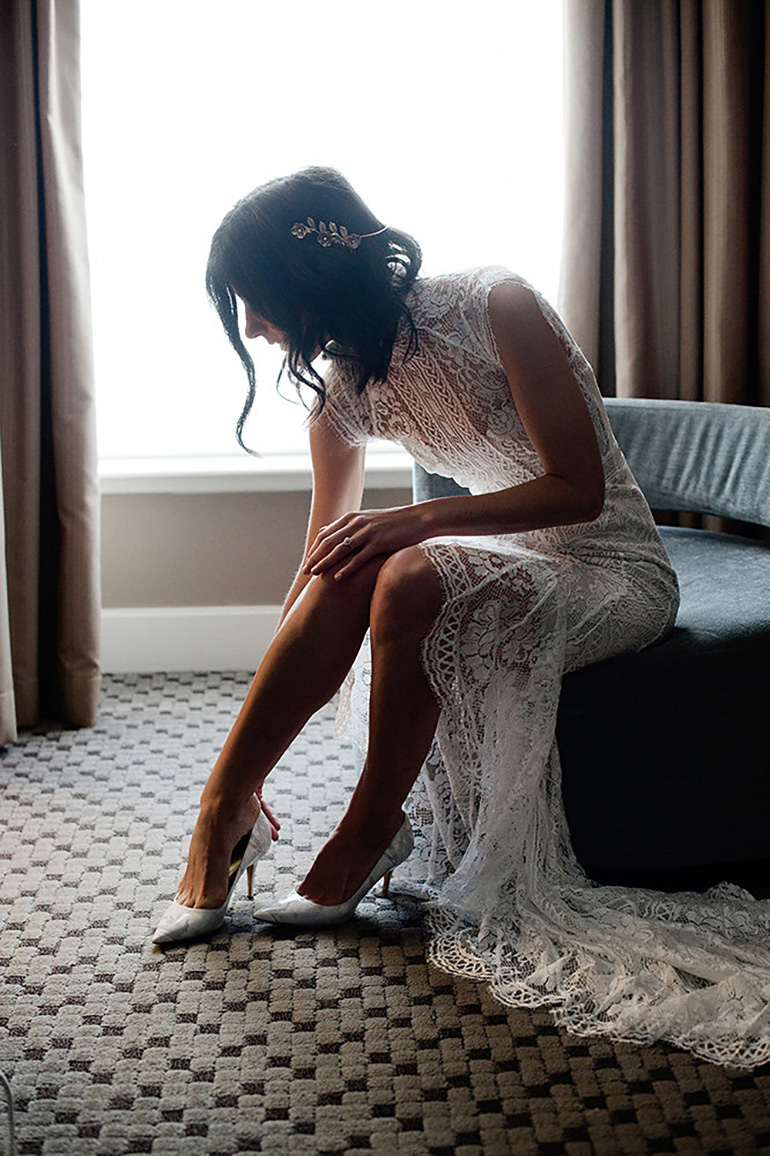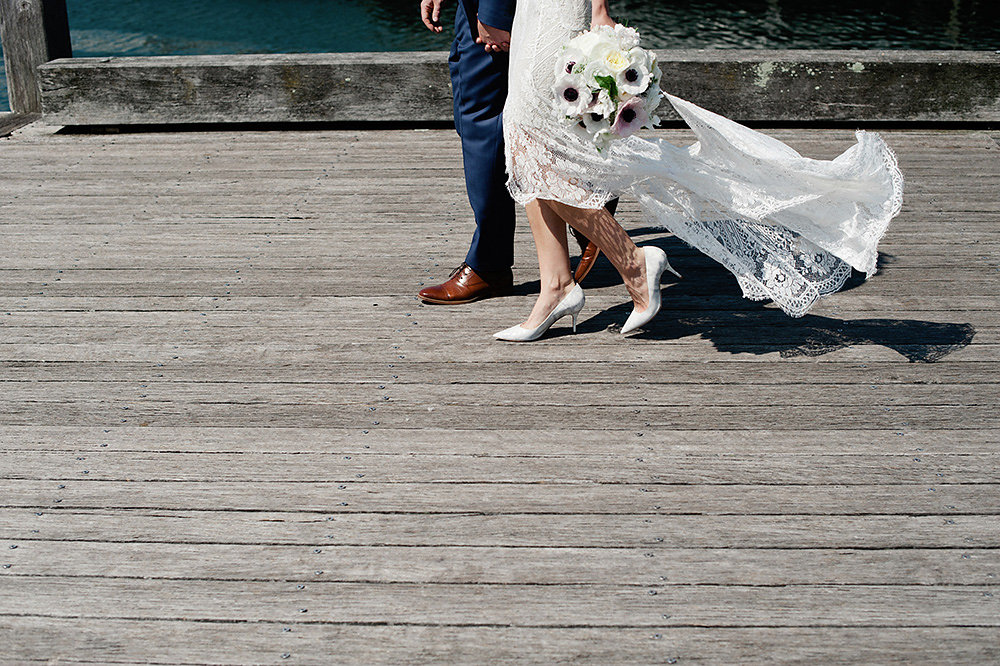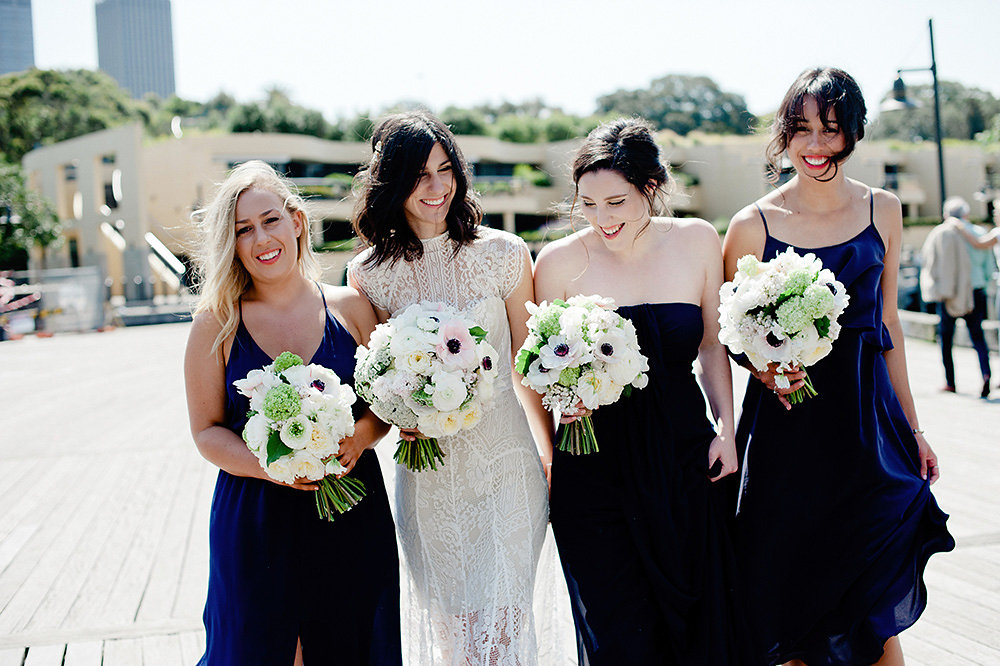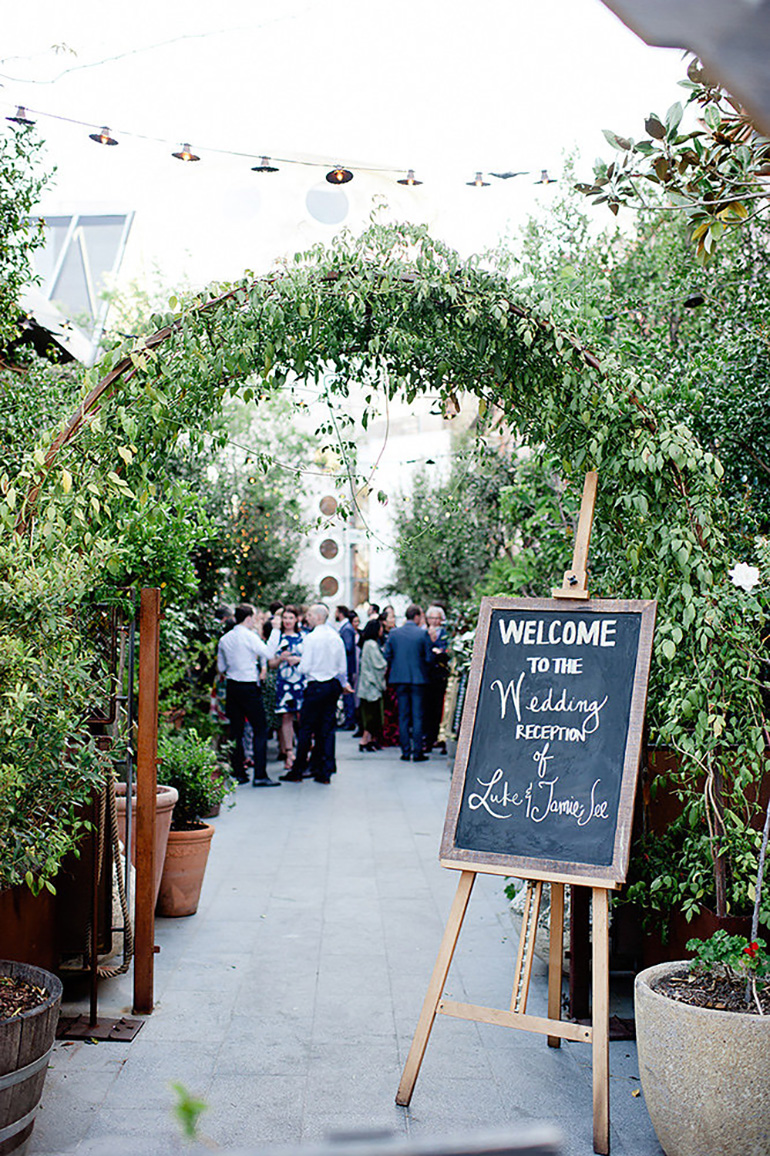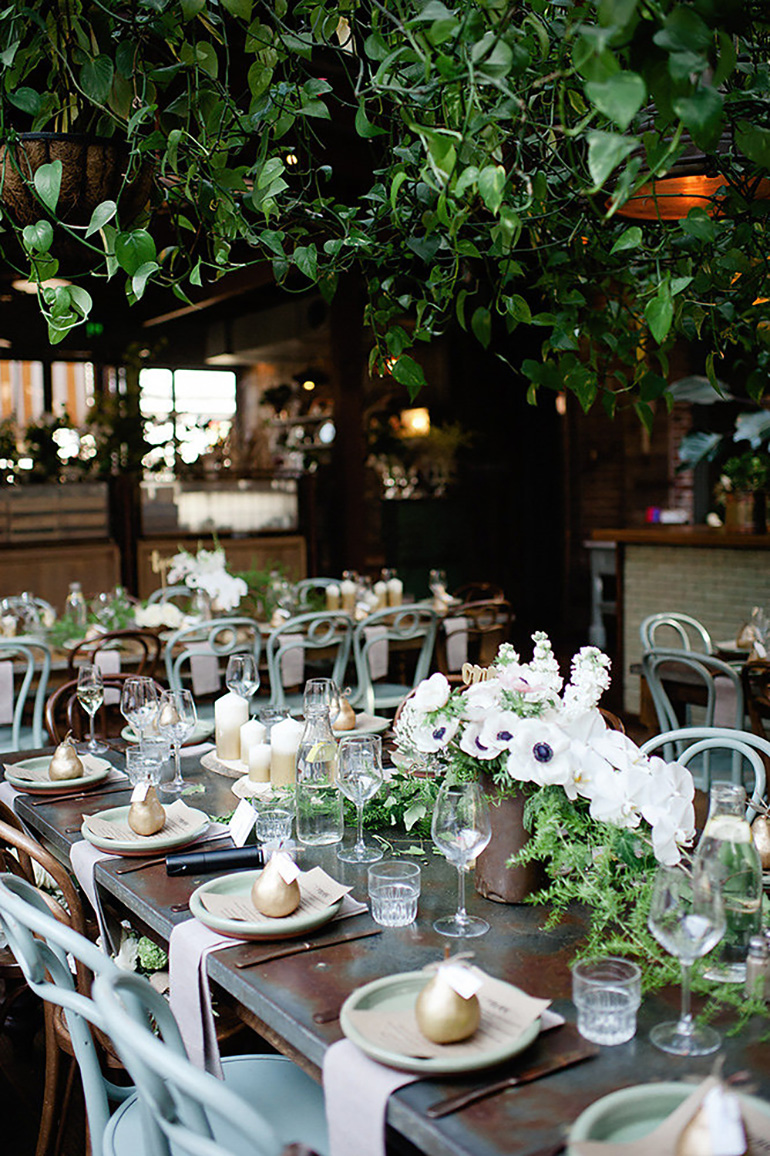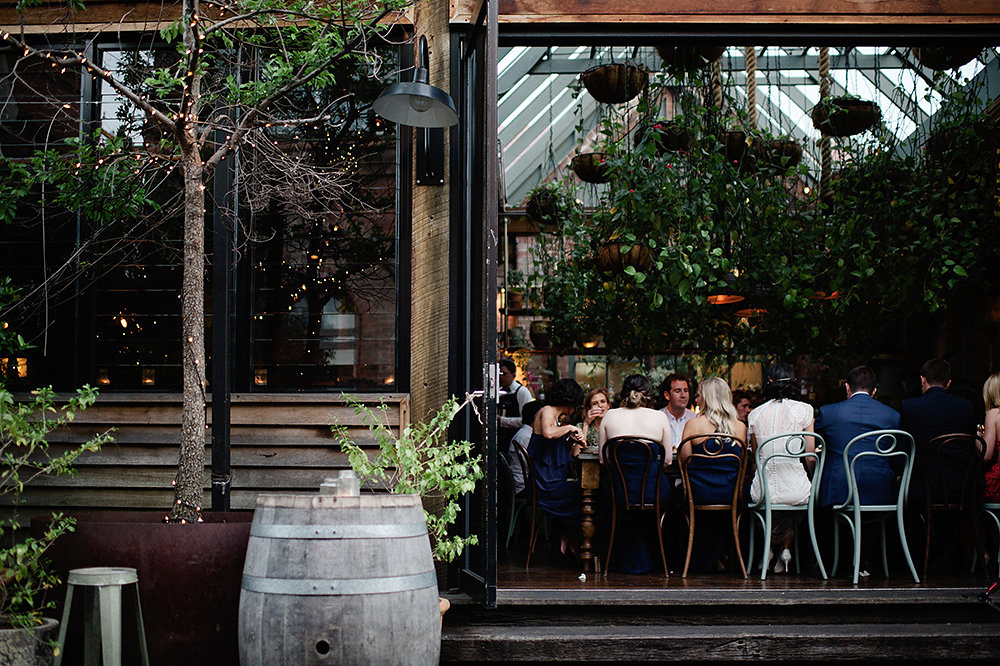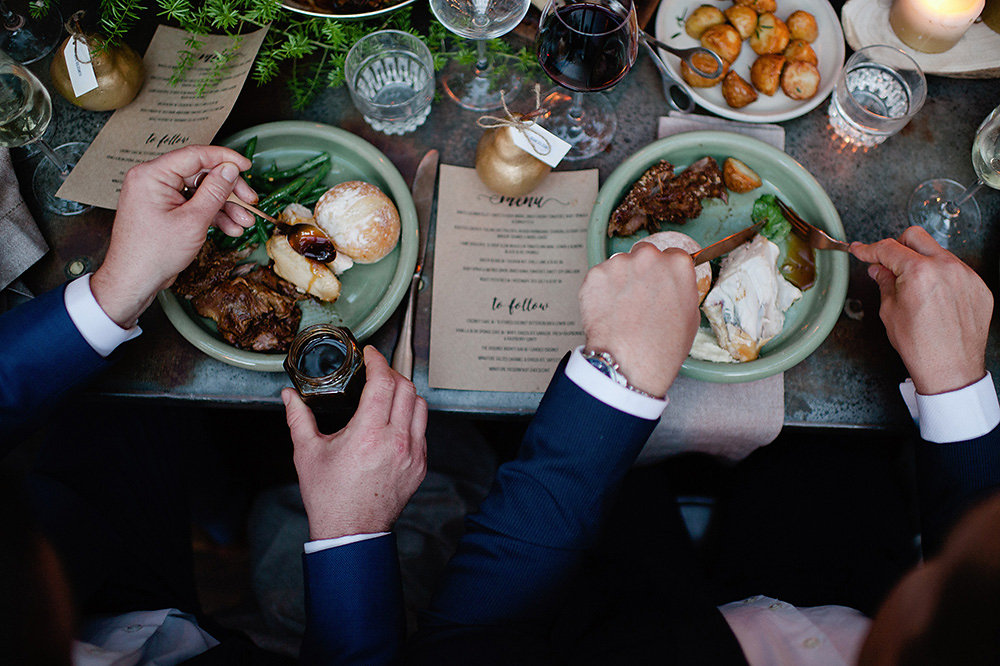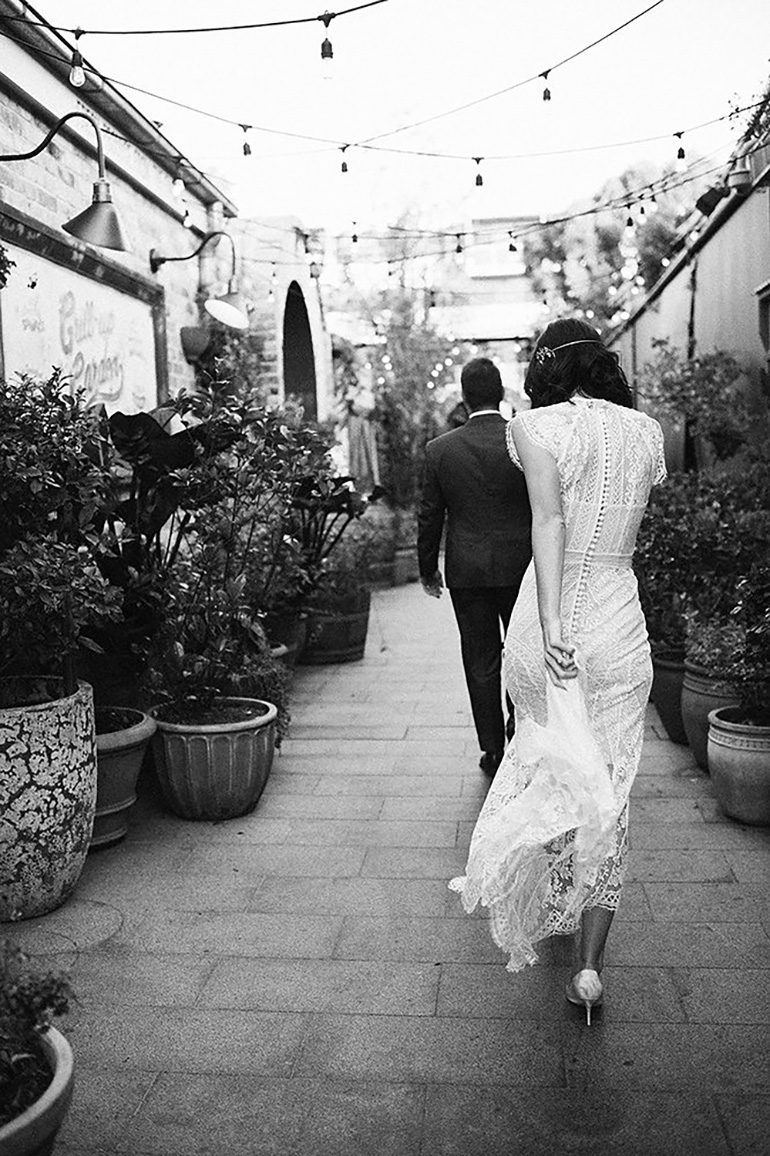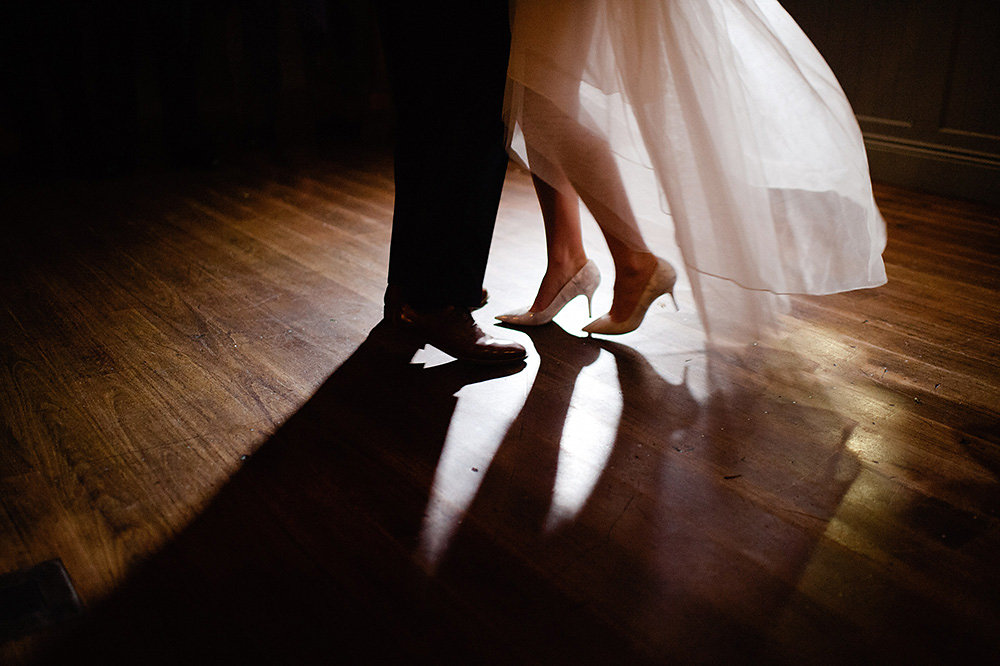 all photos taken by the talented Trish of Tealily Photography
I don't think I can truly express in words the joy I felt when I woke up on Saturday morning to find an email containing all of the photos from our wedding the previous week. To say that's a quick turnaround is a bit of an understatement, and I couldn't be more pleased with the way that Trish captured our special day.
It's been a little heavy on the wedding posts around here lately – and I promise, we'll be back to usual programming from tomorrow, for the most part at least – but I really wanted to share some of the beautiful photos from our wedding with you all.
I've got a full wedding Q&A planned, both for on YouTube and on the blog, so I'll be talking about all the finer details later, but for those wondering, we held our wedding at the Grounds of Alexandria, and my dress was from Lover. x