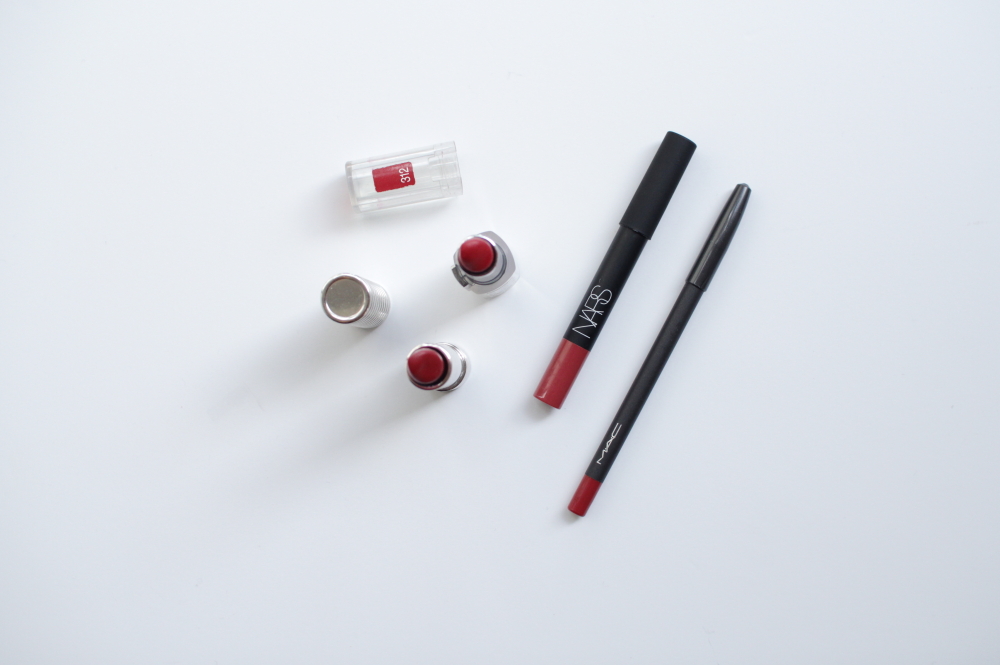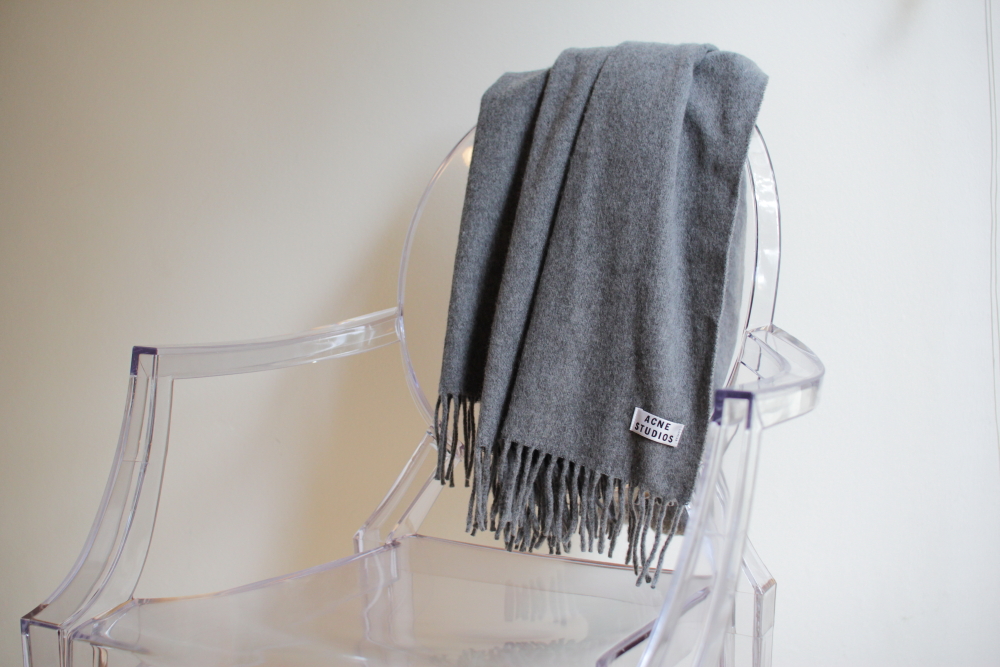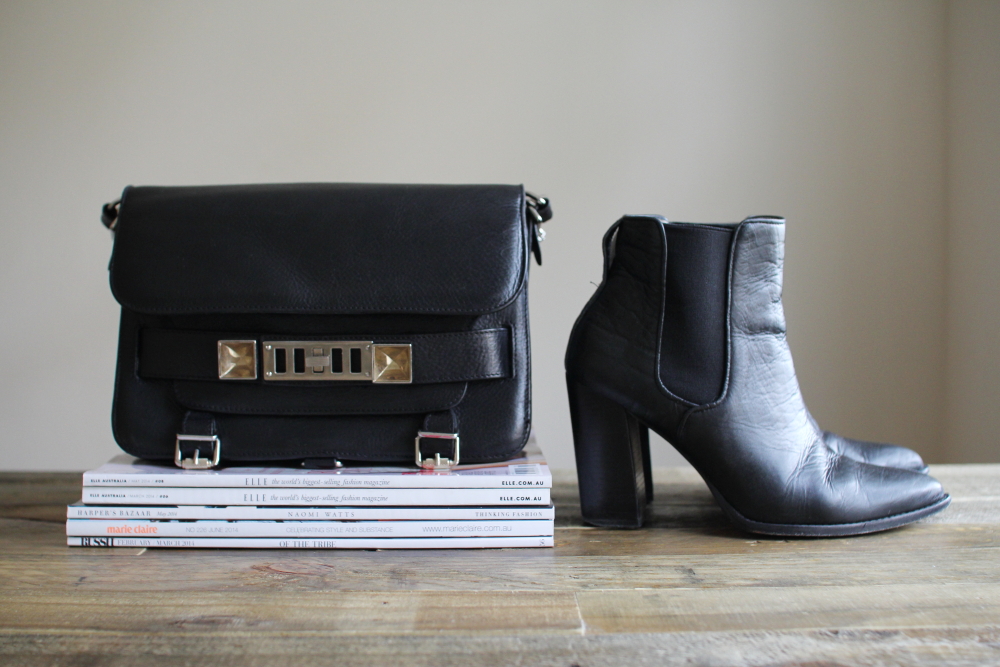 It's cold outside, the days are shorter, and those early starts feel just a little too difficult. It's winter alright, which for me usually means crawling under the covers until the last possible minute, and typically spending 1 minute throwing on an outfit as opposed to 10. On those mornings (which occur more often than not), I tend to focus more on accessories before that morning shot of coffee. While there's no question every girl already has these items in her wardrobe, there's nothing like a bright red lip, a sturdy heeled boot, a polished handbag and a snuggly scarf to get me out the door.
The red lip is a statement in itself, and as far as I'm concerned, is the remedy to an all black outfit on a gloomy day. While I love a matte lip, the colder months are drying enough as it is so I always opt for a creamier formula. My lipstick of choice? Clinique's long last lipstick in 'Party Red'.
As far as I'm concerned, the woollen scarf is an absolute necessity come winter. I tend to prefer something large enough to wrap around my neck a couple of times, but will always settle for one that's super soft and cosy. The few scarves I own are in muted neutrals, think a soft grey or a midnight navy, although one in a mid-camel or burgundy tone wouldn't go amiss.
Ballet flats might seem the obvious choice for running to and from the office, but the black heeled boot is usually my go-to shoe once the mercury drops. There's a general aloofness to my winter dressing – slouchy sweaters win out most days – so a heeled boot tends to balance it out.
The classic bag is a bit of a no brainer – and after three years my PS11 is still going strong, alternating on the odd occasion with a tan leather tote bag (which is license enough to throw everything and anything you could possibly need for the day in it).
Simple accessories aren't exactly groundbreaking – but then neither are florals for Spring, and I'm all for sticking to the tried and true. Besides, if it ain't broke…
Shop the post: