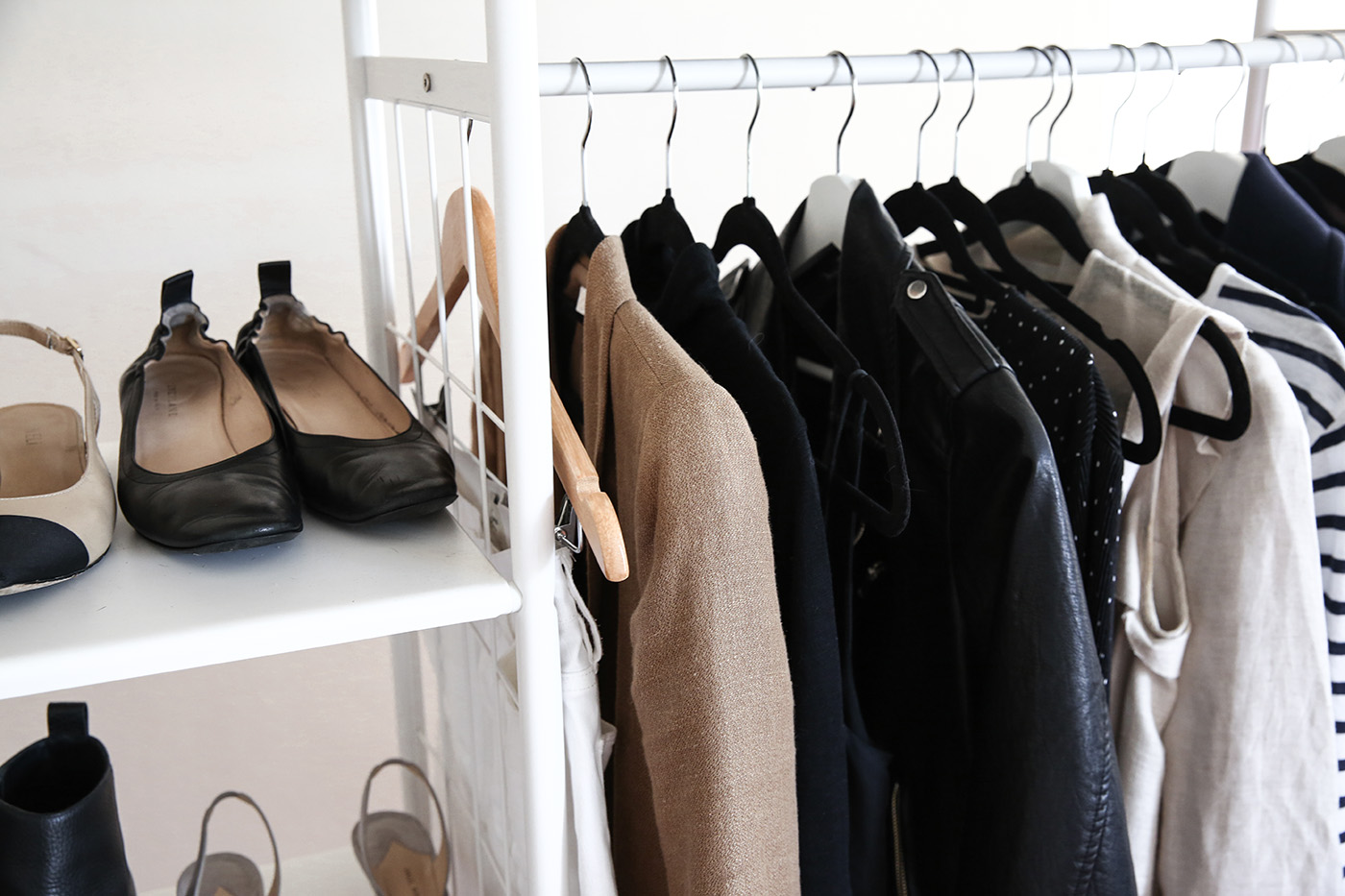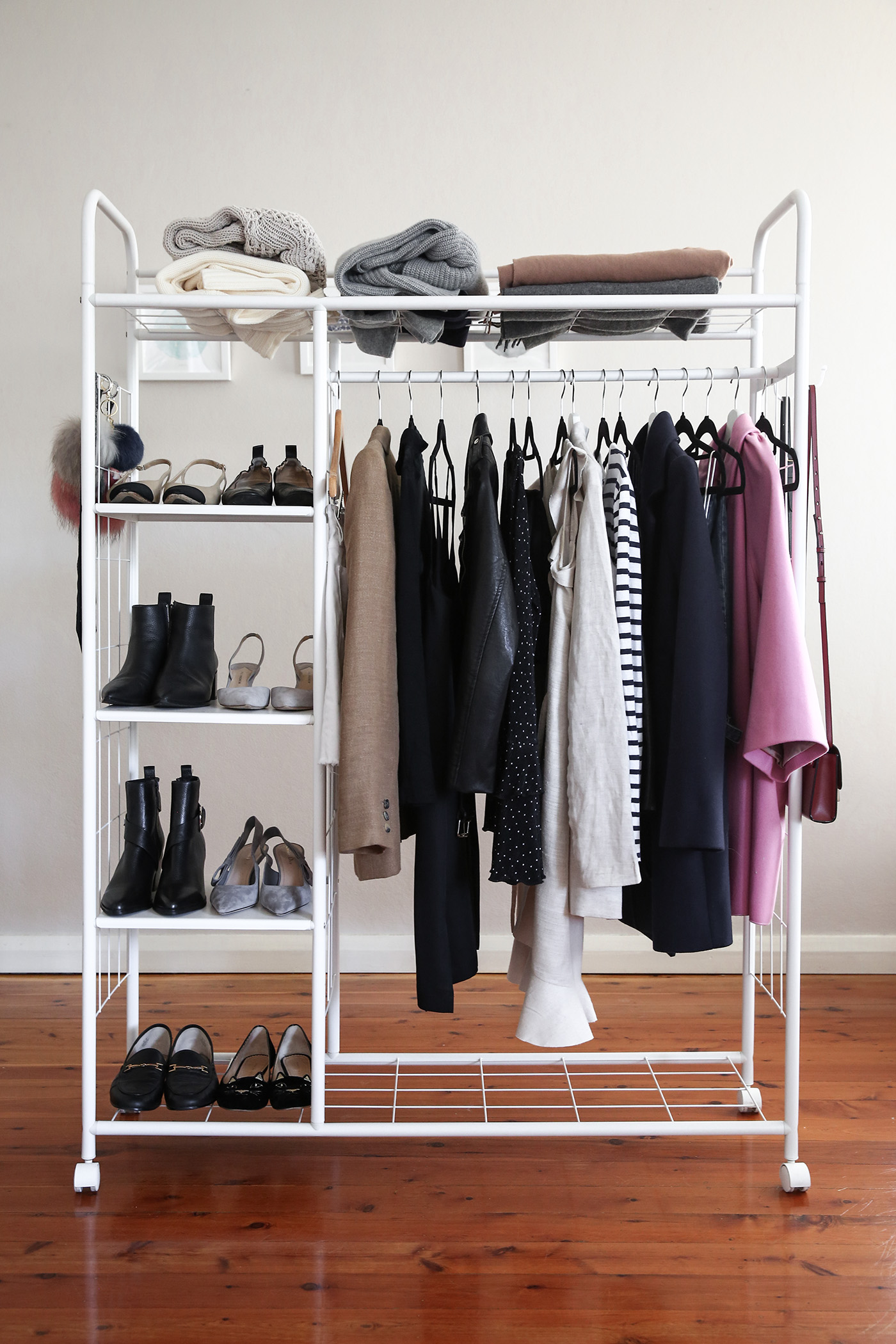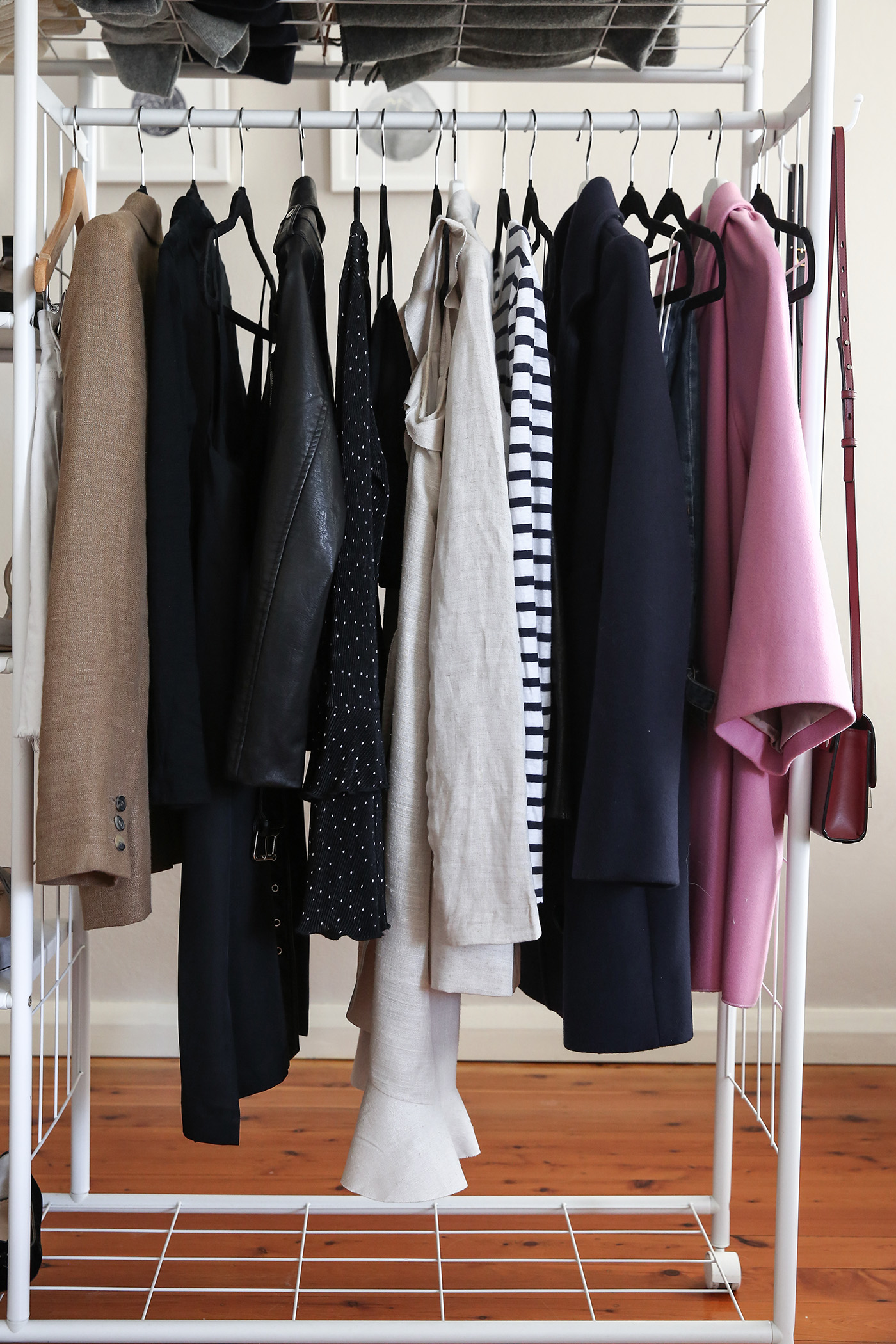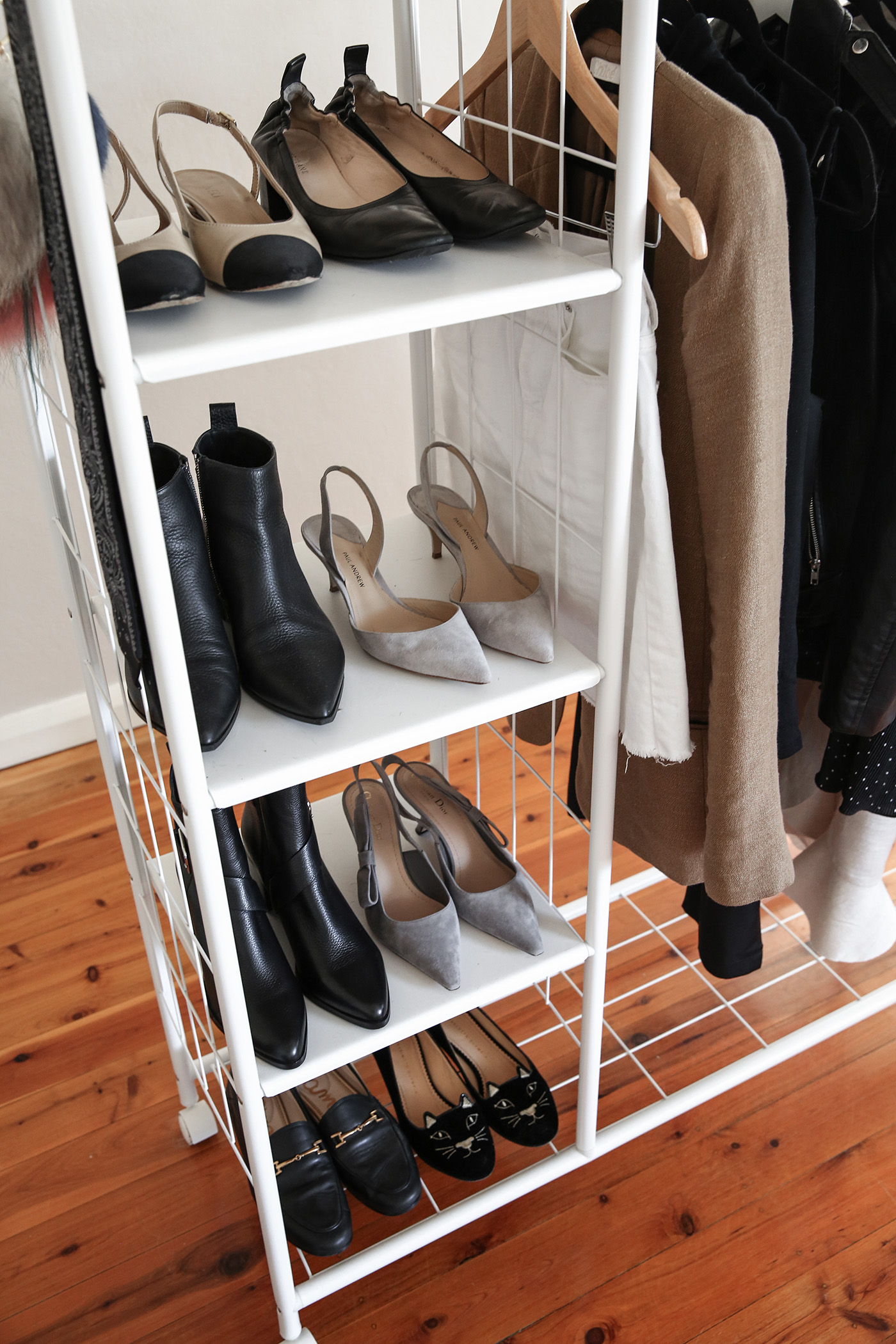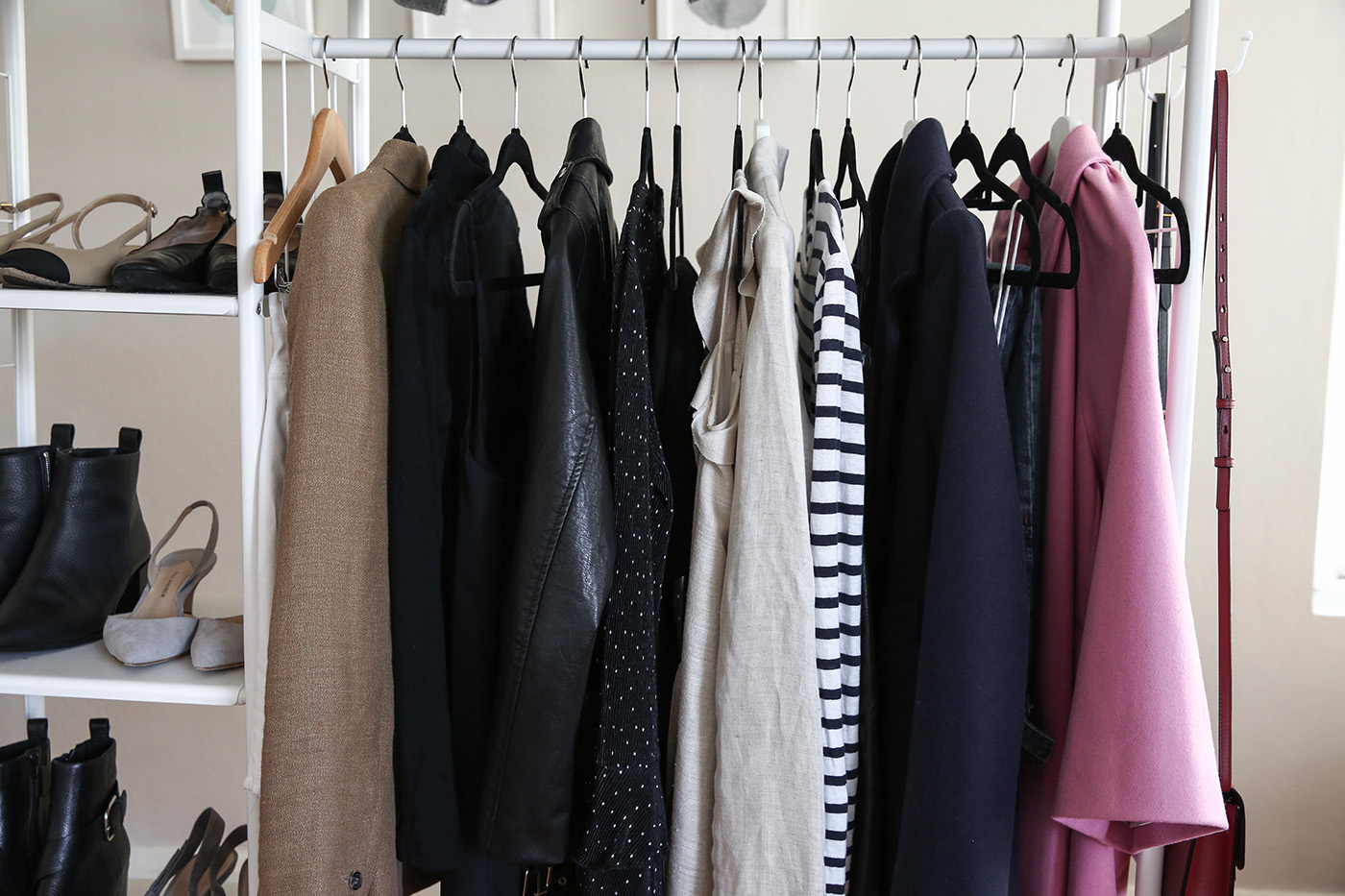 Today I wanted to share a little peek inside my autumn wardrobe; these are the key pieces that I know I'm going to be reaching for time and time again as the weather continues to cool down, and we approach winter. Perhaps the most obvious shift from previous years, is that I'm starting to think about how I want to incorporate more natural hues – such as beige and tan – into my outfits all year round, to reduce that reliance on wearing all black, a habit I often fall into during the colder months. I talked a little bit about where I'm planning to put my focus for my autumn wardrobe in this post here, which I have a feeling will further shape and evolve some of these key looks and silhouettes that I've been really gravitating towards. You know me – creature of habit and all that.
Some of the things I'm most excited about? This linen blazer from Chloe which I picked up for an absolute steal, this cream knit sweater from Joseph that I snapped up during the Christmas and Boxing day sales, this absolutely splurge-worthy coat from Stella McCartney that I managed to track down for 75% off, and these black leather boots with buckle detail from Jo Mercer.
You can check out the full video I filmed featuring these items and more by clicking here or via the embedded video player below. What are your favourites for the season ahead?