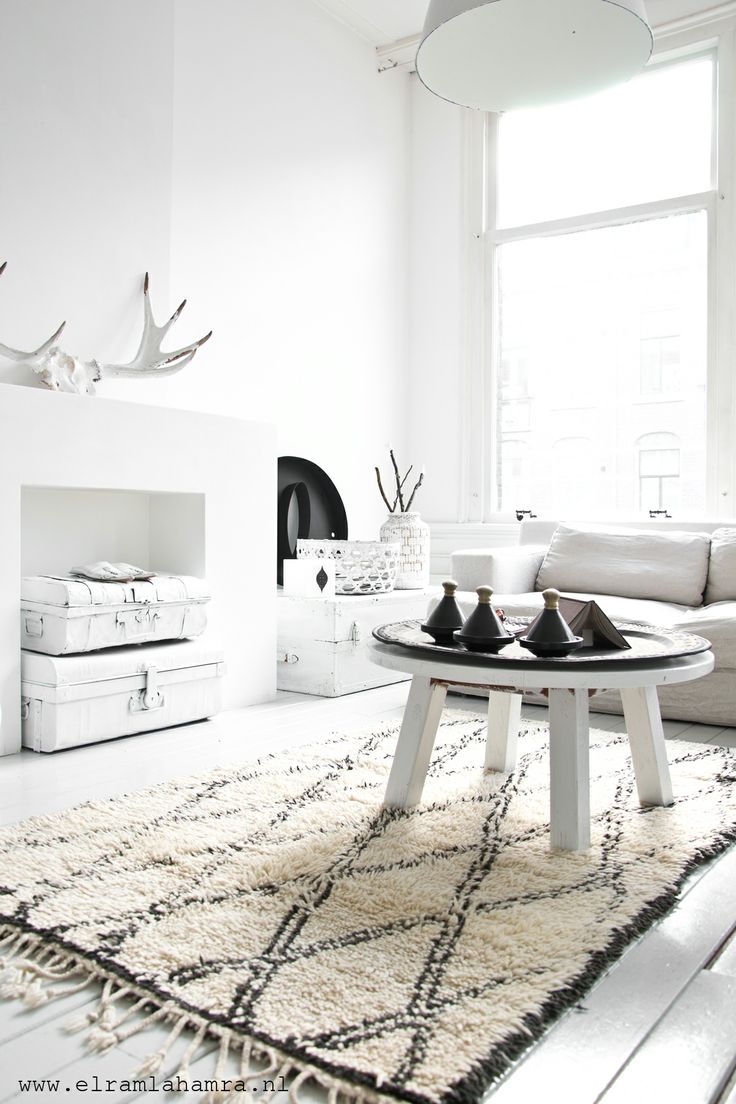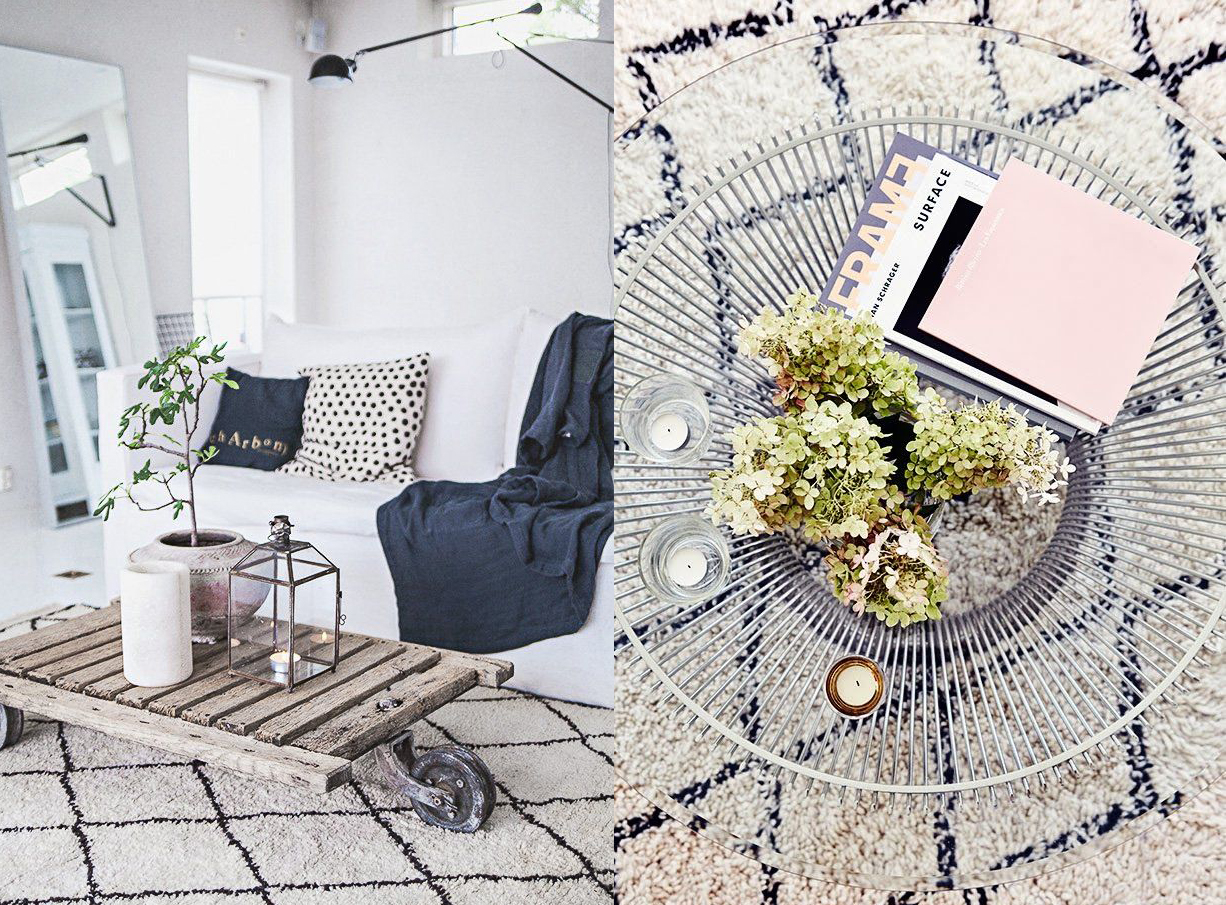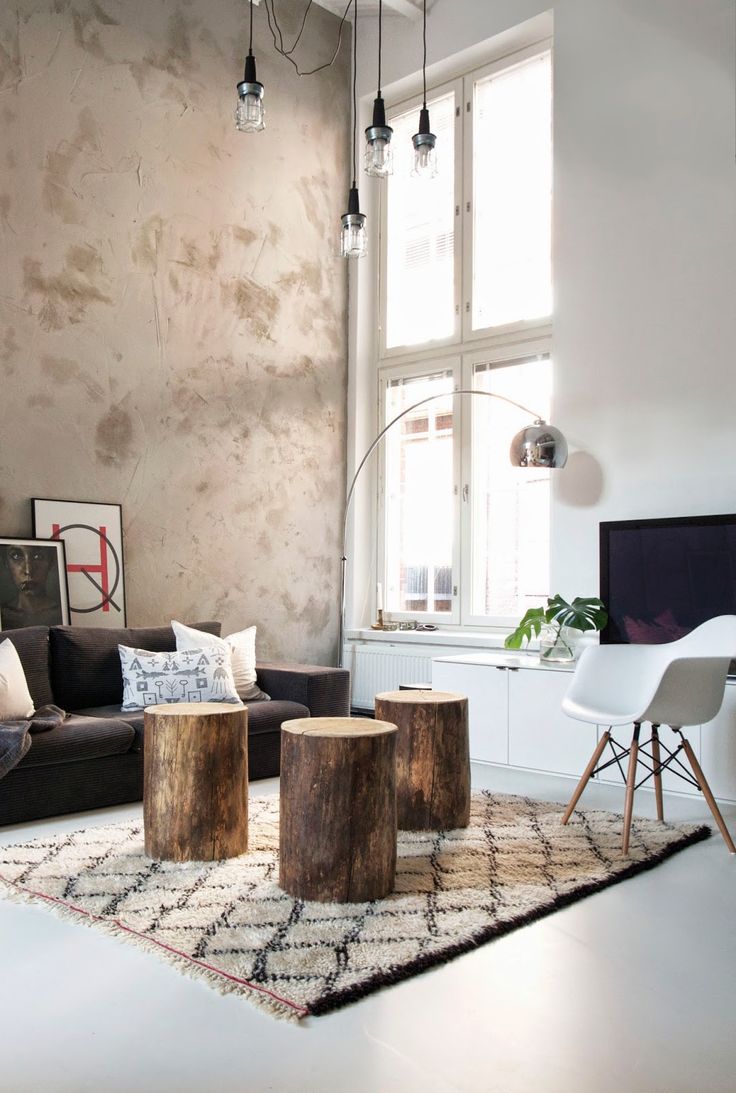 image source: Pinterest, the green eyed girl, by kiki
I've been on a bit of a Moroccan streak lately. Hours have been spent assembling wishlists of traditional wedding blankets and lush pillows (the sequins!!), colourful painted tealight glasses, and hand knitted poufs. But then there's the shipping… and well, it's a bohemian interlude no more. But, that hasn't stopped me from looking, or from compiling a comprehensive folder of home decor inspiration to draw from.
While I like to think that I'm a minimalist at heart, at least when it comes to home decor (less is definitely more), the shaggy wool Beni Ourain rugs have continuously managed to catch my eye, so much so, that I've found myself spending hours trying to track one down that won't break the bank – and that isn't synthetic. West Elm seems the easiest (and most obvious) choice, however I can't help but crave something that's a little more 'authentic', hand woven tassels and all. Shy of a journey to Morocco just to get my hands on one of these rugs, I'm planning on spending the better part of my evening scouring Etsy for just-the-right-one. Wish me luck!