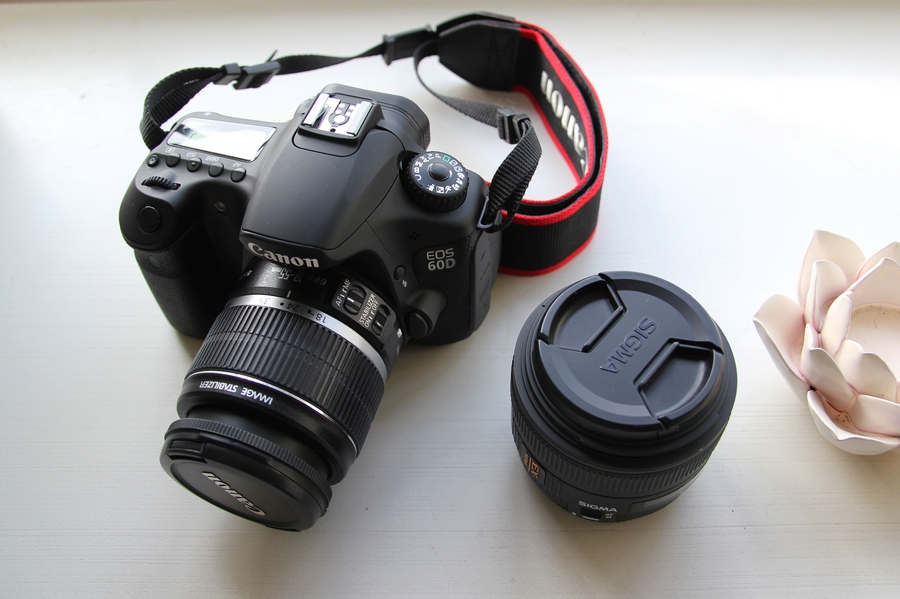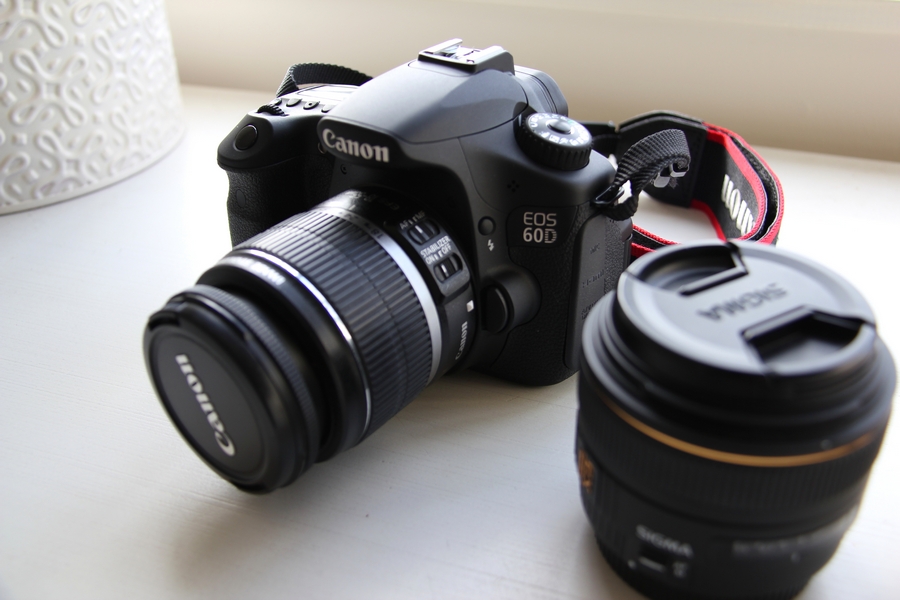 Growing up, I was always one of those children who was fascinated by cameras. I wanted to be the one to click the button, taking seemingly artistic shots until I heard that 'clicking' sound that indicated that the film was at its end. Waiting two hours to see the results seemed like torture, but only seemed to add to the anticipation of getting a glimpse of what I had created. I turned from film cameras to underwater cameras, which in themselves were a complete novelty, even if I did just taken photos of starfish and pebbles on the ocean floor.
I remember receiving a polaroid camera, giving me instant gratification with the push of a button. About 10 seconds was all it took before I got to see the result, which at the age of 11, was an exciting thought. And then, came the digital camera – which changed everything.
About two and a half years ago, I bought my first DSLR, a Canon EOS 550D. Coupled with an enthusiasm for photography, but little background knowledge, I unwittingly purchased a prime lens which until this year, received little use. I've found that experimenting with the different settings in 'Manual' is quite possibly the best way to learn the mechanics of your camera, and truly improve on your skills.
I recently upgraded my camera, to a Canon EOS 60D, which is used to take all the photographs that you see on Mademoiselle. Primarily, I choose to shoot with a standard zoom lens, the 18-55mm IS f/3.5-5.6, or a Sigma 30mm f/1:1.4 prime lens, both of which have been surprisingly versatile.
Lately, I've been spending a lot more time looking at Canon lenses for an upgrade, perhaps even obsessively so since Fashion Week has ended. More specifically, the Canon 24-70mm f/2.8, after being fortunate enough to have a play around with one during Fashion Week.
While I still consider myself an amateur – which I respect that I am in every facet of its meaning – I see photography as far from just a means to an end. It's a way to capture a moment, a memory, a feeling, the kind which in this fast-paced world of ours can so easily be forgotten. Besides, the only photos you'll regret are the ones you didn't take.