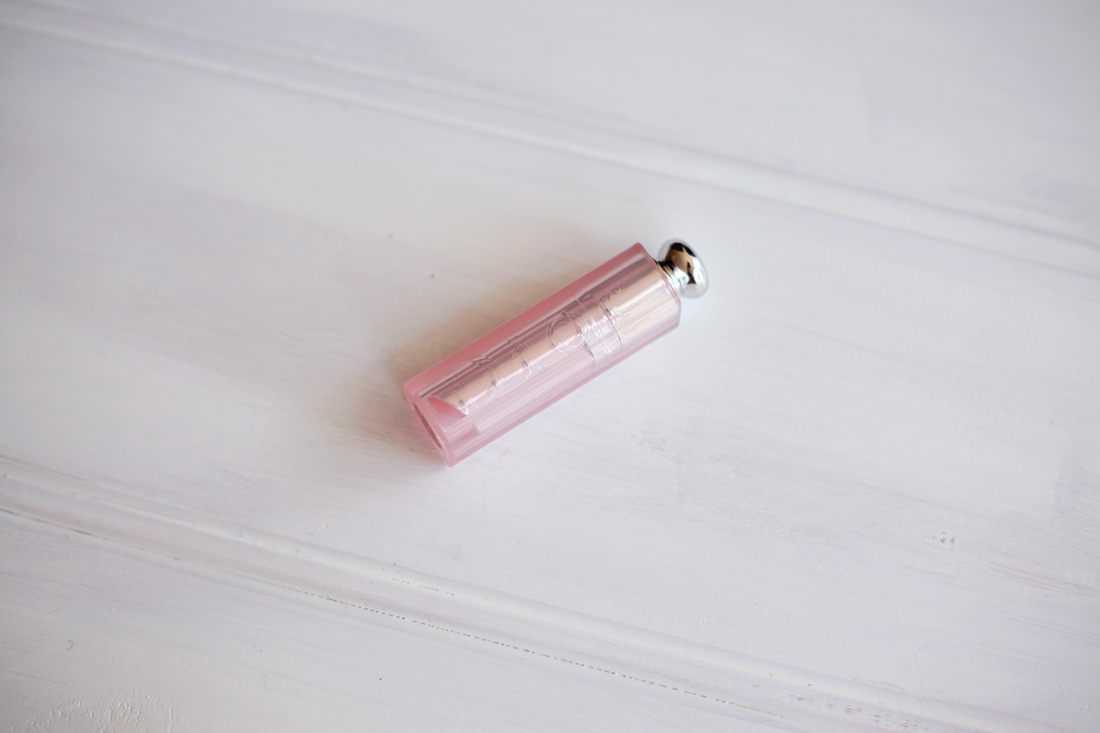 Christian Dior Addict Lip Glow
When it comes to lipstick, my approach is almost as relaxed as it is in the kitchen, if not more so. I probably wear lipstick about 10% of the time, which is why I decided I would give the Christian Dior 'Dior Addict Lip Glow' a shot. It's the kind of lipstick which doesn't bear thinking about. You slick it on and go. There's no worrying if your lips look uneven (possibly my biggest concern on a lipstick-wearing day), no worrying if the colour suits you, and no need to really worry about touch-ups.
The product feels more like a lip balm than a lipstick, and truthfully, it probably is. It tints your lips slightly, the result of which is unique to each individual; it's incredibly moisturing, yet gives the sheen of a lip gloss – minus the tackiness. It's earned a permanent spot in my handbag, and because it is just so easy to use, I've been wearing it almost every day. And I mean e-v-e-r-y day.
Speaking of lipsticks, if you'd like to hear about my November beauty favourites (I know, I know, the month isn't quite over yet…), I've posted a quick video over on my Youtube channel which you can view here.