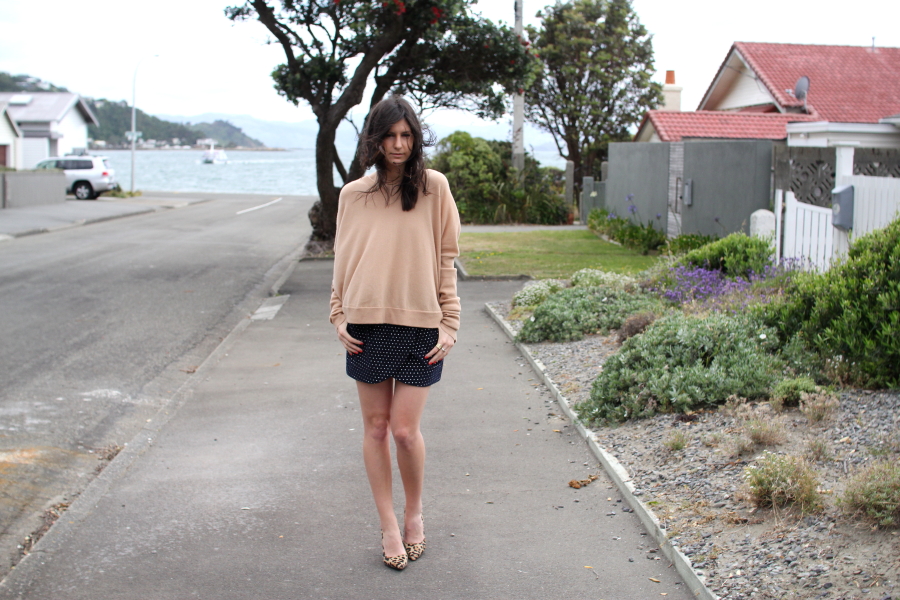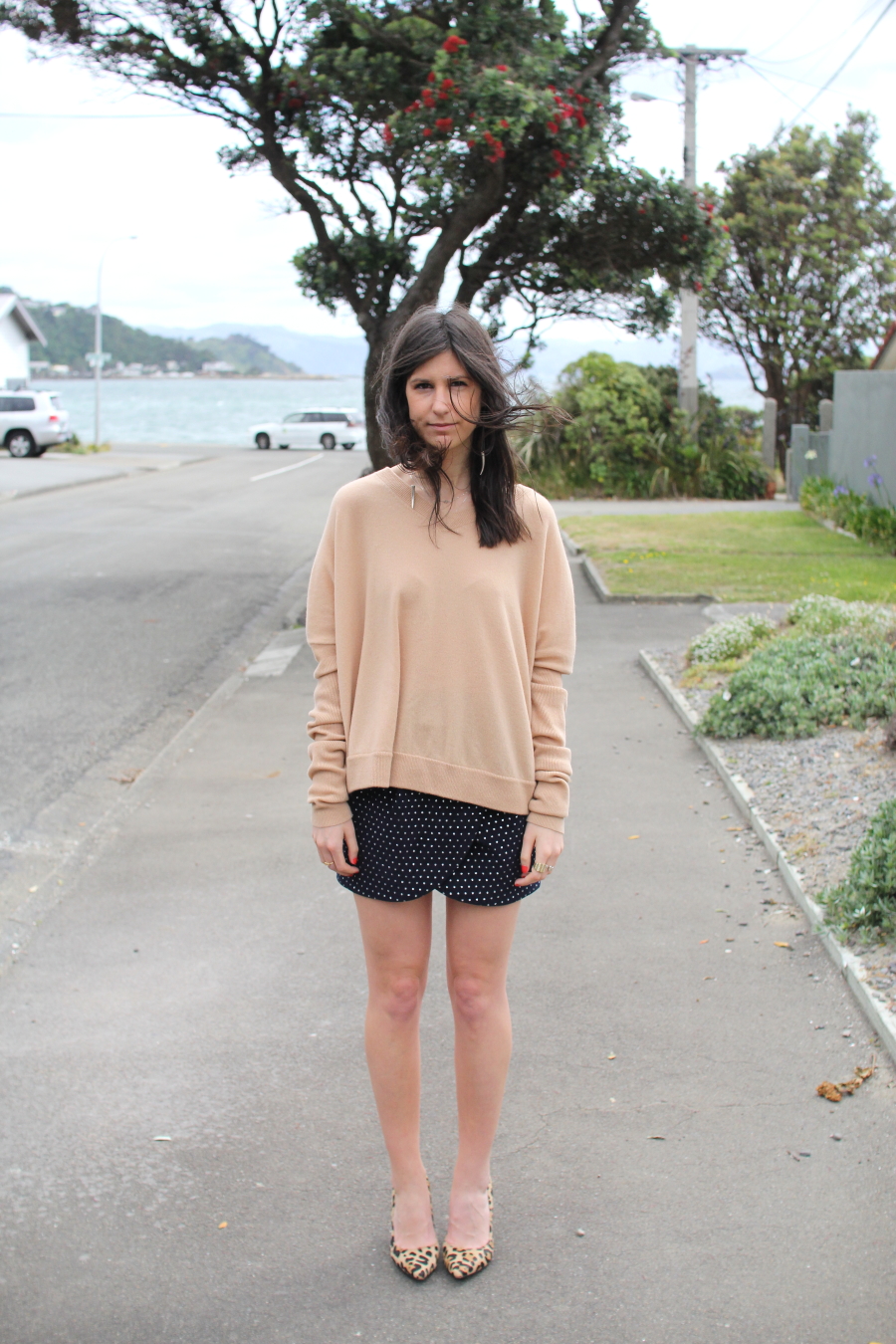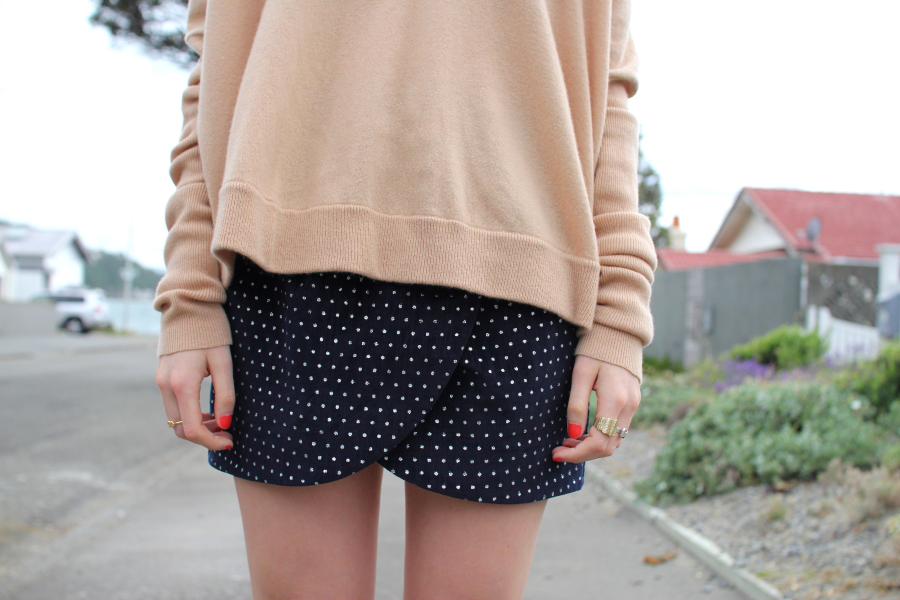 RUBY breathless sweater, RUBY lux petal mini, Diane von Furstenburg heels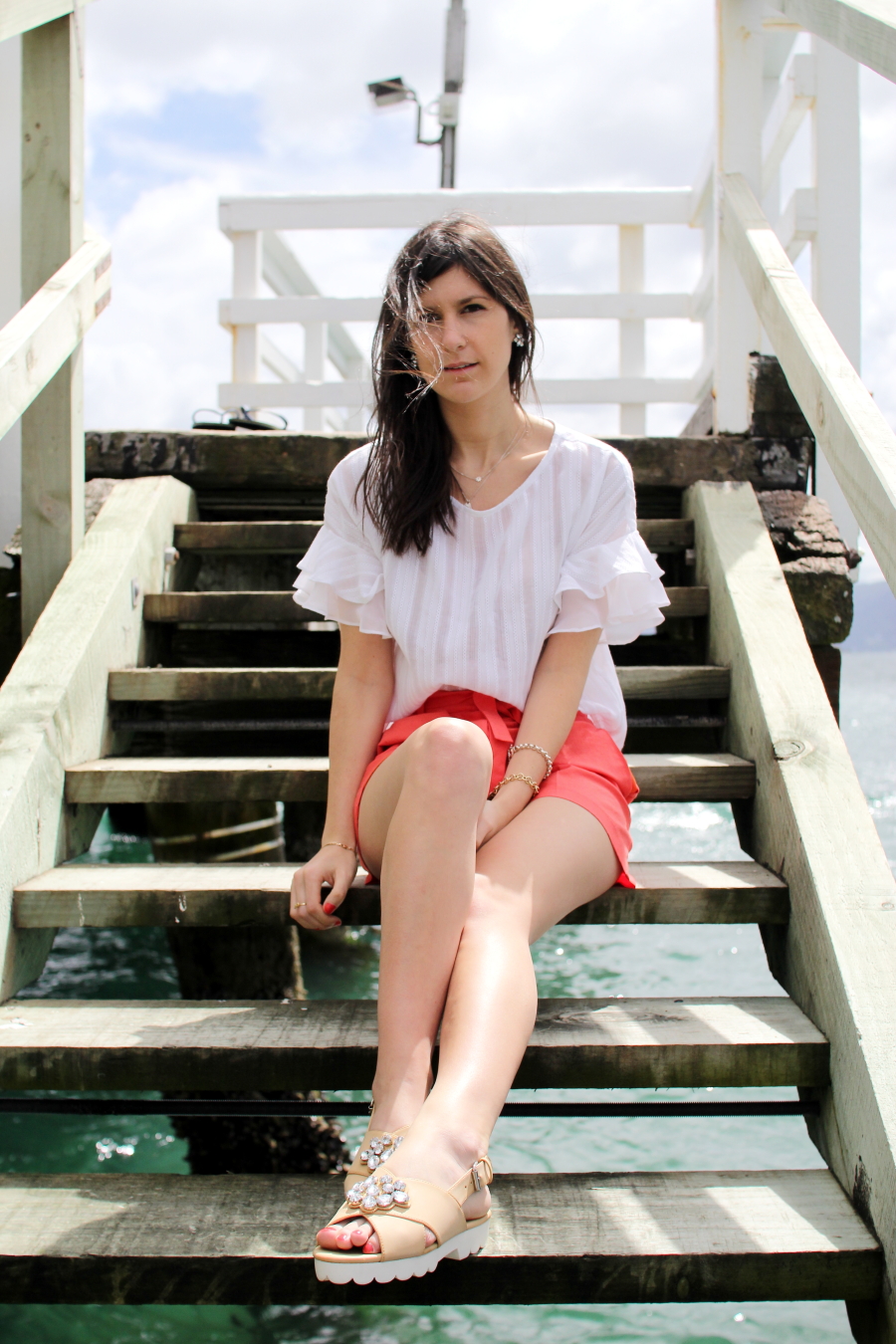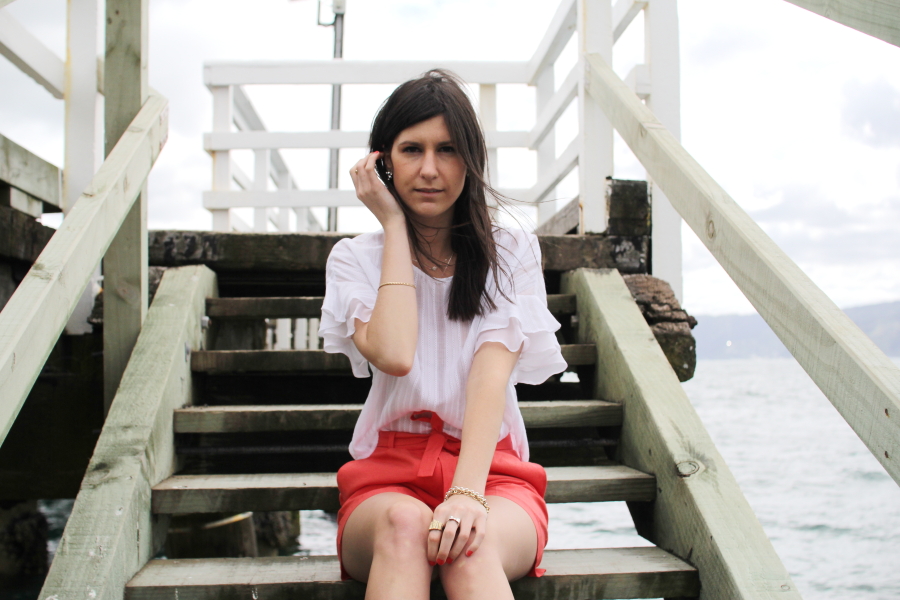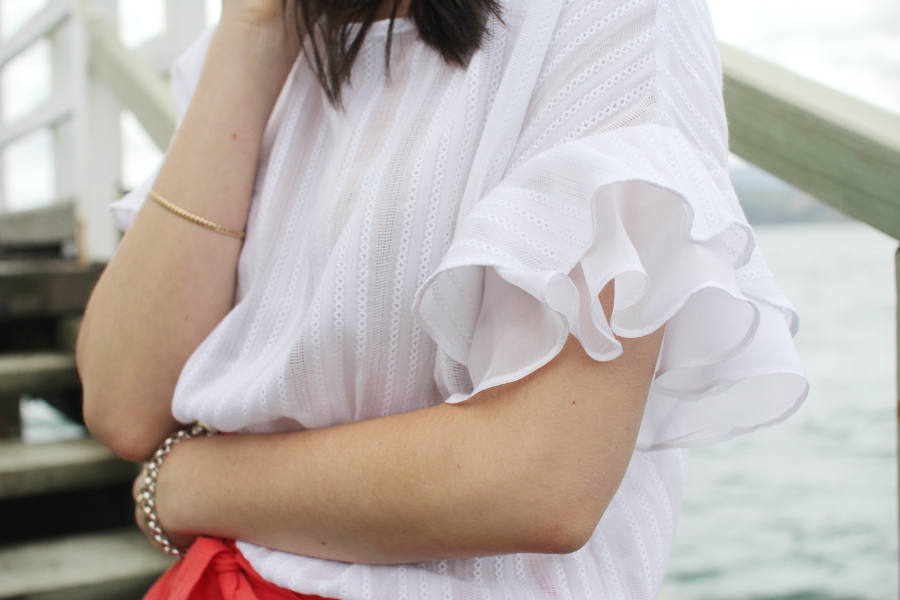 Liam breeze top, Karen Walker shorts, ASOS sandals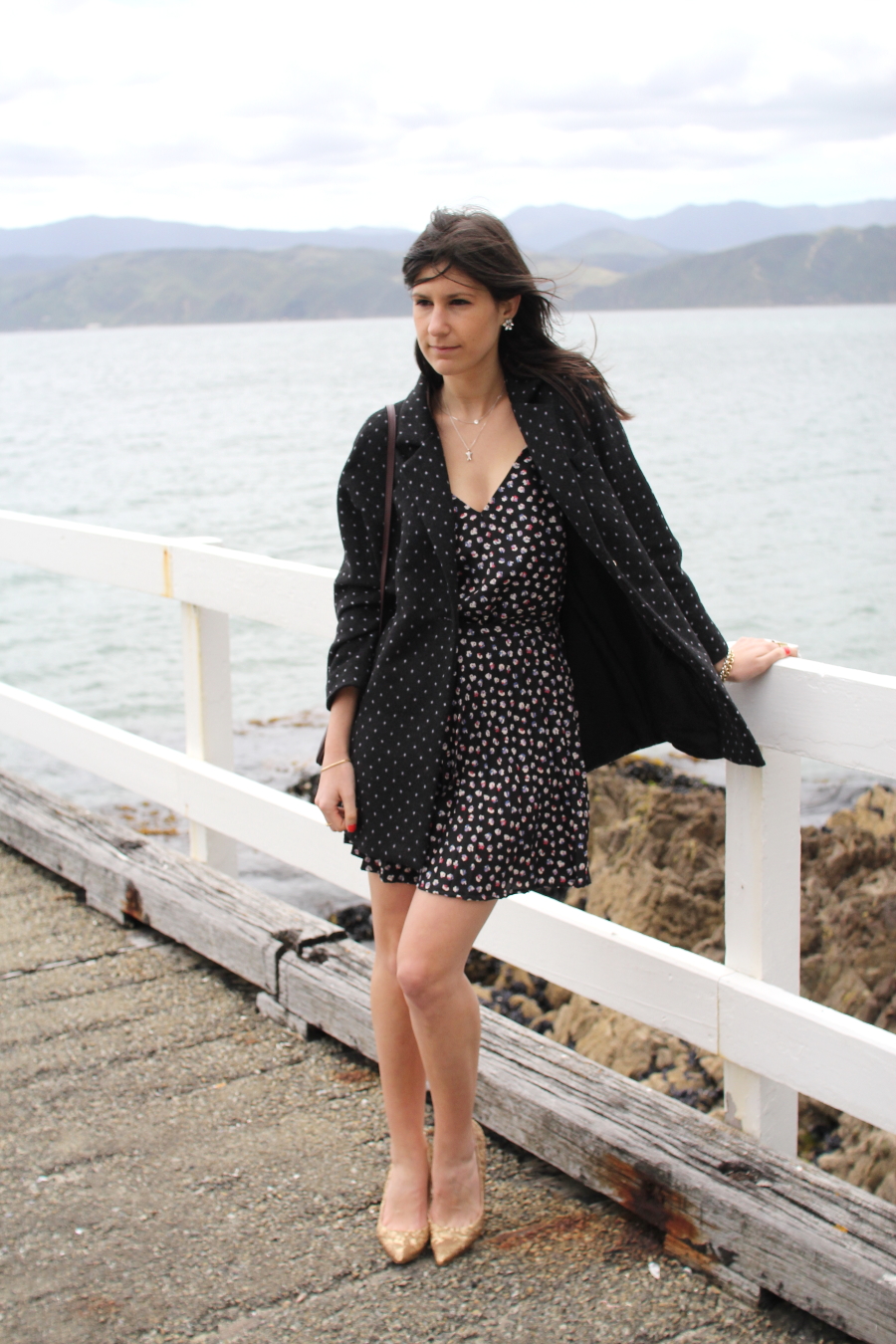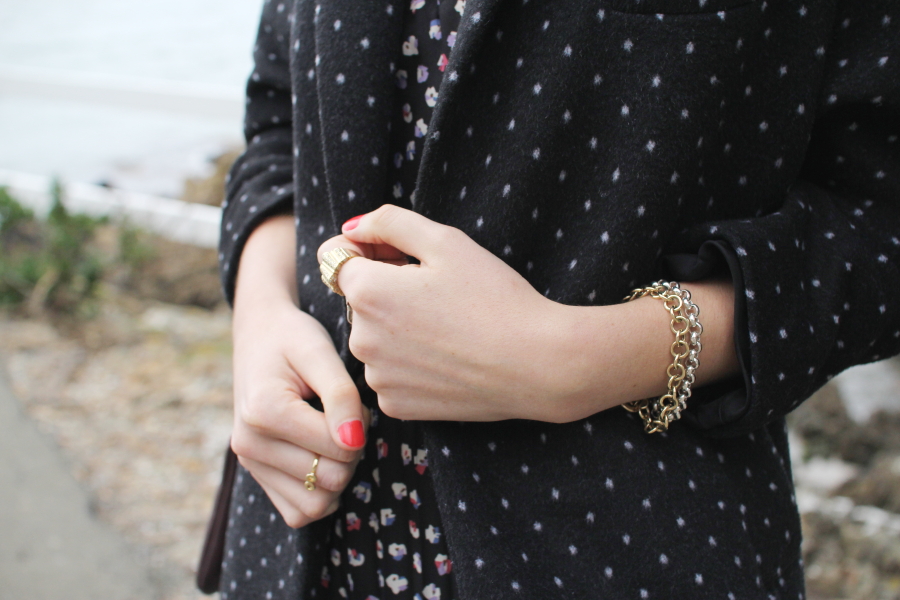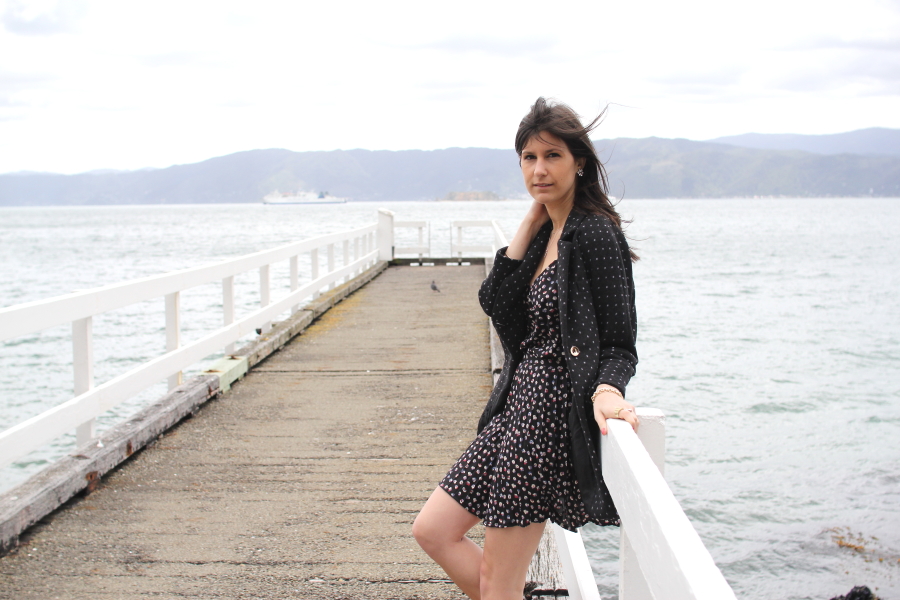 RUBY lola tank, RUBY lola pleat skirt, RUBY dreamer coat in black, Givenchy sequin heels, Celine trio, Karen Walker necklace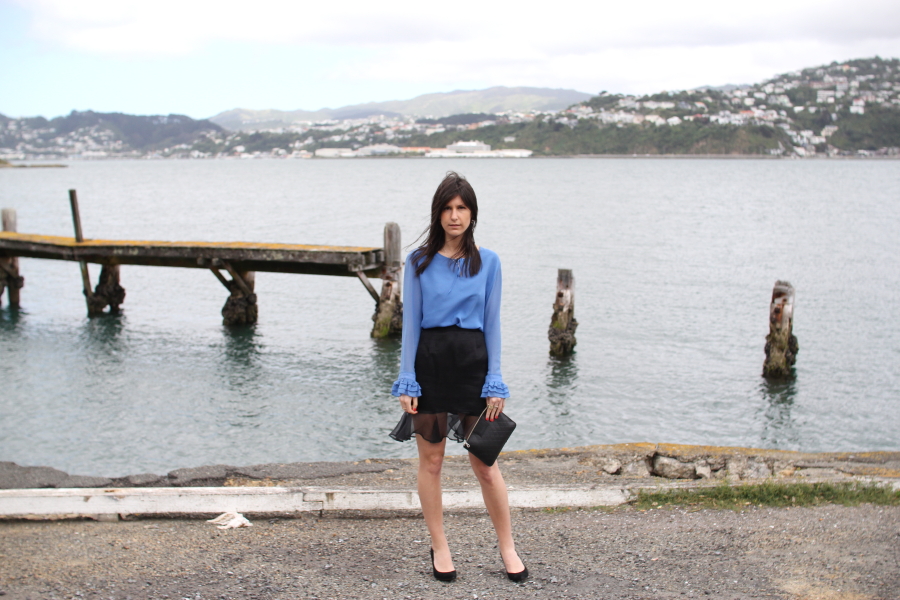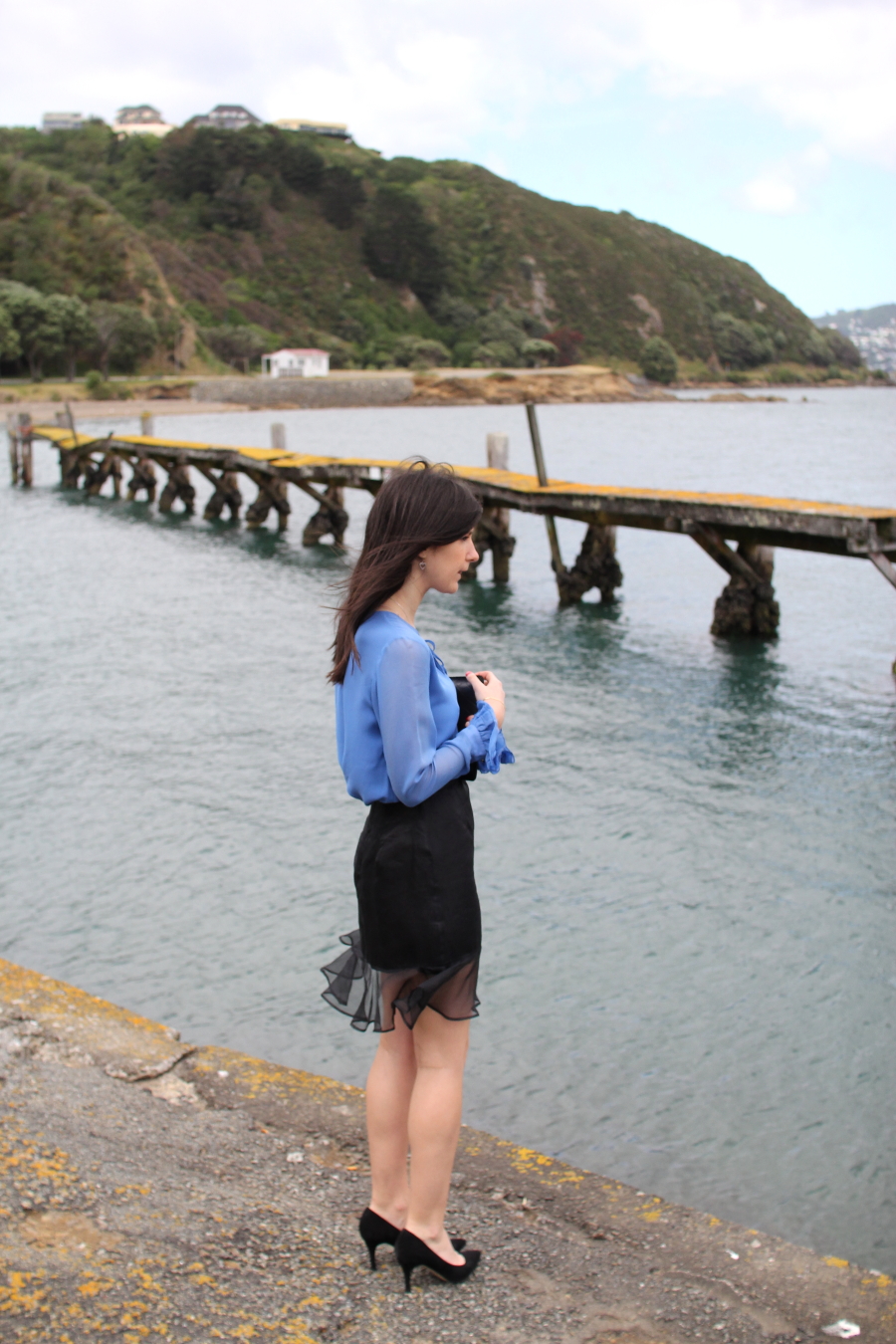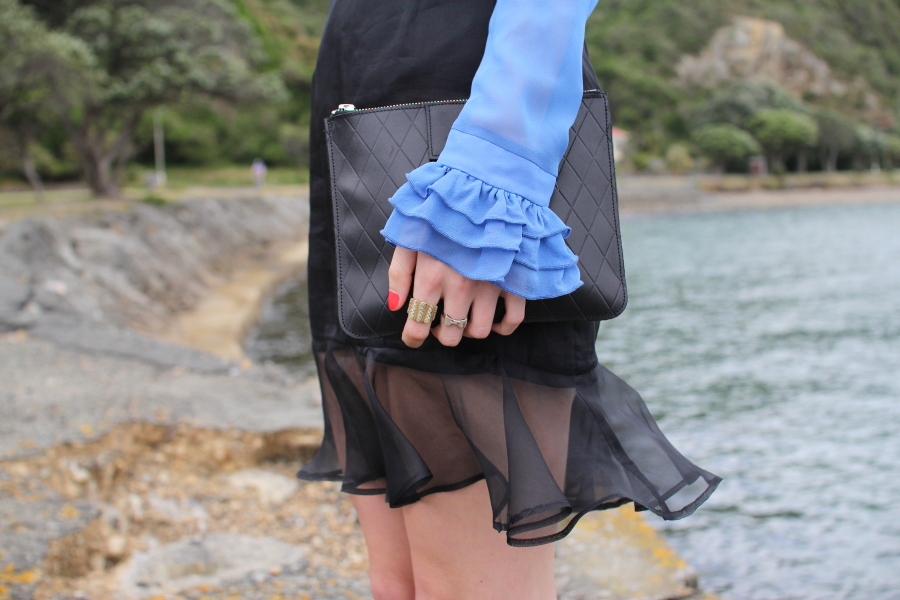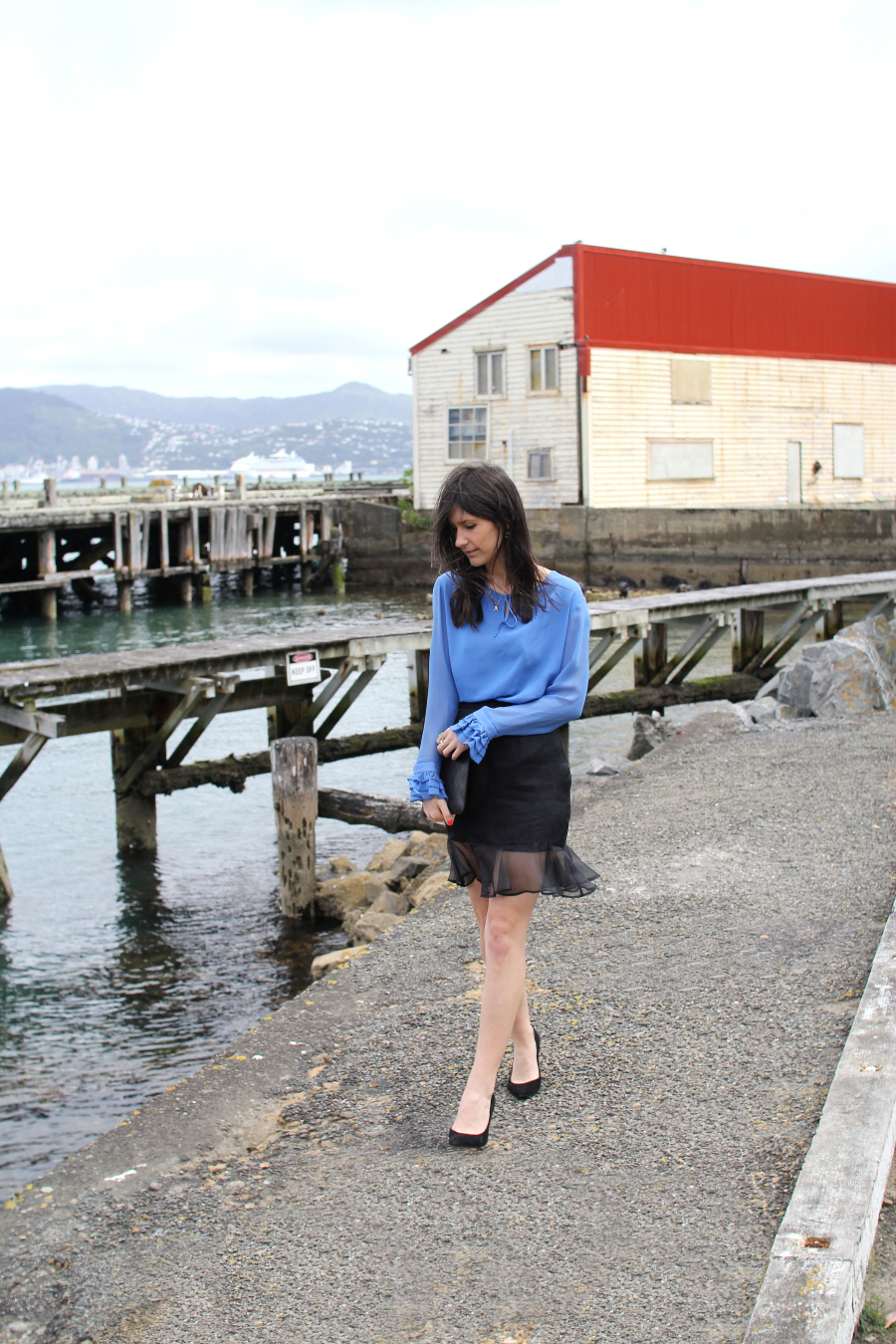 RUBY lux blouse, Liam vapour skirt, Topshop suede heels, Kate of Arcadia clutch
Even in the summer, Wellington's relentless wind is not want to let up, providing the perfect backdrop to shoot some of RUBY's Autumn/Winter collection, 'The Dreamers', and Liam AW 14, 'Perception'. This winter, the RUBY girl is a gypsy, a nomad, a restless wanderer who travels wherever her bohemian soul takes her. Days which seem to last forever pour into nights, the golden sunset streaking the sky with its warm glow as scattered stars slowly reappear. By contrast, Liam is structured and refined, set for sleek art galleries and skyscrapers which creep higher and higher into the skyline.
After getting a little overzealous with my 'wish list', I jumped at the chance to shoot a few of my favourite pieces from the RUBY and Liam look books. While I can't deny that I am ever longing for some sunshine (a rarity in Wellington as of late), those ditsy florals, organza ruffled hems, golden lurex trimmed sleeves and oversized knitwear have me wishing for a cooler clime, if ever so briefly.
As a prelude to 'The Dreamers', RUBY released their first Pre-Fall collection over the weekend, in crisp whites, the blackest of blacks, and ever so breezy florals. With less than a month until RUBY and Liam's Autumn/Winter collections are due to be hitting the shelves, can you tell I'm questioning why I'm leaving for Sydney so soon?