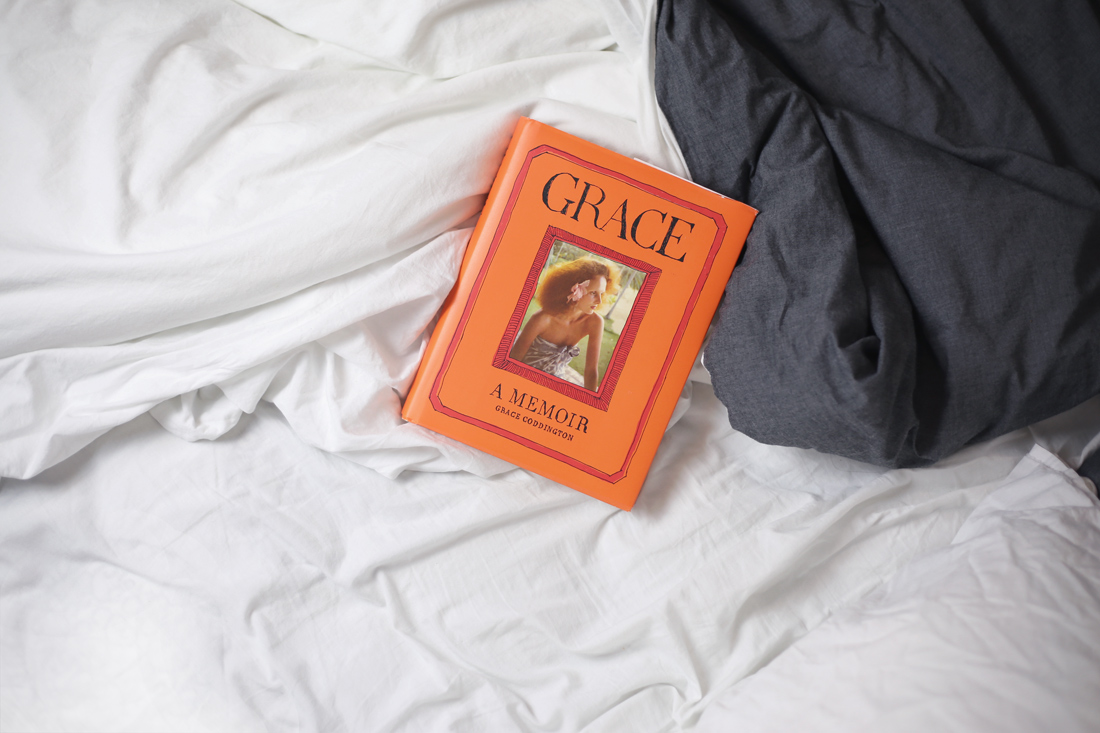 With my studies behind me, I've taken the opportunity to read for pleasure p-r-e-t-t-y seriously, working my way through collections of personal essays, Lena Dunham's 'Not that kind of girl' and topics of a more serious nature like human trafficking and the misgivings of the humanitarian aid system as it currently stands.
But on those evenings where I feel like reading something a little light, and something a little about fashion, I've been turning to Grace. Coddington's memoirs are an unabashedly a candid account of her loves, her life, and all its misgivings. But most of all, it's about Vogue.
Having worked fleetingly within the fashion industry myself, Coddington's account of her past – and continuing – experiences seem to inject it with a little magic that I was starting to feel had been lost (on me anyway). It doesn't take you long to realize that it's all smoke and mirrors (I mean, isn't everything?), yet Coddington manages to romanticize the whole process, in such a way that it's difficult not to get drawn in. And most importantly, it's made me fall in love with Vogue all over again.