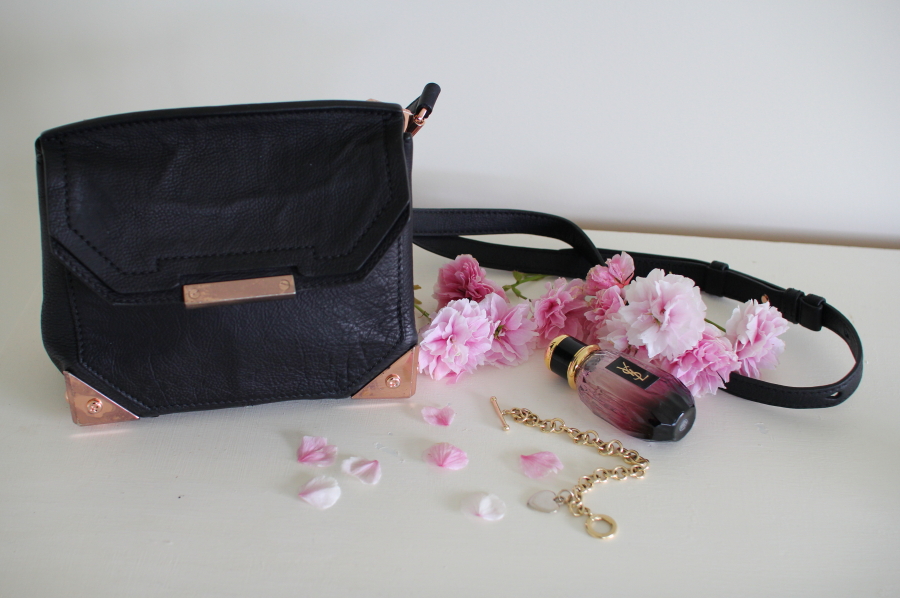 Perhaps one of the biggest thrills of shopping online is when the parcel finally arrives in your mailbox. You tear the package open, and inside is just what you were looking for, perfection personified; or something like it. But sometimes, your excitement is met with sheer disappointment, where expectations are not quite met, and what you thought you had bought, wasn't quite that at all.
While I've had my fair share of successes with online shopping, I've ended up with more than a few duds, made all the worse when it's something you have been looking forward to. Almost two months ago now, I decided to splurge a little on an Alexander Wang 'marion' bag I spotted on eBay for a decent price. Described as barely used, it looked to be in good condition, in a creamy eggshell tone. One month later, when it finally arrived, I pulled it out of its box to uncover a discoloured mint bag – not quite what I thought I had purchased.
Rather than complain to the seller, I took matters into my own hands, getting the bag professionally dyed, although this too resulted in an outcome which didn't quite meet my expectations. While the leather has taken on the colour beautifully, the rose gold hardware seemed to react adversely to the process, resulting in some minor discolouration, which is negligible from a distance. But, you learn from your mistakes, and eBay is a treasure trove, you just need to search with vigor to find the hidden gems. And as I've since found a more suitable replacement, I'm left in excess of one Alexander Wang bag. Which, when thinking about it, is not the worst position to be in!