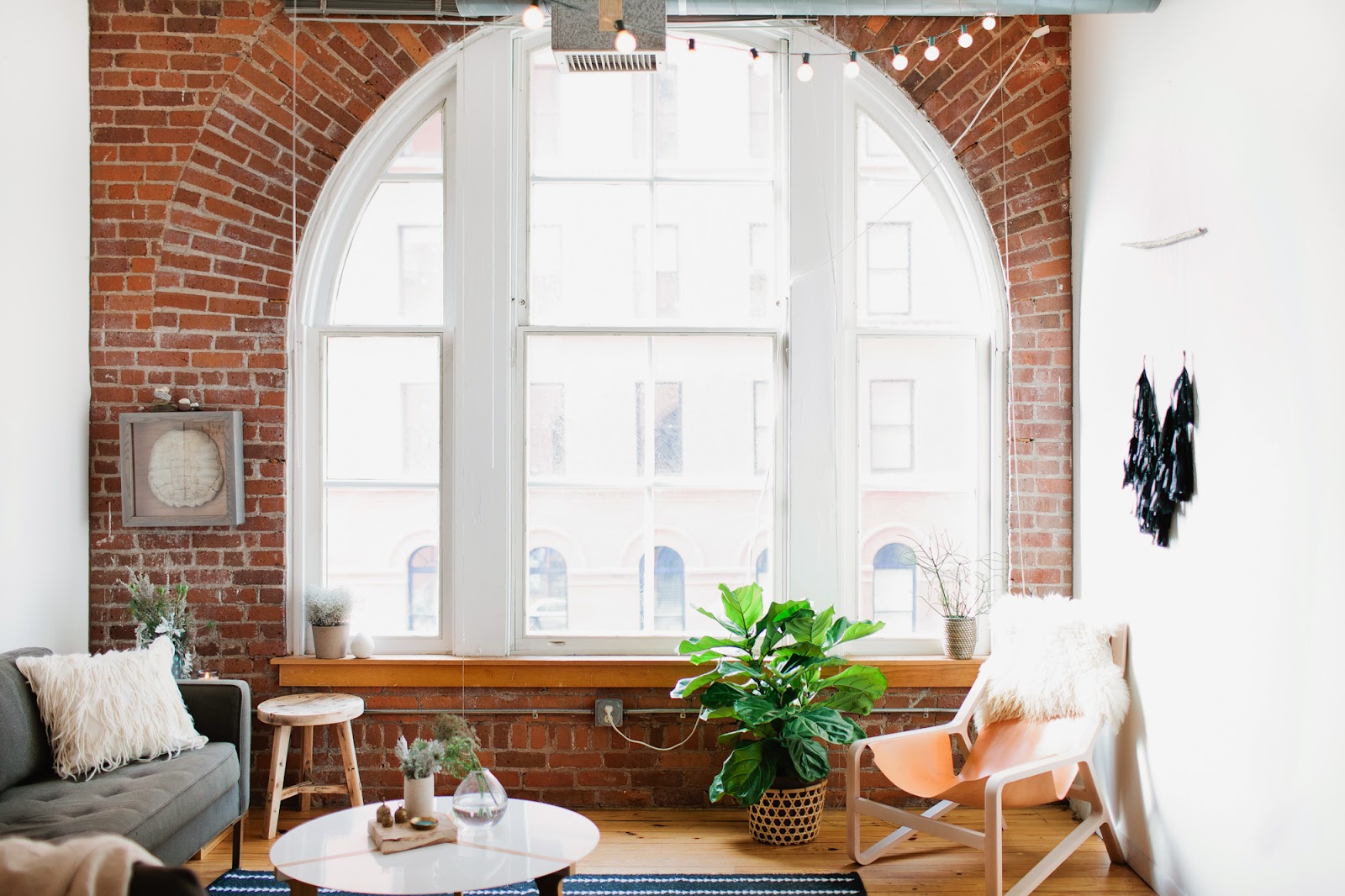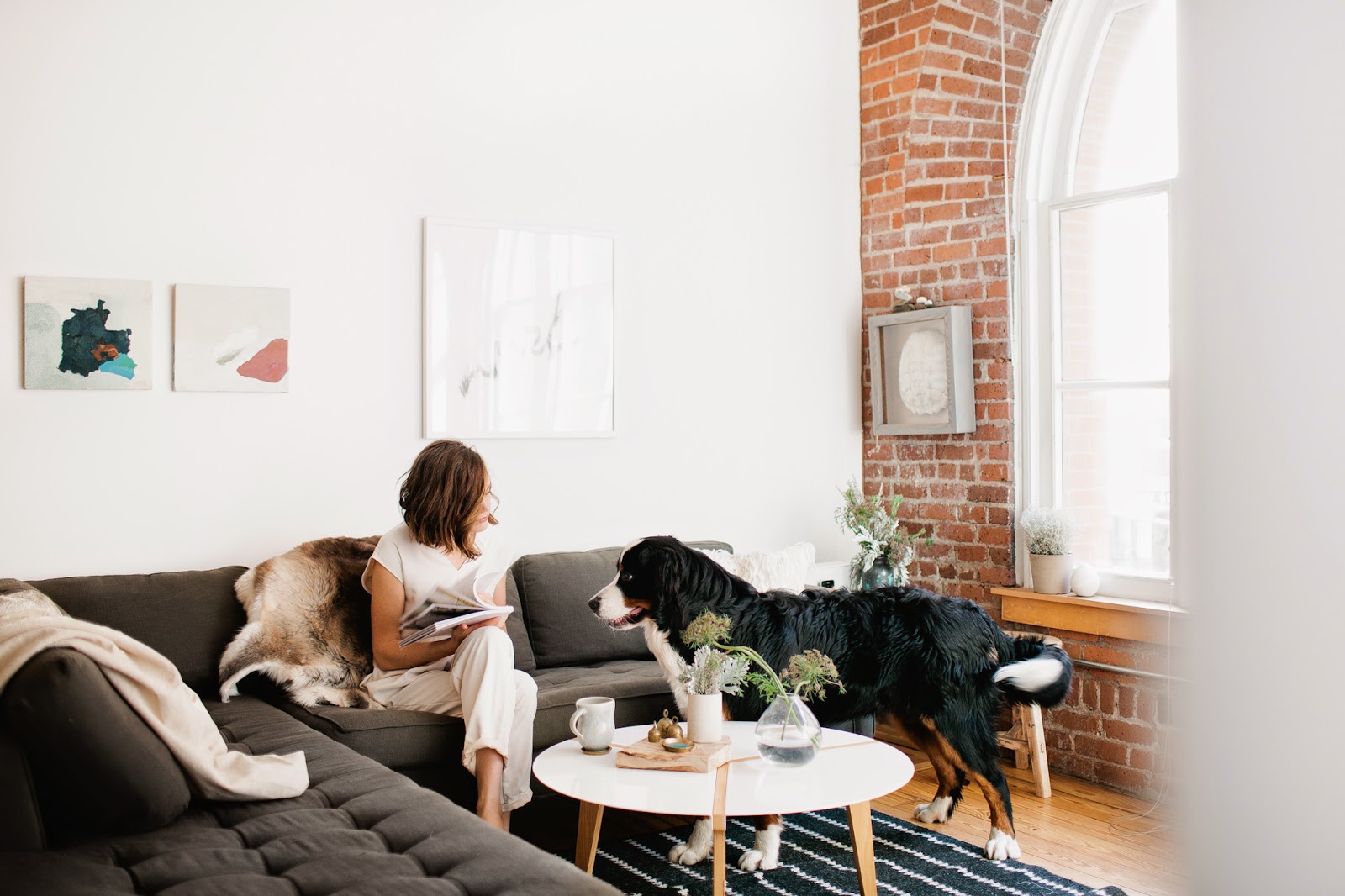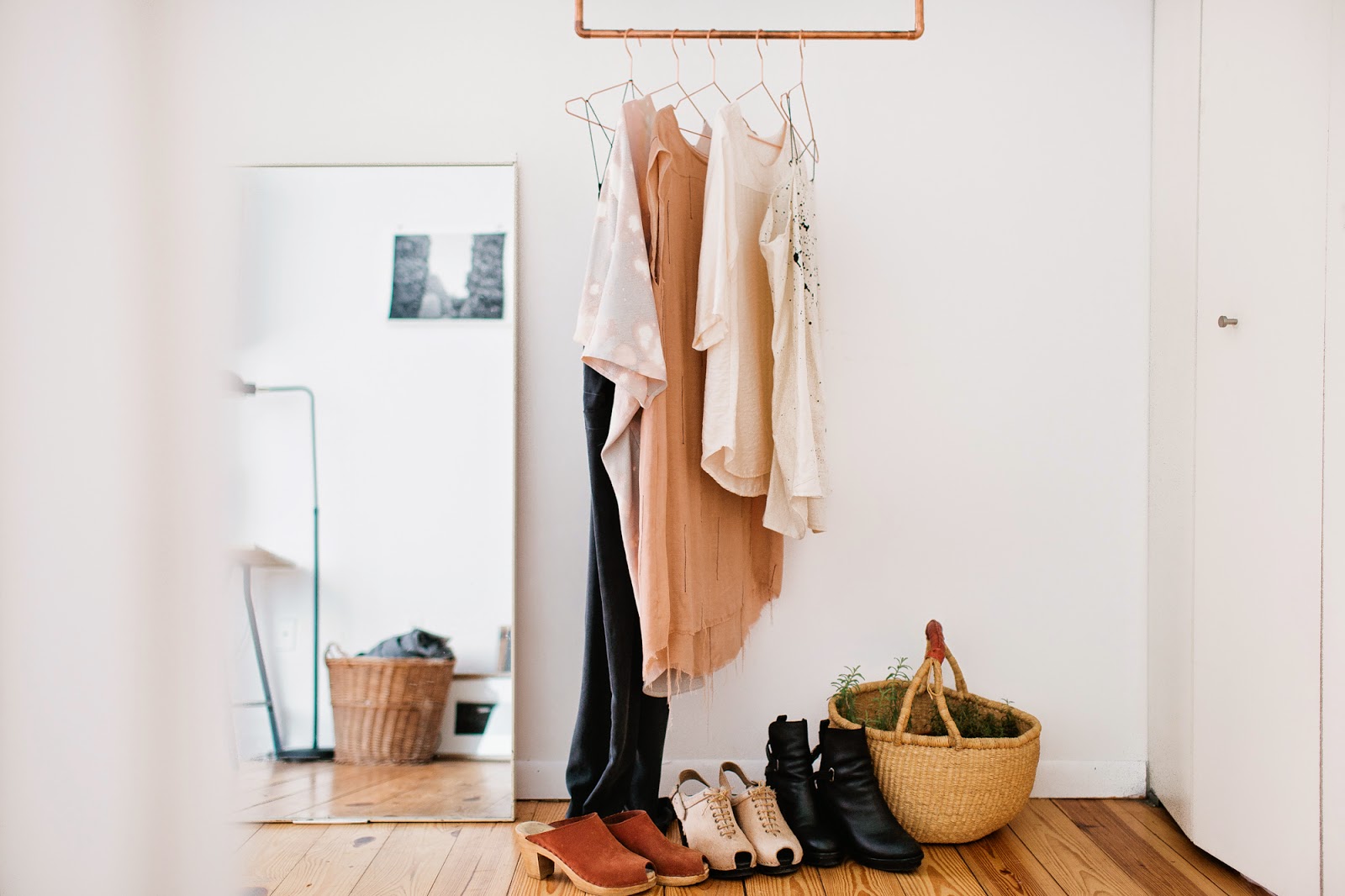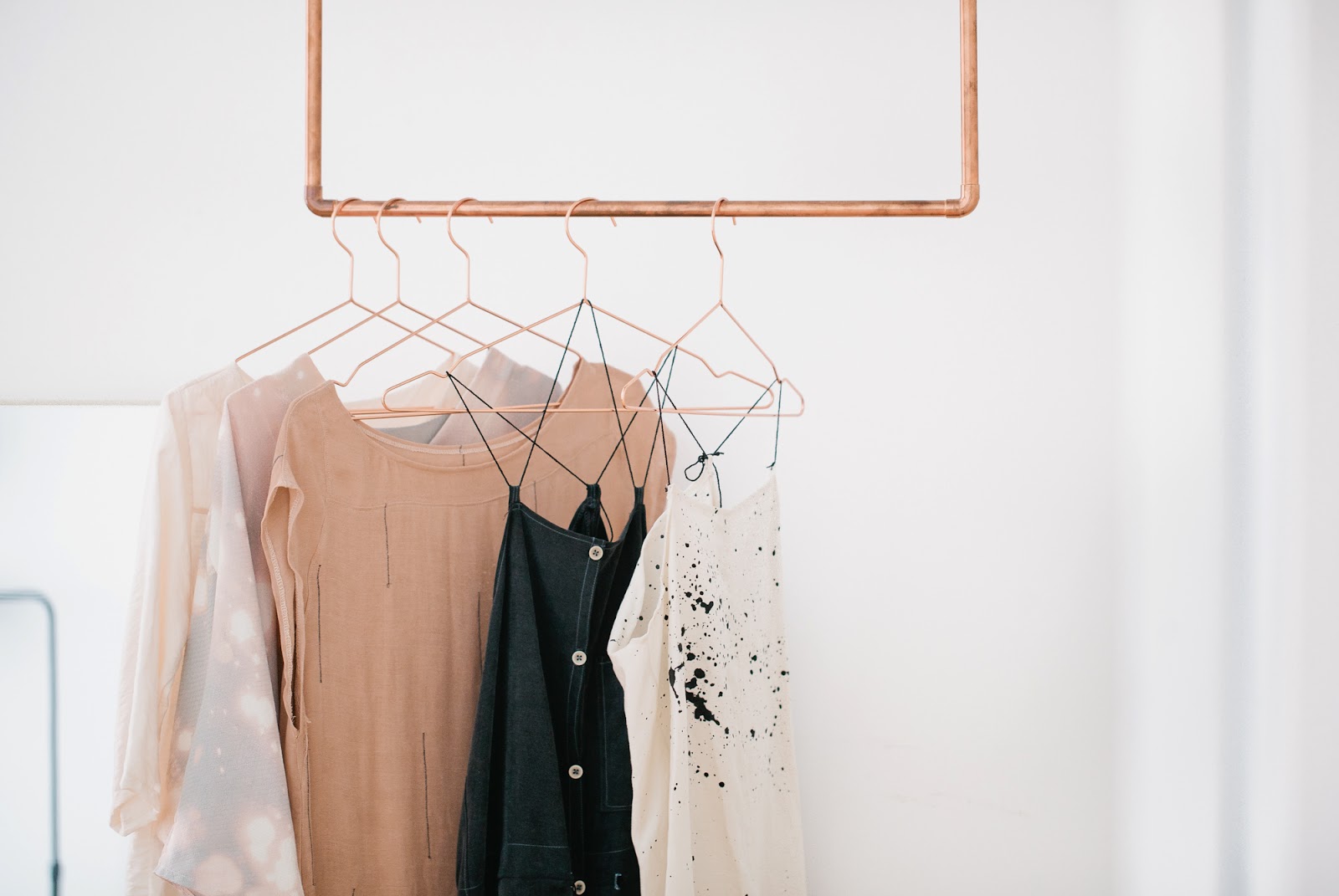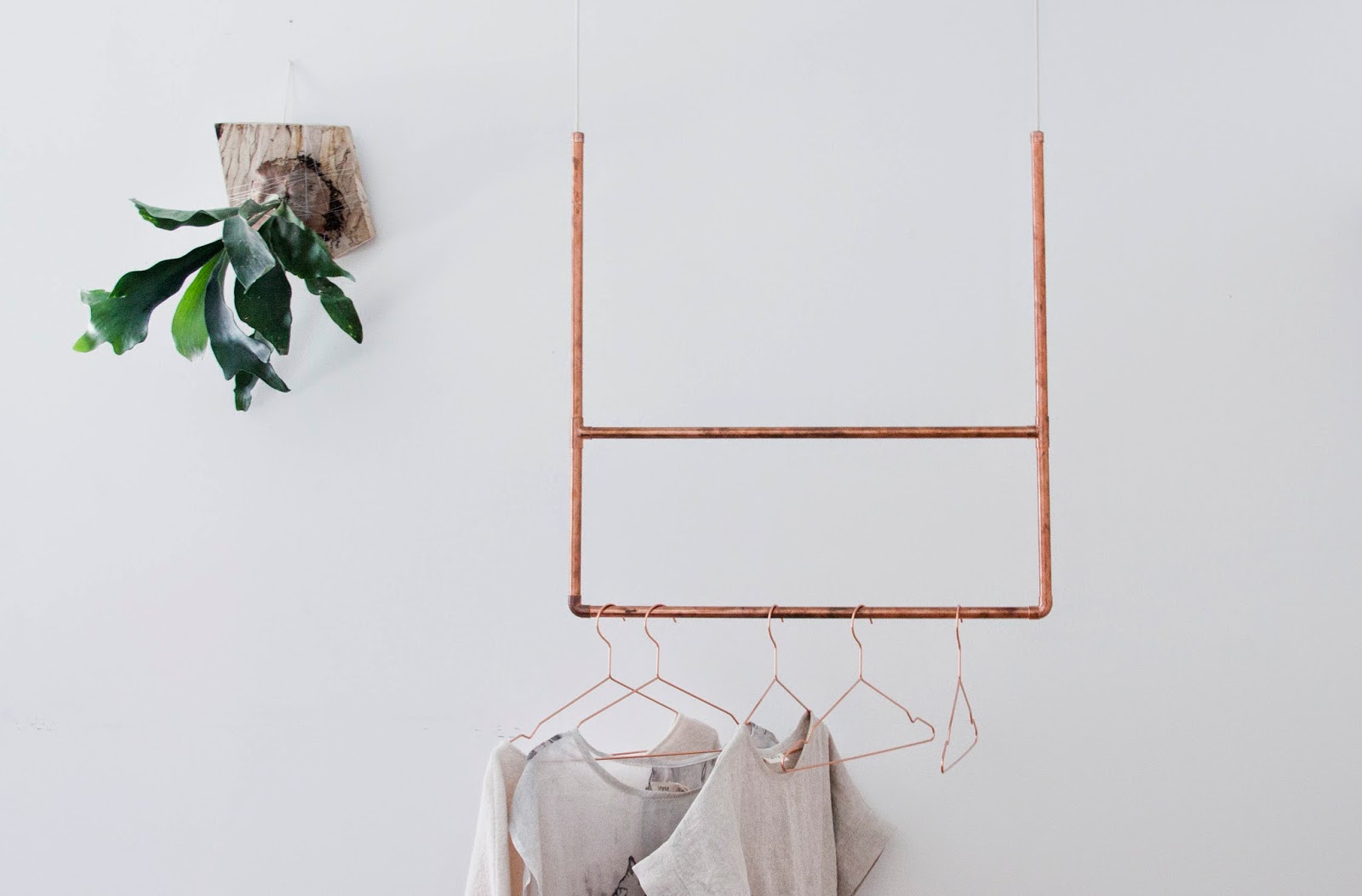 image source: The Every Girl
If I had a loft, with washed wooden floors, high ceilings, and exposed brick walls, I imagine it would look a little like this. Well, maybe more a lot like this. Stylist, Designer, Wardrobe Consultant, and Blogger, Madelynn Furlong wears many hats, and she wears them well. Her Minneapolis apartment is a minimalist's dream; a Scandi-sanctuary that you could well and truly live in, and don't get me started on that light.
Luke and I have almost finished furnishing our apartment – an effort which has taken up much of the year, considering I find it hard to settle on just. one. thing. Our space isn't quite so bright as Madelynn's, although I'm hoping to give it a bit more life over the coming weeks with fresh flowers, and some newly potted plants. As for the exposed brick wall? That one's going straight onto the Pinterest board.