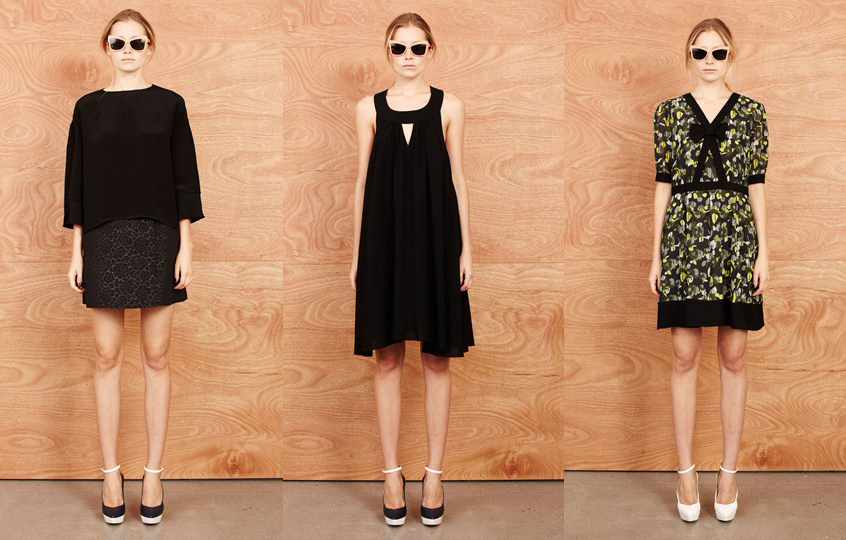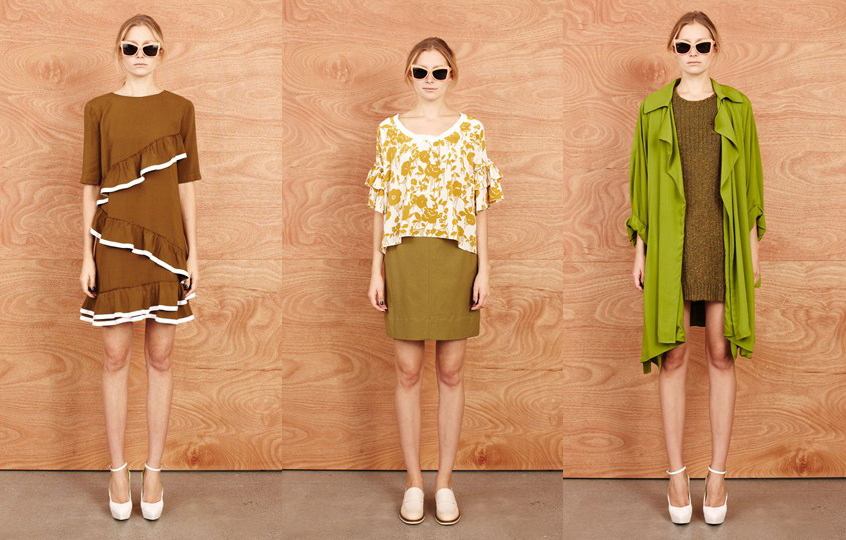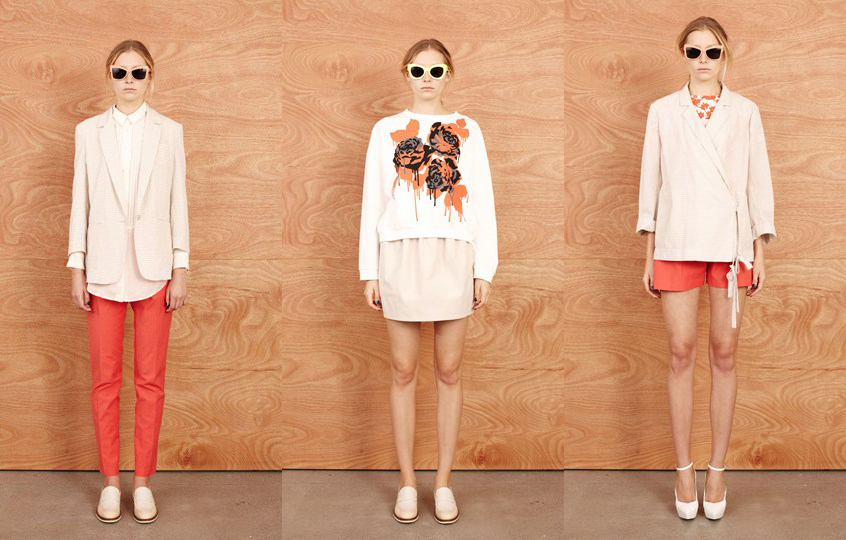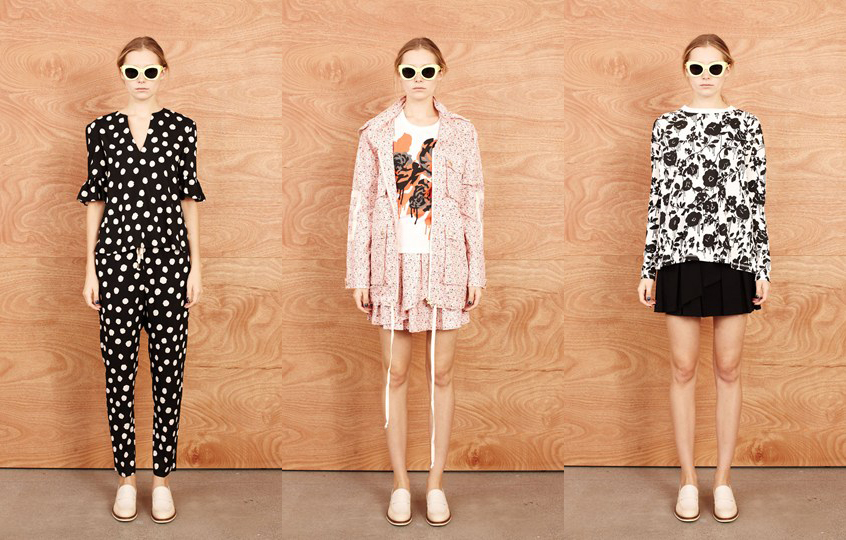 This summer, I want to be a Karen Walker girl. Her latest collection, 'New Rose', which is due in stores next weekend, is best described as an alternative view to prettiness. Floor-sweeping coats sit alongside quirky suspender belted and pink liberty print pleated skirts.
Karen's seemingly gone back to her roots, as silhouettes appear notably more streamlined that in the past. There's an air of nonchalance, an 'I don't care' attitude which this collection just seems to exude, and a contrast between masculinity and femininity that becomes clearer as the story is told in full in her Southern Hemisphere collection. This is a girl who doesn't care what other people think, a girl wrapped up in her own rebellion while blasting punk-rock themed music on her headphones.
What's on my wishlist? Aside from getting my hands on that bleeding rose sweatshirt, and perhaps a couple pairs of loafers (because you know, one is not enough), I'm leaning towards one of those short wrap jackets and something in that sweet polka dot print. Clearly, I'm trying to stick to the basics, but, let's face it, I'm sure that more than a few things will be catching my eye next Saturday.