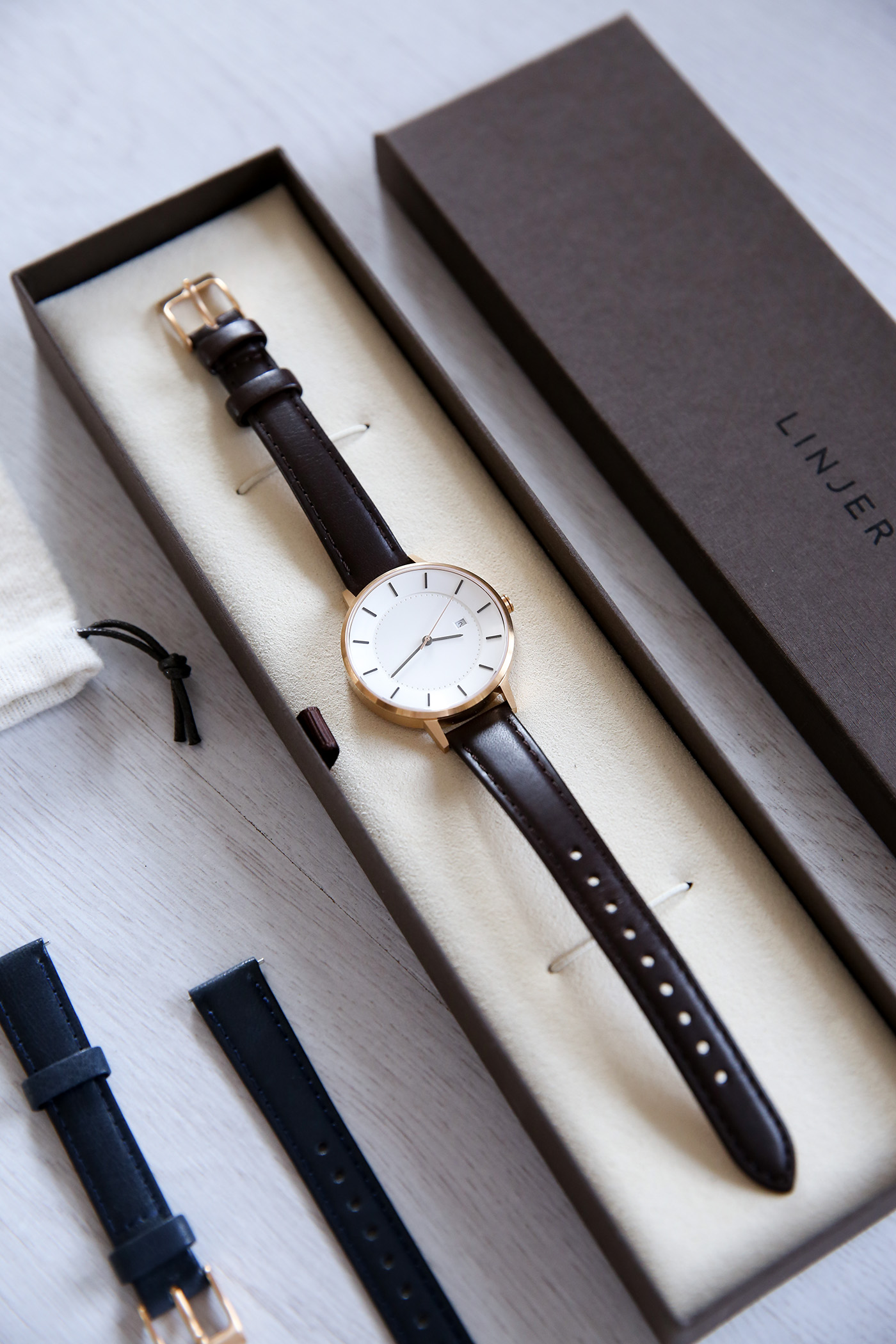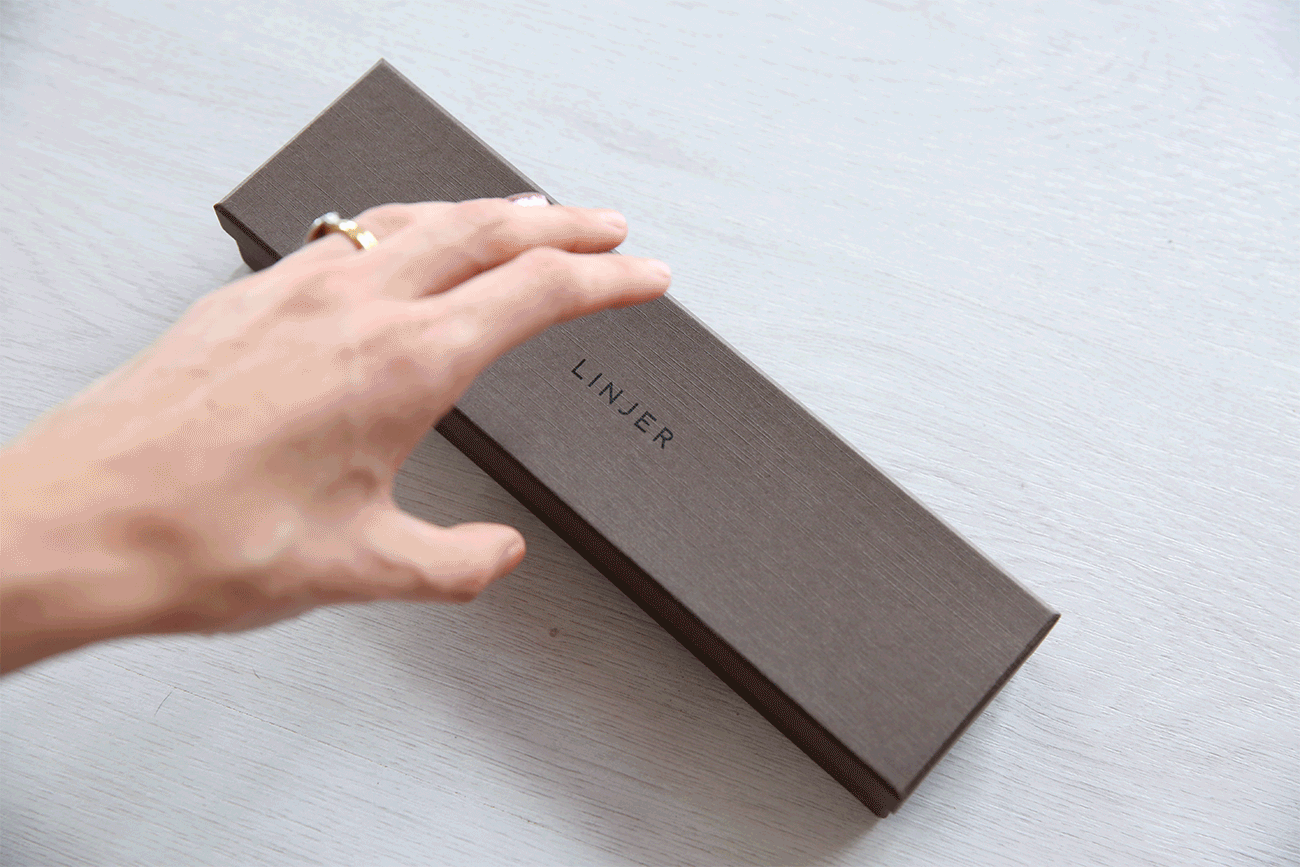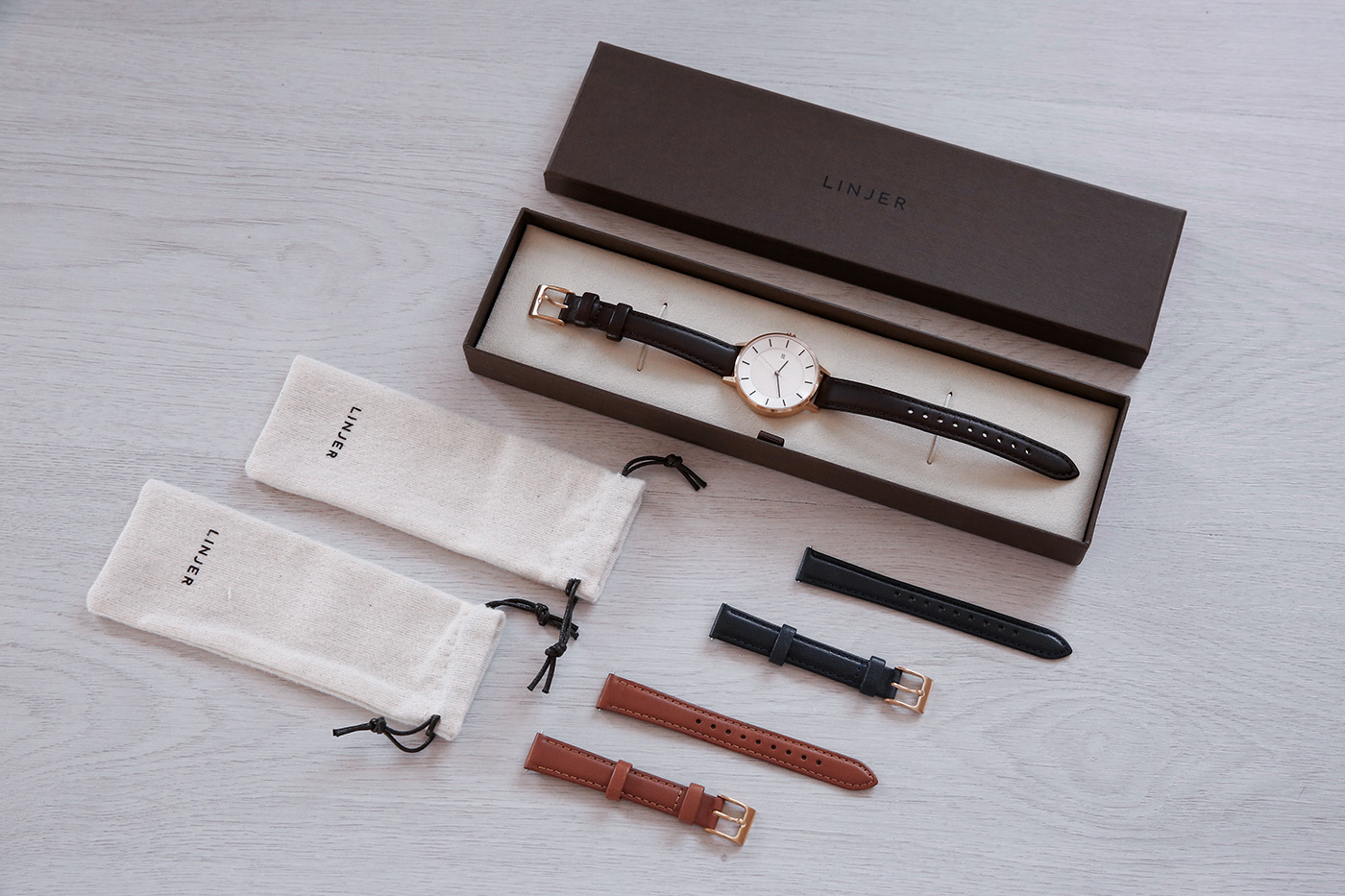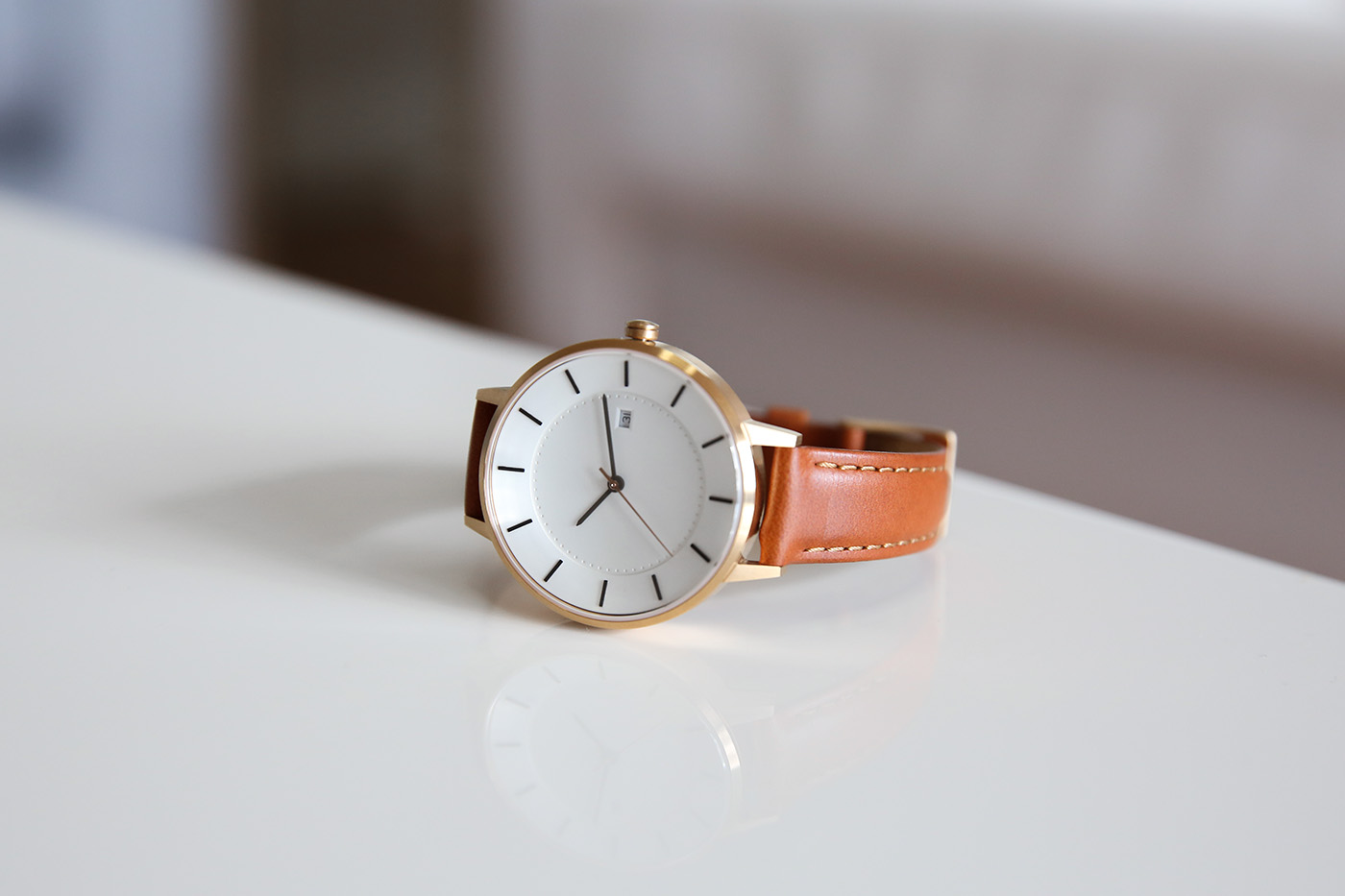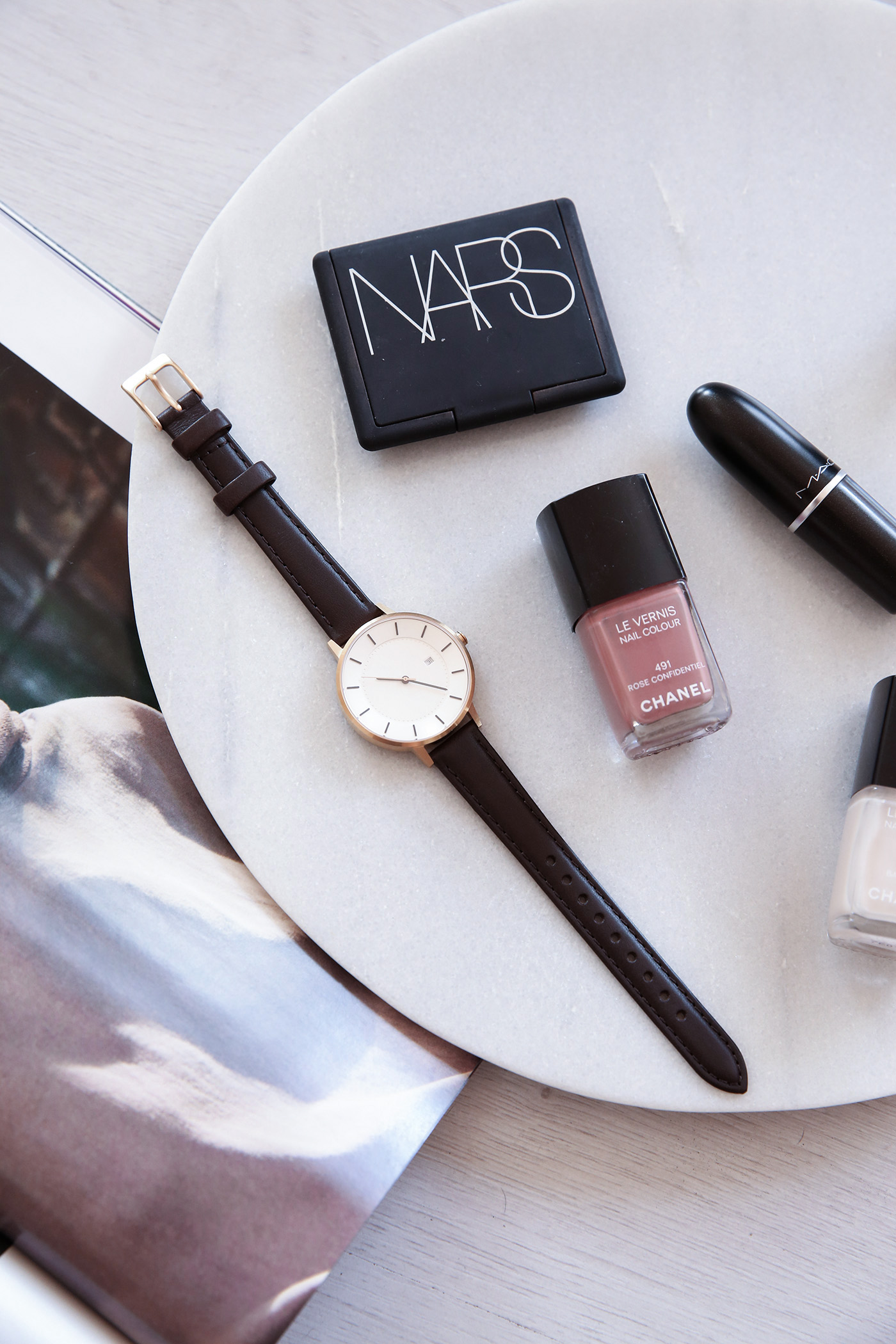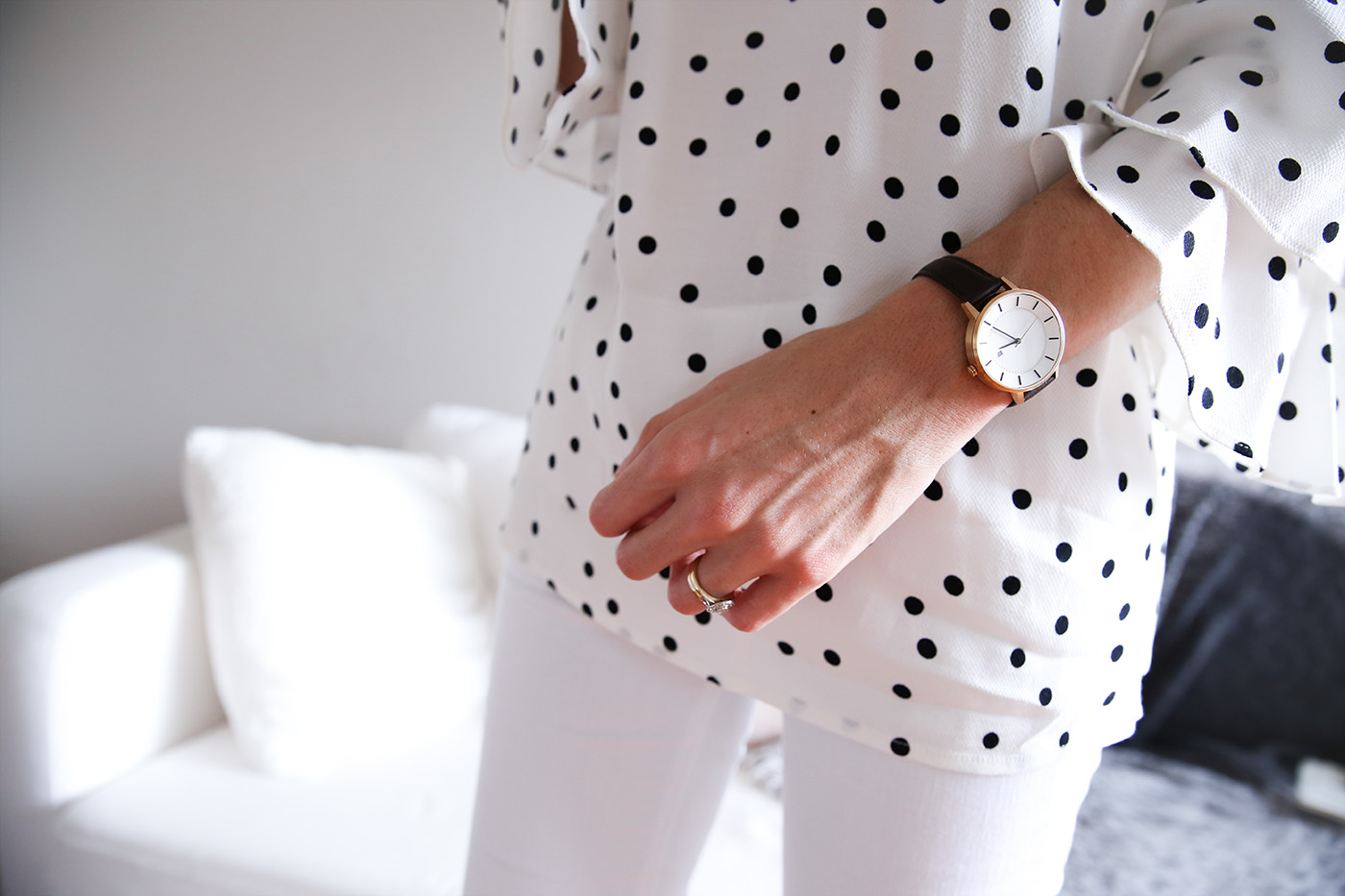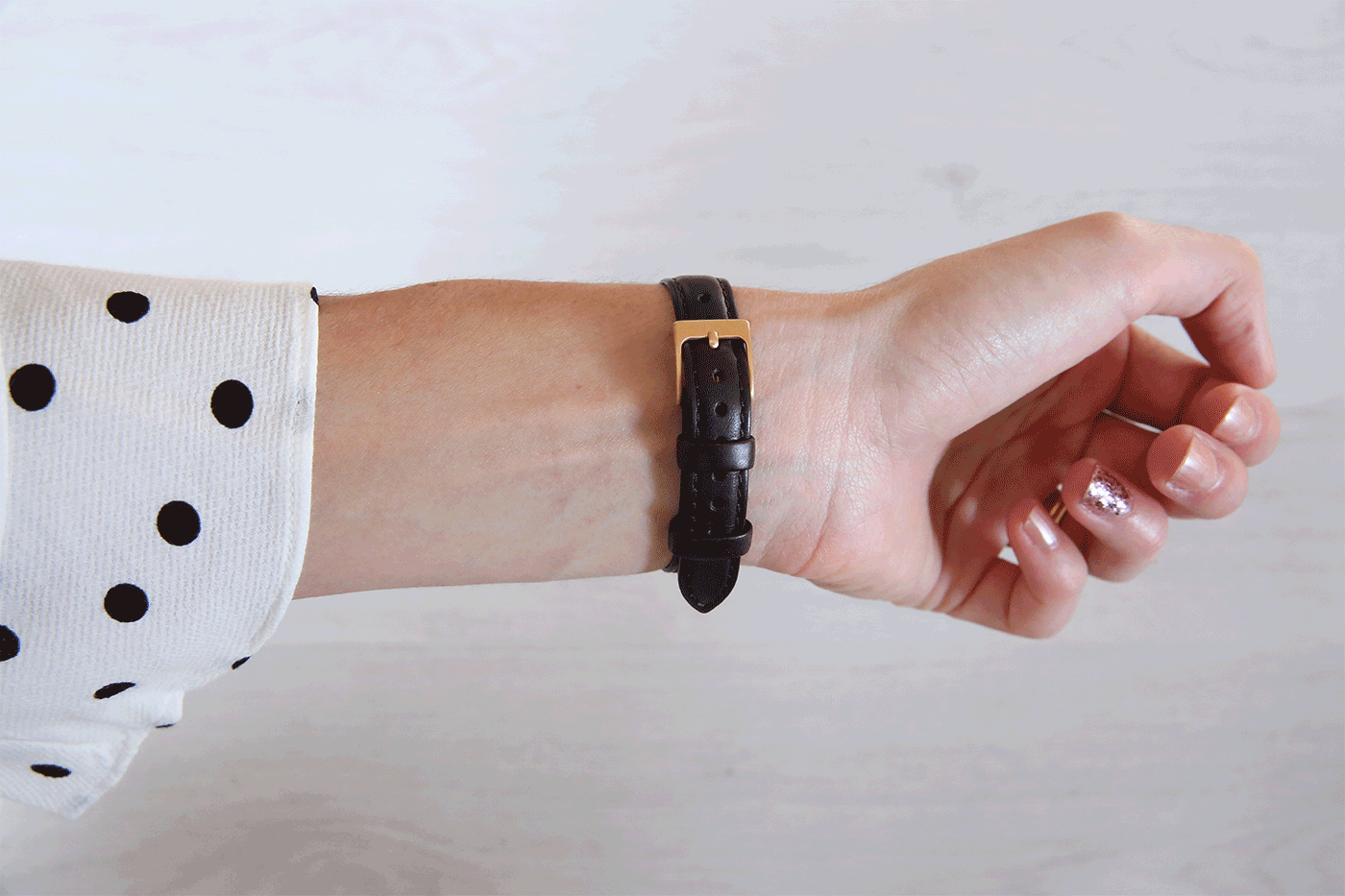 Linjer Classic Watch 34mm Rose Gold with Tan Leather Strap*
As a girl who has spent the better part of the last ten years with a cellphone attached at the hip, it's taken me a long time to truly realise the benefits of wearing a watch. But, as of late, I've found the watch to become an extension of my personal style – a time teller that I can't bear to leave the house without. The most recent addition – and one which hasn't left my wrist since it arrived – has been the classic watch from Linjer; a modern classic if there ever was one.
I opted for the rose gold classic in the 34mm, with the tan strap (with the navy and dark brown interchangeable leather straps), which felt like such an elegantly perfect and ladylike watch for everyday. The watch face is on the smaller side – something that reminds me a lot of the watches my mum used to wear – and the dainty straps fit neatly within the small of my wrist. If you're someone that loves a bit of variety, the straps switch out with much ease; clicking in and out of position in under a minute.
The rose gold hardware almost resembles a burnished gold, which gives it a much more subtle appearance, and the watch face has a lacquered varnish dial, and sapphire crystal (read: it's scratch proof – for those of you who are a little clumsy, like I am). The watch also has quartz movements, and I love the fact that there's a little panel for the date – something that I am always struggling to remember.
This is stripped-down minimalism at its finest; a white watch face with angled details, fine black watch hands, brushed rose gold hardware, and a sturdy leather strap. I think it goes without saying that the quality is impeccable; the details have been well-considered, and the thick leather straps which are stiff at first, give within the first few days of wear, hugging the wrist ever so comfortably.
One of the things that really sets this watch apart from its peers is the lack of any distinct branding. Inspired by the Oslo Opera House, the design of the watch speaks for itself – clean, well thought-out, and not at all an accessory that is going to compete with the rest of your outfit.
My favourite combination has hands down been the brushed rose gold hardware, pared back with the rich deep brown leather strap; the perfect pairing now that we are starting to transition into winter.
Given how much love I have for Linjer's soft leather tote, it was only natural that their watch would also become a fast favourite (and at that price, why wouldn't it be?!) and part of my everyday uniform. Without gushing too much, it's just one of those simple, elegant, and high-quality classics that I know I'm going to be reaching for in the years to come! x
wearing: Sussan polka dot top (old but this is a fantastic dupe and I love this one), J Brand skinny jeans (also here)