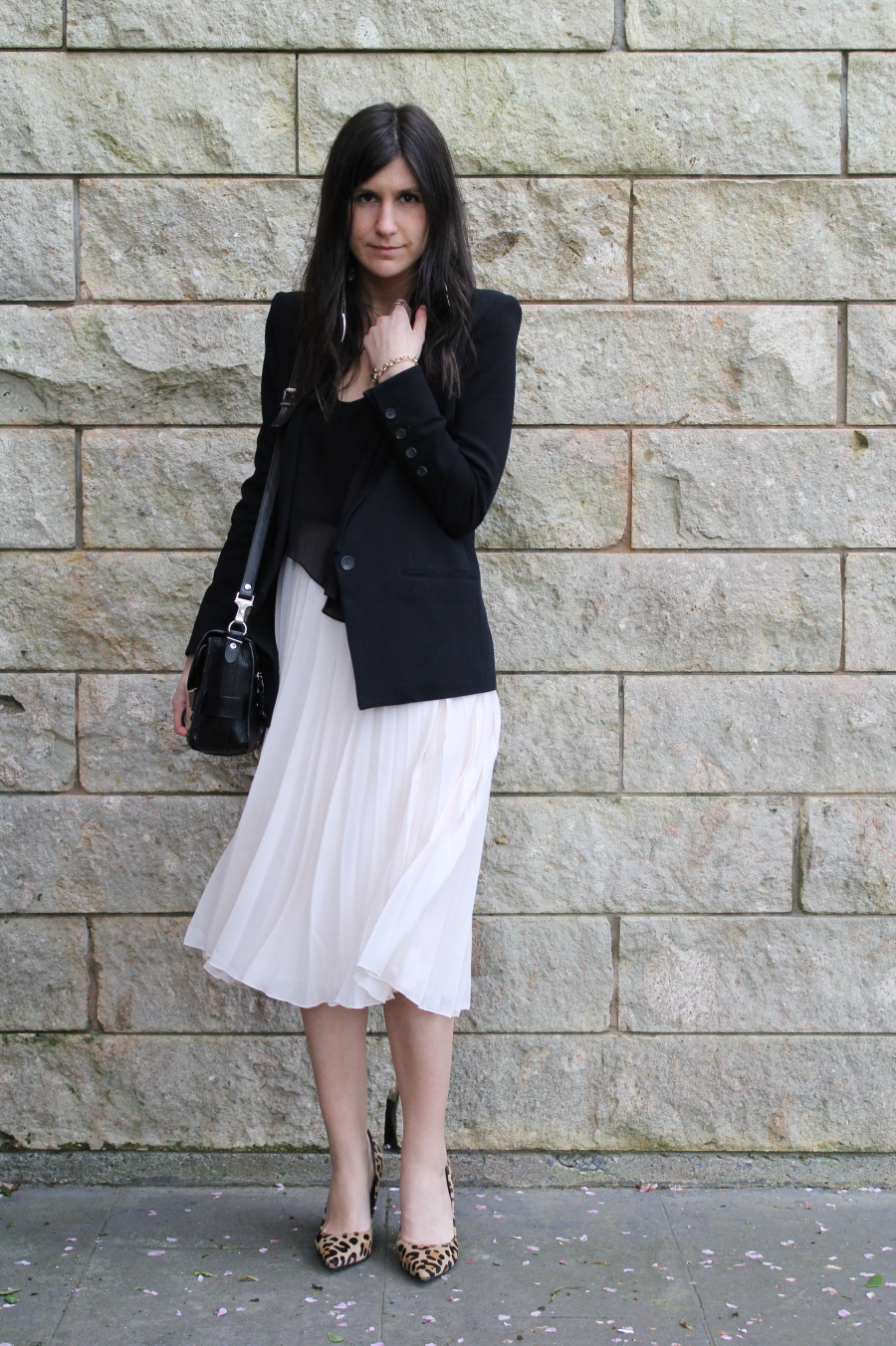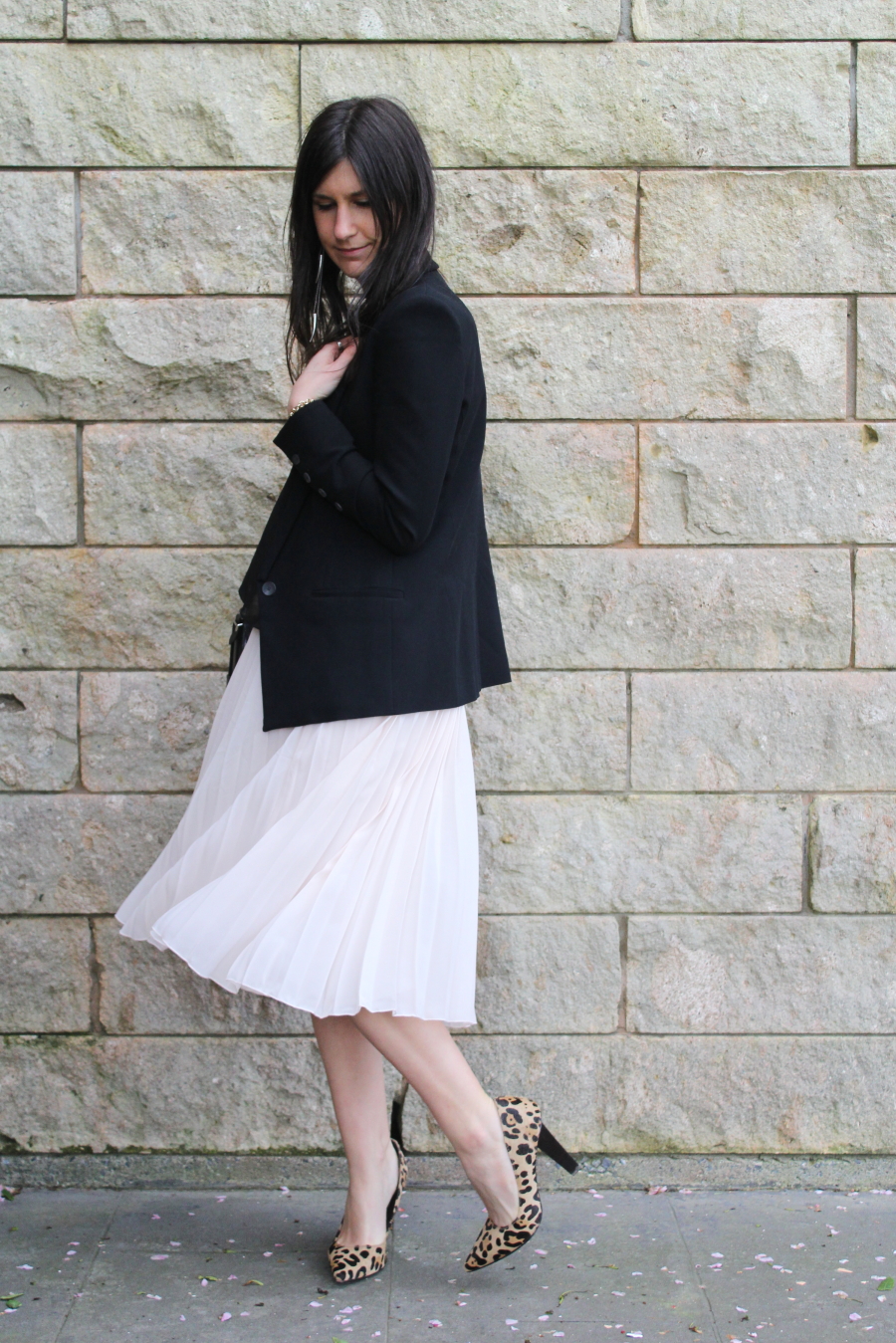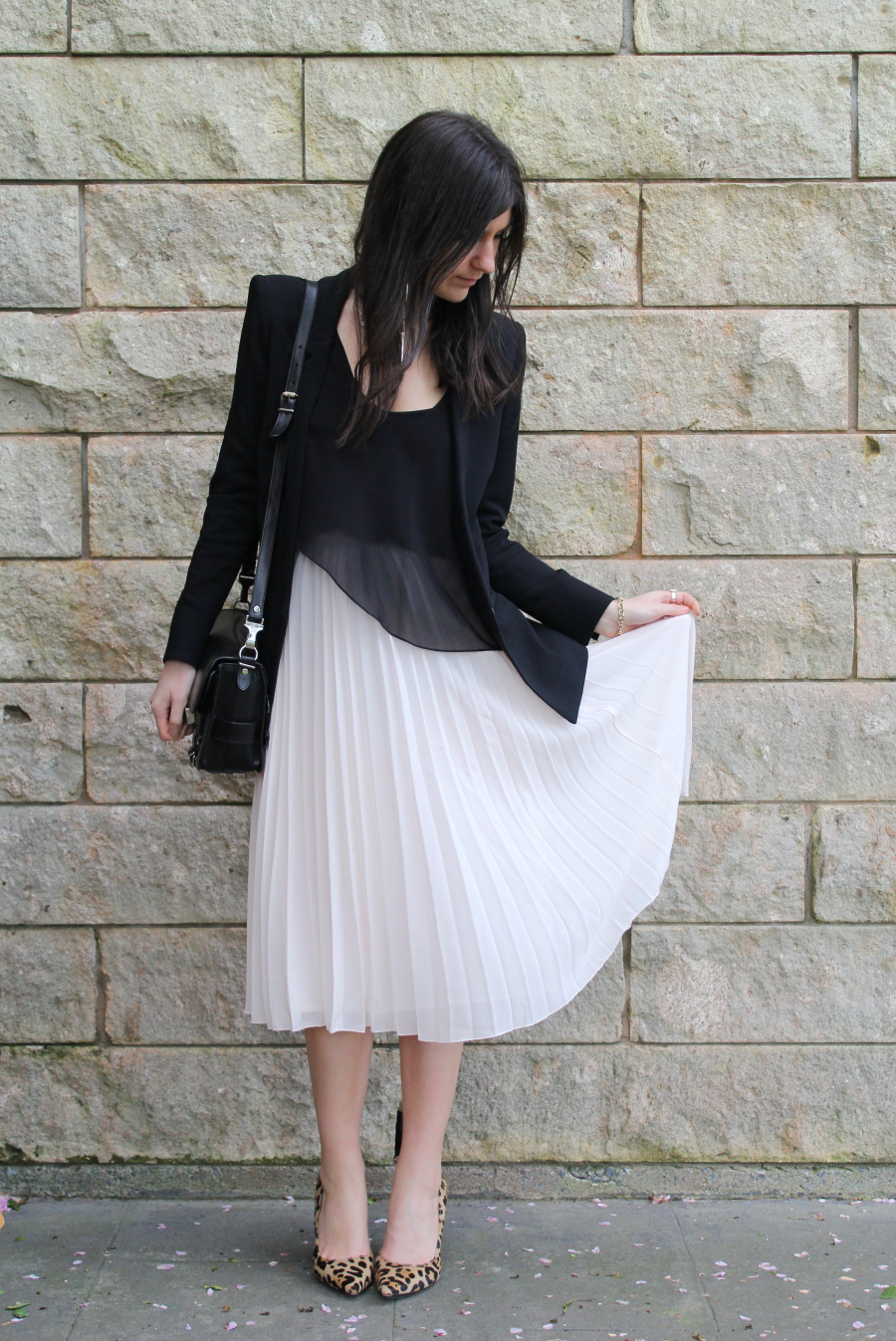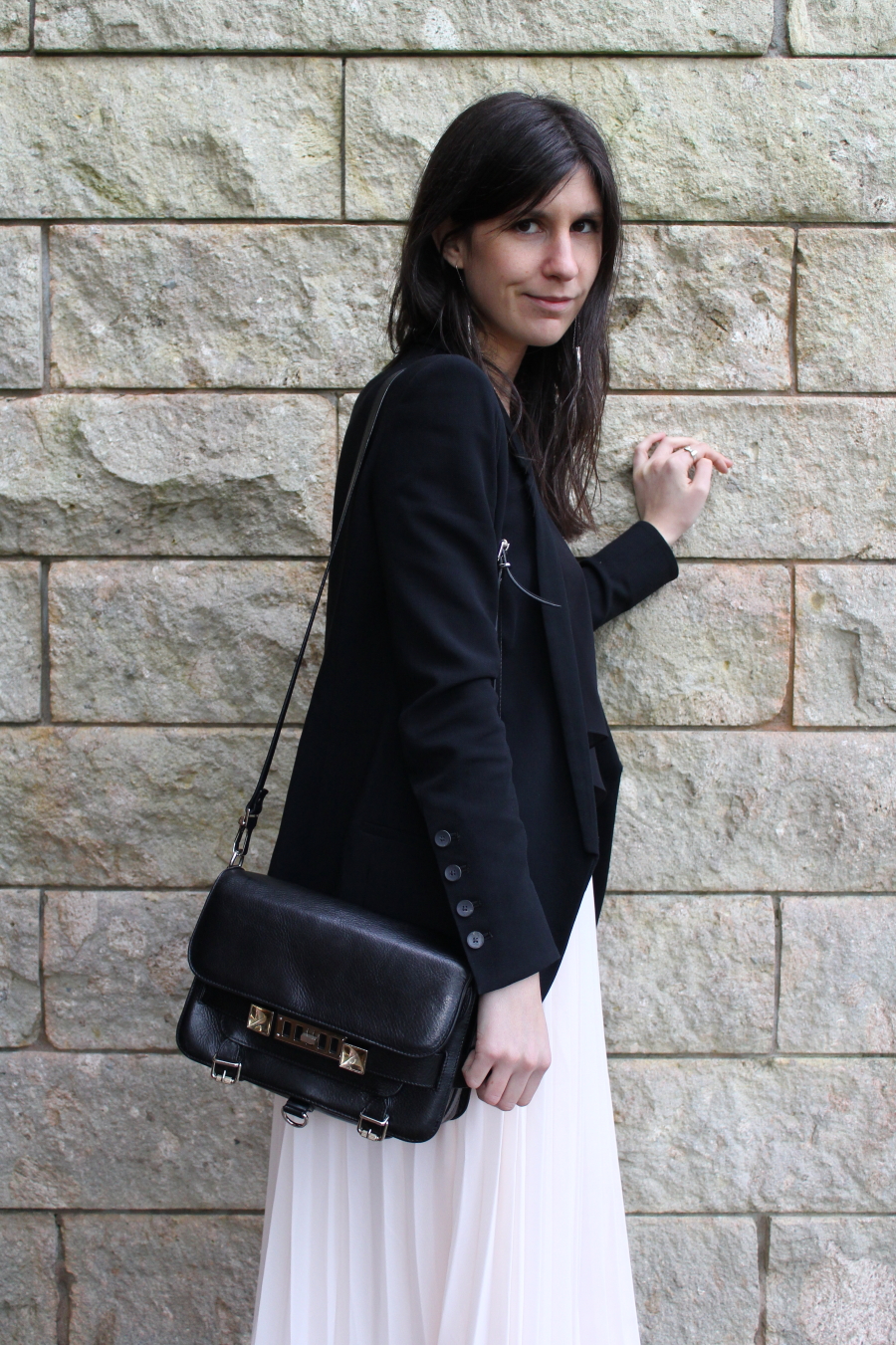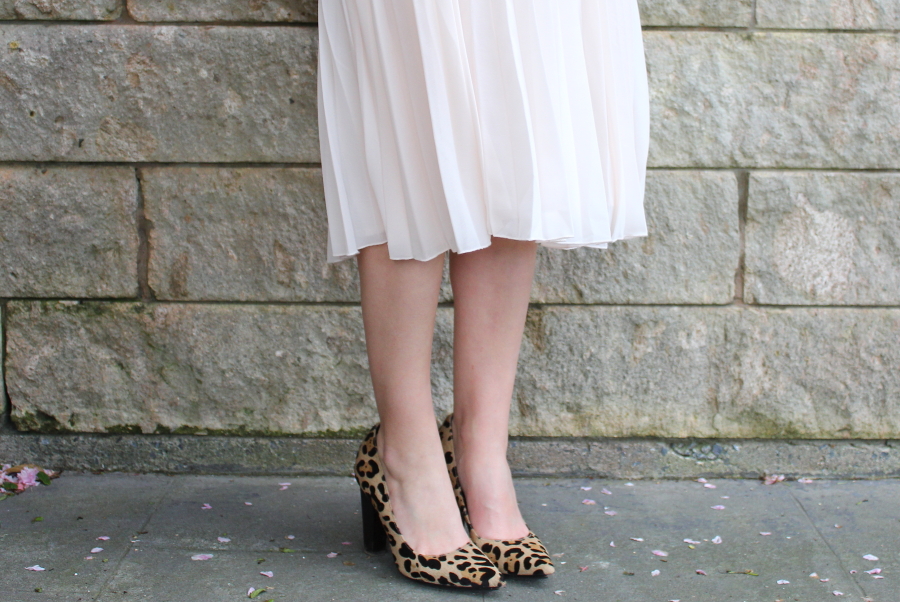 Alexander Wang singlet, ASOS pleated midi skirt, Helmut Lang blazer, Diane von Furstenburg shoes, Proenza Schouler PS11 bag, Karen Walker necklace, SGC ring
Making the most of some lighter layers and finally caving into my recent flirtation with the midi skirt, pleats and all. Never have I been asked so many times why I am dressed so summery, or I suppose, feminine, than today – harking to the more gamine-esque qualities of my wardrobe. Now seems like as good a time as any to embrace this new-found, or should I say resurfacing, quality that my closet has been missing until now.
I'm inclined to pick up a few more colours of this cheap and cheerful purchase, which even Wellington's voracious winds couldn't lift high enough – but then, sometimes I think that you truly can have too much of a good thing, and others are best enjoyed in small doses.
Proof that Wellington's wind seldom let up, are these photos I've posted on Tumblr, which show how difficult taking photos which don't feature a face full of hair in this continuously windy city can truly be.
Get the look: