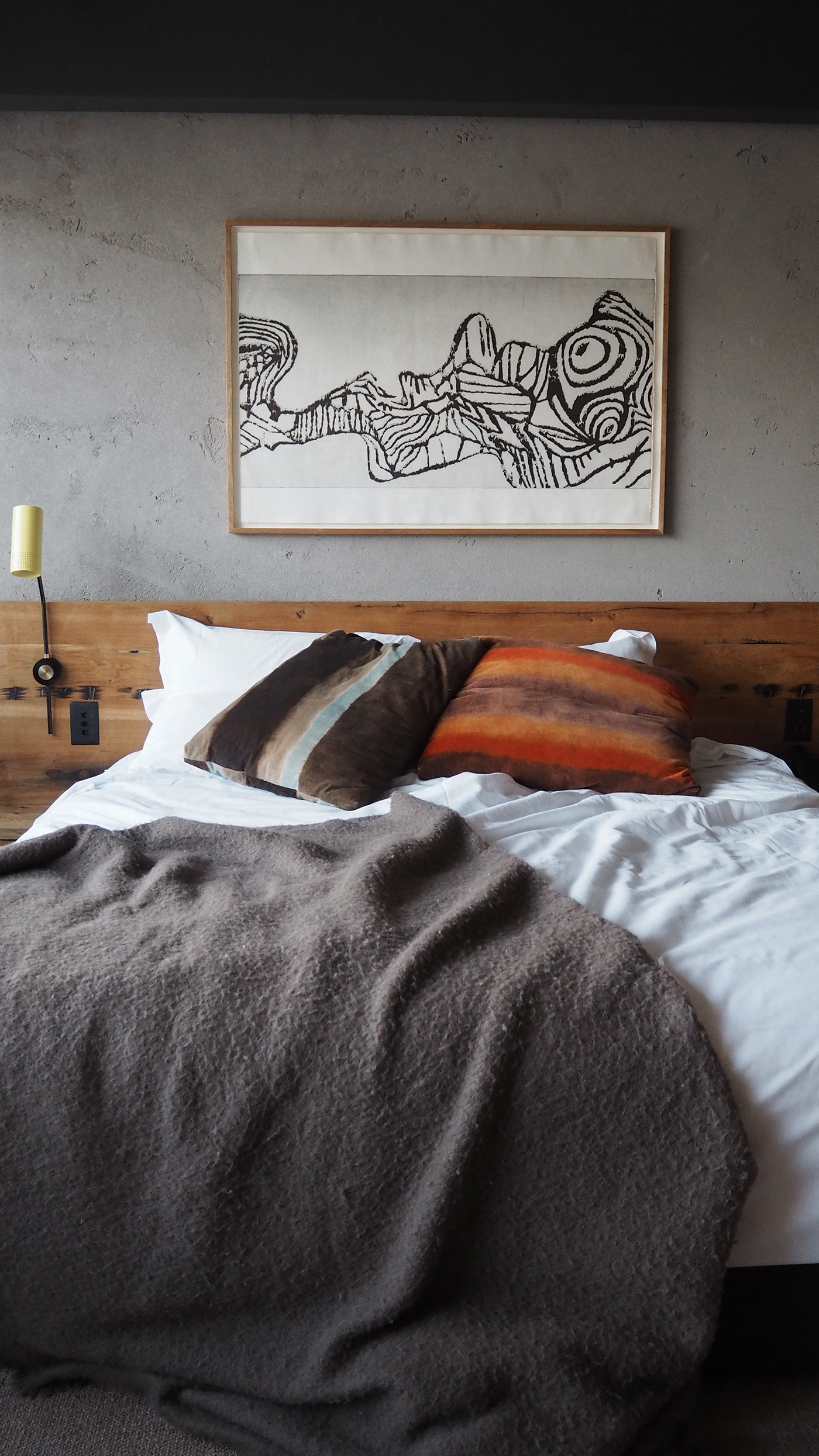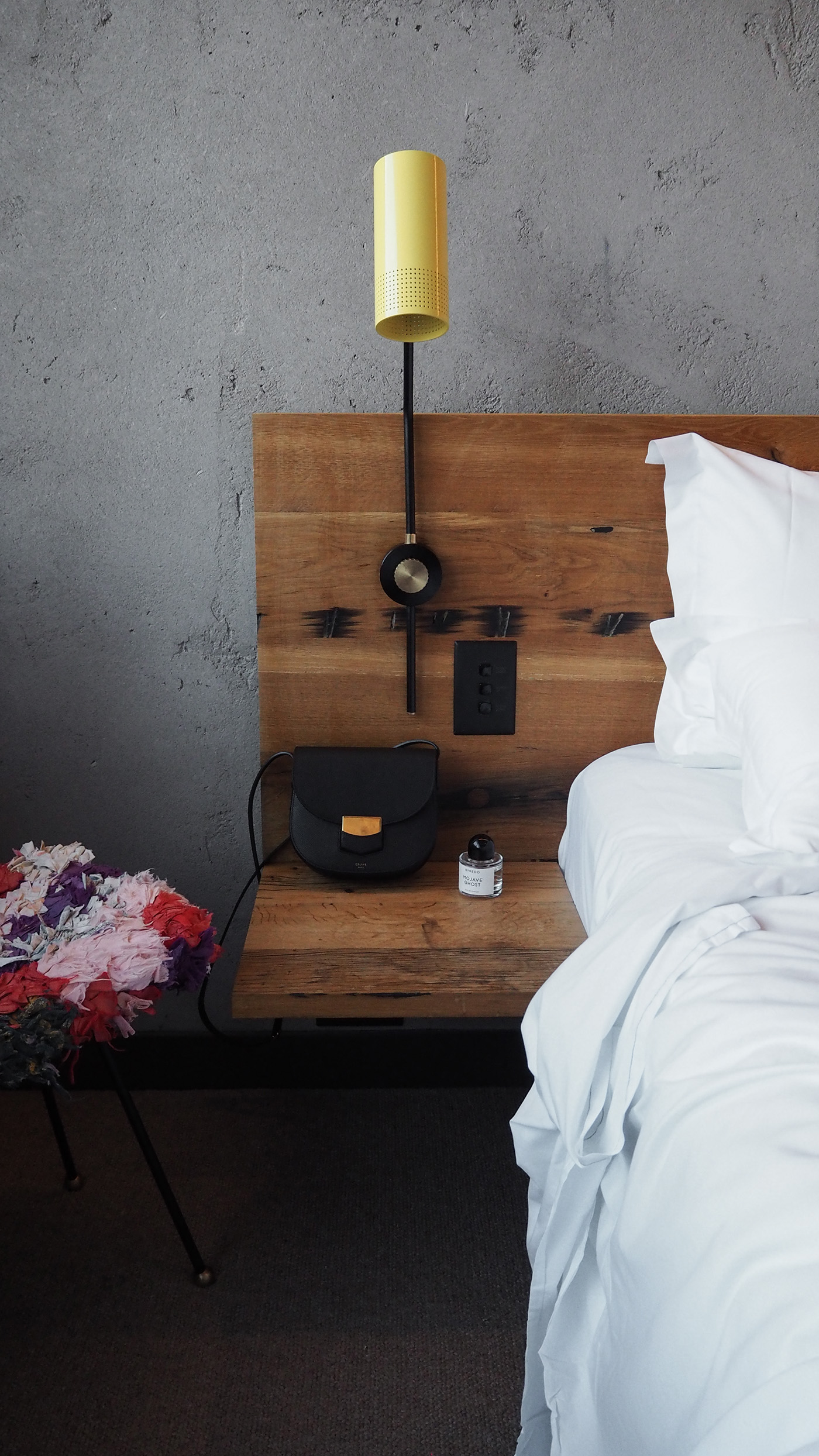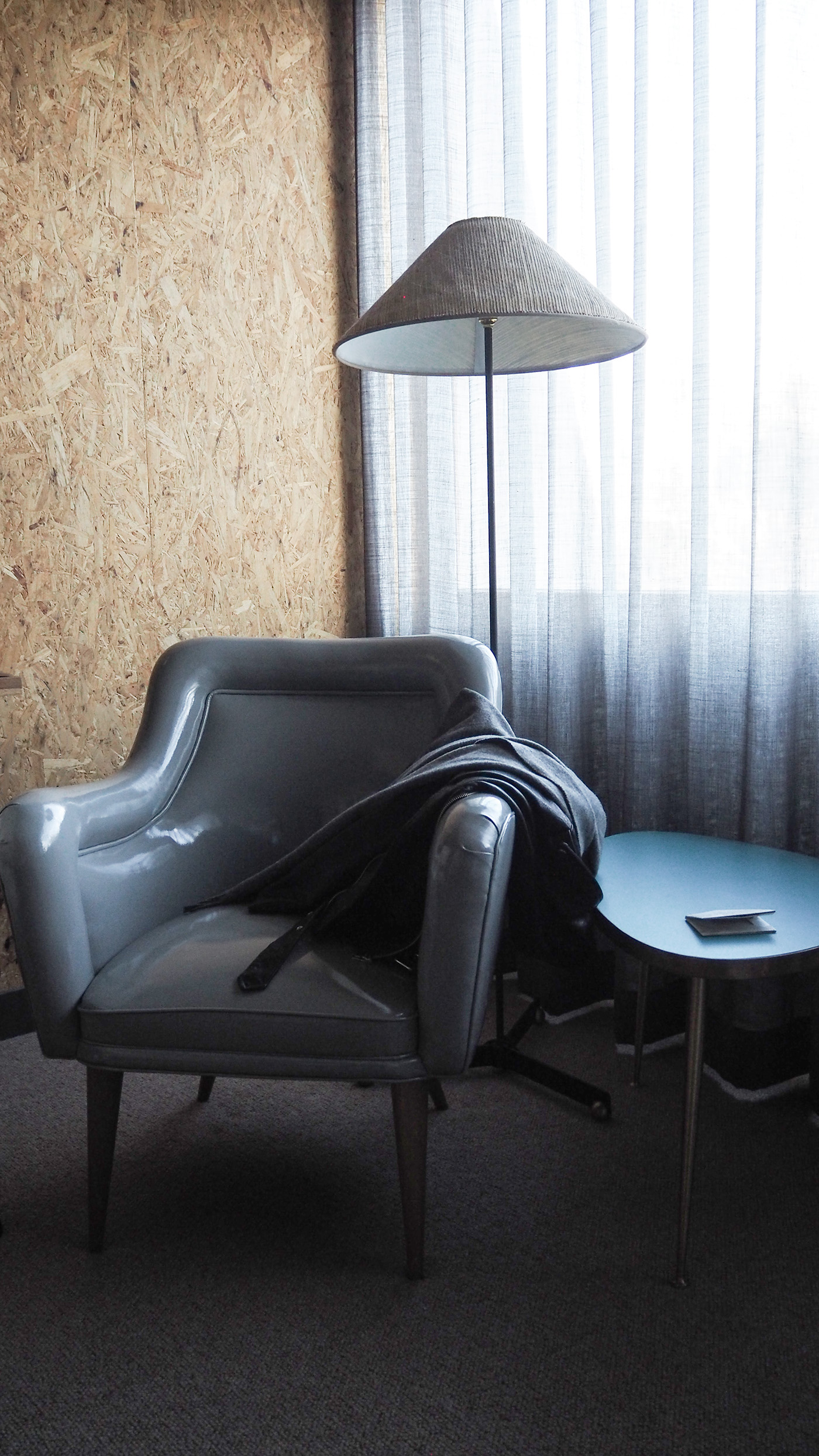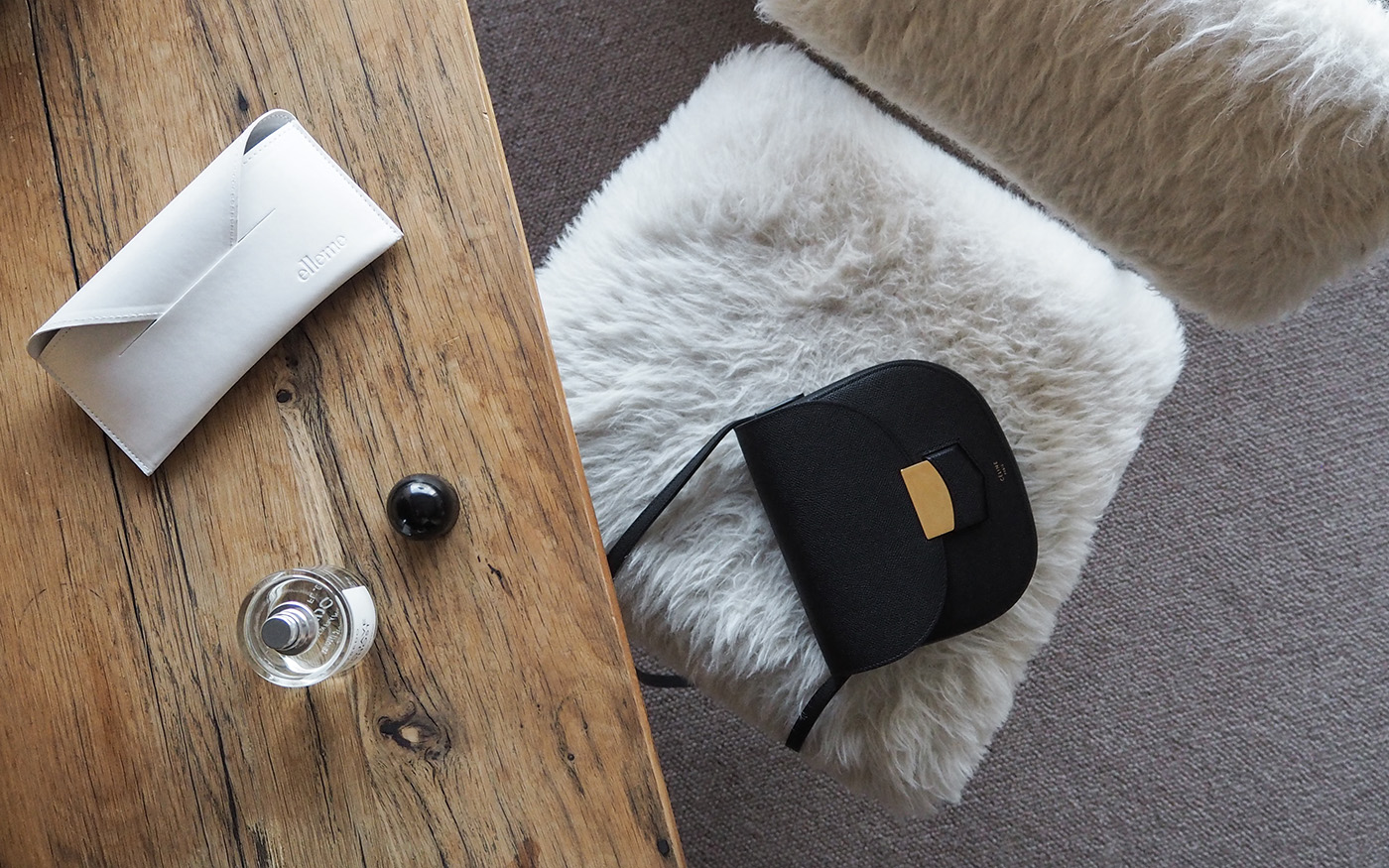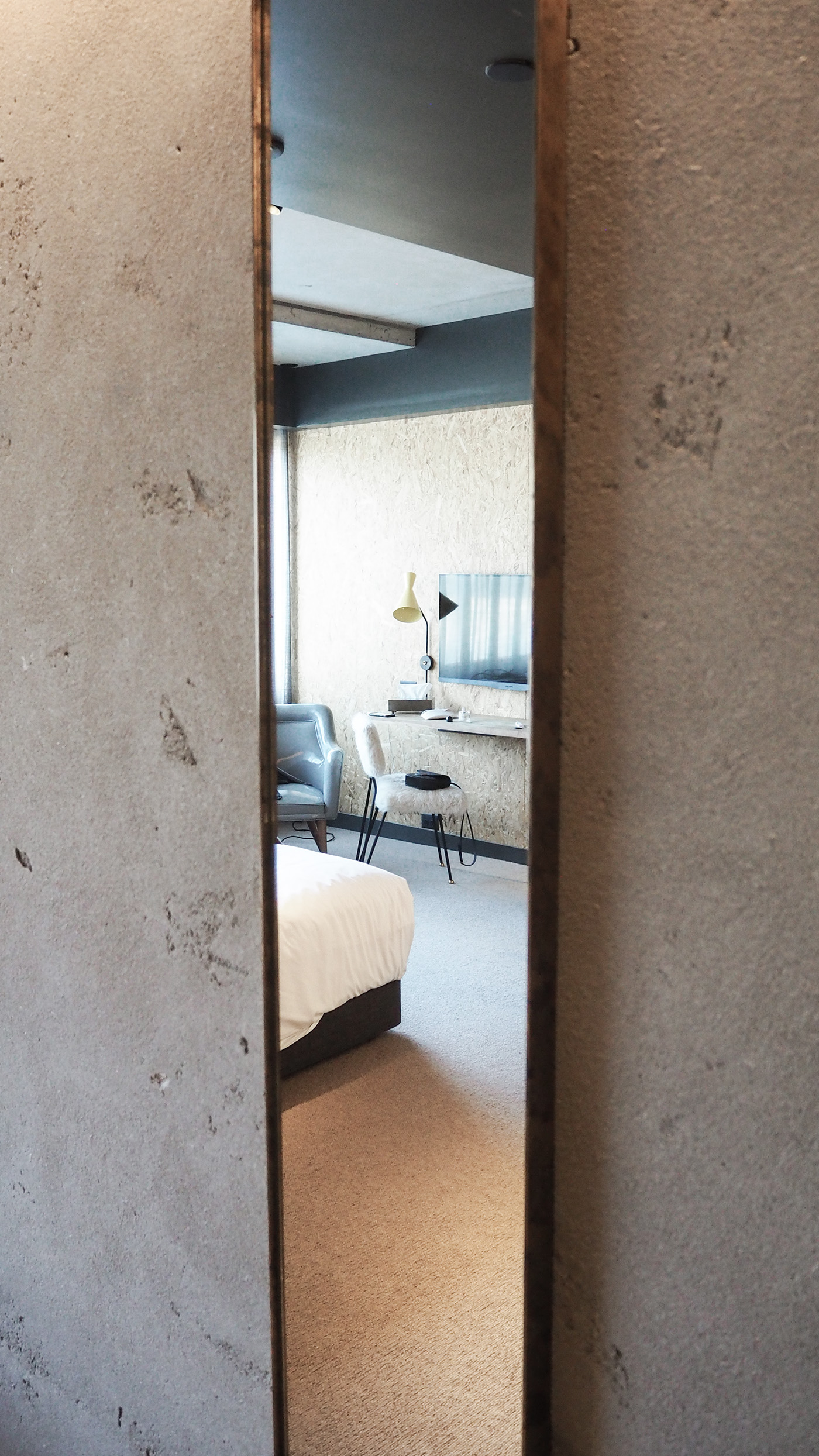 WHERE: Hotel Hotel, 25 Edinburgh Ave, NewActon, Canberra
Based in the central NewActon suburb of Canberra, Hotel Hotel has been on my radar for the last couple of years. Most trips to Canberra, we haven't had a reason to stay in a hotel, given that we typically stay with family, however a recent visit called for a night's accommodation, so we took up the chance to make Hotel Hotel our 'home base' for the trip down.
The hotel offers two room options; their 'sun' rooms which are filled with streaming natural light, facing the street, or their 'atrium' rooms, which are dark and moody, overlooking an internal the internal rainforest courtyard. Given we only had a short overnight trip planned, we opted for one of Hotel Hotel's 'original sun' rooms, which for a mid-week stay rung in at a total of $280 AUD for one night.
One of the core concepts the hotel is built around is Australian creativity, and it's pretty safe to say that Hotel Hotel is far from ordinary, as a simple step inside the hotel's lobby reveals little quirks dotted in every nook and cranny, designed and created by local artisans. These unique features extend to the hotel rooms, which have a strong industrial lean, and offbeat decor like fluffy white chairs and a shower big enough for four.
The room itself was incredibly spacious, with a large fluffy bed and Aesop toiletries in the bathroom. The bar was well stocked with Australian craft beers and organic dairy-free chocolate (a big tick from me!), and a separate study space – perfect if you needed to catch up on some emails before heading out for the day. It's worth noting that even though we were situated in one of their 'sun' rooms, the light was brightest nearest the window, with mood lighting in the bathroom making makeup application a little… difficult. The building is also comprised of apartment spaces and commercial offices, which meant that we experienced some disruption (quite early) in the morning due to some drill works being carried out in the floor above ours. I suspect we just got a little unlucky, but it's worth keeping that in mind.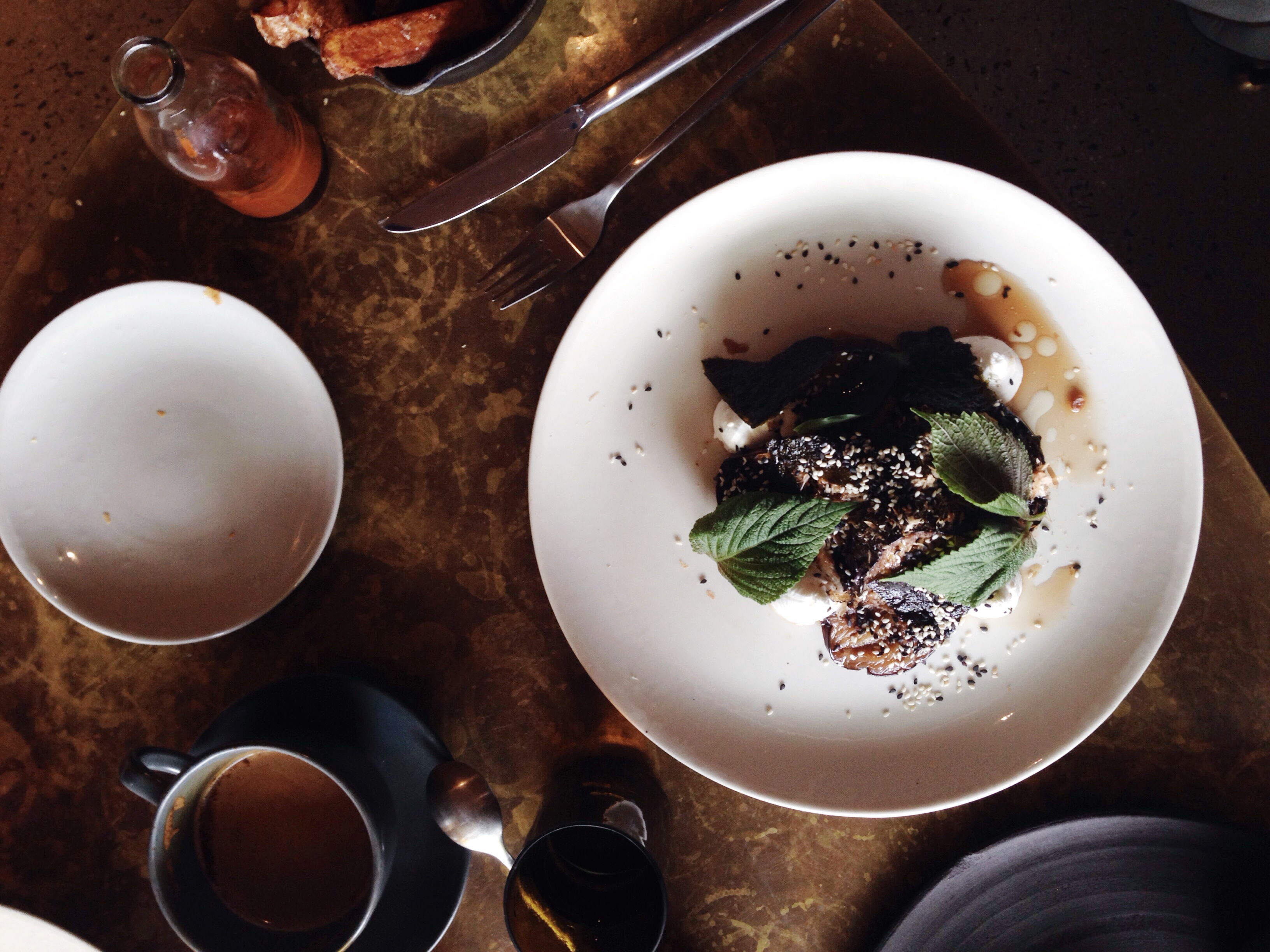 Breakfast is not included in your stay, however a couple of really delicious options are nearby, including Monster Bar + Kitchen, on the ground floor. We opted to eat elsewhere (more on that soon), but I can highly recommend Monster. The food is excellent – as I'm sure the photo above might suggest… – and even if you're not able to squeeze in time for a meal, the bar is open until 1am so it's worth stopping by for a nightcap, before heading up to your room at the end of the evening. It is on the way back to your hotel room, after all! And if you're after a little bit of evening entertainment, there is a lovely little cinema also situated on the ground floor.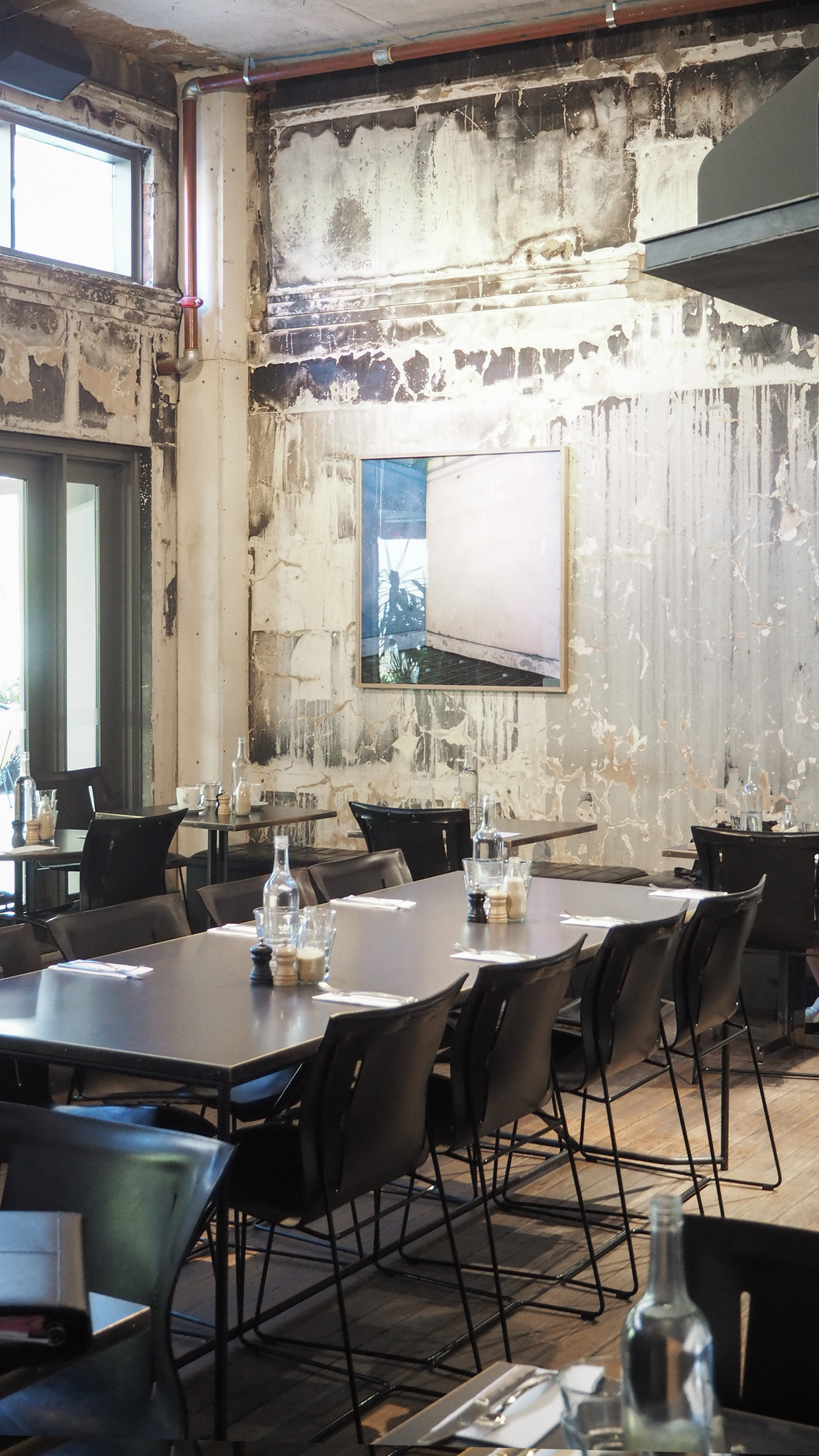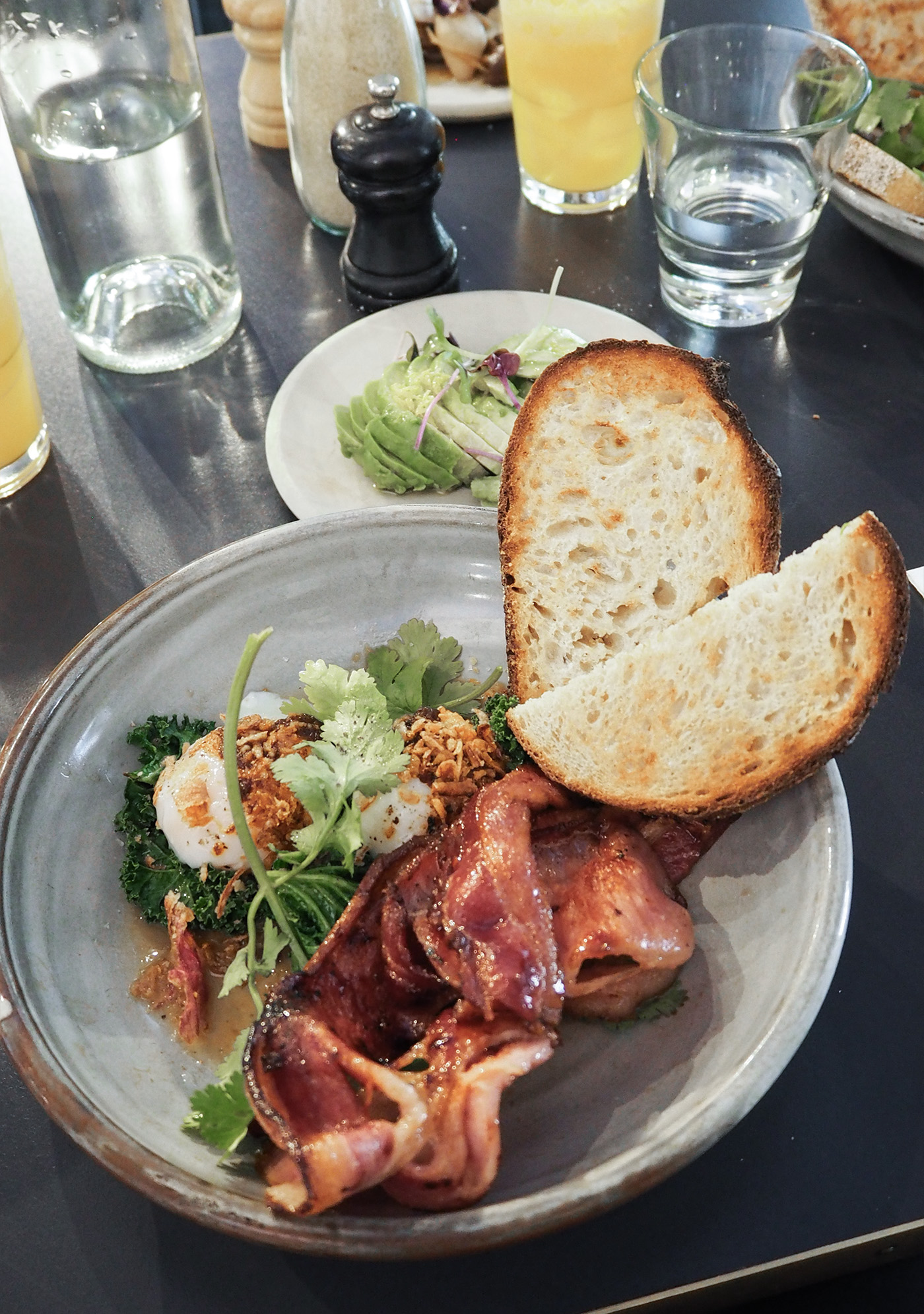 WHAT: A Baker
WHERE: 15 Edinburgh Ave, Canberra ACT 2601
We opted to head to A Baker for breakfast, a beautiful and airy cafe space within the precinct. We'd been here during a previous trip for lunch with my sister, and it had made a lasting impression on me so I was quite eager to head back. The fresh squeezed juices are a must – either apple or orange – and it's worth picking up a loaf of bread from behind the counter as you're settling the bill (though the options are no longer quite as adventurous as the last time I visited). Also open for dinner, the cafe-cum-restaurant has a firm focus on local produce and ingredients, something that I absolutely love in an eatery. And it's food done well. Luke and I both opted for the 'slow cooked eggs with mushrooms, sambal and kale' with a healthy side of avocado and bacon, to get us through our morning, which was every bit as filling – and delicious – as it looked.