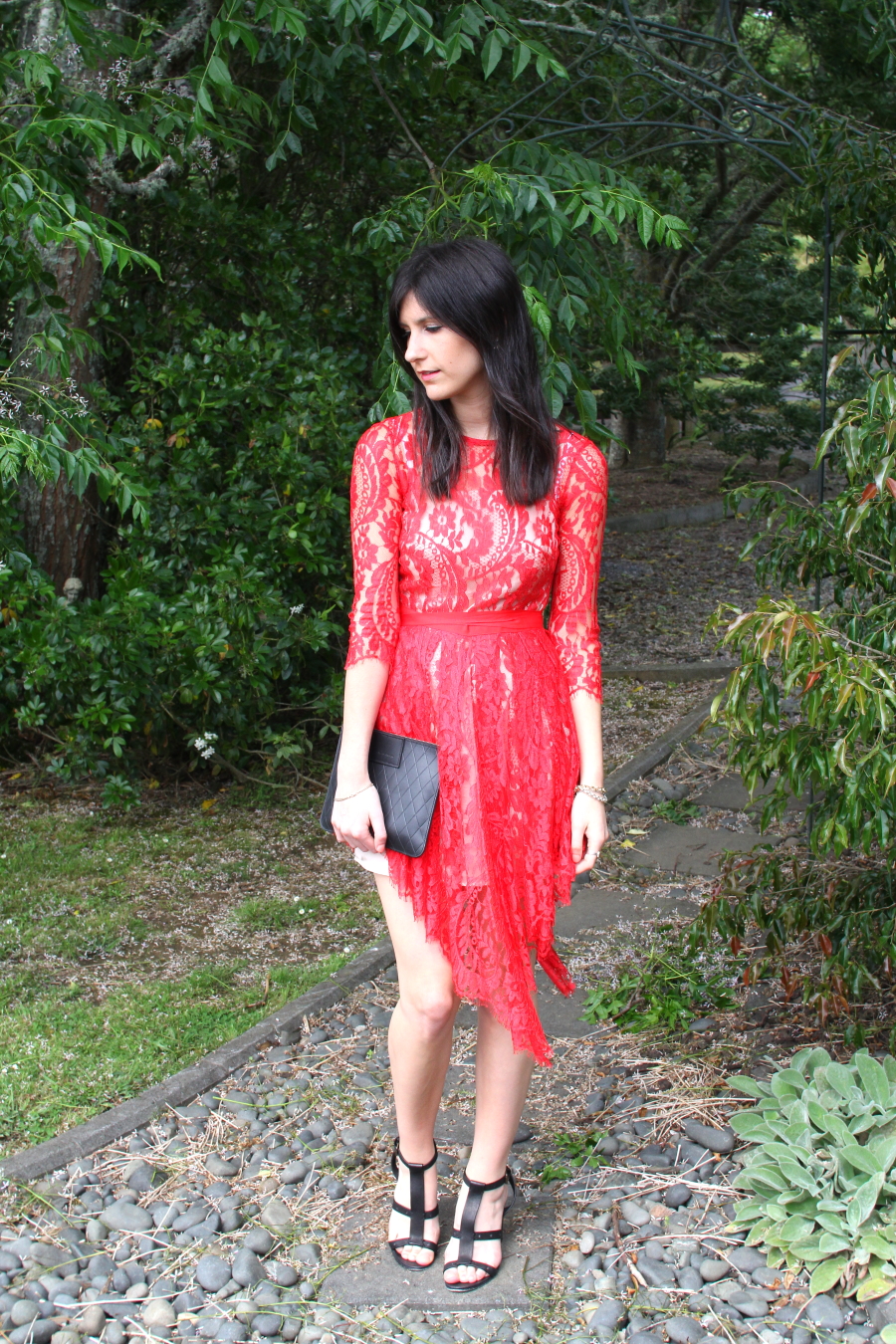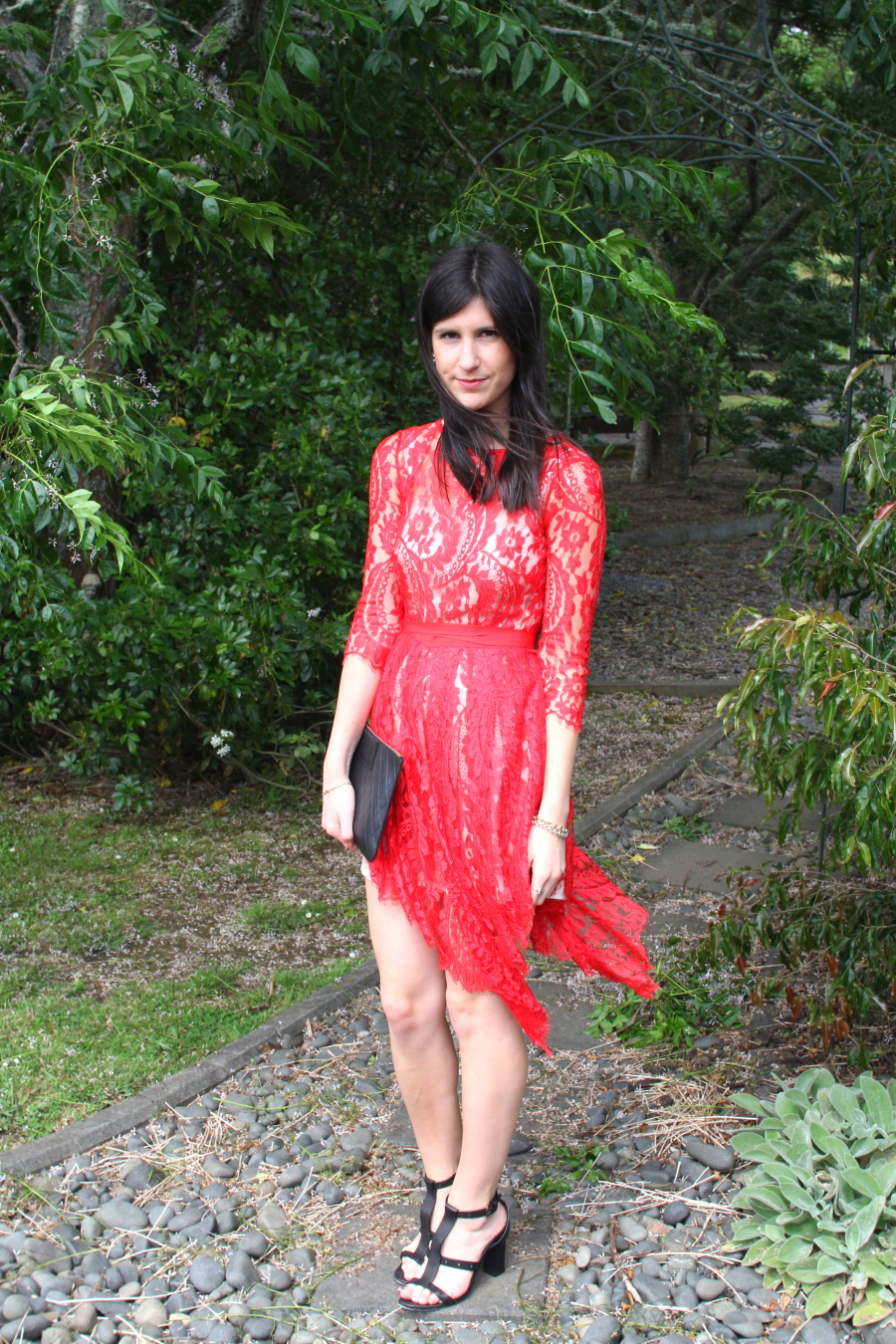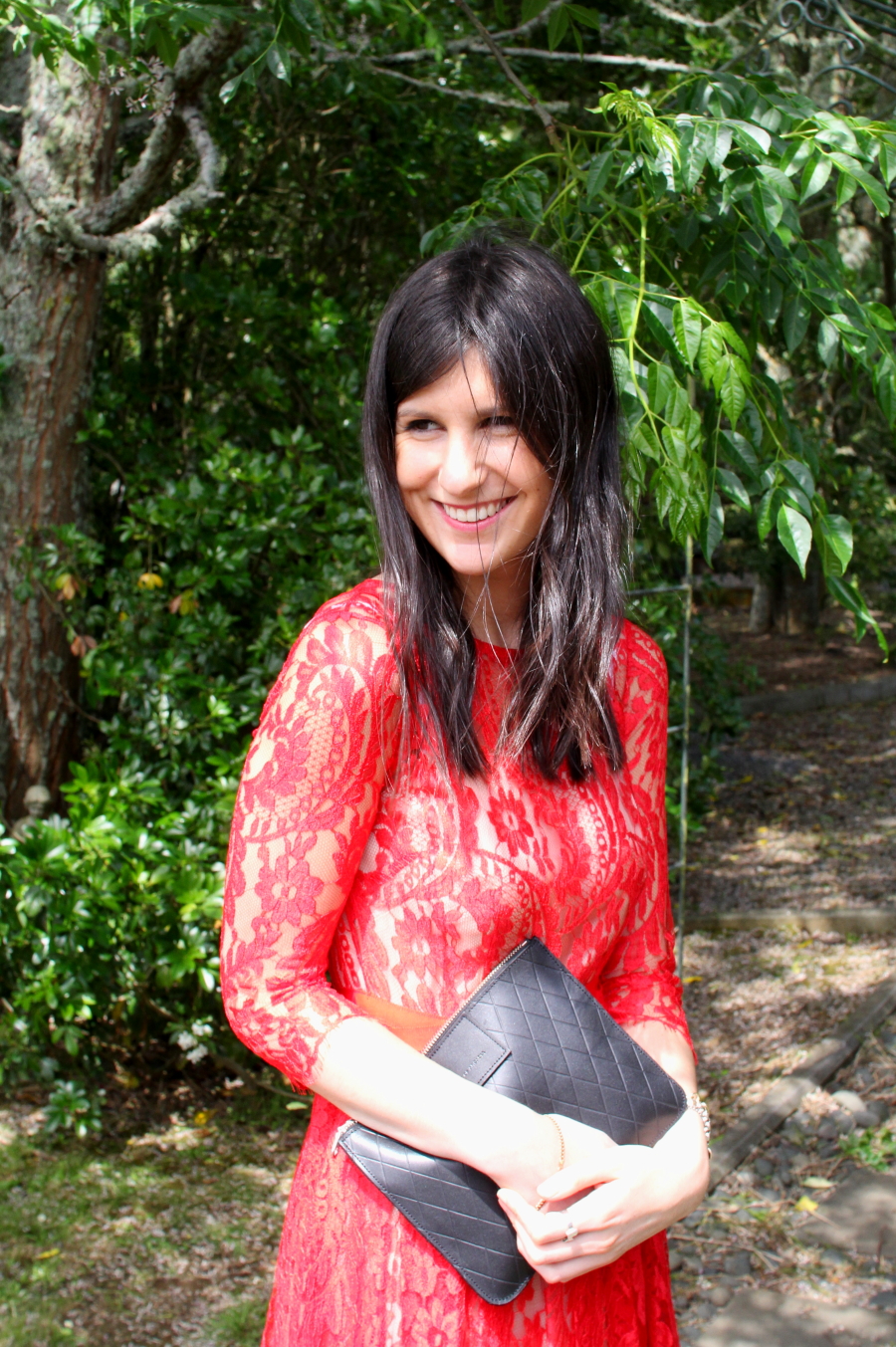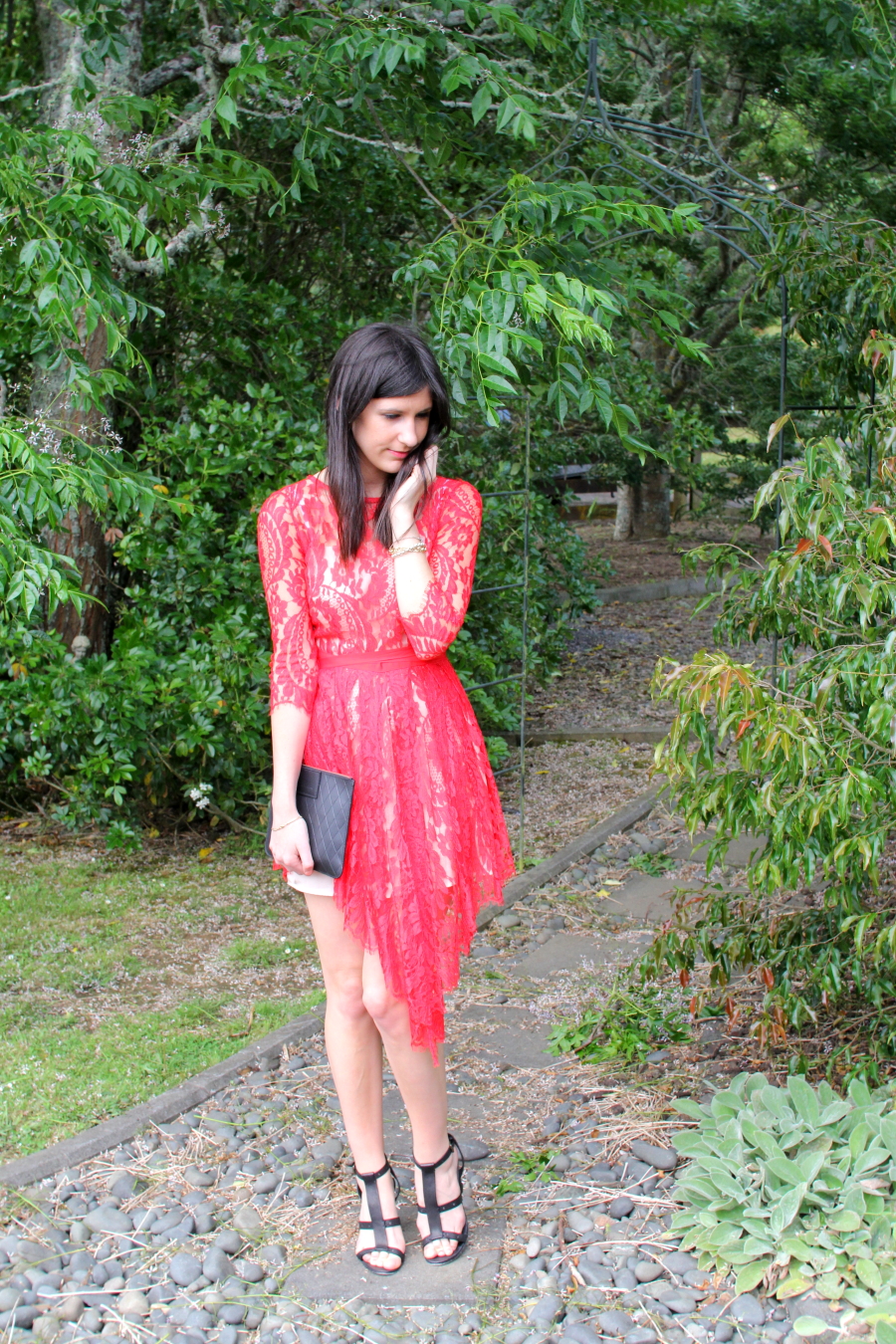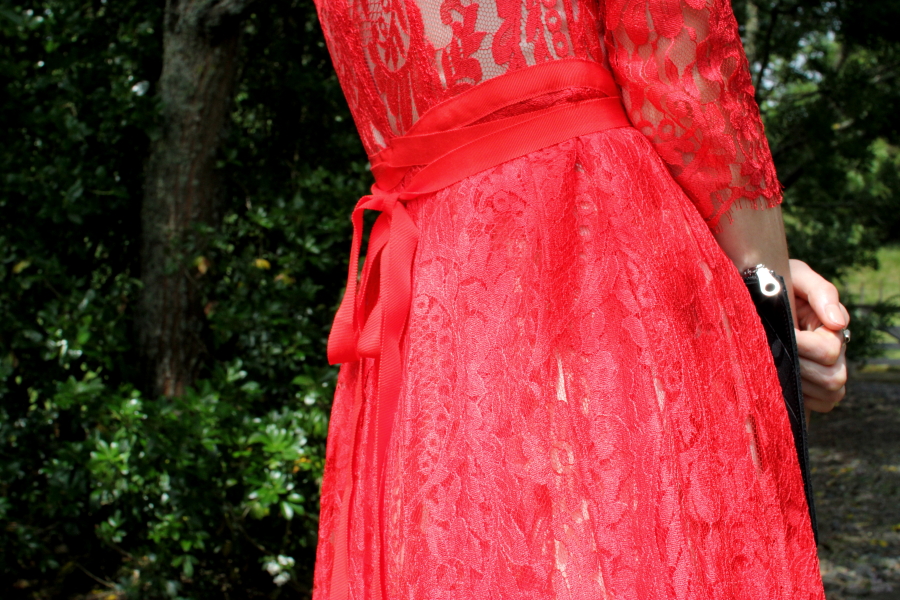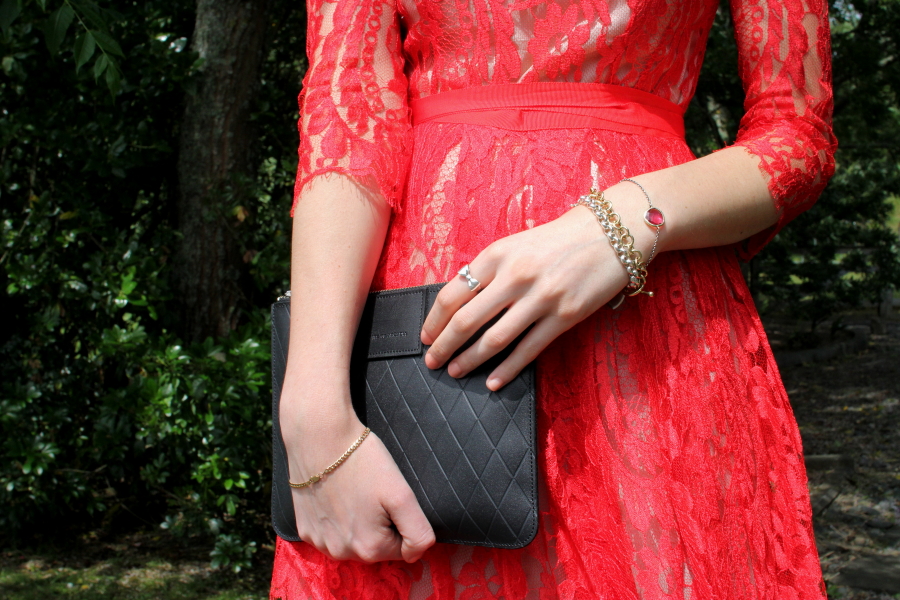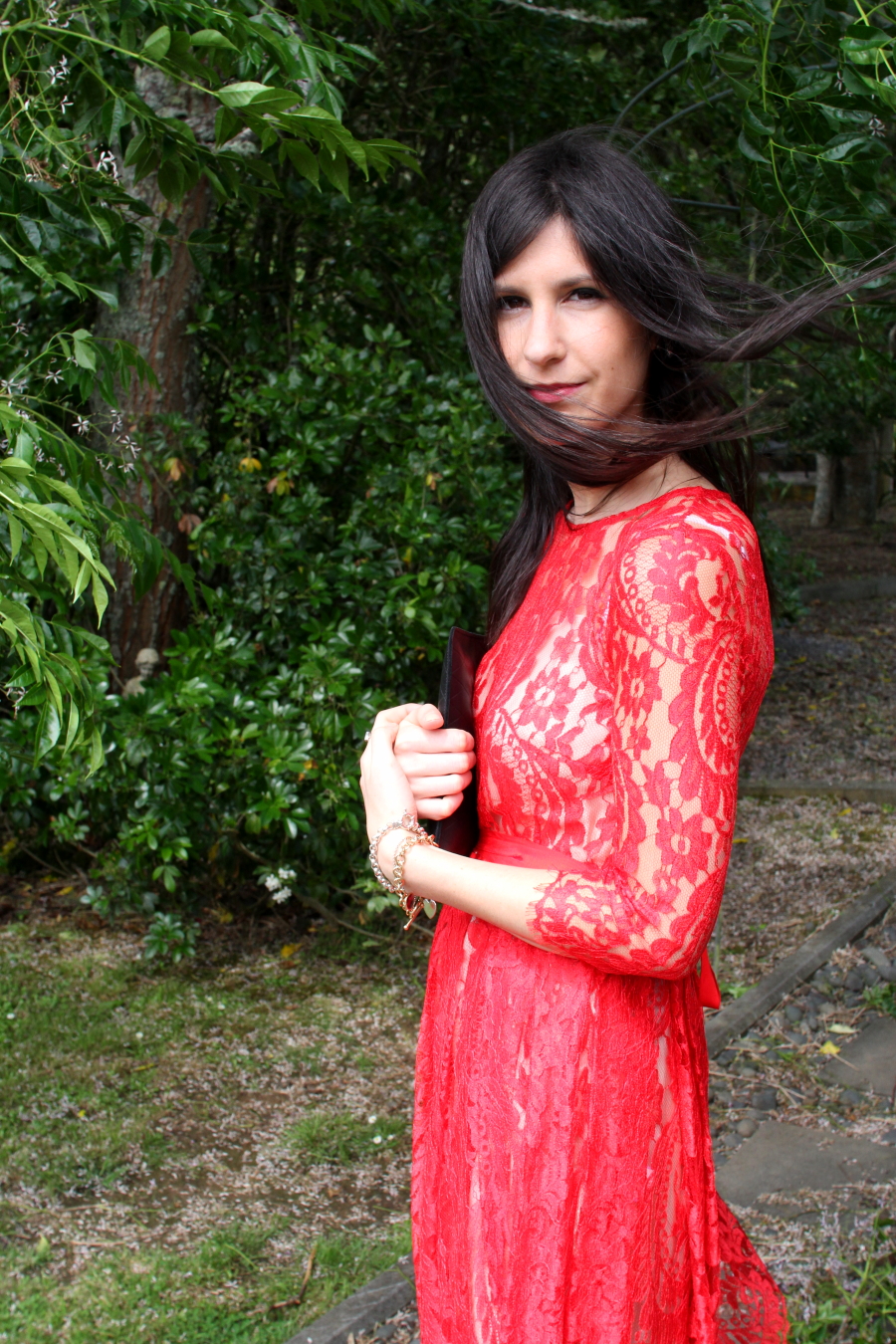 Lover serpent lace dress (similar here or here OR similar Lover lace dress here), Yvonne Kone gladiator heels (similar), Kate of Arcadia leather clutch (similar)
While the weddings I go to are few and far between, there's never any question of what, or should I say 'who', I'll inevitably choose to wear. Lover loves lace and as far as I'm concerned, they always do it best. And because, if you can't wear a red lace dress at a wedding, when can you?
PS. If you haven't already, there's still time left to enter in my giveaway for 'It', by Alexa Chung – I'll be announcing the winner on Tuesday.
Get the look: