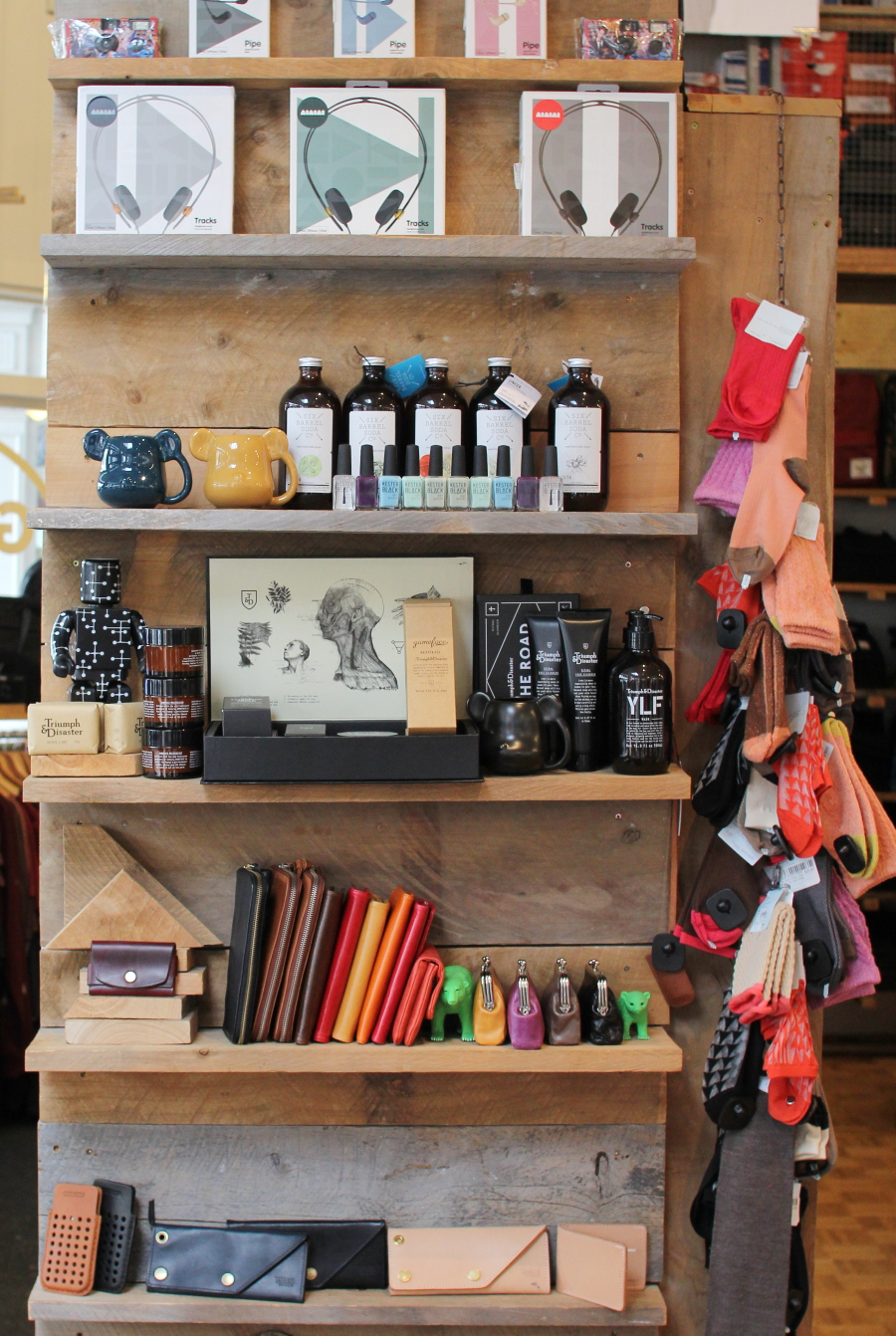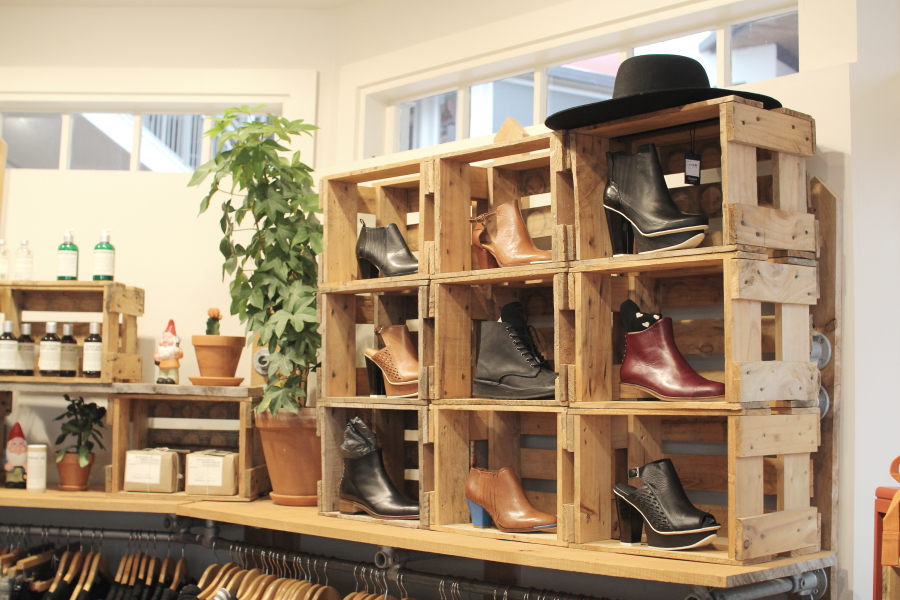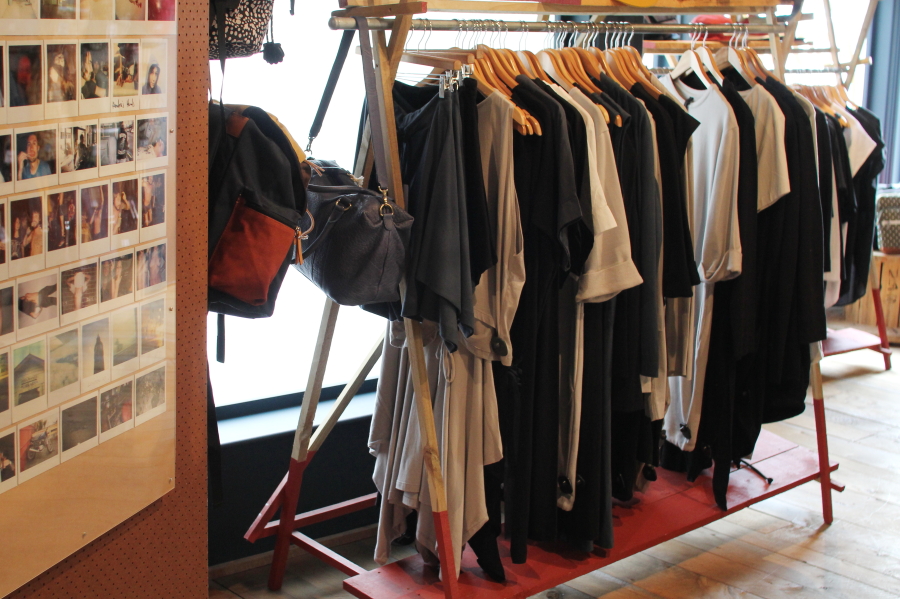 We're pretty spoilt in Wellington. Sure, we often have some truly terrible weather, but that aside, we're privy to a huge number of cafés (all of which seem to serve fantastic coffee), and boast a number of well edited boutiques. I know I've said time and again that I mostly shop online, but, there truly is nothing quite like the experience of shopping in a bricks and mortar store. So, as a bit of an ode to Wellington, here's part one of my favourite boutiques to frequent in the windy city.
//Good as Gold; 120 Victoria St
Coming up to their tenth anniversary, there's no better way to describe GaG than as inherently cool. Like the big sister whose style you always wish you could emulate, that's often how I feel when I walk into their store. With labels like Lover, Deadly Ponies, Kowtow, and Salasai to name a few, you're bound to stumble across at least a few gems in their three storey 'treehouse'.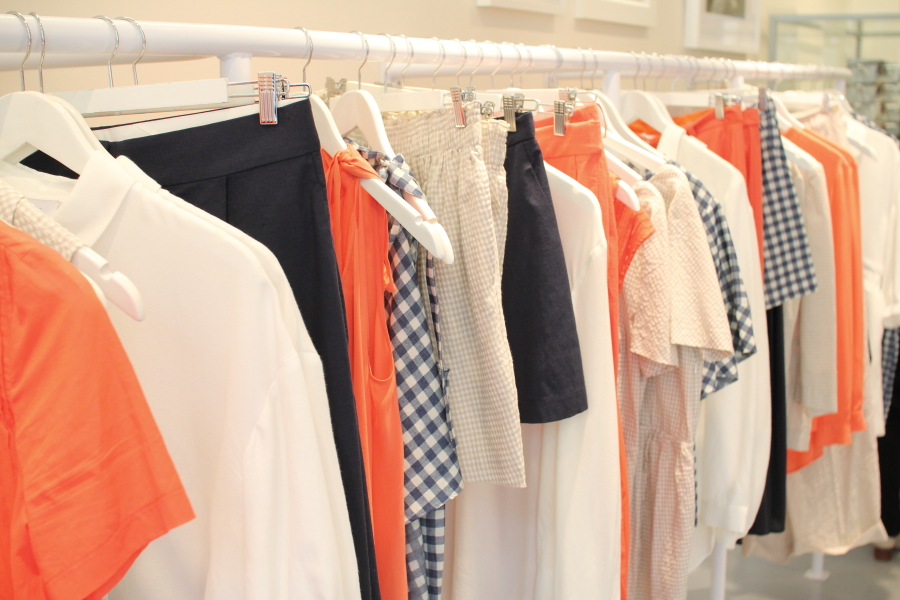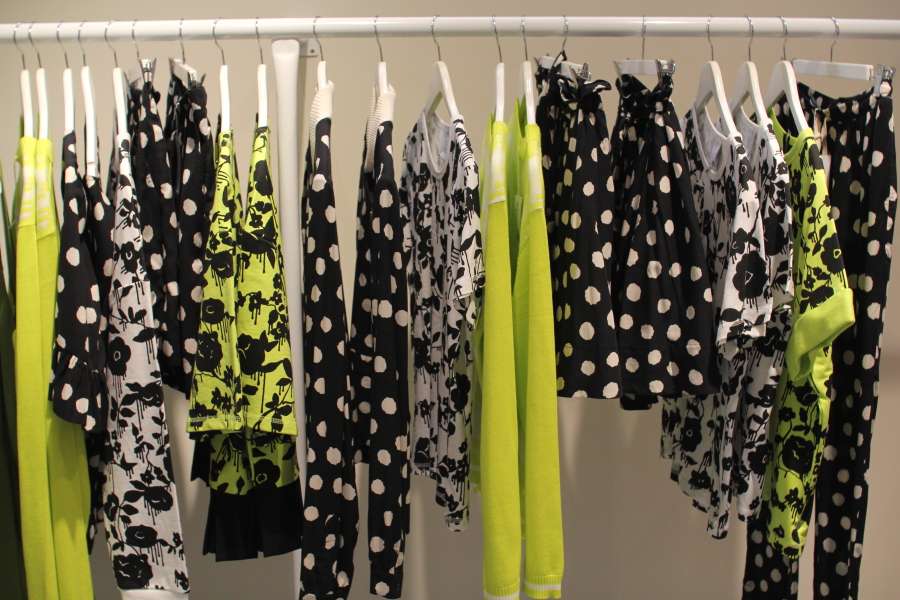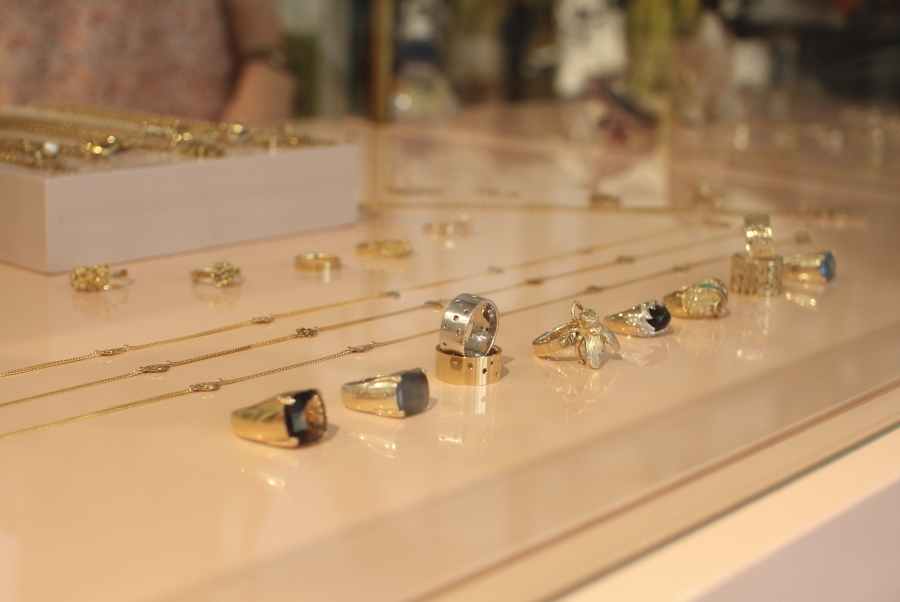 //Karen Walker; 126 Wakefield Street
The Karen Walker girl is cool, calm, collected, and at her very heart, a lot of fun. There's no denying that I spend perhaps a little too much time in the Wakefield Street store, but one look around and there's no question why. With a crocodile suspended from the ceiling, and punchy coloured florals, it's hard not to want to walk in. And, with a selection of Topshop pieces, and a reasonably priced diffusion line – not to mention the array of accessories and homewares – there's a little something for everyone.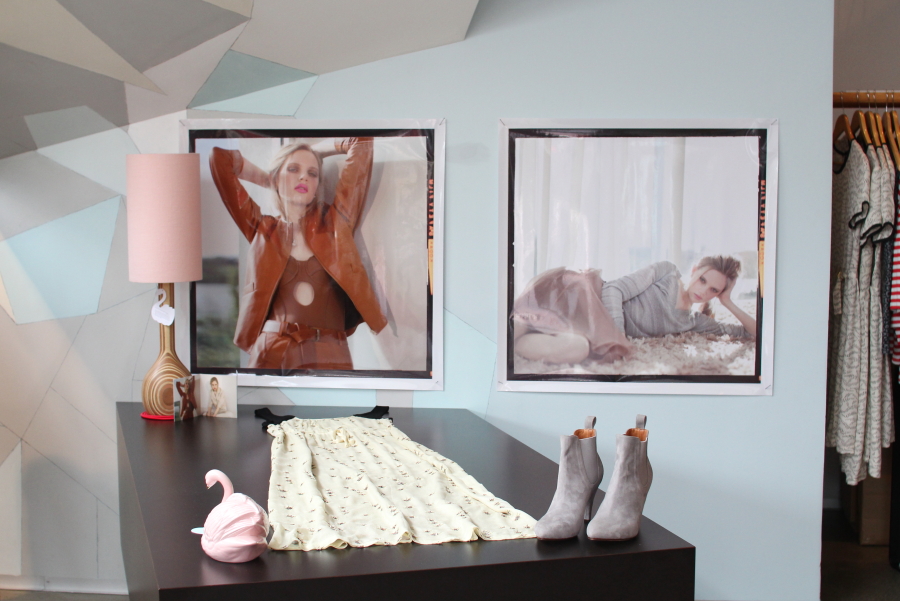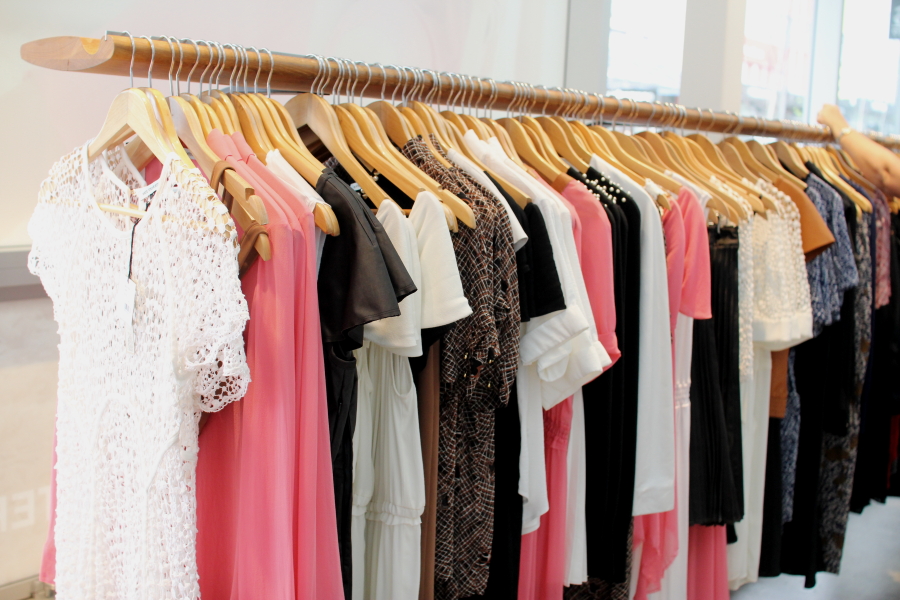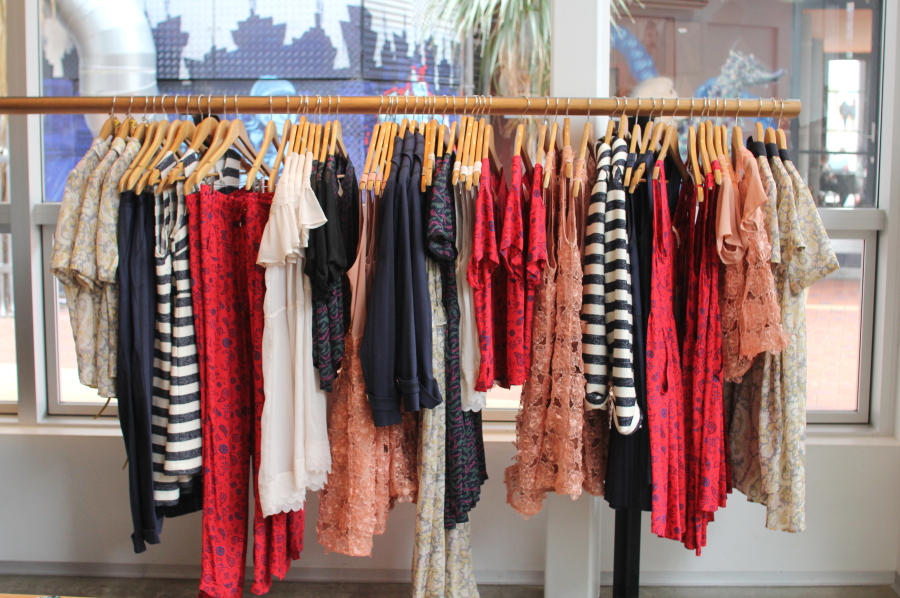 //Kate Sylvester; 26 Cuba St
Currently having a Marilyn Monroe moment, Kate Sylvester season after season exudes a refined elegance, mixing beautiful silks, delicate french lace, and leather. In addition to a clothing range, you'll find shoes, eyewear, and even homewares.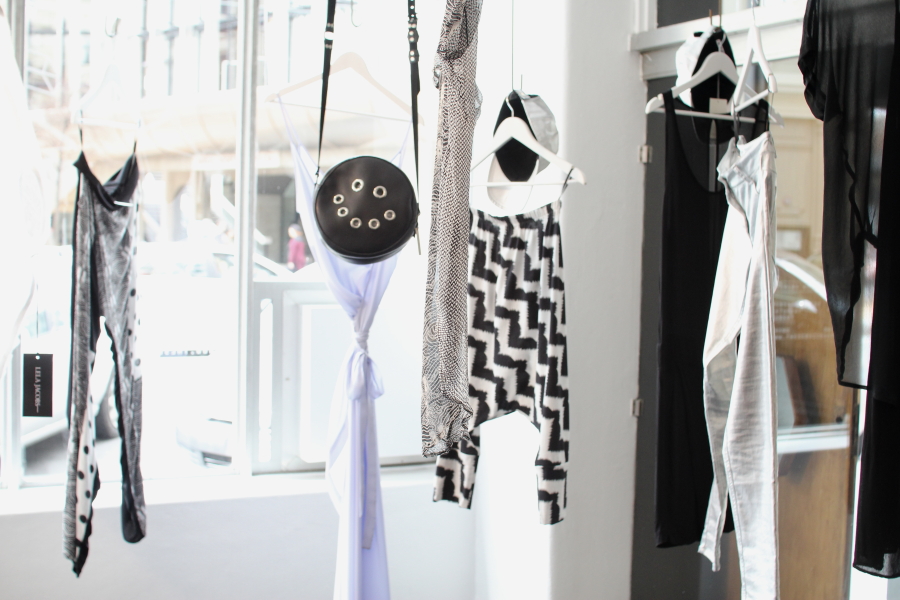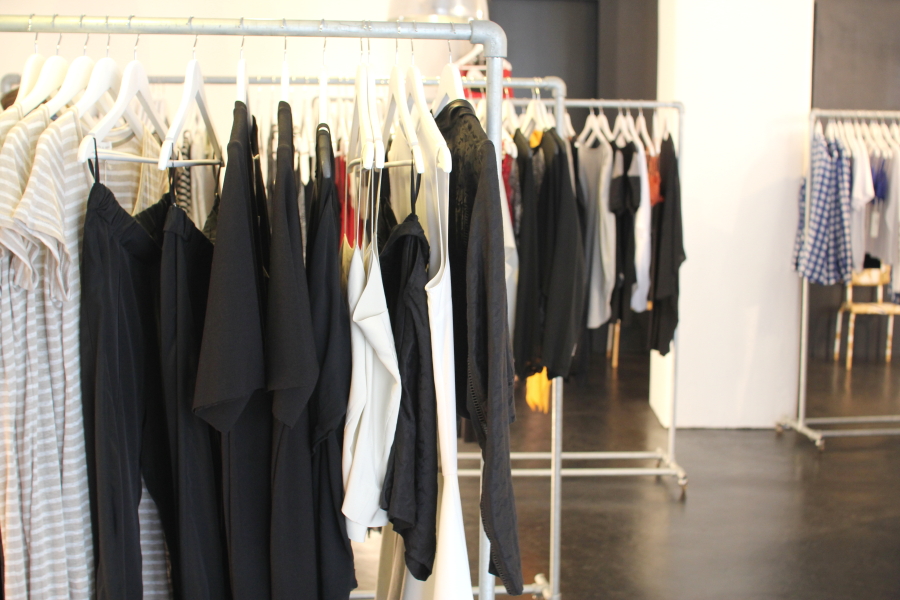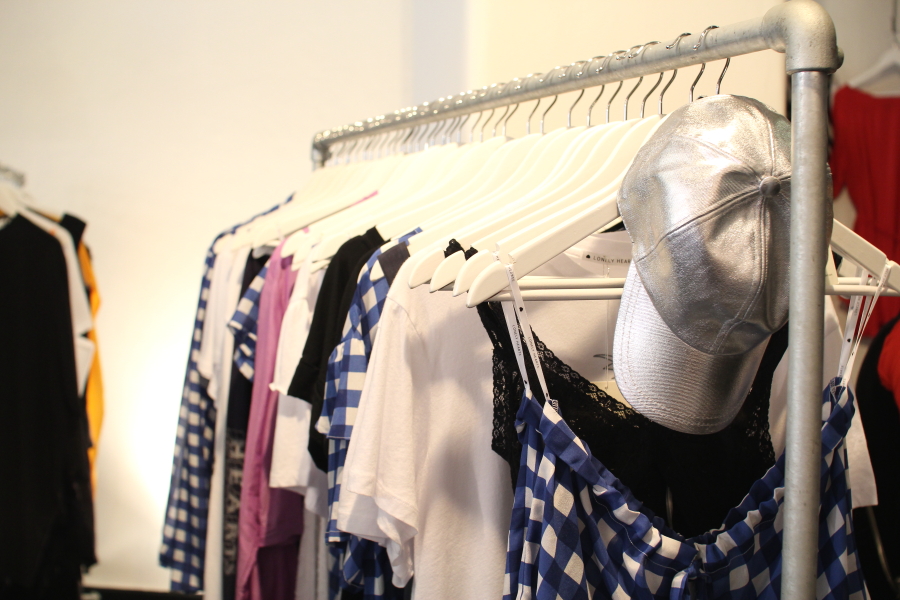 //The Service Depot;126 Wakefield St
Minimal at its very core, the Service Depot is home to many of New Zealand's cherished designers and upcoming talent. A sparse industrial designed store gives way to racks filled with sheer silks and pebbled leather bags. I've been shopping there since my teenage years, when it was just as aptly named 'Artikel', to get my hands on just a few pieces of their expansive jewellery collection.