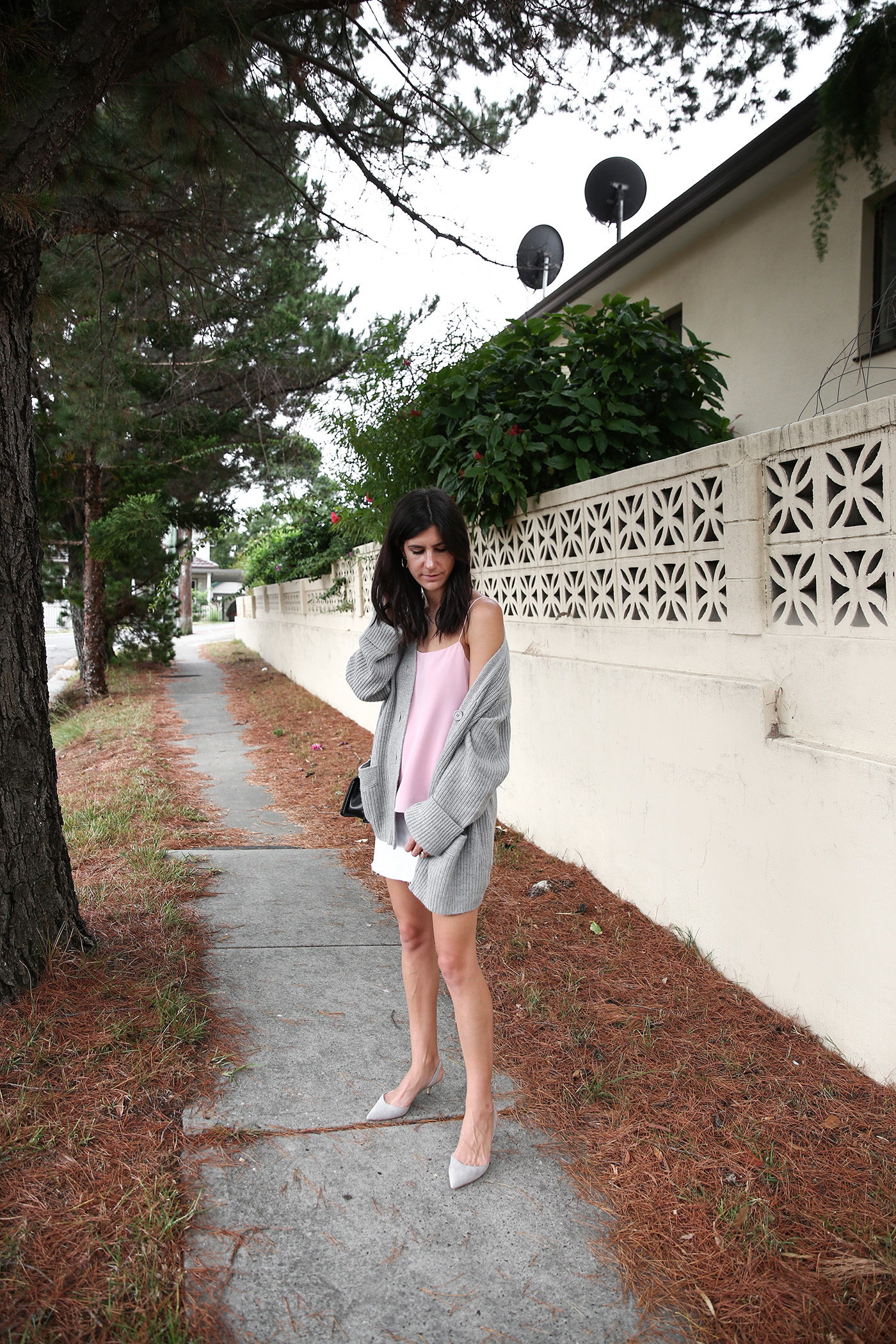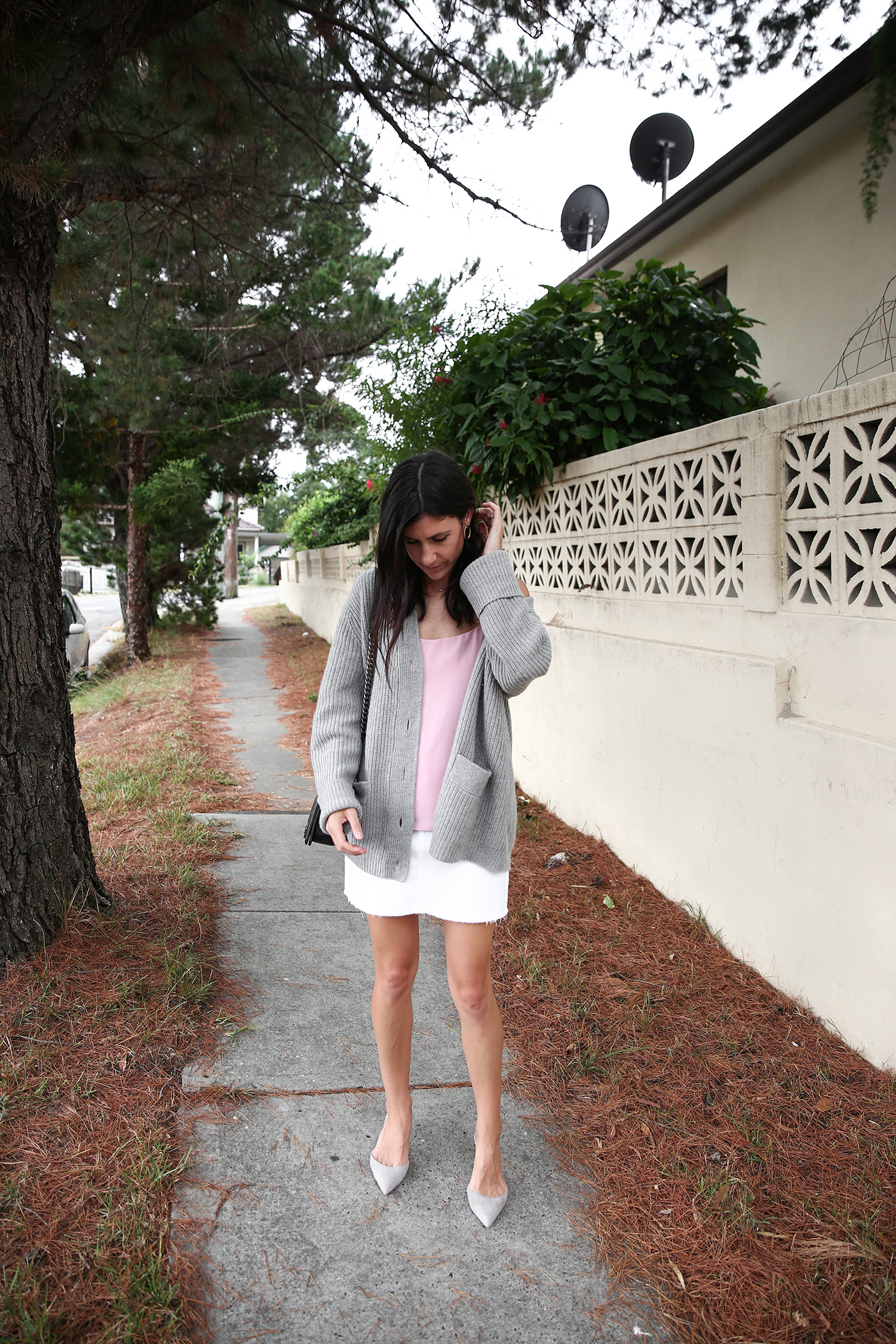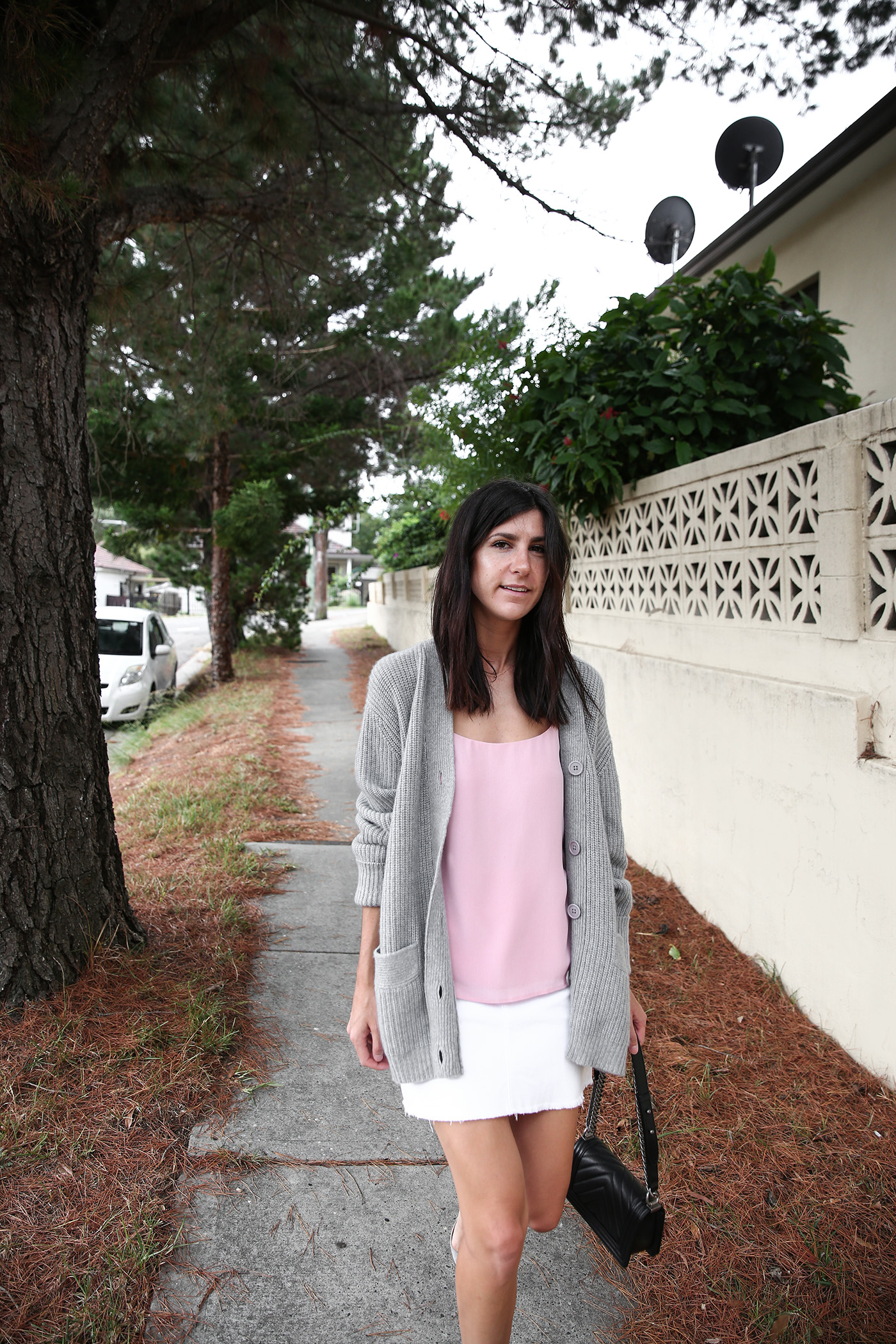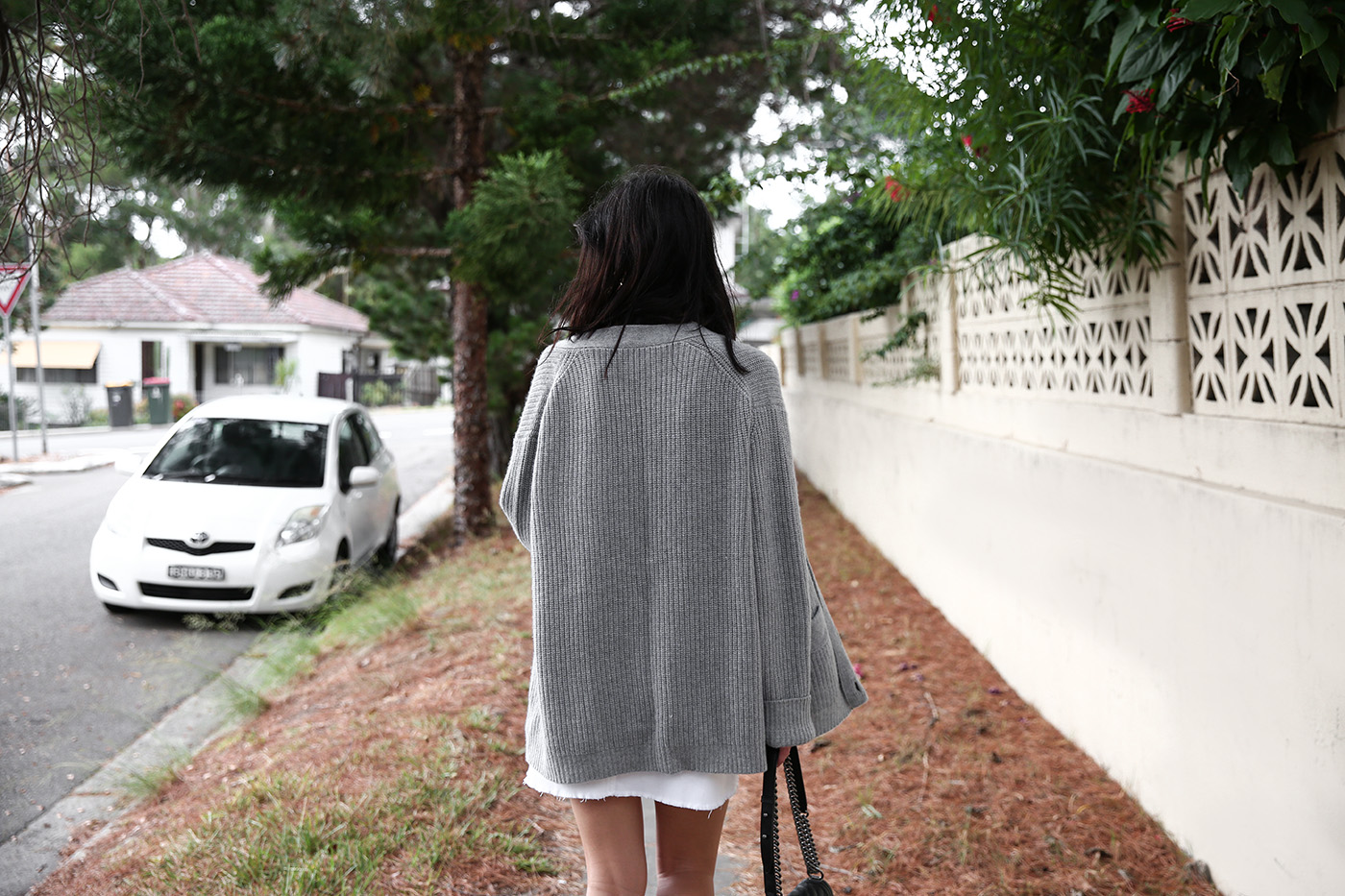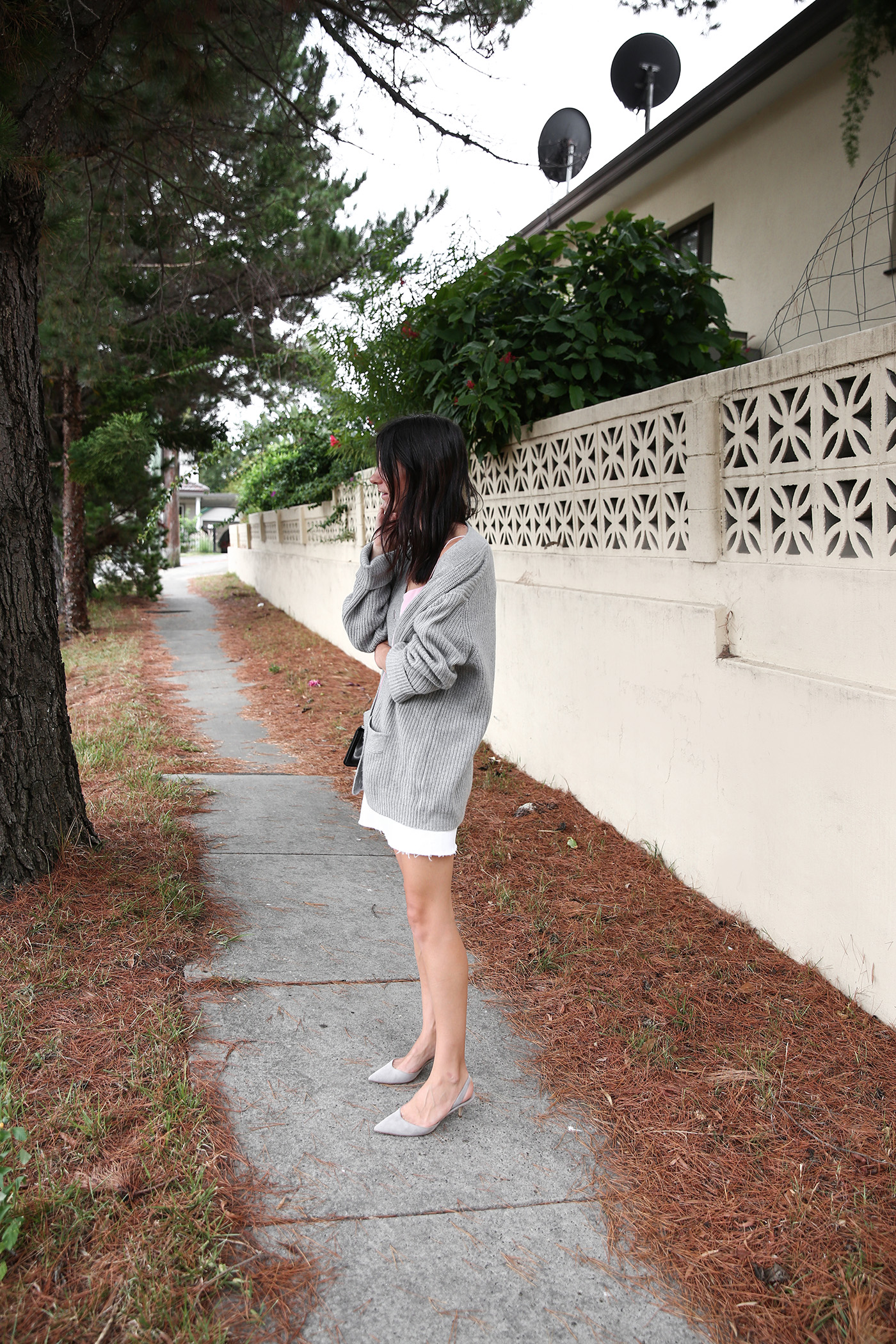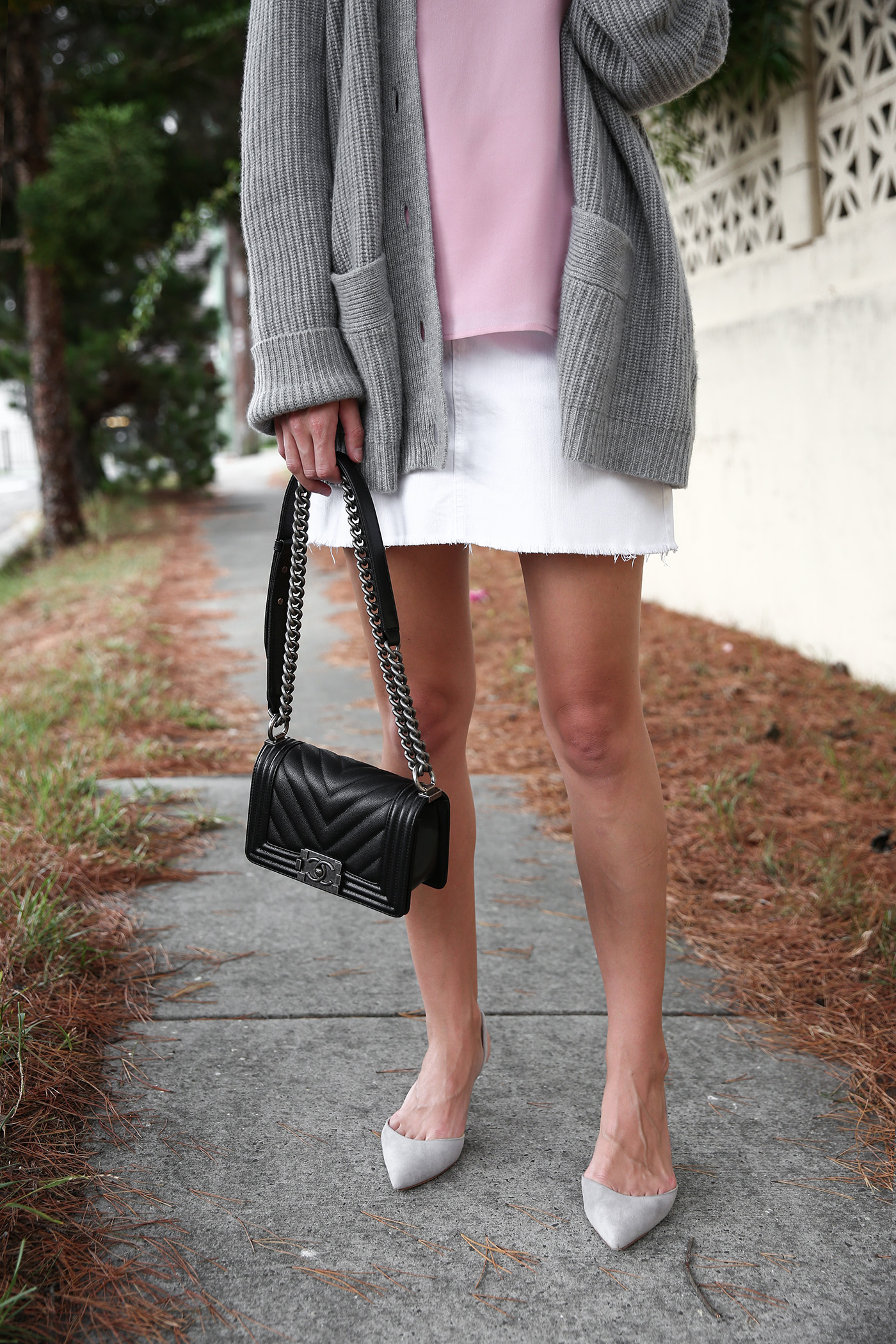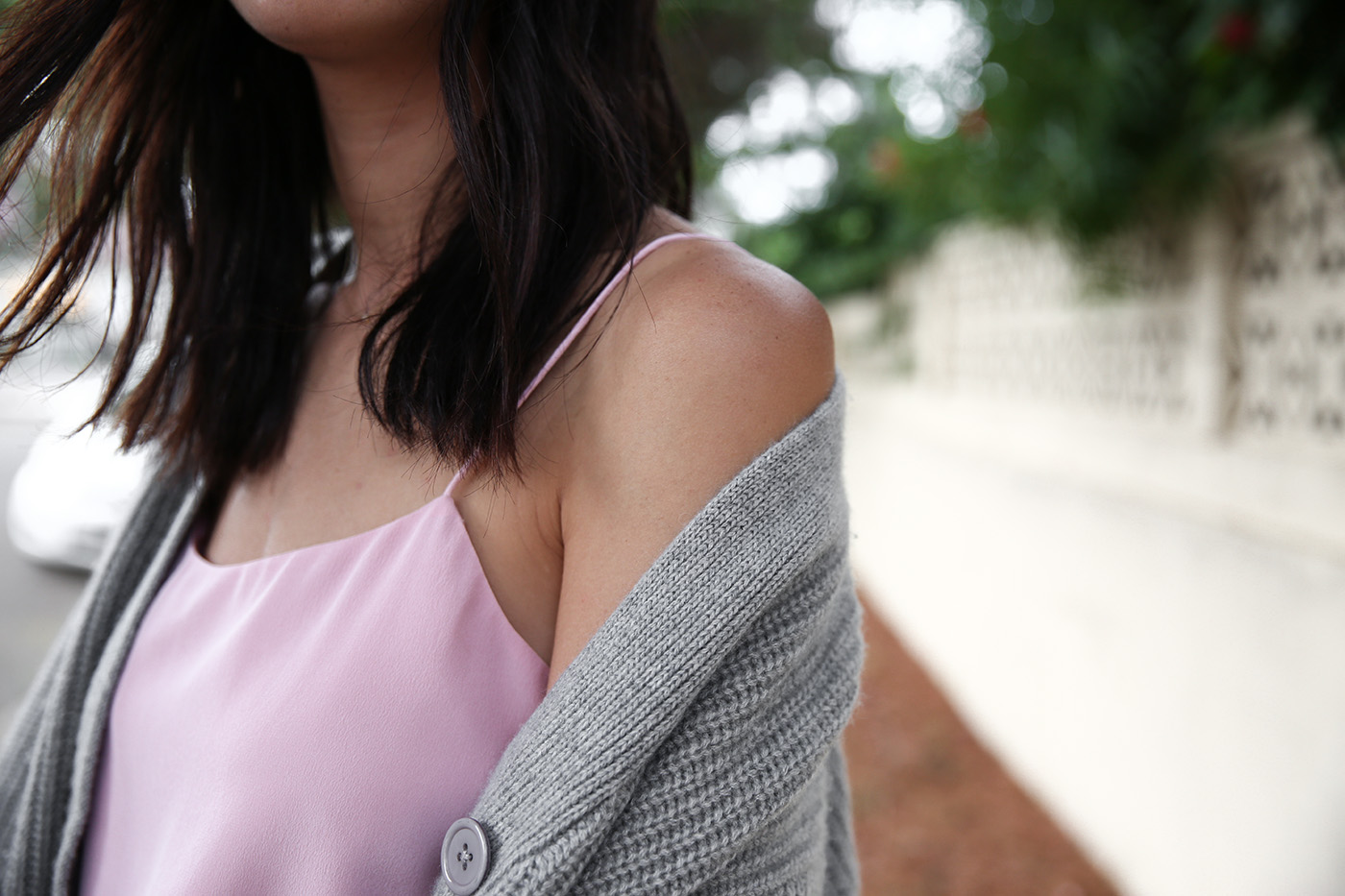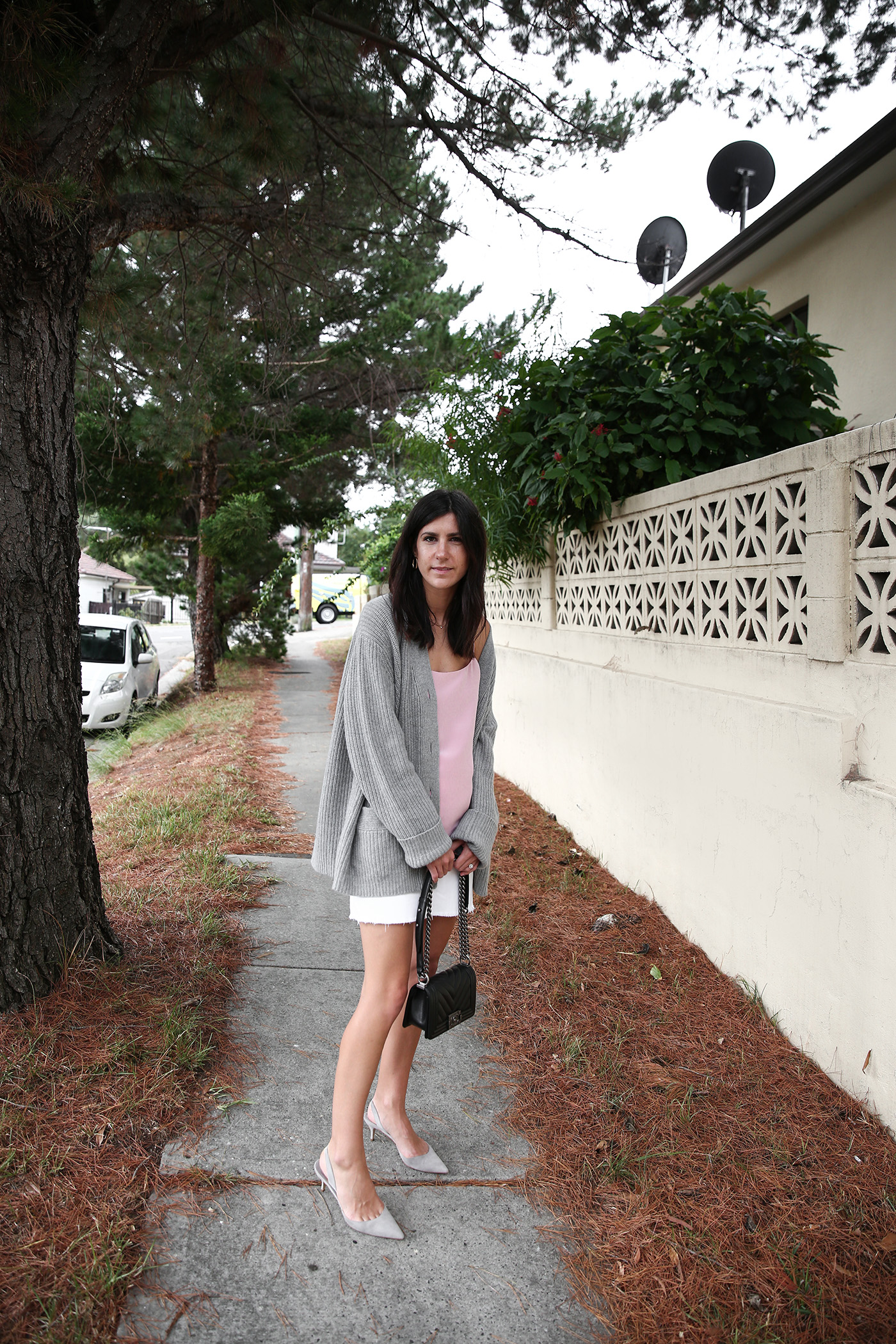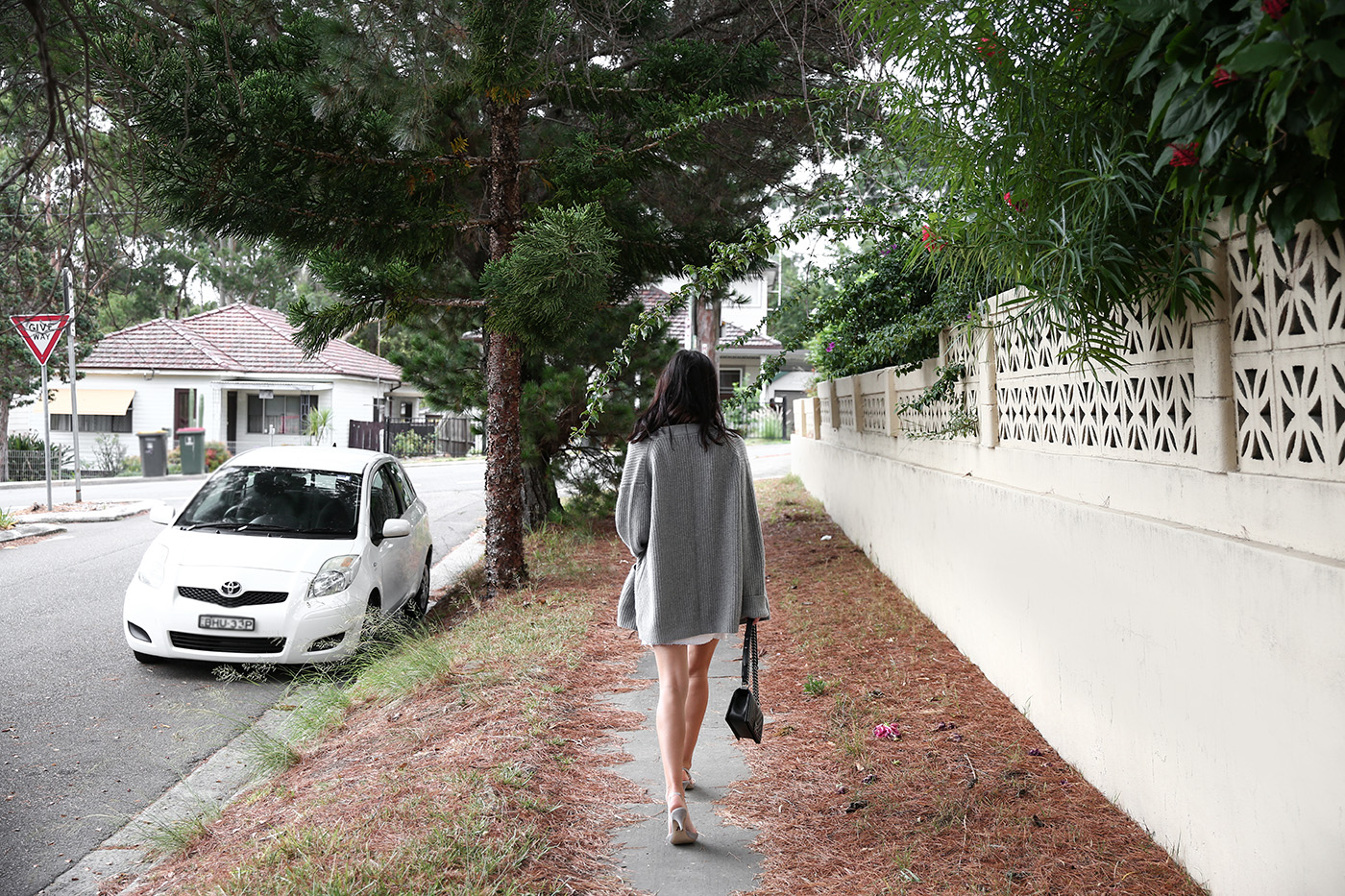 Grana silk cami (10% off with GRANAxJAMIE), J Crew denim skirt (similar), To Sir with Love cardigan (similar), Paul Andrew heels (flats version here), Chanel boy bag, Mejuri diamond necklace, Amber Sceats earrings
If there's one wardrobe workhorse that I know I can rely on to consistently punch above its weight, it's a little silk cami. Aside from being one of the key pieces in my closet on high rotation in the summer months, it's also one I know I can reach for as soon as the temperatures drop a little too. Perhaps the biggest shift in my personal style over the last six or so months has been my heavy reliance on the denim skirt – which doesn't seem to be going anywhere anytime soon – which pairs so effortlessly with a silk cami, whether it's worn loose, as per the images above, or tucked in with a leather belt to cinch in the waist.
A black or a grey silk cami tends to be my usual pick for something quite classic, but I really adore this ballerina pink option from Grana (I'm wearing the shade 'pink frosting') for a more feminine pick, particularly when paired with a muted colour palette of soft greys and whites. For me, this piece is all about versatility, as it can transition from day to night rather effortlessly, by switching out the denim skirt for a skinny fitting pair of black trousers, or opting for a fitted knee length pencil skirt. Fortunately working in a more creative industry, it's the kind of piece that also forms the backbone of my working wardrobe, though if you're after something that covers up the shoulders a little more, this option is one of my favourites.
Before the summer's out, I'm hoping to share four more summer wardrobe essentials that I've come to rely on over the last few months… Any guesses which piece will be next?