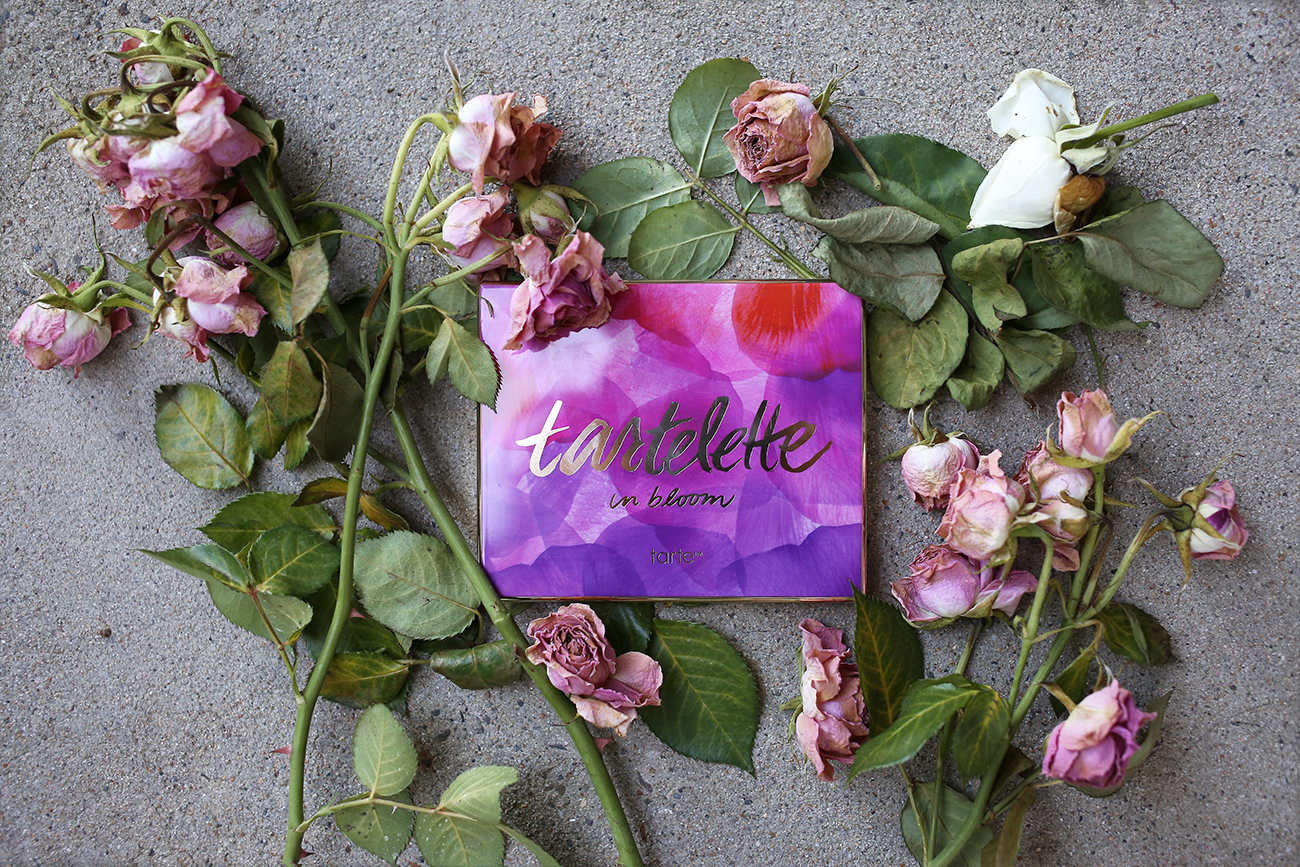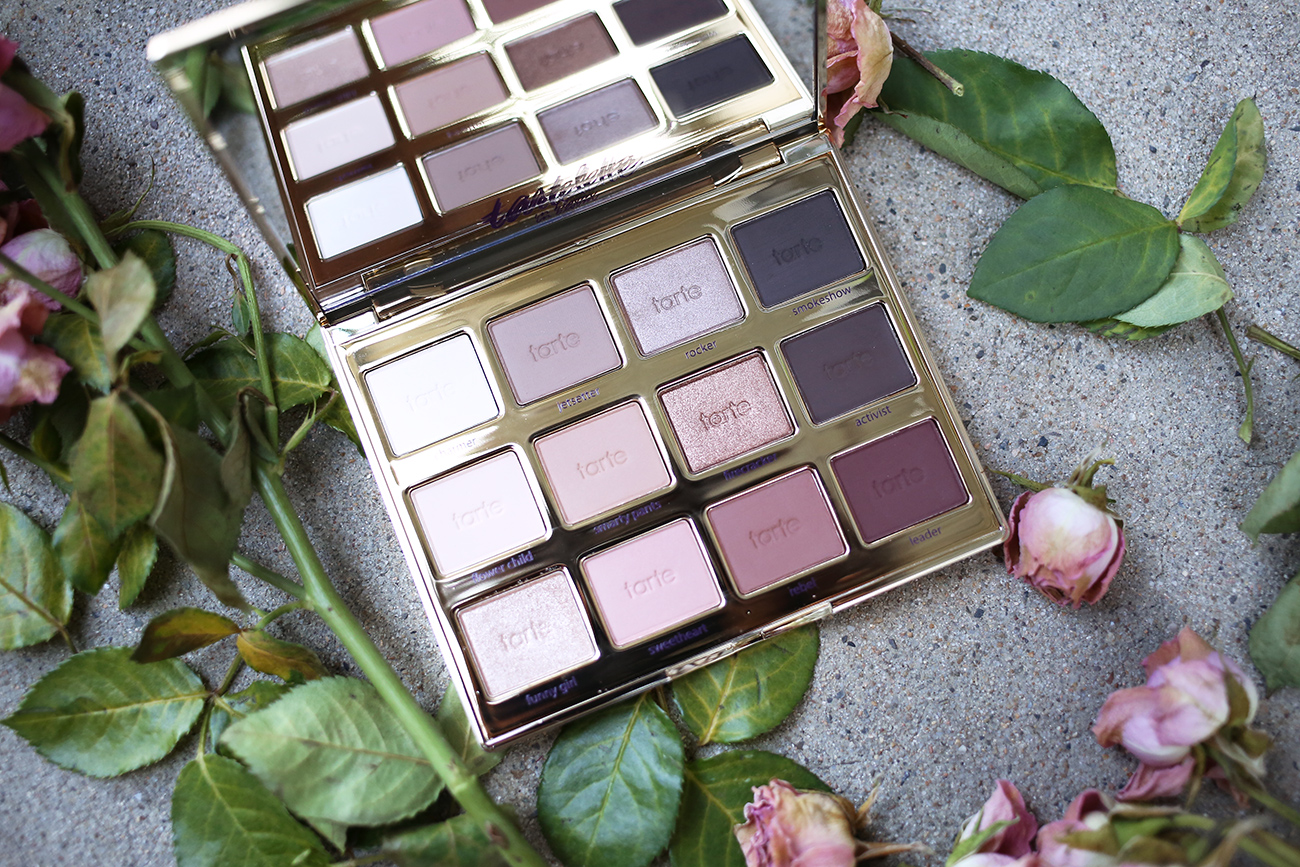 Tartelette 'in bloom' eyeshadow palette
I know… I'm a little late to the party. I've been keeping this palette to myself for the last few months, but I really wanted to make sure that it was worth its salt before I shared with you just how good this is. I was dead set keen on nabbing their latest offering, the 'in bloom' palette (or Amazonian Clay 2), as along with a decent array of mattes, it included three shimmer shades, something which felt a little lacking from Tarte's original Amazonian Clay Palette.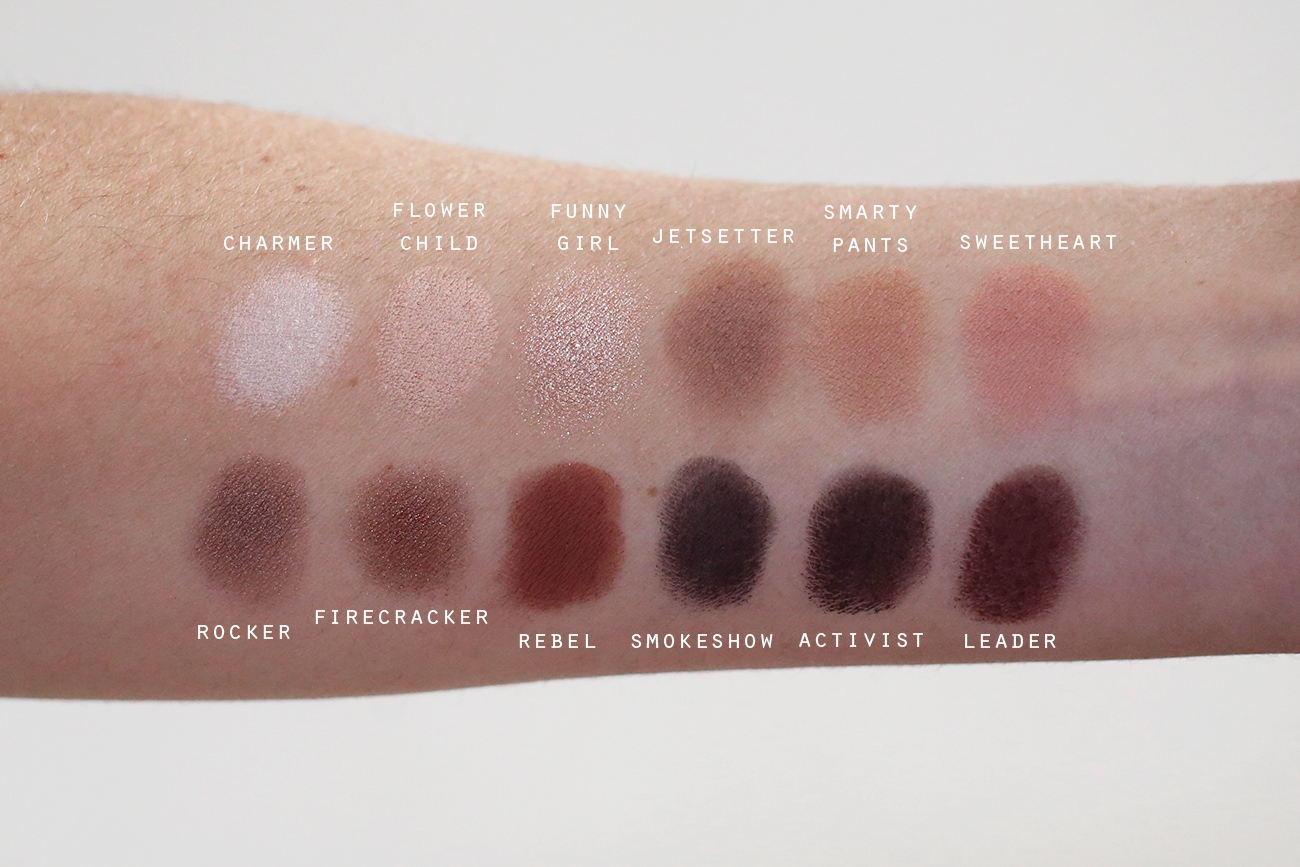 In the palette, you get 12 shades; 9 mattes and three shimmers:
Charmer (off white)
Jetsetter (warm taupe)
Rocker (shimmering taupe)
Smokeshow (black brown)
Flower Child (peachy nude)
Smarty Pants (tan)
Firecracker (bronze copper)
Activist (dark brown)
Funny Girl (champagne)
Sweetheart (peach)
Rebel (chestnut brown)
Leader (aubergine)
Just like the original, the pigmentation is excellent, overall. Funny Girl is probably the only shade of the lot which takes some work to get a decent colour payoff, however I think it works best layered over deeper shadows to add a little bit of sparkle. The shadows do kick up a little bit of powder, however they blend out beautifully, and the formulas themselves are incredibly smooth. The wear time on them is also excellent; my eyelids are on the oilier side, but with a primer I find that these shadows last all day on me and then some.
For me, this has become one of those palettes that I reach for frequently, as the shadows range from cool to warm, and it's incredibly versatile – you can make it work for day and for night (and the HUGE mirror makes it very travel friendly). What really surprised me about this palette wasn't how good it was, but the scent. It's a little bit of a cross between Too Faced's Chocolate Bar Palette and a fresh marshmallow plucked straight from the bag, and makes the whole palette seem that much sweeter (as long as you have a sweet tooth like me, that is!).
My favourites in the palette are hands down Flower Child, Smarty Pants and Sweetheart, plus I love a little bit of Leader packed onto the lash line and smoked out for a little bit of depth.
Personally, this definitely sits within my top three favourite palettes; it's fairly neutral, high quality, and has a large enough variety of shades to keep me coming back to it on a daily basis. Have you added this palette to your collection yet? x