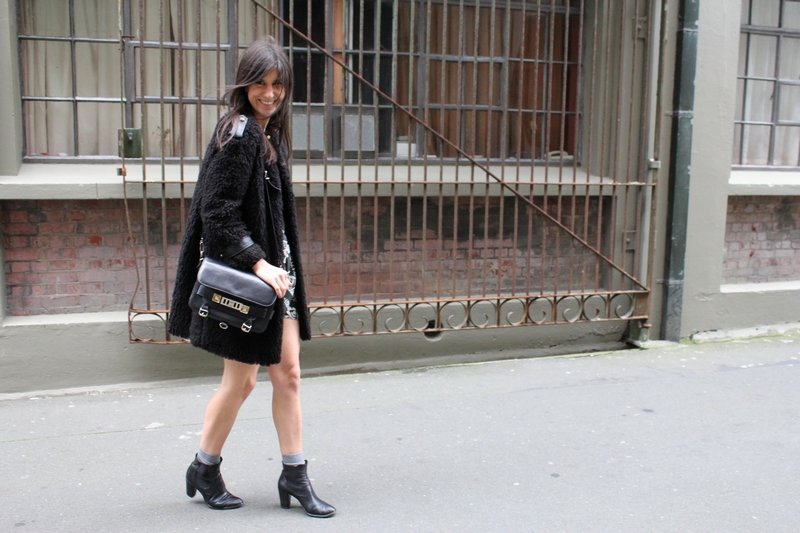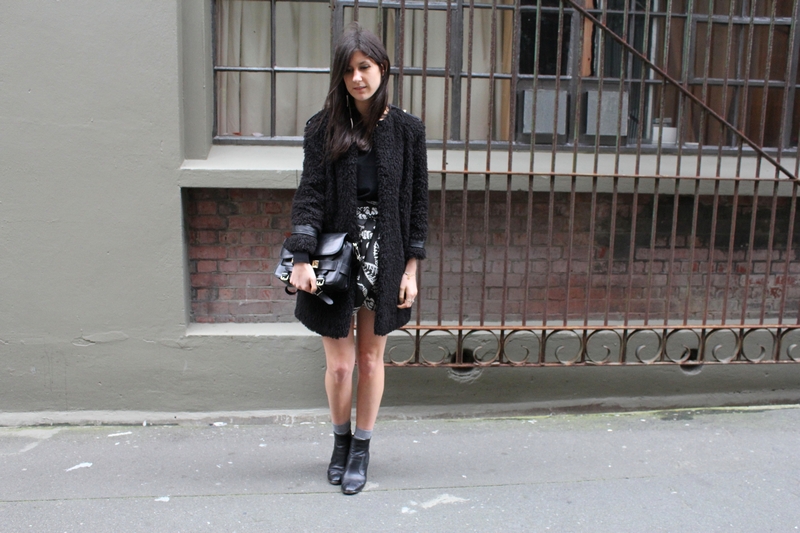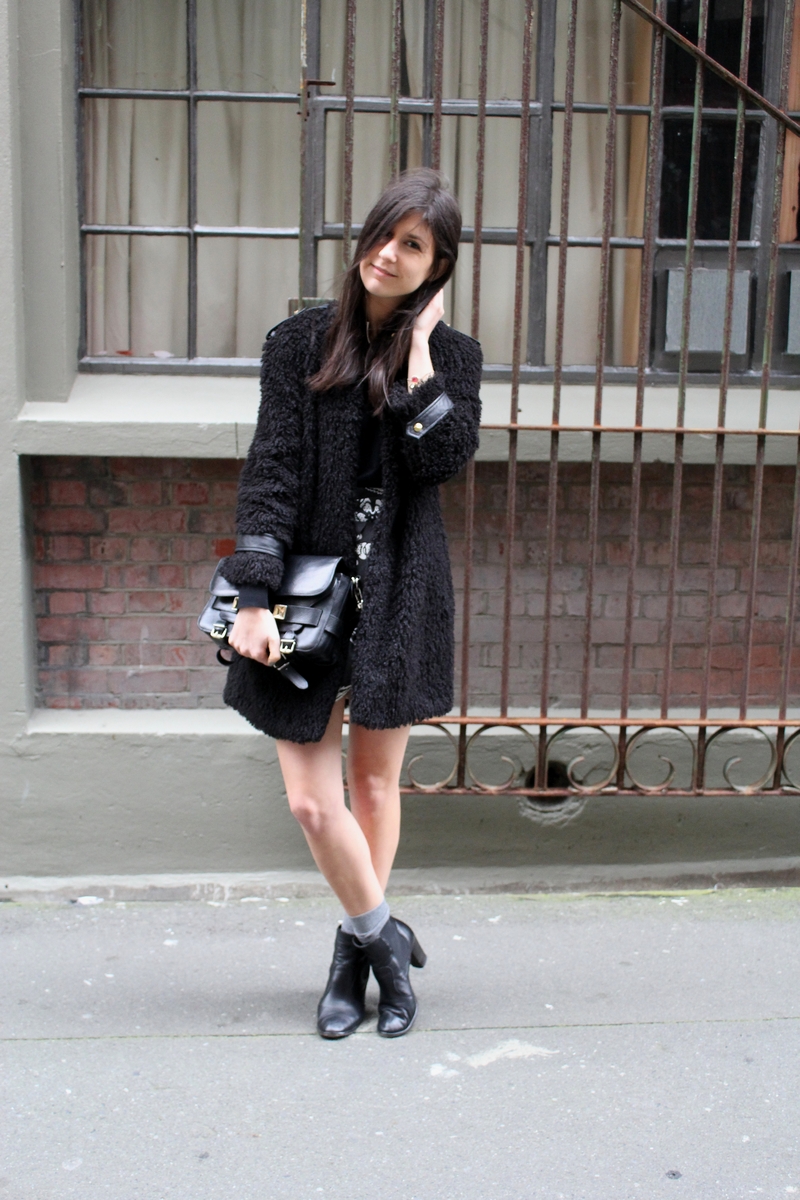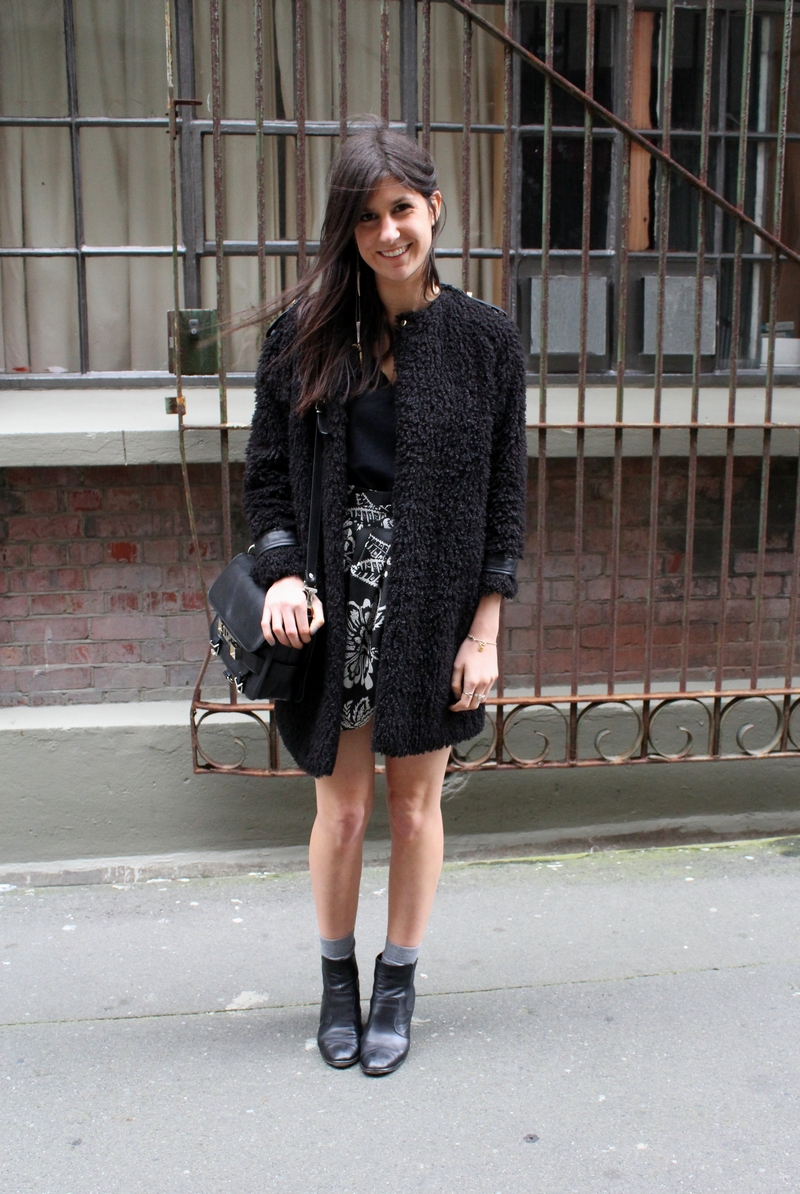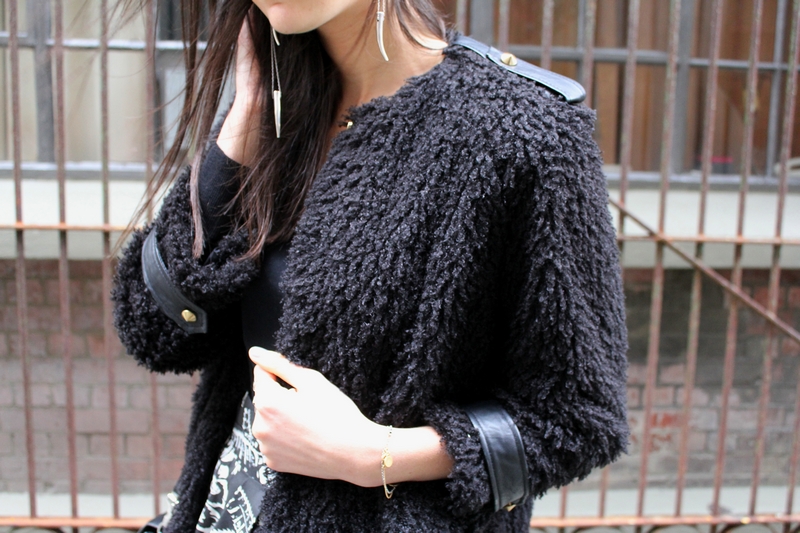 Bassike v-neck t-shirt (similar), Isabel Marant tundra skirt, Kate Sylvester coat (similar), Vintage boots (similar), Proenza Schouler PS11 satchel
I know what you're probably thinking – didn't I say that I only had one winter coat? Well, it would seem that the sales have gotten the better of me, as I've found myself stocking up on some much needed basics as well as a few 'statement pieces'. Combined with the new season purchases I've been accumulating you can imagine that my wardrobe has received a much needed update, and hopefully one which will see me adding less to my wardrobe over the next year.
The Isabel Marant 'tundra' skirt was one of those statement pieces I picked up, after being so thrilled with the burgundy version (which I imagine will become a sure staple over the summertime). There's truly nothing like a bit of Marant on sale, especially when it's heavily discounted and one of those few pieces that you were after. Now all I have to do is wait for that sunshine..
Get the look:
Photo's taken by Nina Bissett