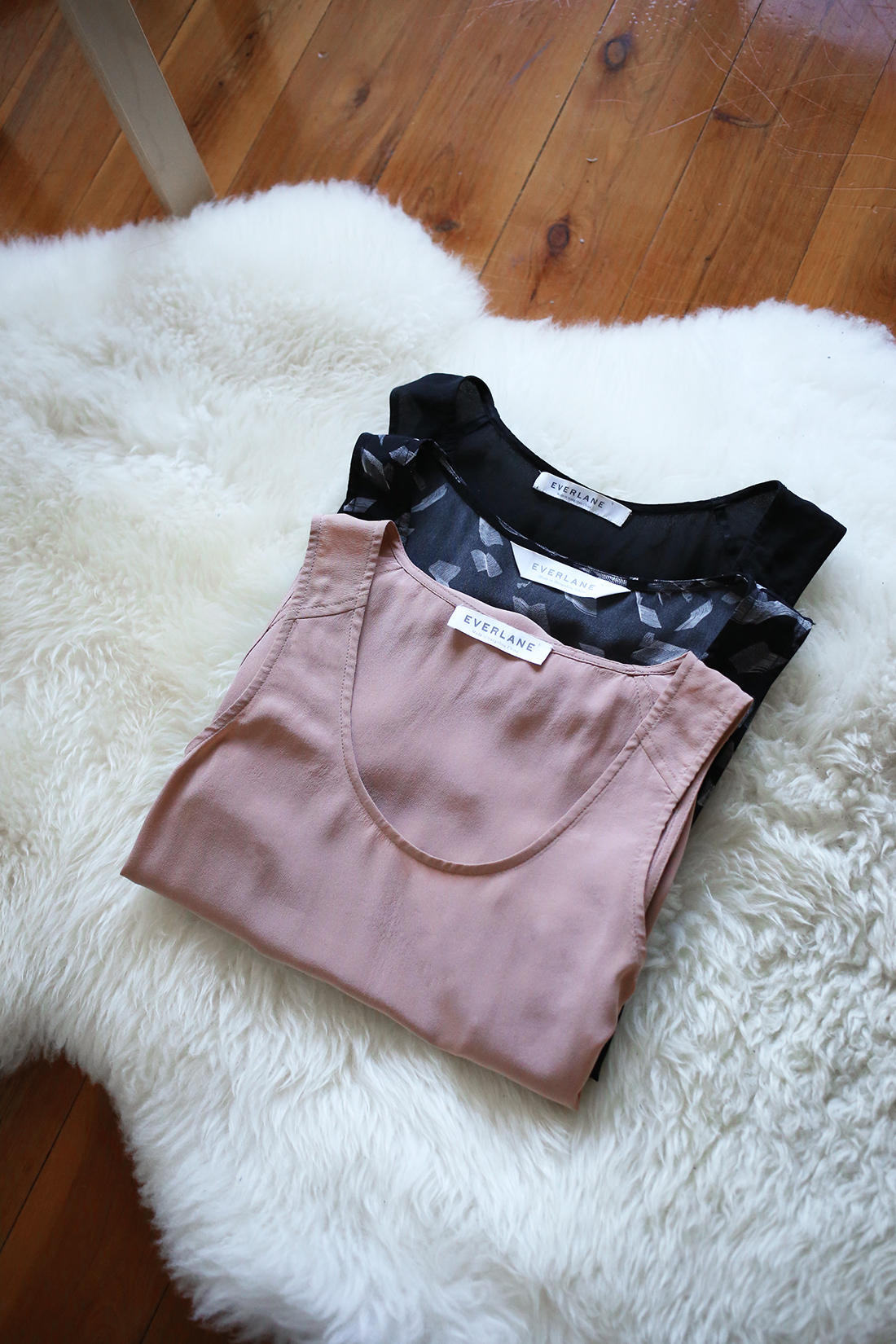 If there's one thing that you'll have noticed about me, it's when I find a brand I like, it sticks. Cutting back my closet over the years, I've garnered a pretty good understanding of what I do, and what I don't like, and I've found that I tend to stick to the comforts of a brand I know, over the ones which feel… unfamiliar.
I've read enough to know that the general consensus is that brand loyalty just isn't for millenials, but in my personal experience, that has been far from the case. The first brands I truly *discovered* as a lost girl in her teens, are ones that I still love and buy from today – Karen Walker and Lover – even if I'm a little more cautious these days about how many pieces I'll bring home from each collection.
Not even moving to a new city (and country!) has been enough to cause a seismic shift in my brand loyalties, though if anything, it has played a hand in helping me to branch out and uncover some new locally-based designers and international ethical brands which have since become a huge part of my current wardrobe.
Aside from brands like Dion Lee, Josh Goot, and Ellery, which have all fast become a regular part of my vocabulary, there's one label which has really stuck; Everlane. It's been the high-quality-low-cost products, the excellent customer service, and the overall transparency and real show of ethics that have had me using mail forwarding for the better part of three years just to add a few of their basics into my closet (of which I now own many…).
It's the comfort of knowing what to expect, whether it be quality, sizing or service; and it being delivered upon, every. single. time.
There's a few labels that do this for me, and it only takes a glance at the last couple of seasonal capsule wardrobe to get a pretty good idea of which brands I have that soft spot for.
As I always say, I'm a creature of habit, and there's just something comforting about sticking with the familiar…