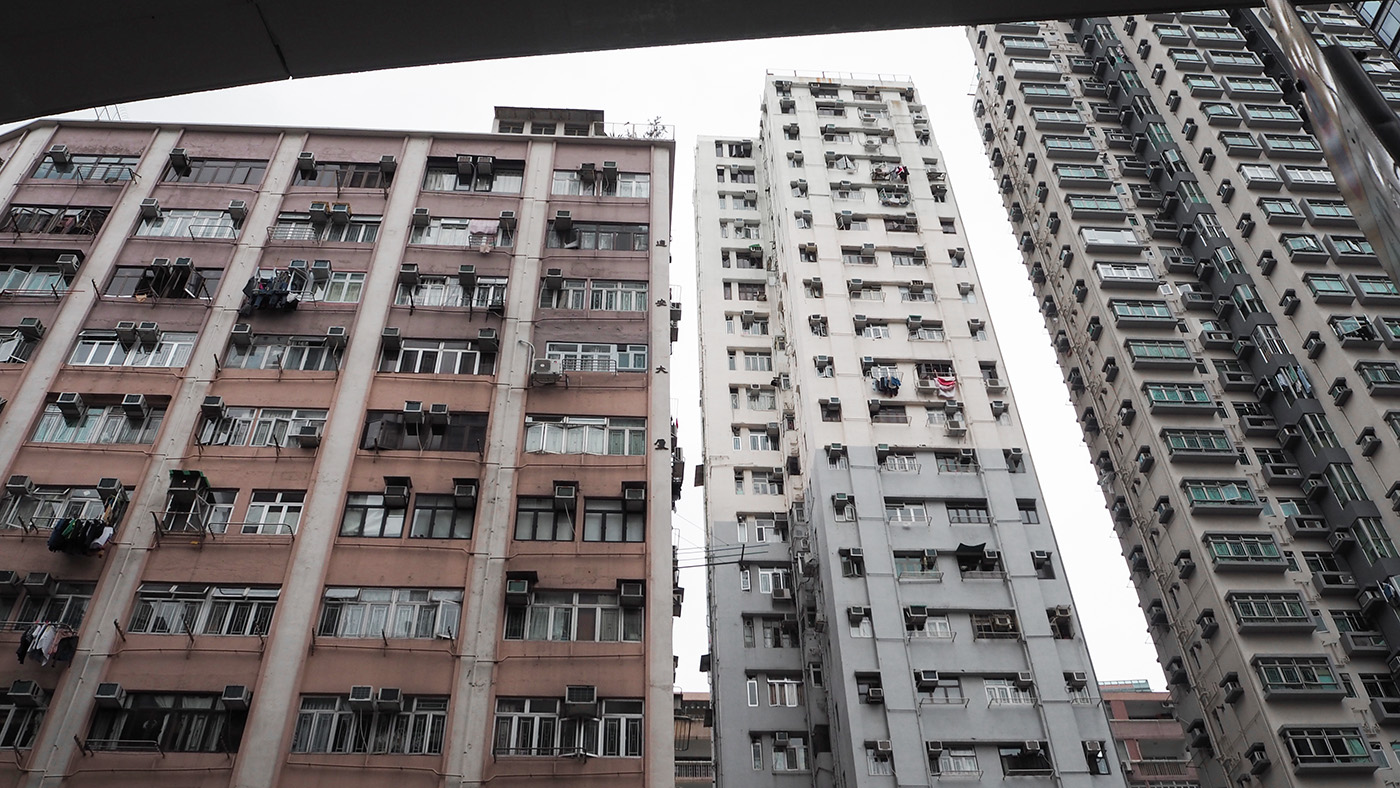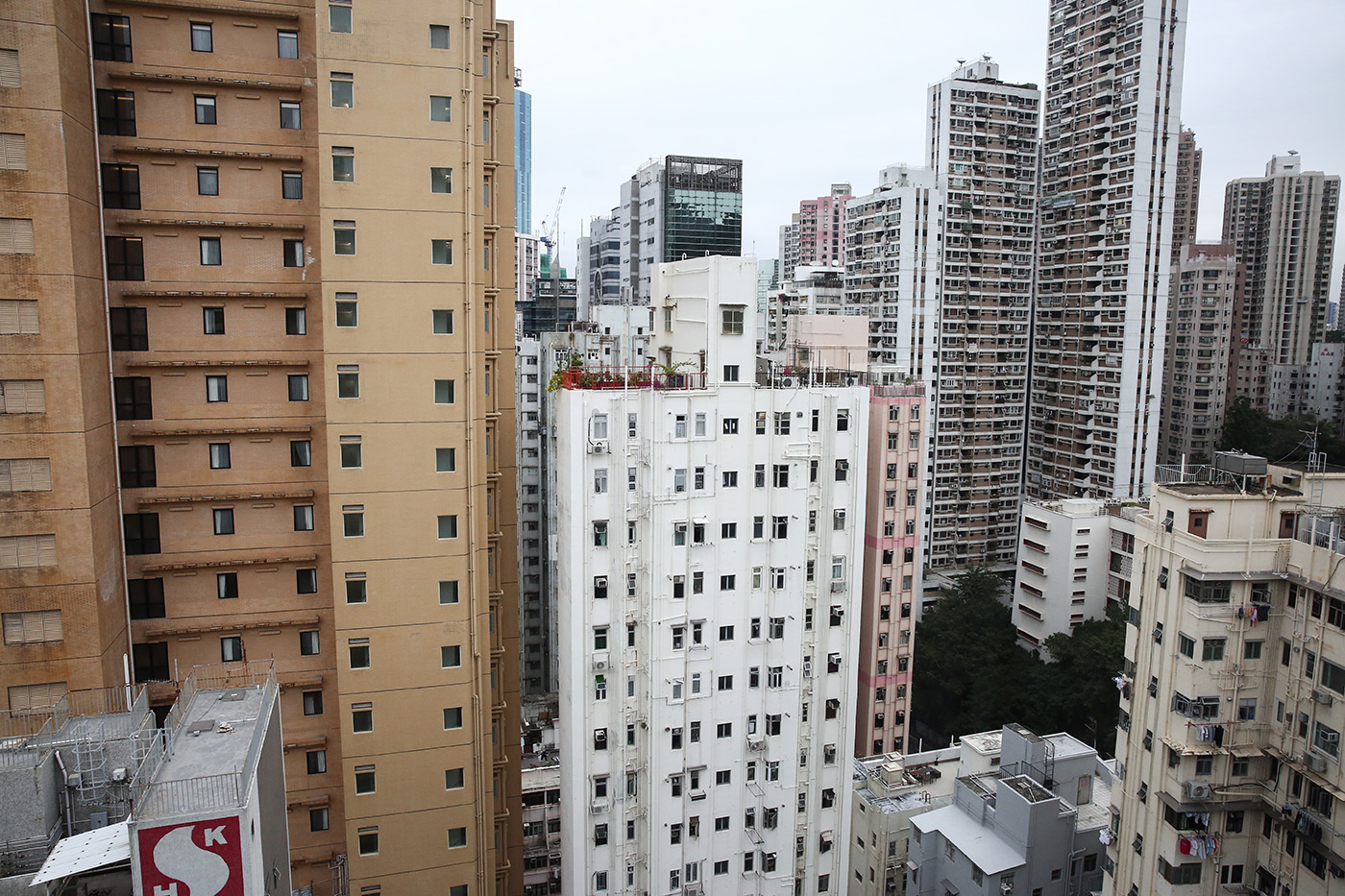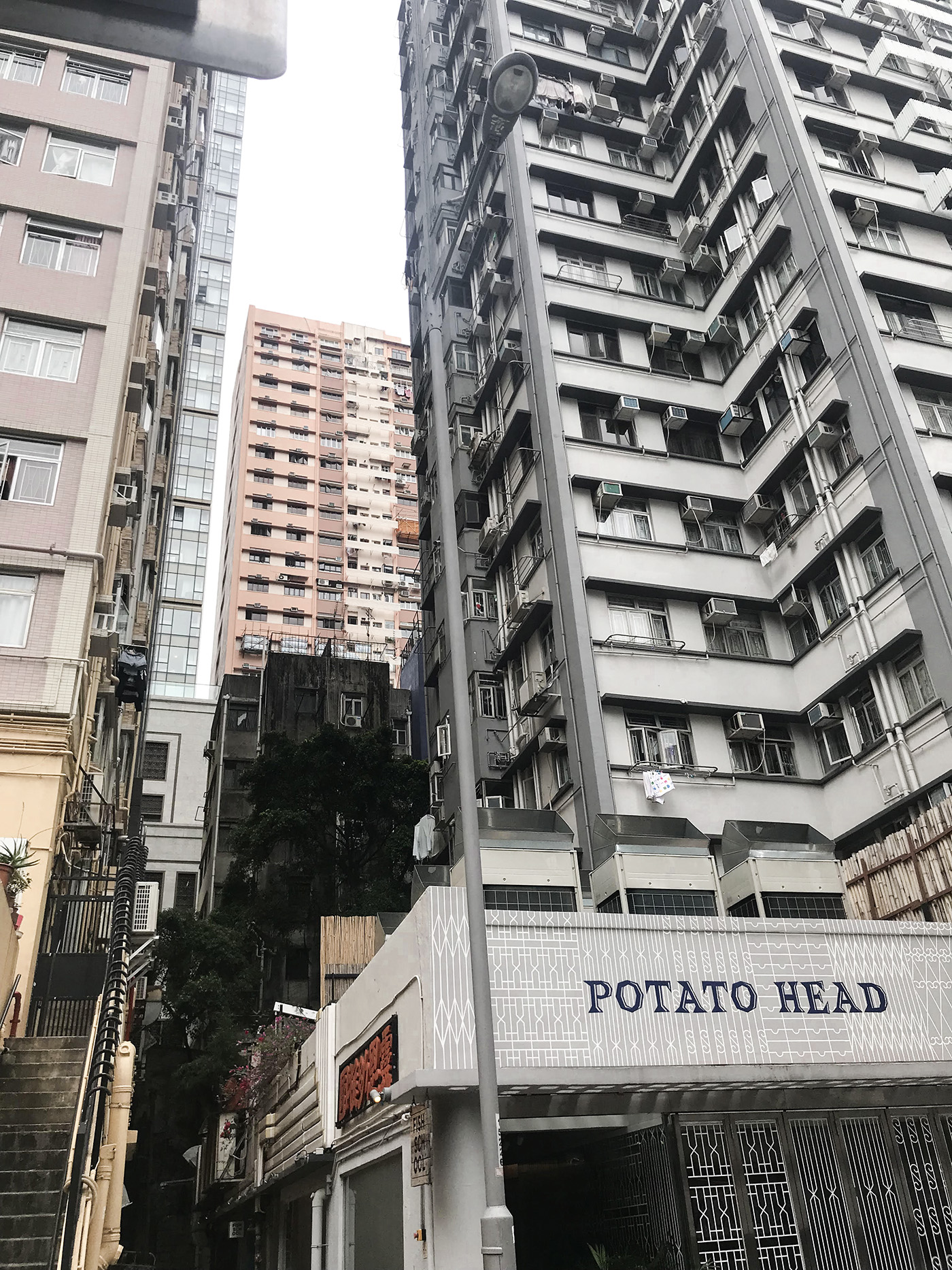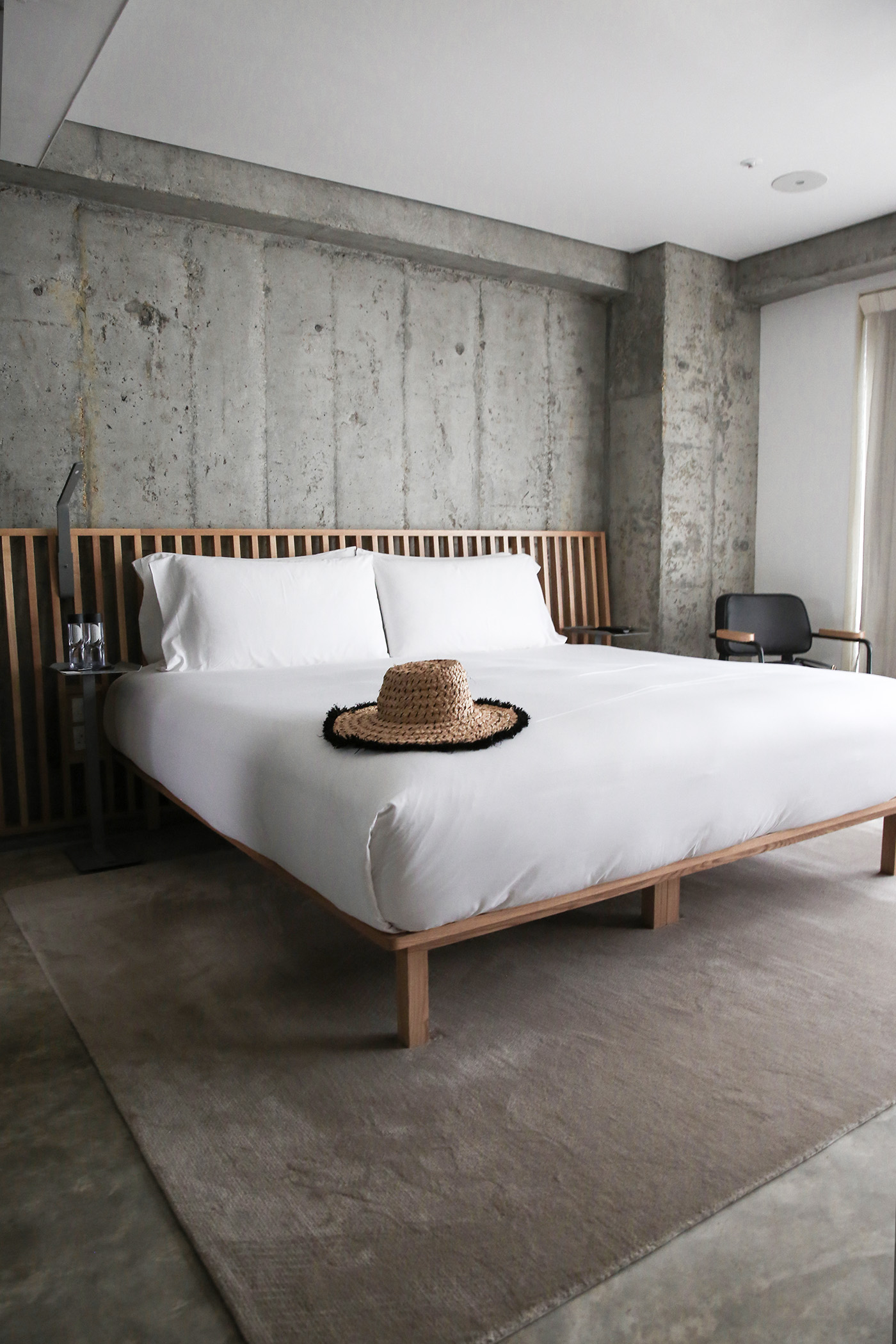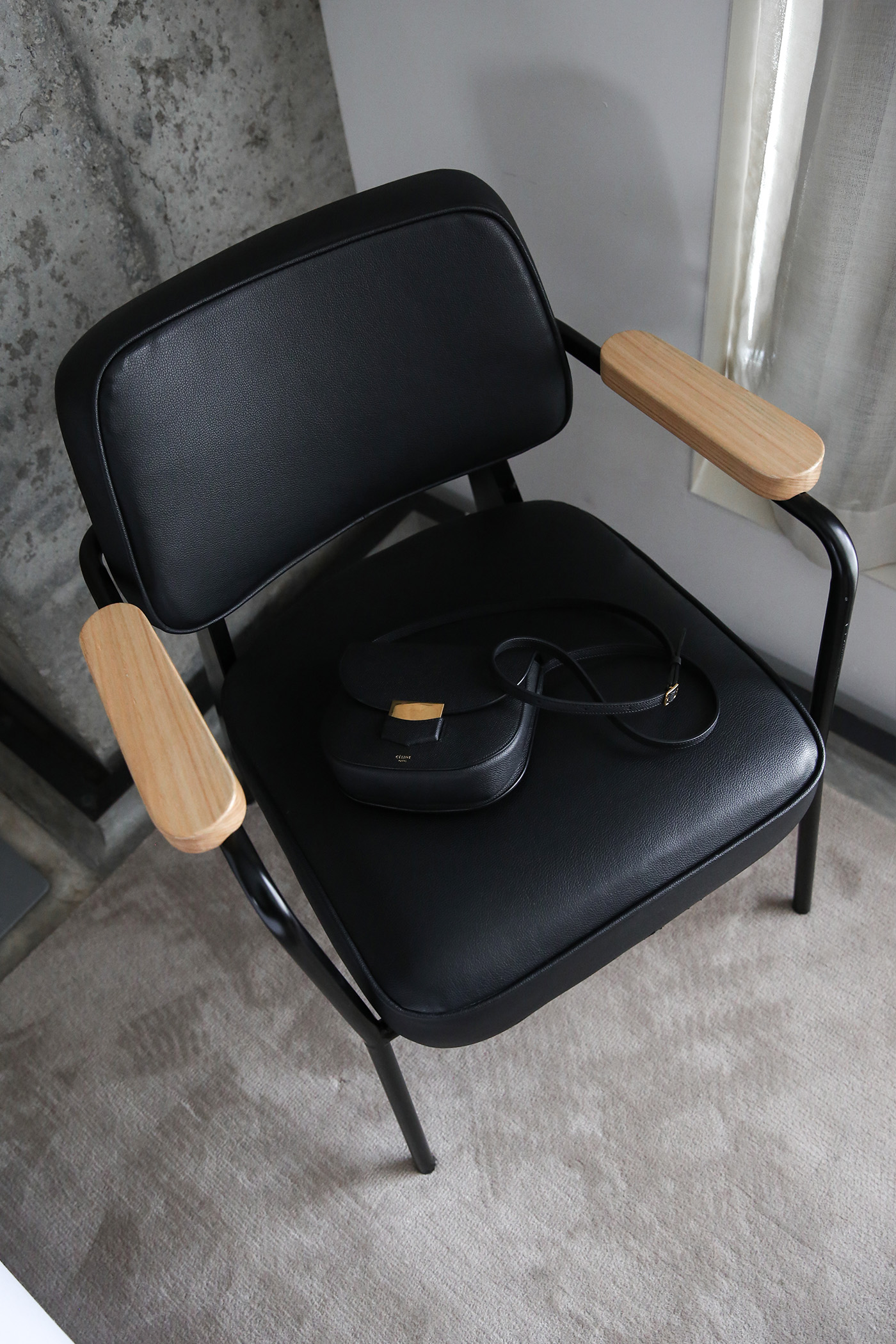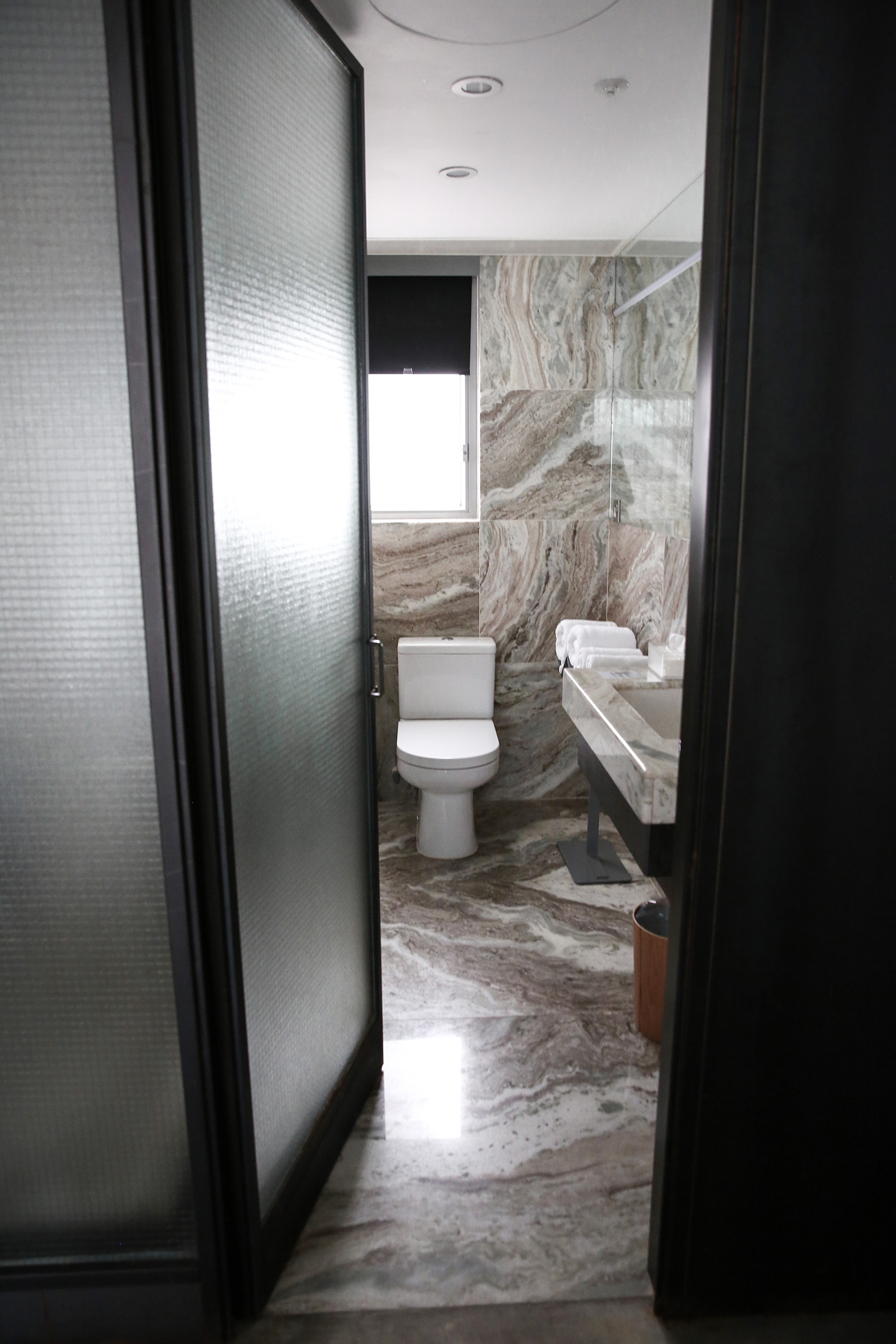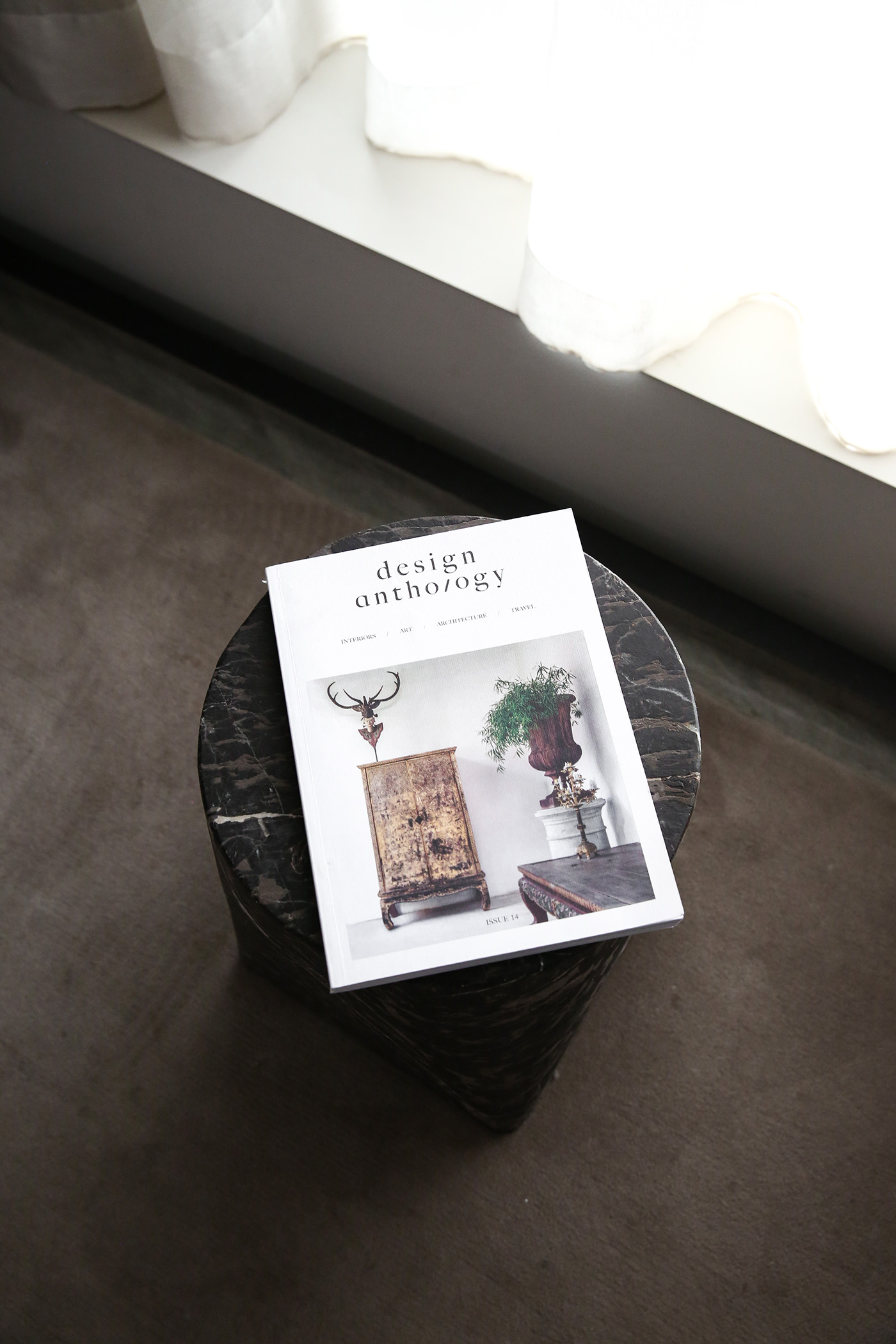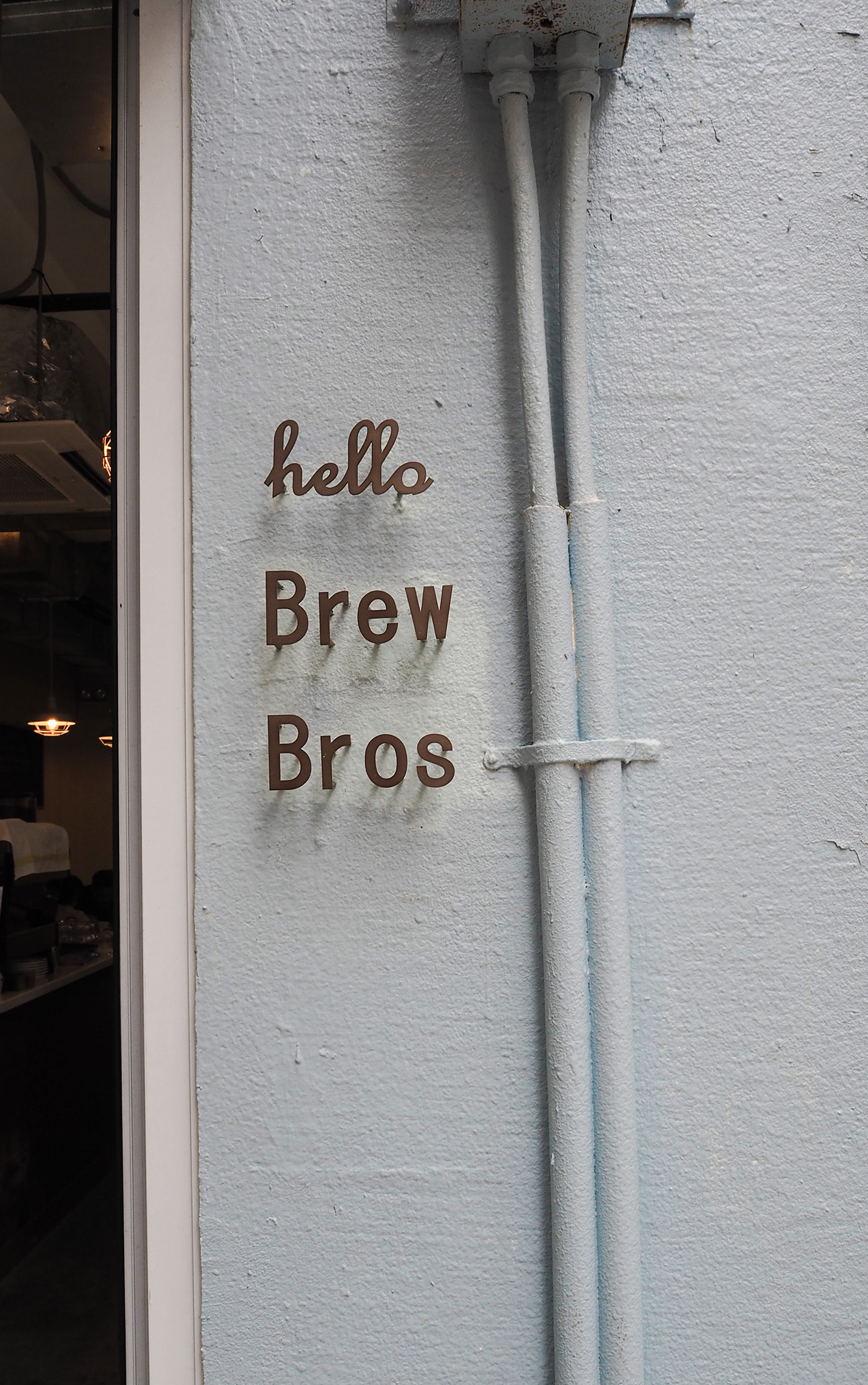 It feels like eons ago that we were visiting the bustling hub that is Hong Kong, en route to Sydney following our spectacular stay in the Maldives, but I still wanted to share a little snapshot into our time there. Perhaps in a typical fashion, I somewhat naively thought that we might be able to get through a few of the things on my HK bucket list within 24 hours, but as reality would have it, we barely even scratched the surface.
Our flight landed in Hong Kong at approximately 8.30am, and after clearing customs, we headed straight to our hotel to drop off our bags and 'freshen up' before heading out to explore the city by foot. We stayed in Causeway Bay, not far from the metro, and a short 20 minute trip to central (where we ended up spending most of our tim). Given we were flying out to Sydney at approximately the same time the following morning, we wanted to make the most of exploring the city – which if I've learnt anything over my many overseas holidays, is always, always best done on foot.
WHERE WE STAYED
We stayed at the TUVE Hotel (16 Tsing Fung St, Causeway Bay, Hong Kong) a minimally designed boutique hotel located in Causeway Bay and a short five minute walk to Tin Hau station. The entryway to the hotel is easy to miss; a large iron door is all the only signal that a hotel might lie in wait inside. In terms of the design, the interiors, and the comfort of our room, there's nothing that I could fault during our stay (except that it wasn't long enough!). We splashed out on our booking and opted for their Premier Room, which coming in at less than $300 AUD, is a bargain when compared with other options in the city. Our room was located on the 29th floor, with a pretty incredible view out across the city, which even on a rather foggy day, still looked absolutely amazing.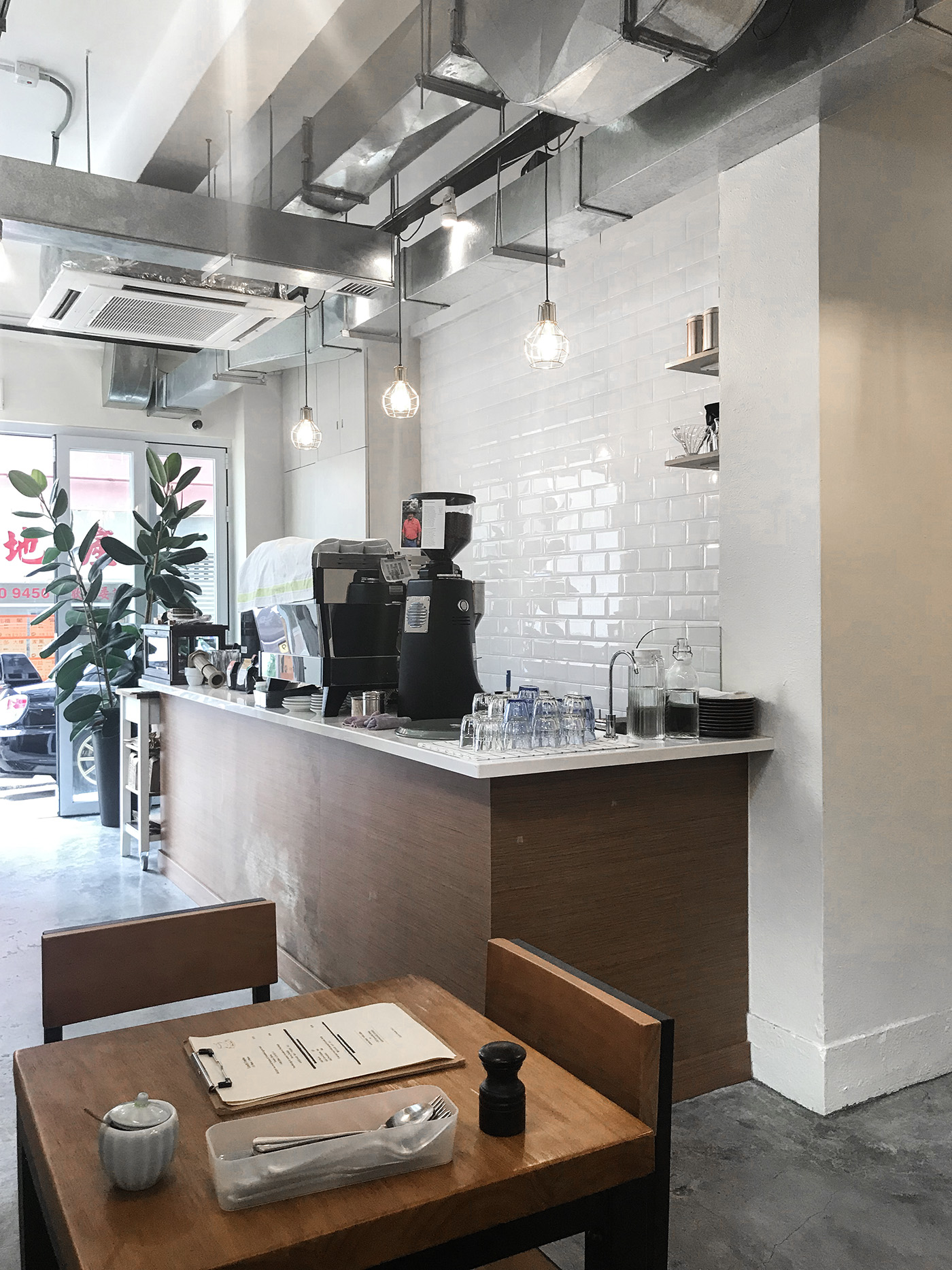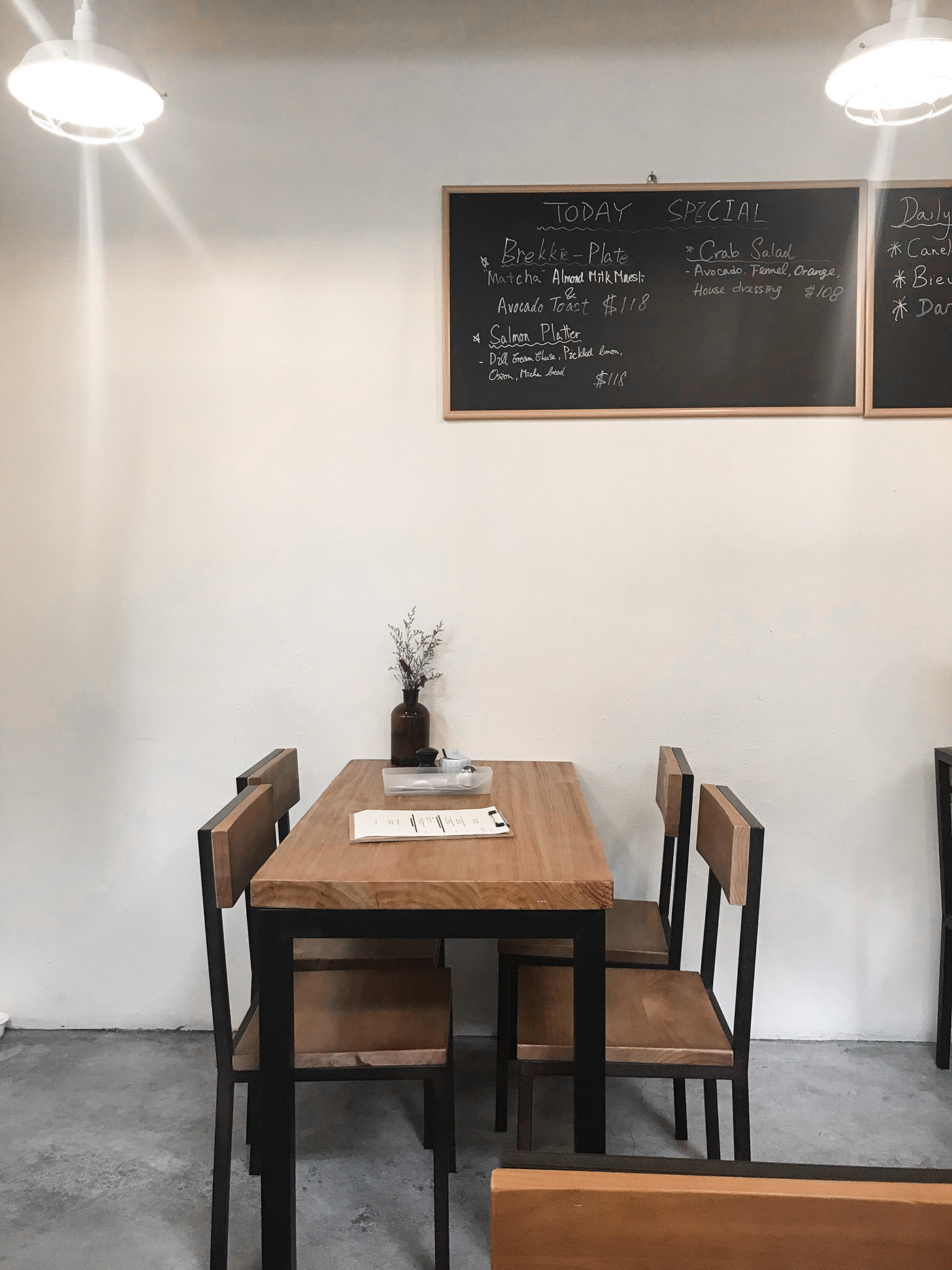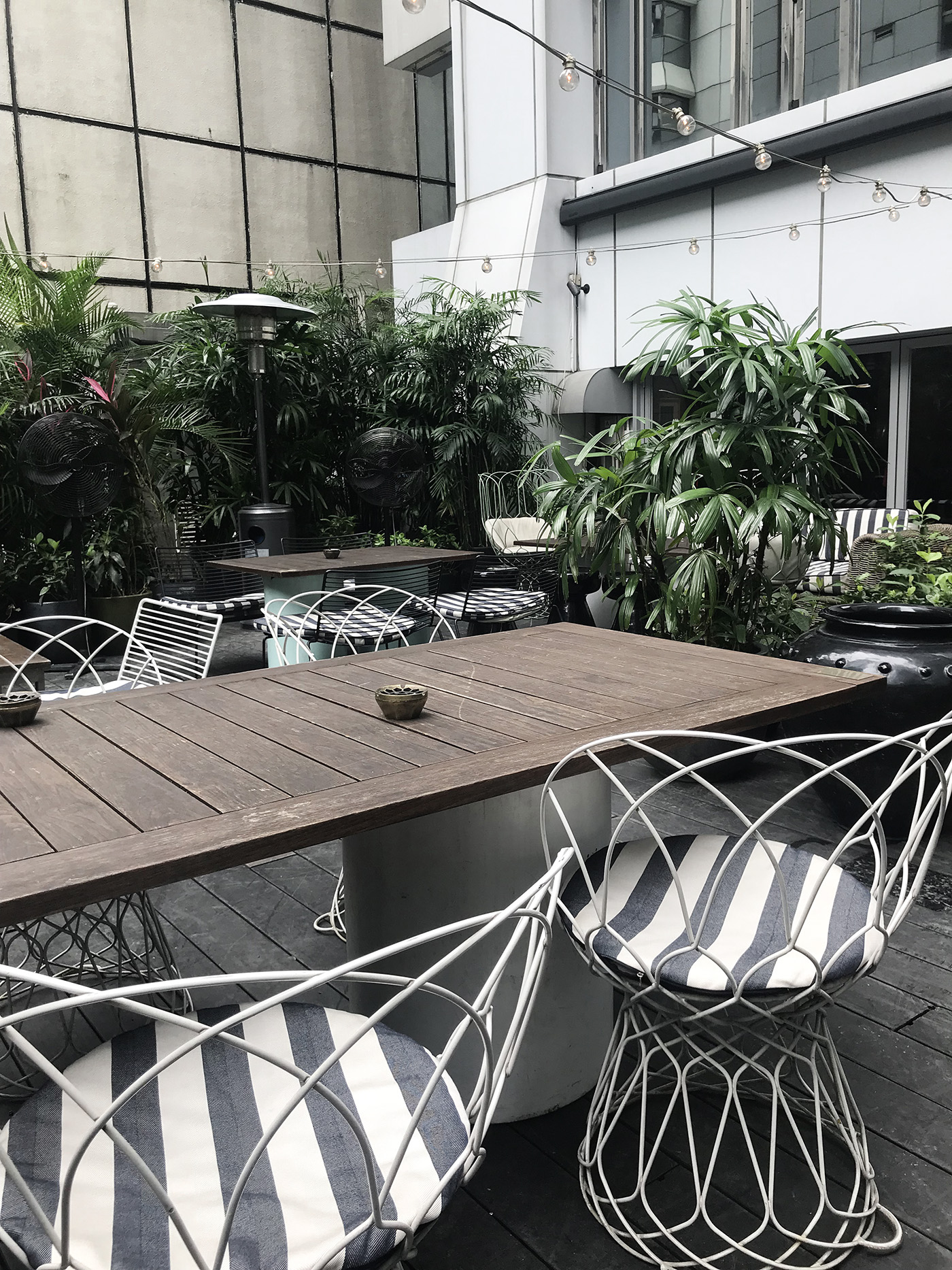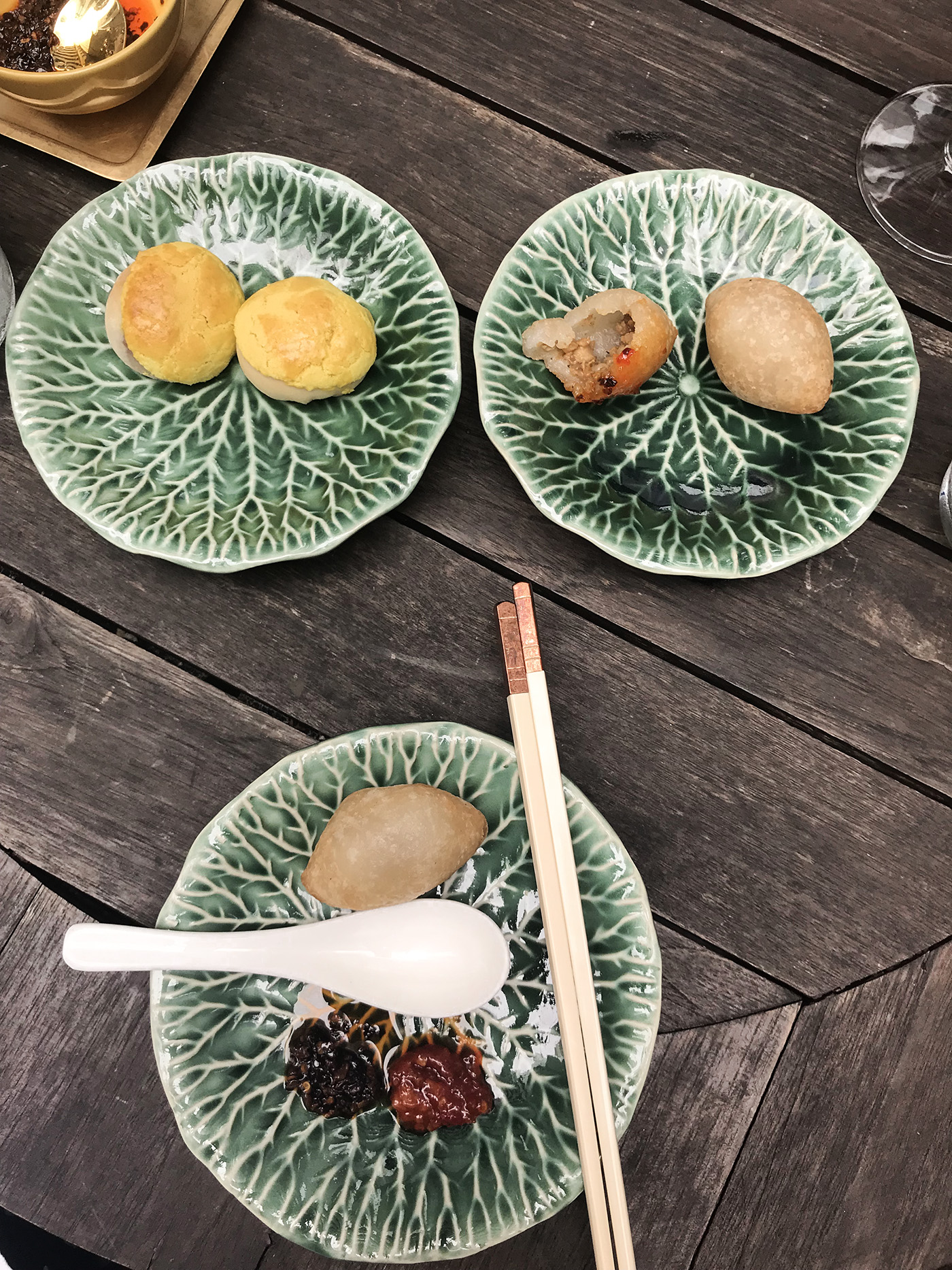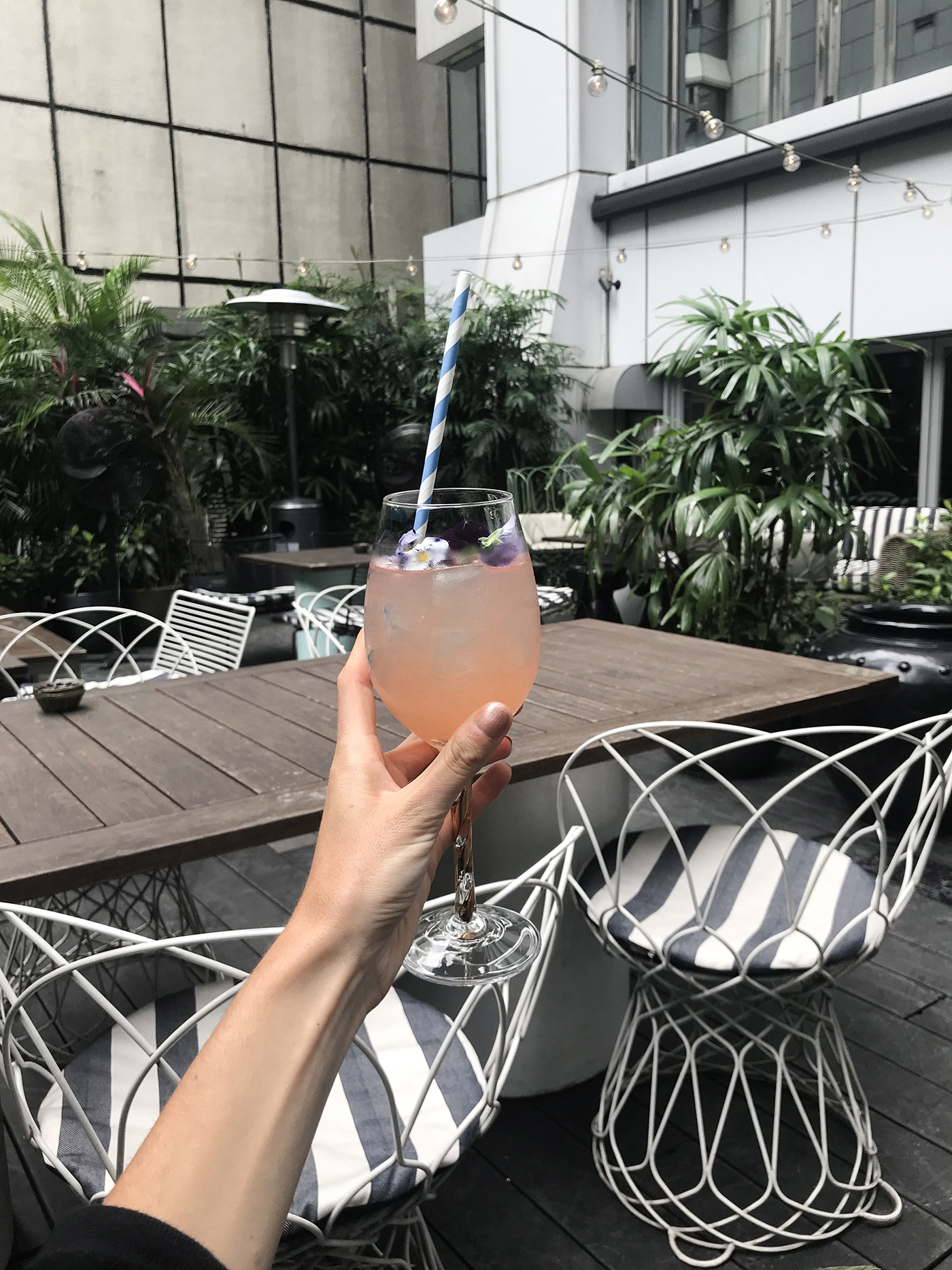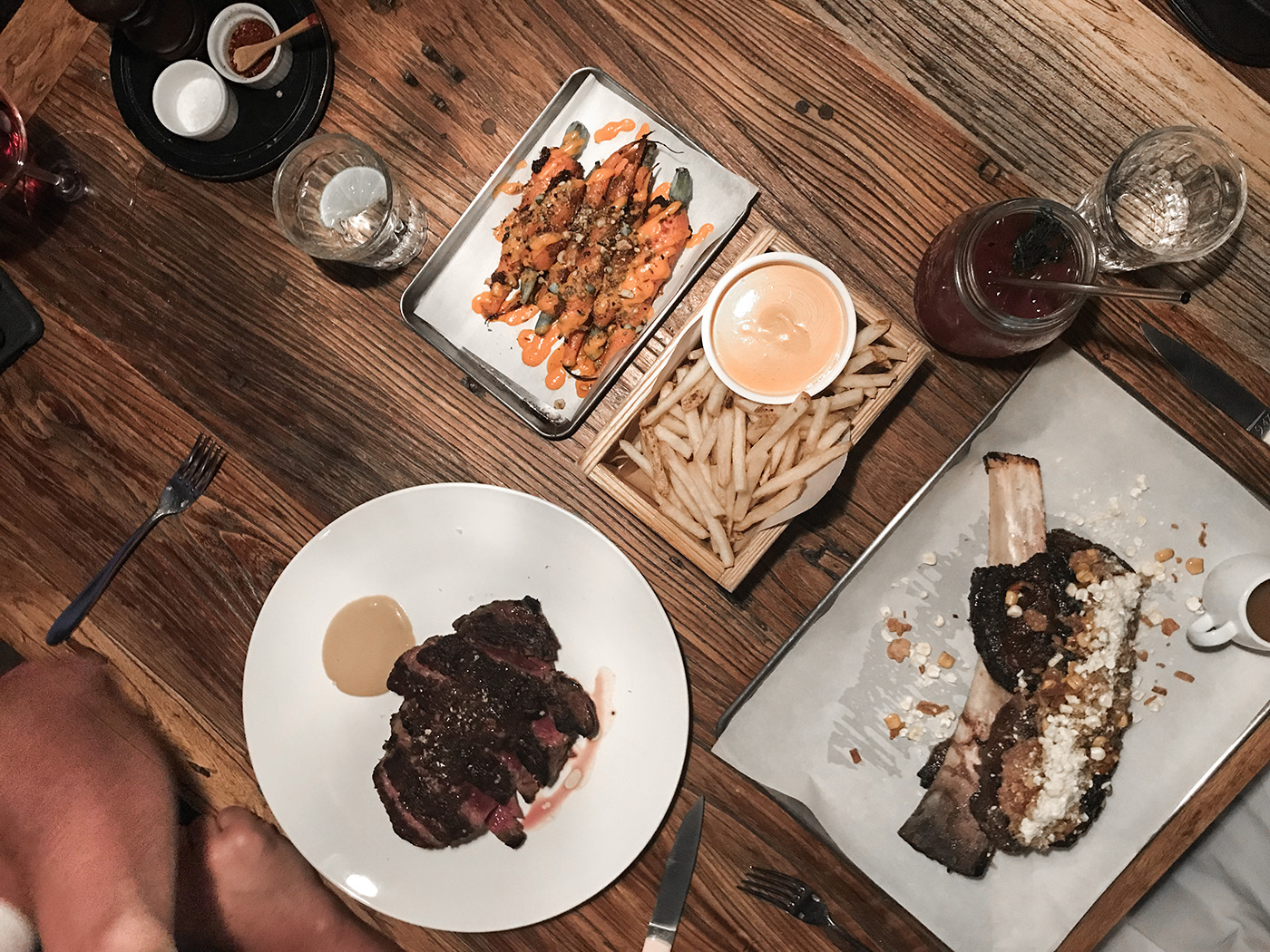 WHERE WE ATE
After checking in to our hotel, our first stop was The Winery; I'd done a little bit of research online and after more than a week of eating beautifully rich curries and indulging in more than our fair share of desserts, we were after a bit of balance, with a healthy serving of good coffee. The Winery looked like it ticked all those options, and while I probably would have chosen our second stop for brekkie had we had our time over, the coffee was great, and the food was fresh (couldn't go past the quinoa and avocado nourish bowl!).
Our second stop, Brew Bros really won me over. A cosy little coffee shop, nestled on the corner of a busy street, the interior is light and airy, and makes incredible use of the space. The coffee, was excellent, and the menu had me wishing I'd saved a little bit of room for a post breakfast-snack. Aside from the small selection of savoury options – which include smoked fish on sourdough – there are plenty of sweet treats to choose from.
For lunch, we headed straight to Duddell's for dumplings and dim sum, sitting in their upstairs outdoor courtyard. For me, this felt like a little oasis in the middle of the city, surrounded by greenery and plant life, with the perspective of sky high buildings from every direction. Because we were so stretched for time, we didn't get a chance to try their famous bottomless champagne brunch, but I hear it's a must if you're visiting the city. Next time, for sure!
Finally, to cap off our trip, we decided to book a dinner at Fish & Meat. Of all the places we dropped by, this reminded me the most of a restaurant I'd find in Sydney. Minimal, Scandinavian-inspired decor, and a fresh yet vibrant menu full of flavour. Instead of keeping it to just a few dishes, we went all out and ordered everything that took our fancy. Safe to say, we left with happy with full bellies – it was certainly a great way to end our stay in Hong Kong.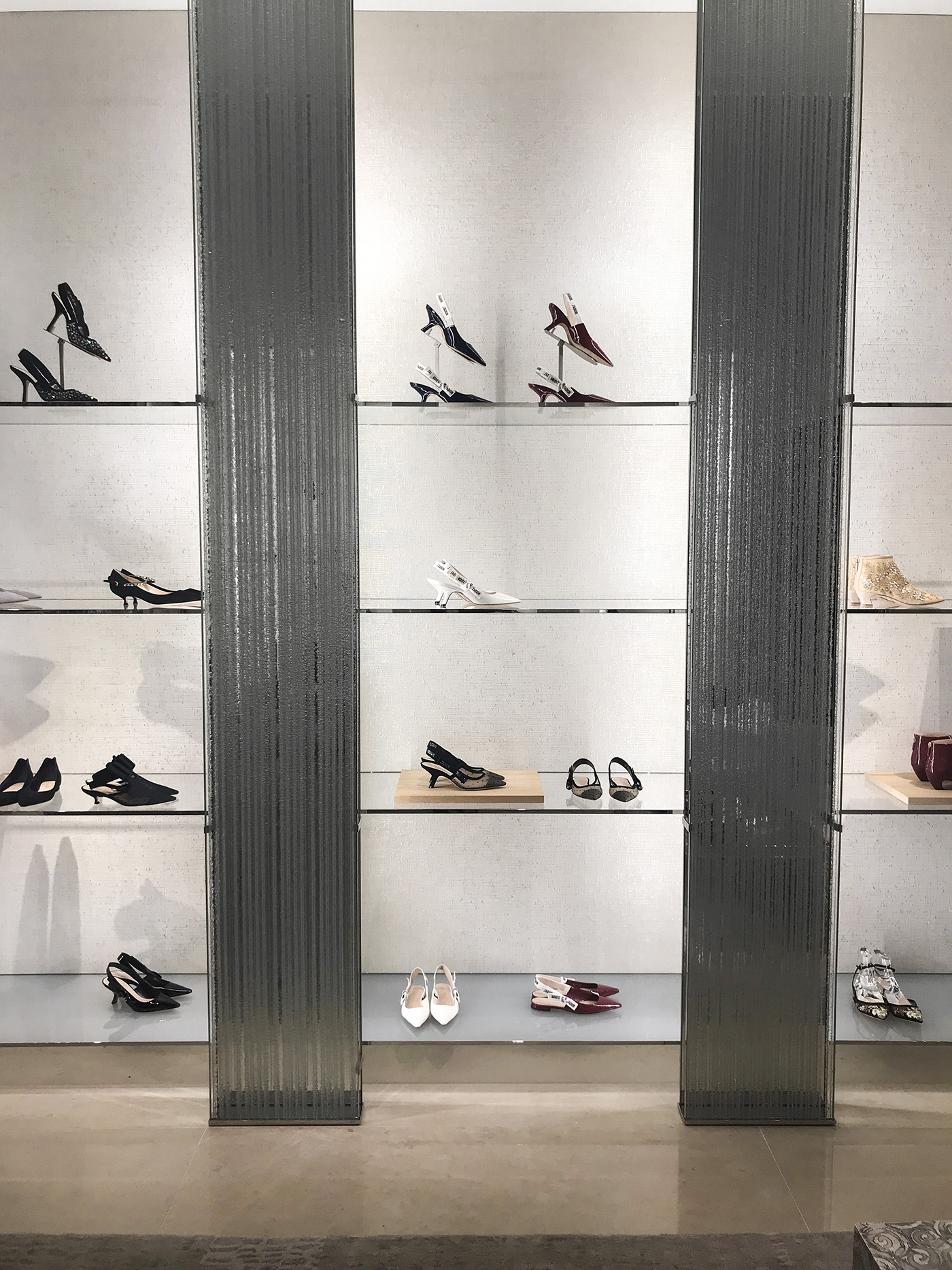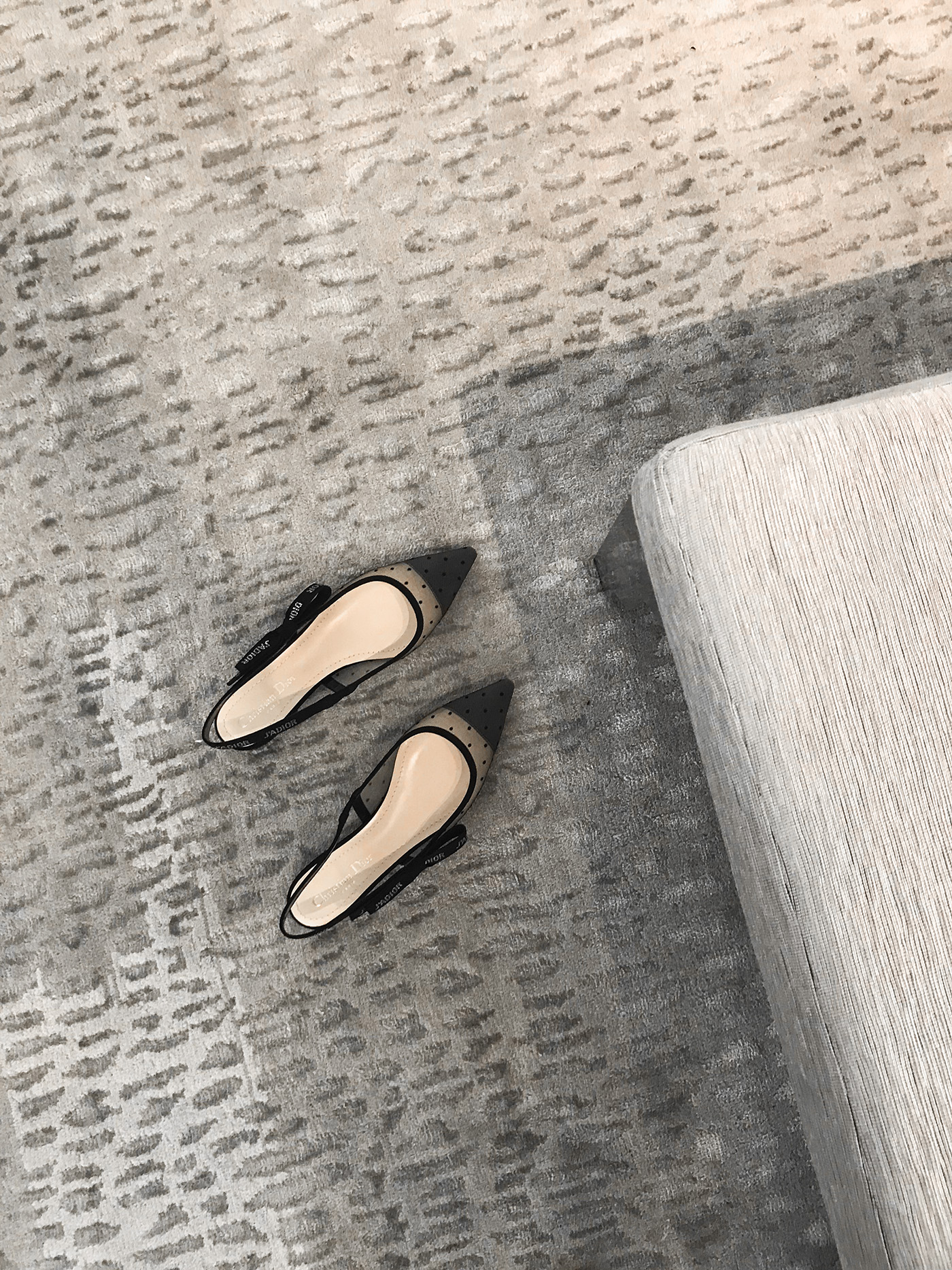 Aside from eating our way around town and wandering through the streets which took our fancy, we popped by a couple of stores in central HK (including Dior – didn't come home with anything though!).
If you're interested in having a little watch, I recently shared a vlog from our trip to Hong Kong on my YT channel which you can preview below. After a rather foodie day in the city, I'd love the chance to get back to Hong Kong to spend a few days exploring, and getting to see the sights. If you have any recommendations for our next trip there (which I hope we won't have to wait too long for…!), please do leave them in the comments below.