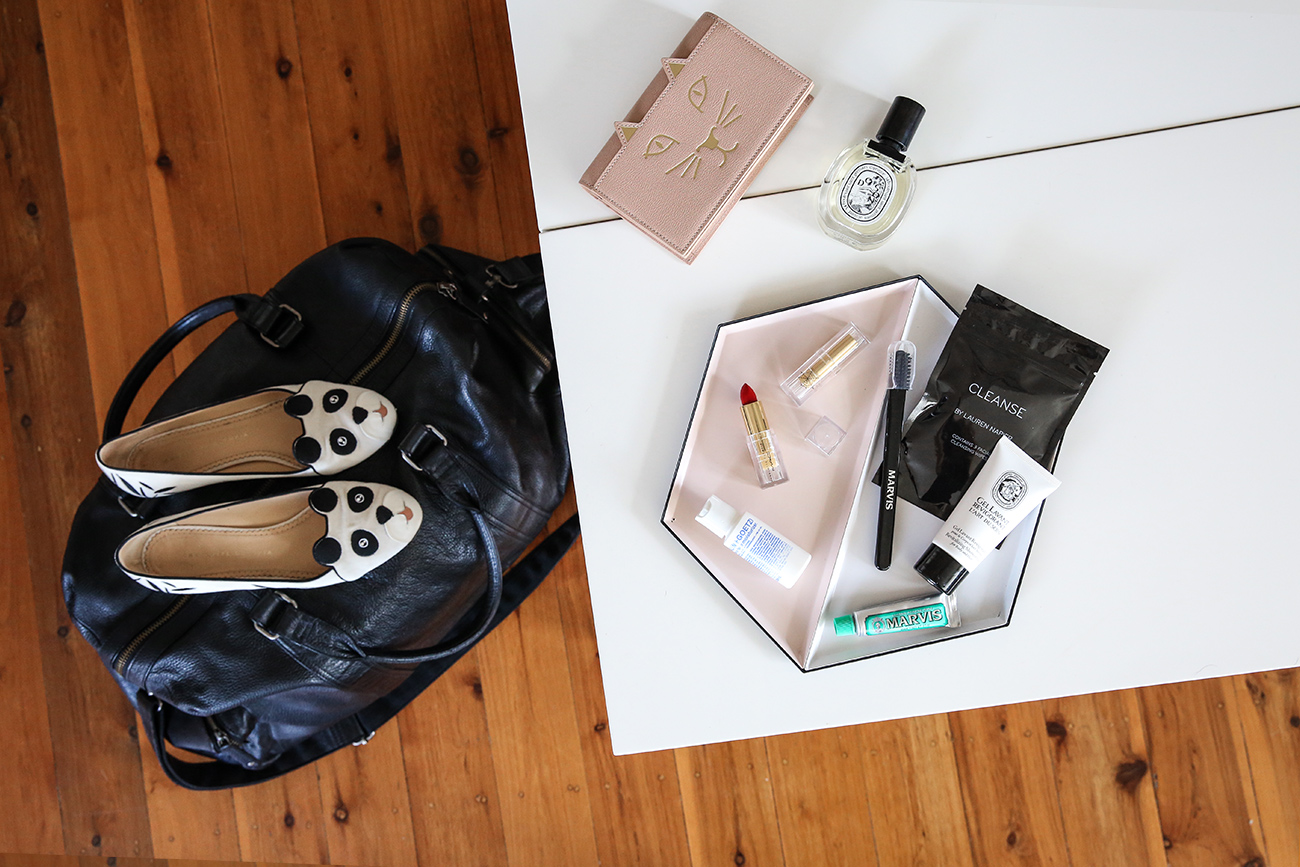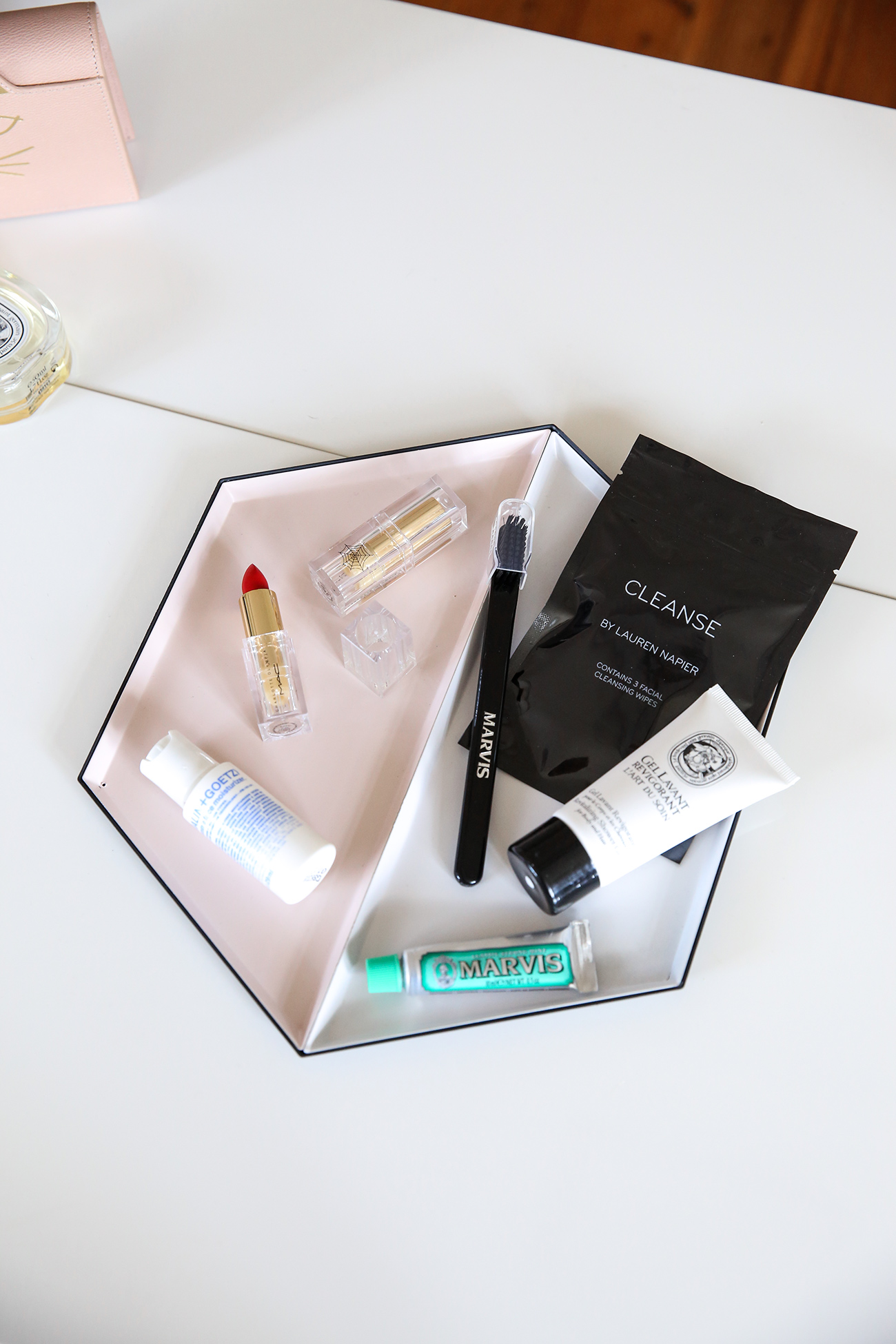 If there's one thing that is pretty much guaranteed, regardless of how long I'm travelling for, it's that a quirky pair of flats will find their way into my suitcase. Wardrobe typically follows suit of some denim, a striped top, a sweater or cardigan in case in gets a little chilly, and my favourite midi skirt. Three years of capsule wardrobes have essentially taught me the fundamentals when it comes to packing.
Beauty on the other hand, is another story. The drawers of my vanity are bursting with some of my favourite eyeshadow palettes – I can never pick just one – and the shelf on my bathroom seems to have more facial cleansers than I can count. So when it comes to a short overnighter, or two-night stay away, I'm often at a little bit of a loss as to where to start, particularly where my skincare routine is involved.
With our wedding fast approaching, I decided to let Caileur do some of the work for me, and take the guesswork out of what I need to bring. My travel kit included a pack of Cleanse by Lauren Napier facial wipes, a Malin + Goetz facial moisturiser, a shower gel from Diptyque, and a toothbrush and toothpaste set from Marvis. The travel kit I ended up with (which all come in TSA approved sizes) has me only needing to add in a cleanser (in a pinch I'll usually grab my Biore charcoal cleanser) and a toner (I've been following up my skincare routine with the Paula's Choice Skin Perfecting 2% BHA Liquid Exfoliant).
So I guess the only thing left to do is narrow down the shoes. Two pairs or three?