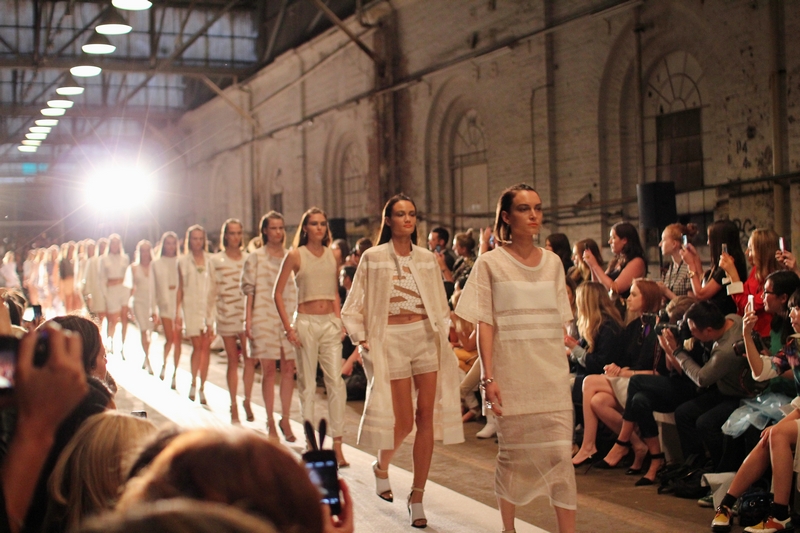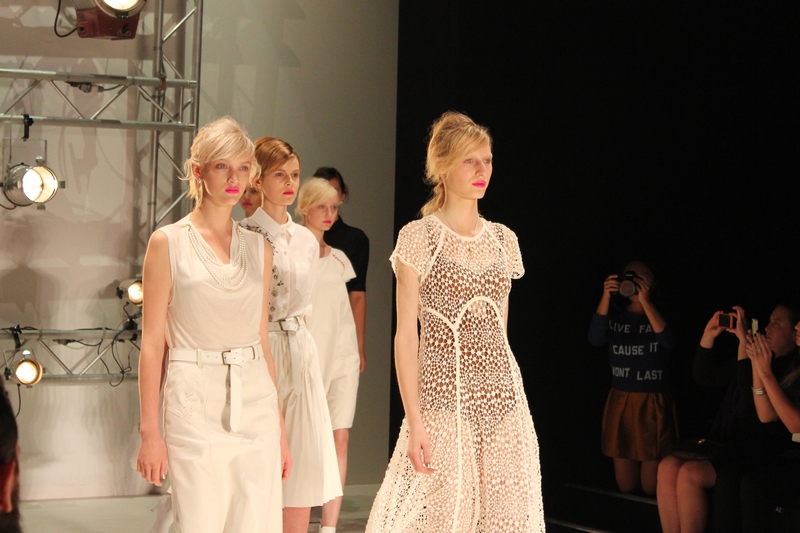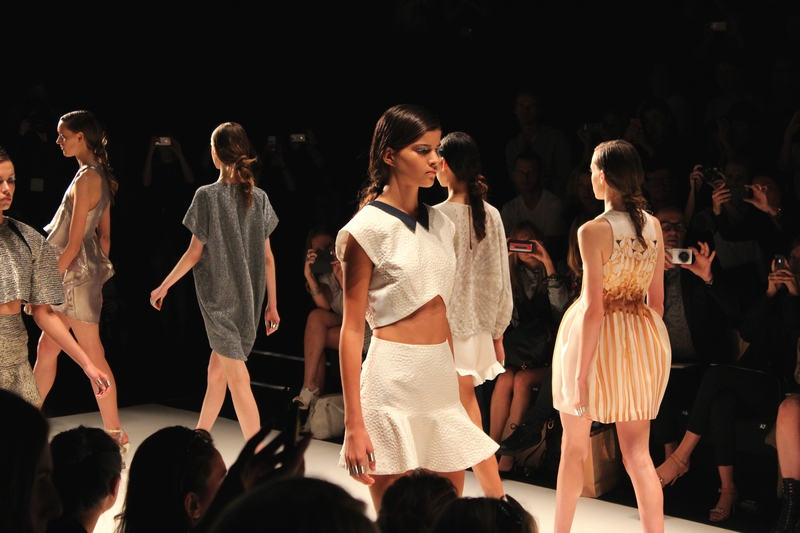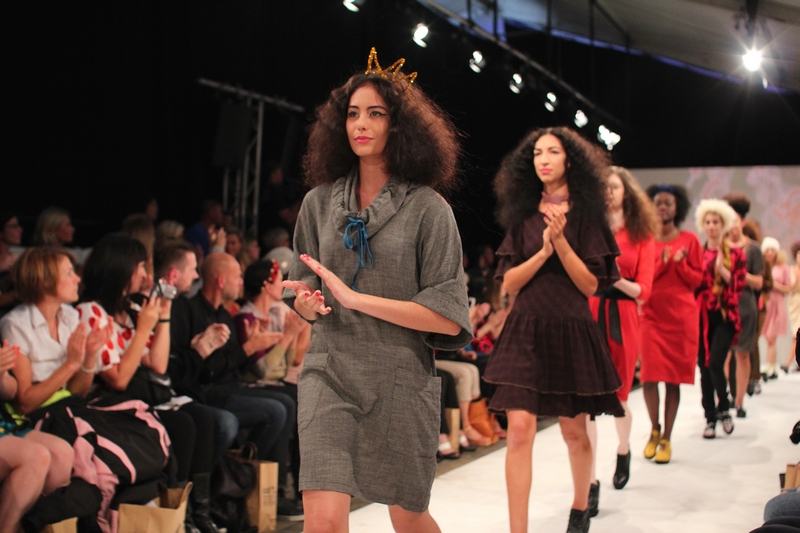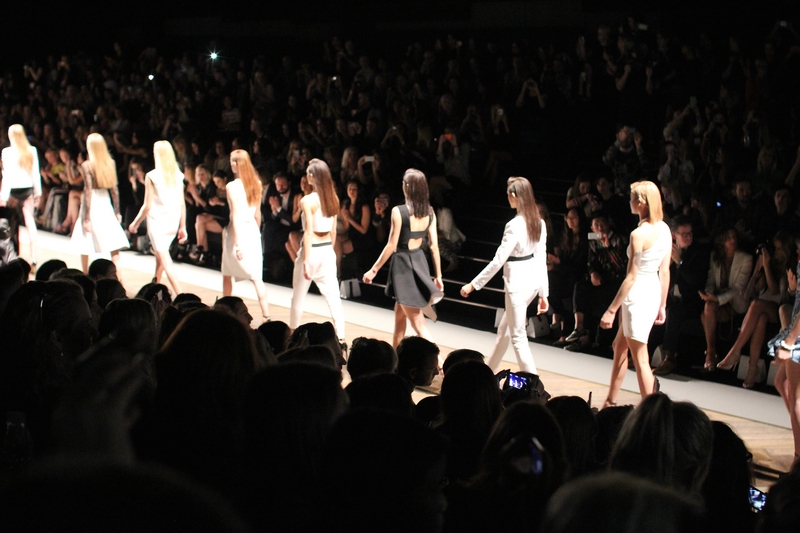 With less than a week until New Zealand Fashion Week kicks off, I'm starting to find myself thinking a lot about all the small errands I need to get done by Monday. Things like changing my flights, picking up drycleaning, picking up shoes from the cobbler, picking up laybys, and finally getting around to packing my bag. The latter seems the most daunting, as there's something so final about travelling with such a finite number of items in your suitcase.
For those of you who aren't aware, the week is split into two parts, New Zealand Fashion Week and New Zealand Fashion Weekend, which run one after the other. The different being that the former showcases AW 14 collections and is a trade only event for media and buyers, whilst the latter showcases current and new season collections, and unlike Fashion Week, is open to the general public. You can view the schedule of participating designers here
I've been fortunate enough to receive two tickets to giveaway to the Designer Selection Showcase on Wednesday 4 September. It is being touted as the ultimate girls night out, a chance to experience what it's like to attend New Zealand Fashion Week while getting a taste of every designer showing on this year's runway.
Designers include Andrea Moore, Company of Strangers, Zambesi, Hailwood, Huffer, Trelise Cooper, Stolen Girlfriends Club, Tigerlily, Twenty-Seven Names among others, and in addition to experiencing the energy of the show, each seat receives a goodie bag filled with all sorts of treats and beauty products.
So if you live in Auckland and want to be in for a chance to win these tickets to attend the Designer Selection Showcase, leave me a comment with your name, email, and why you'd like to attend. You can like my Facebook page for an extra entry. I'll be announcing the winner on Sunday, and pick up of the tickets will be from the Viaduct/Britomart area.
Good luck!