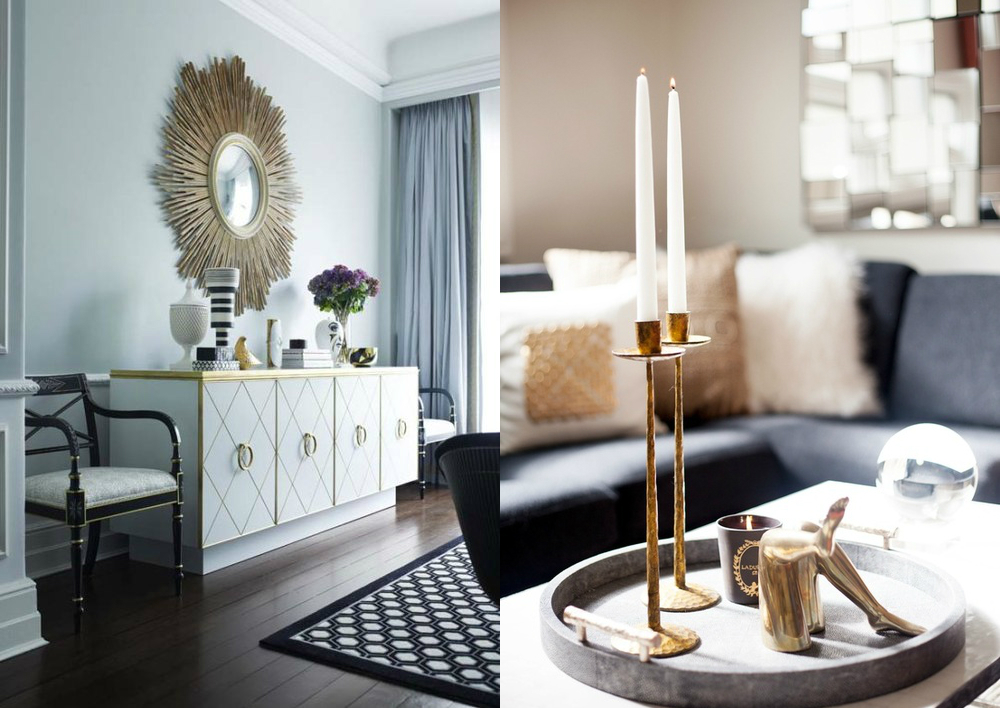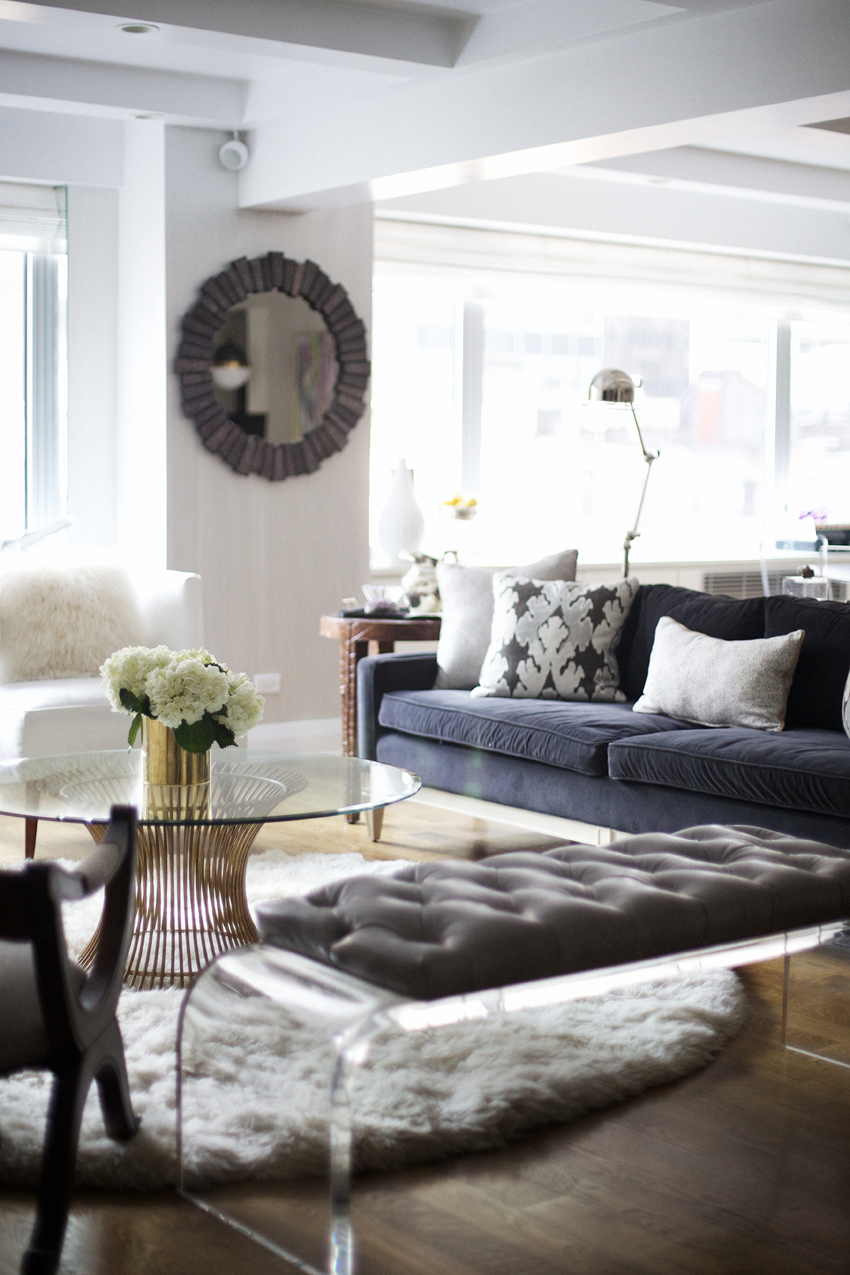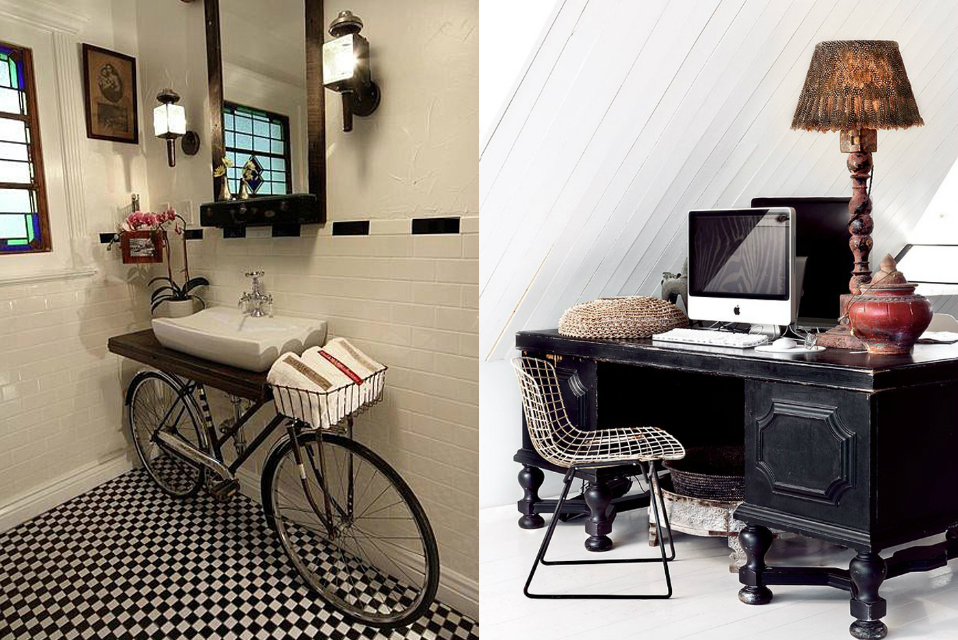 image source: by Stephanie Lyn, tomorrow started, tumblr
With Luke reluctantly placing creative control of our home decor in my hands, I've been gathering inspiration for ideas on how to decorate our apartment. But, like anything, I can't help but be fickle about my final decisions. Rug or no rug? Chevron or sheepskin? Gold-trimmed or mirrored? It's the little details, the ones that only you will notice, yet that attribute to the process of turning a 'house' into a home.
While I may be fast to fritter away money on a questionable pair of shoes or one silk blouse too many, when it comes to the home each purchase is slow and calculated; the way I suppose you would approach a 'forever' piece for your wardrobe. My current obsession has been trawling through the homewares section on Anthropologie (not to mention their furniture – a shame they don't ship to Australia!), and stealing a few quick moments in West Elm, if not to obsess further over their mongolian fur pillows.