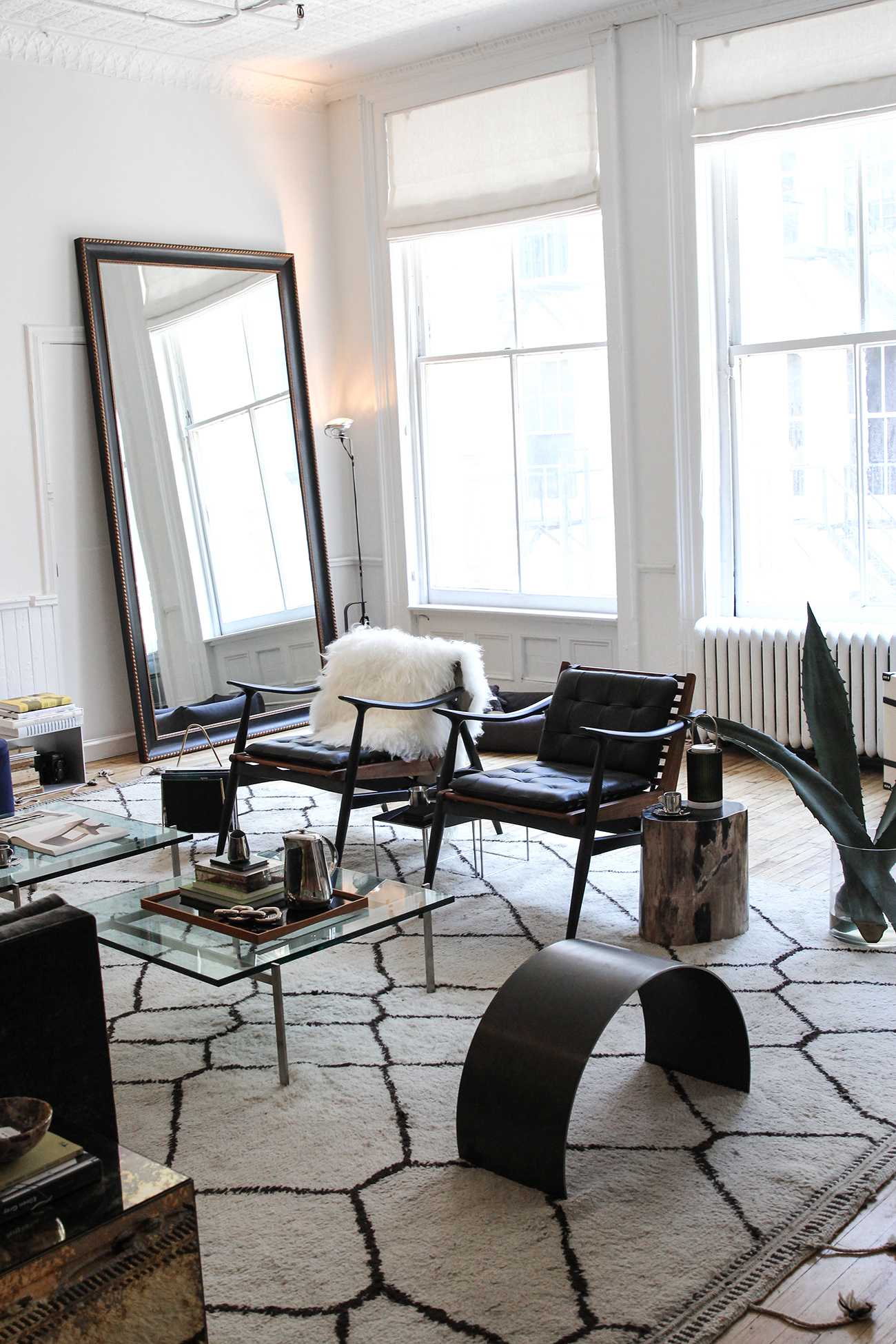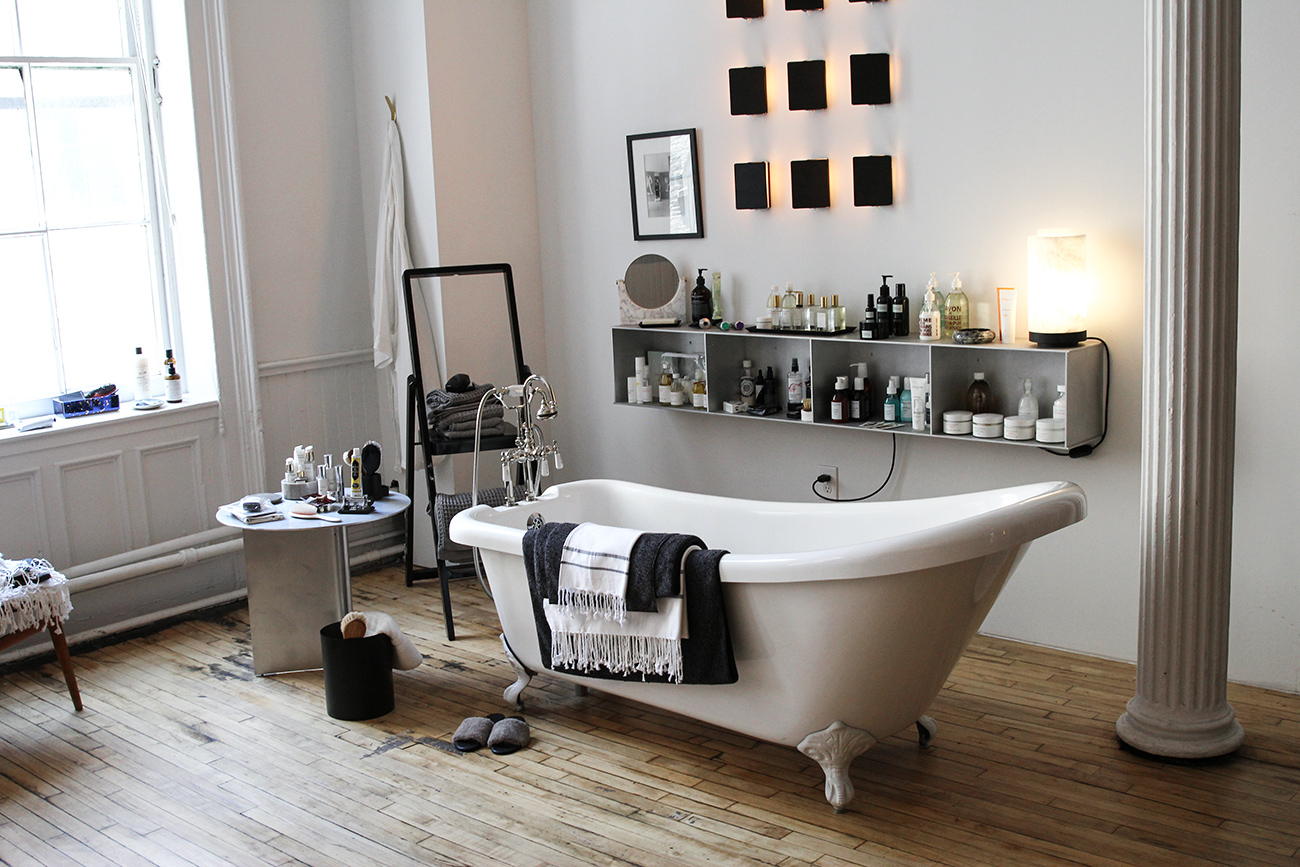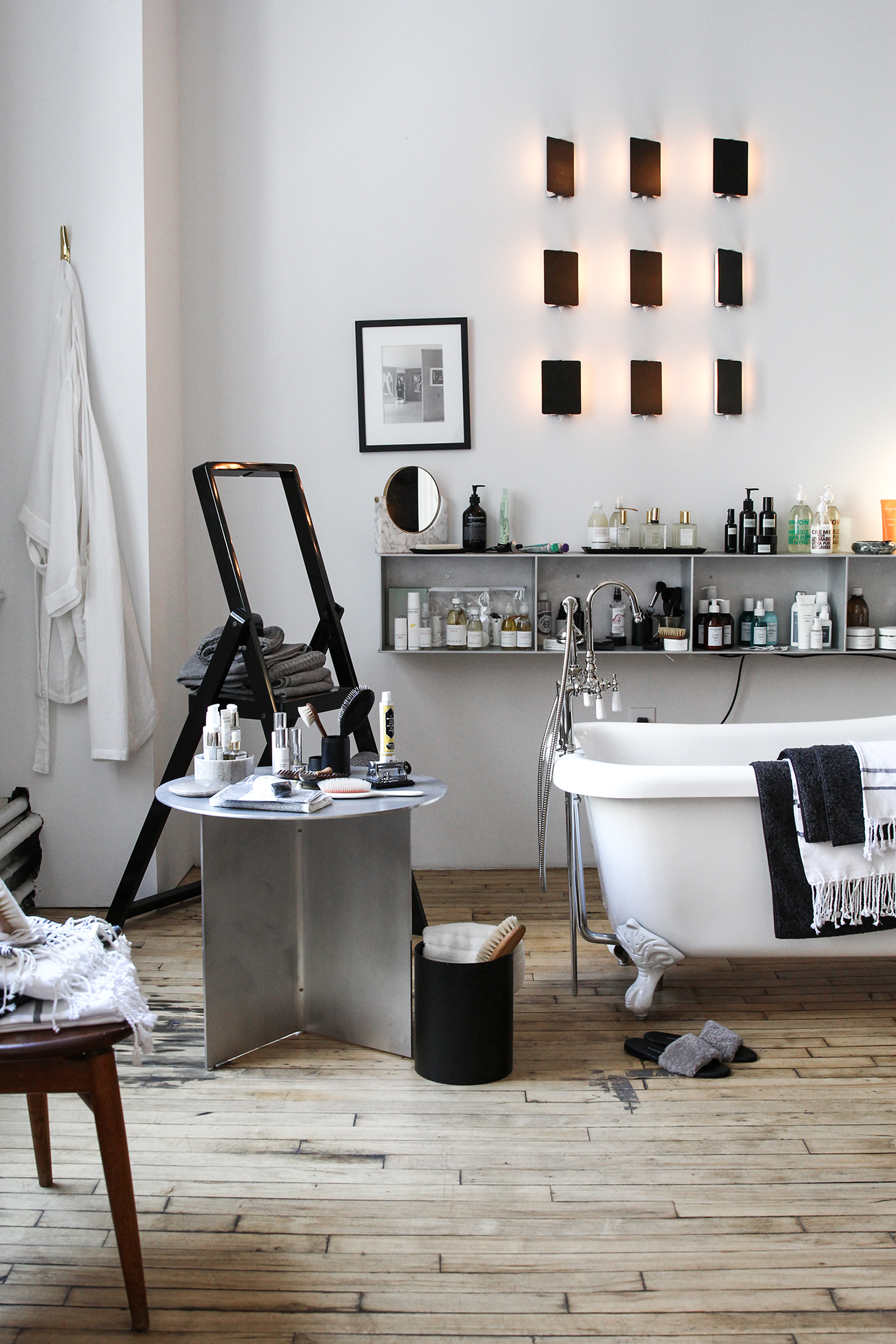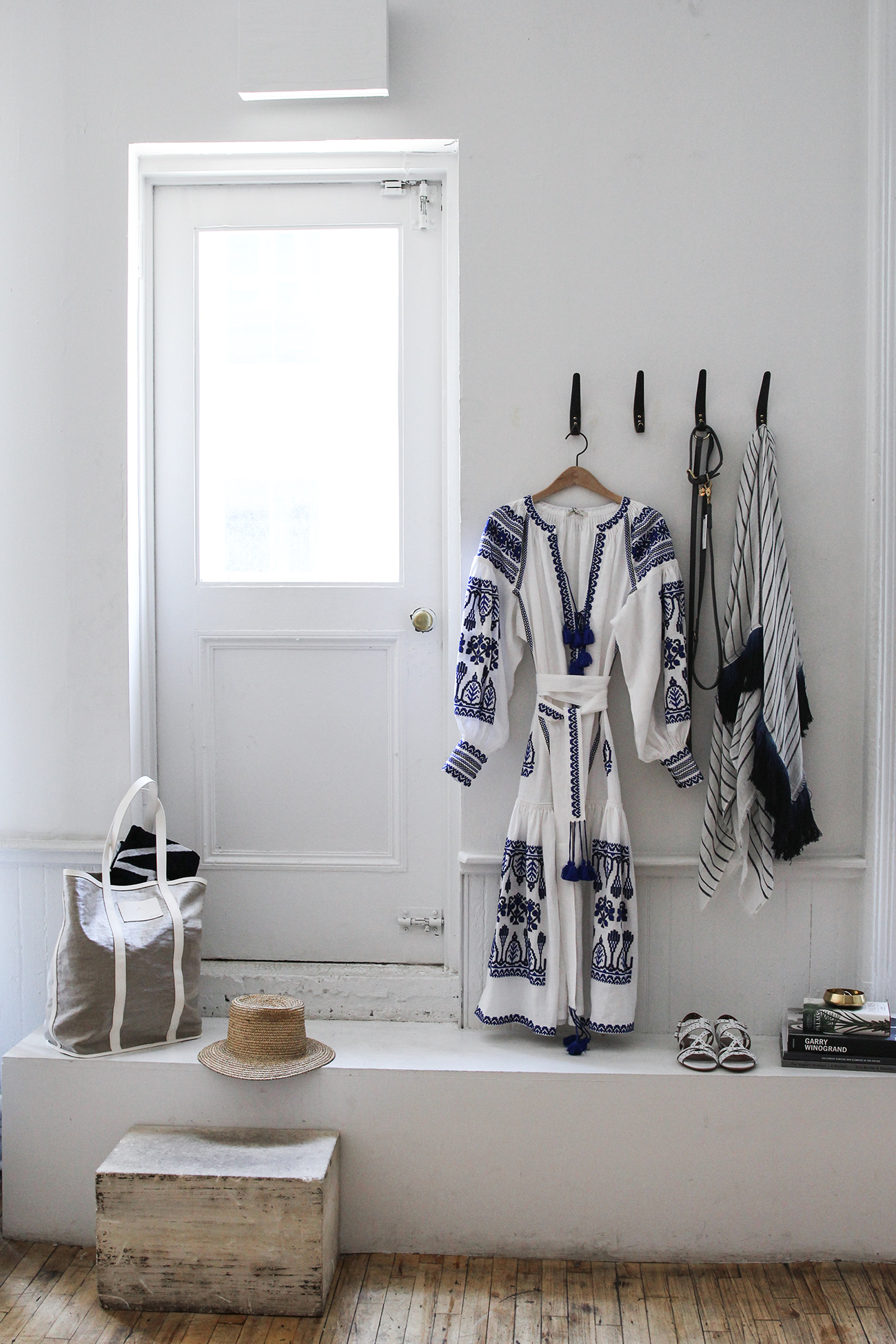 The Apartment by the Line, 76 Greene St, New York, NY 10012
Hopping back to New York, I wanted to share one of the few stores which has ever made be gasp audibly as I've stepped through the door. Aside from single handedly making me wish that I could take everything home with me (alllll of the shoes included), it's the type of store that I could spend hours in, poring over every single detail (and if Luke had left me to my own devices, I probably would have…).
I guess the only question I have is, when can I move in..?