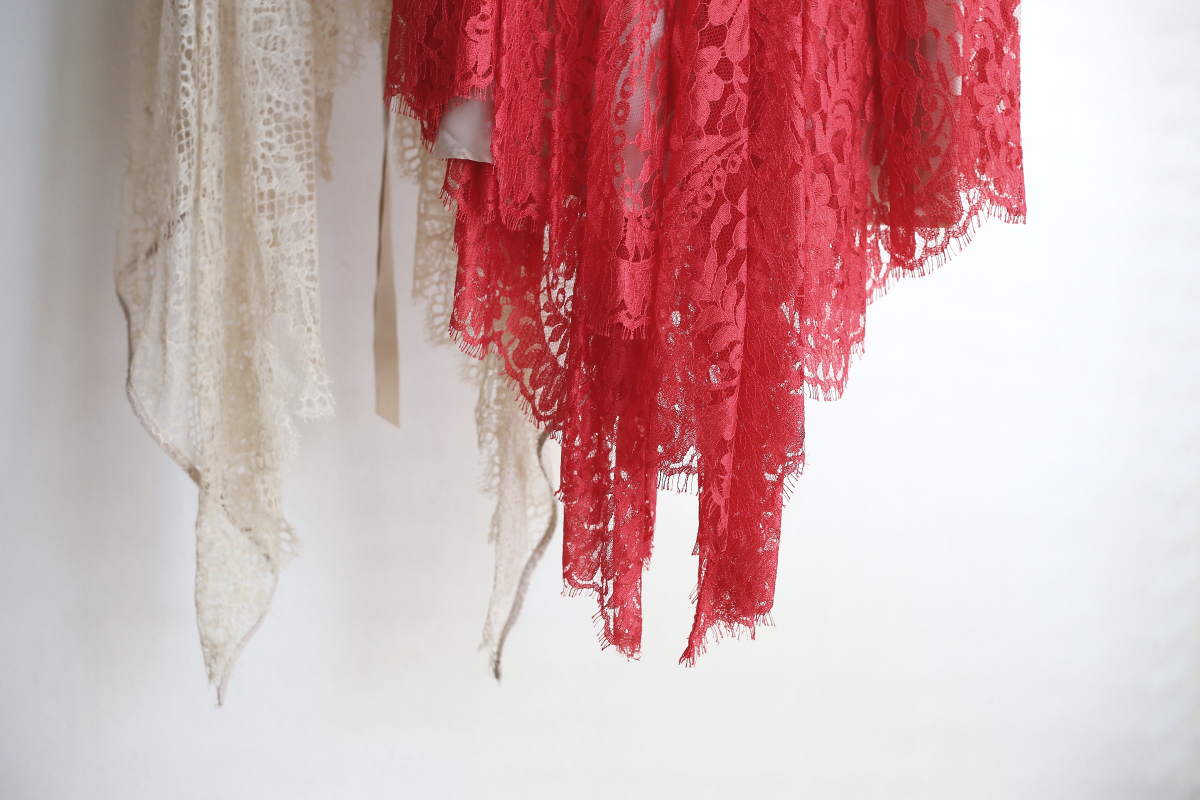 Lover the Label lace dresses
Susien and Nic's ability to rework lace season upon season knows no bounds; they've reimagined the little lace dress, and given the delicate fabric new life in the form of cotton lace pencil skirts and cropped trousers. My personal favourites date back to White Magick (and even earlier), the silky french lace proving to serve as my own form of kryptonite, over and over again.
Lover lace seems to hold so many memories, from birthdays and celebrating milestones, to sharing a special day with loved ones. These are the memories that are most cherished, and hold the most weight, and that are the most remembered.
Shop Lover lace: