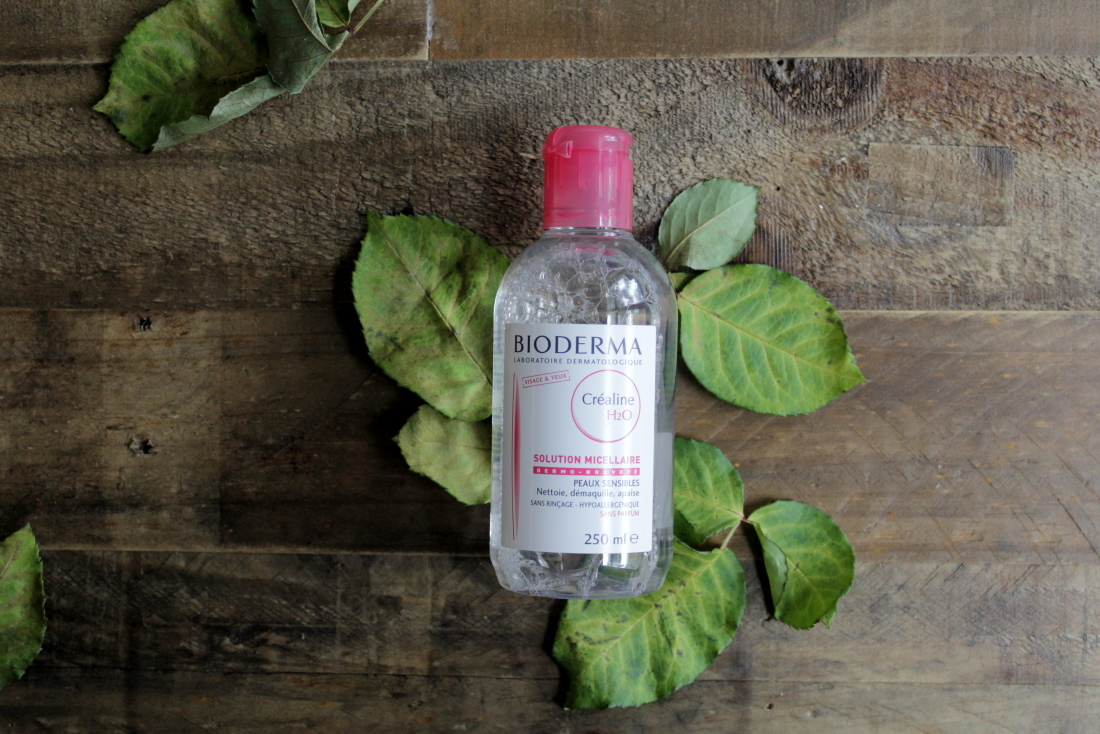 Bioderma Crealine H20 Solution Micellaire cleanser
I've read enough beauty blogs to know that Bioderma Crealine is a bit of a cult make-up item. Regularly touted as one of the best make-up removers, it seemed without question that I'd be loathe to not pick up a bottle when I spotted it at Priceline (probably on one of my many dry shampoo runs!).
So, the real question is, does it live up to all the hype? Truthfully, after using this regularly over the last month, I can't help but say, yes and no.
I've got fairly sensitive skin, so I'm generally wary about using new products, especially considering I've been more prone to eczema breakouts on my face since moving to Sydney. Thankfully, I've found the Bioderma solution to be pretty light and gentle, absent of the stinging sensation I occasionally get with the odd brand of make-up remover. It does a fairly excellent job at removing my make-up, and doesn't leave a film on my skin like the Nutrogena remover I usually reach for.
However, I hate to admit it, but it is absolutely hopeless at removing waterproof mascara, which for the first two weeks of using it, was the only mascara I had to hand. As you can imagine, I lost a lot of lashes in the process; a rookie mistake, though it did mean the first thing I did come pay day was rush down to the beauty counter to pick up a tube of regular mascara. Lesson learned.
And if word around the internet is anything to go by, this really is worth its weight in make-up, and I'm inclined to agree – waterproof mascara aside, of course. What are your thoughts? Have you used Bioderma crealine before?