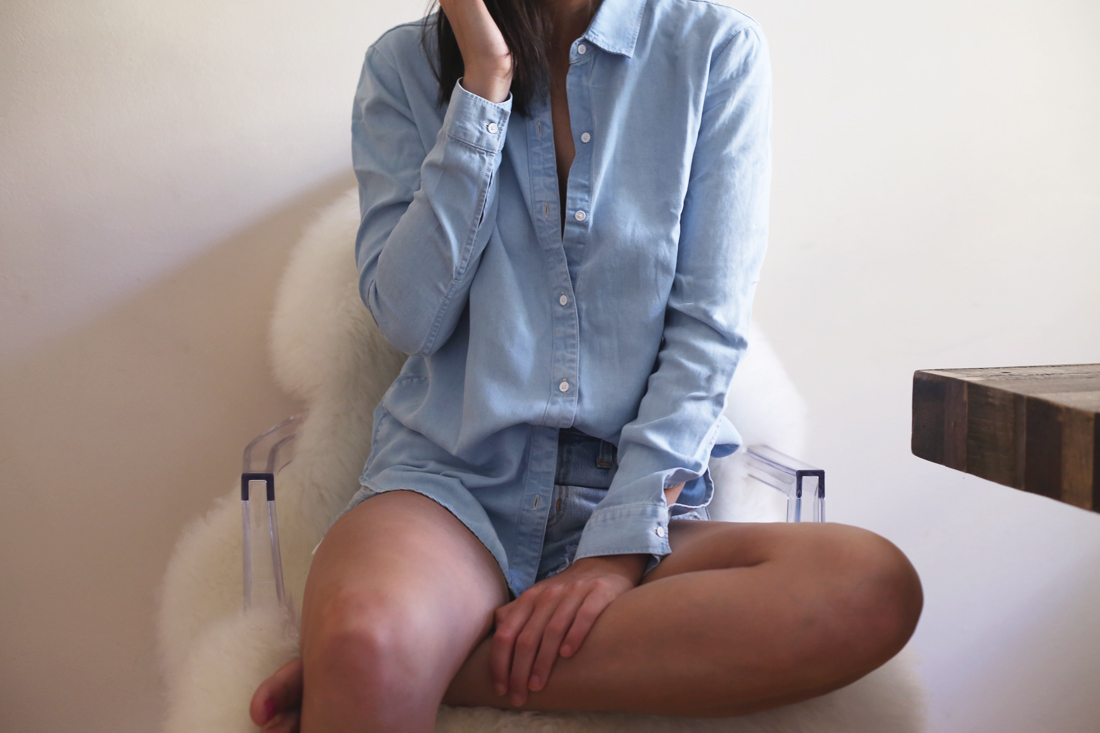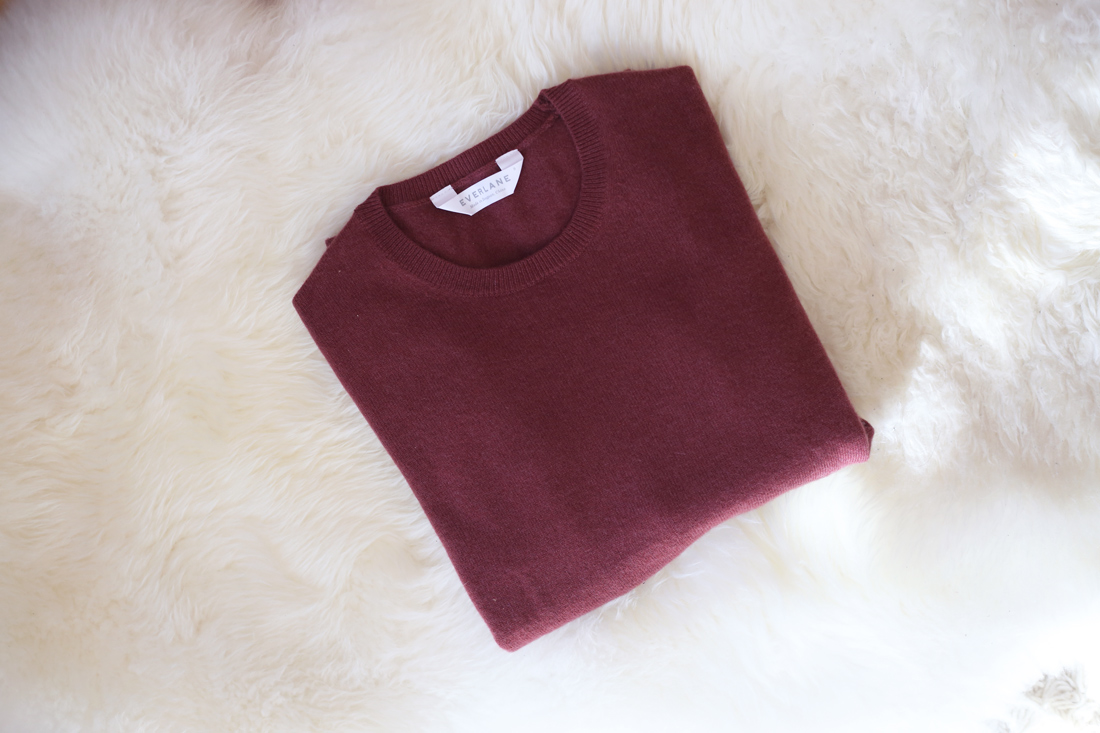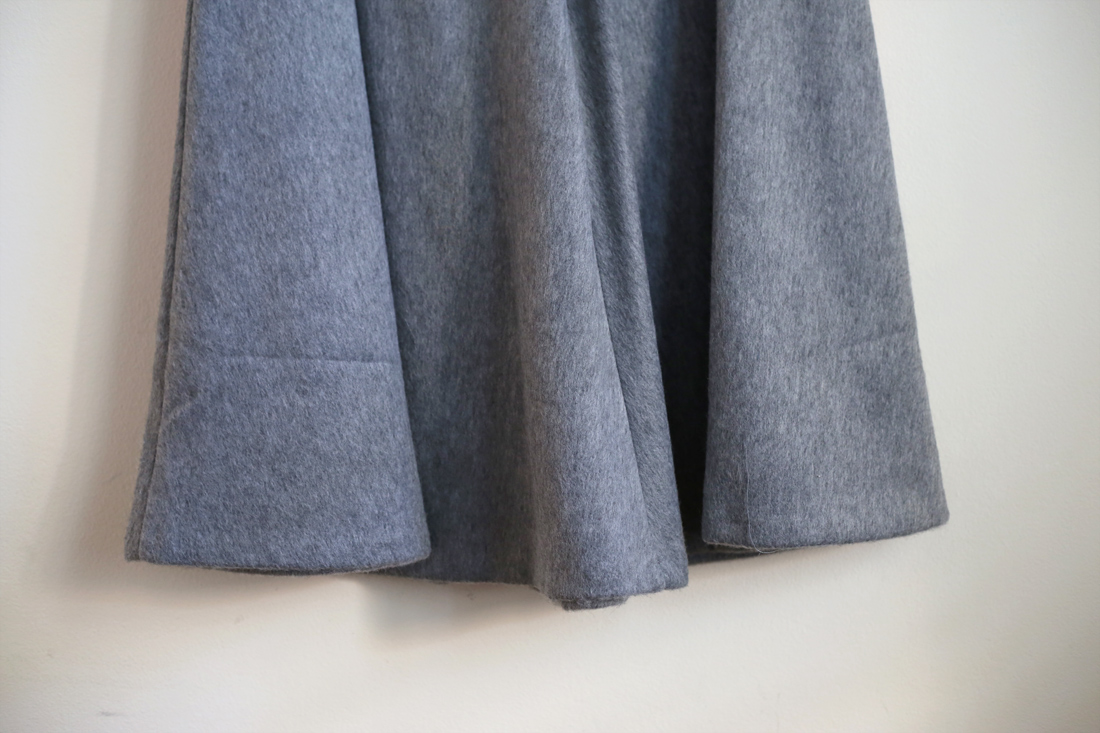 I wanted to just quickly check in and update you all on a few new additions to my wardrobe. We might be in the midst of summer (and golly is it hot), but I've been focusing on picking up a few pieces more appropriate for cooler weather. You could say I've been doing some very forward wardrobe planning.
A chambray shirt: I let go of my Country Road chambray shirt a little while back, and seriously regretted it ever since. I had been planning on upgrading to one from Acne (and I kinda did, except I realized it was all wrong for me), but after finding out about AYR, the cut and fit seemed more aligned with what I was actually after. The fabric is super soft, and it's light enough that I can wear it as it cools down in the evening.
Cashmere: I really am a sucker for Everlane – if you didn't already know. I was quite excited to see that they had launched a new collection of cashmere jumpers in Autumnal colours, so I took the opportunity to pick one up (along with a couple of their tanks to boot – which are proving to be the perfect summer companion). I really like the fit of these sweaters, and I find that they are perfect for wearing once the weather starts to cool down – even on their own – as we're fortunate that the weather never gets too cold here in Sydney.
More midi lengths: I am still loving the awkward midi length; I find that if you pick the style carefully, that these can be a lot more flattering than a mini, and infinitely more comfortable. I bought this one from ASOS (which is available here), and given the quality, it has proven to be excellent value for money. While I don't really want summer to end, I am looking forward to wearing to throwing this into heavy rotation when it cools down around March/April (or beforehand if I'm lucky!).
It's a bit of a risk, buying new additions for your wardrobe so long before you can actually wear them, but I've never quite been one to buy in season (new sandals during winter – yes please!). Thankfully I was able to cross off most of my summer wishlist early, although I'm still trying to track down a pair of white high waisted denim shorts to see me through the rest of the summer months – which, on that note, if you have any suggestions, please let me know in the comments. My own search has proven rather fruitless thus far!
PS. A big congratulations to Isabelle who won the Karen Walker giveaway! I've sent you an email so check your inbox x