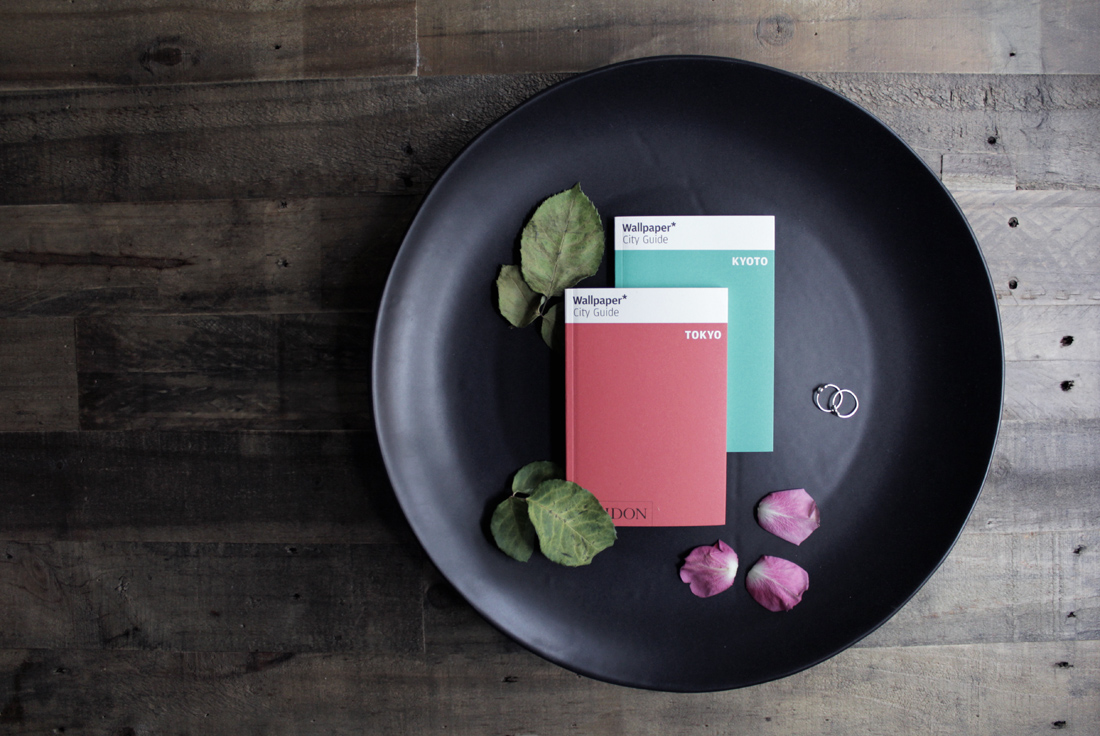 Considering that our last overseas holiday is more than two years behind us (time really does fly, doesn't it? – pun intended), I've spent the last six months furiously planning where we might go next. And with so many friends jet setting to the other side of the world, I haven't been short on inspiration. But what really inspired me wasn't the beautiful European landscapes, or the fast paced escapades of New York, but instead, Michelle's two week jaunt to Japan, onsens, dumplings and all. 
With all of life's twists and turns, we don't have dates locked in just yet, although the plan is to head over mid-March for the cherry blossom season. With a more laidback holiday in mind, I've been looking away from Tokyo, at mountainside onsens and boutique hotels which are seemingly in the middle of nowhere, for a little bit of that elusive R&R. With days spent in Kyoto, Osaka, Hiroshima and the Hakone region currently dominating the itinerary, Wallpaper's Japan travel guides have been serving me well for ideas – and trust me when I say that there's no shortage there. 
March 2015 couldn't come any sooner.