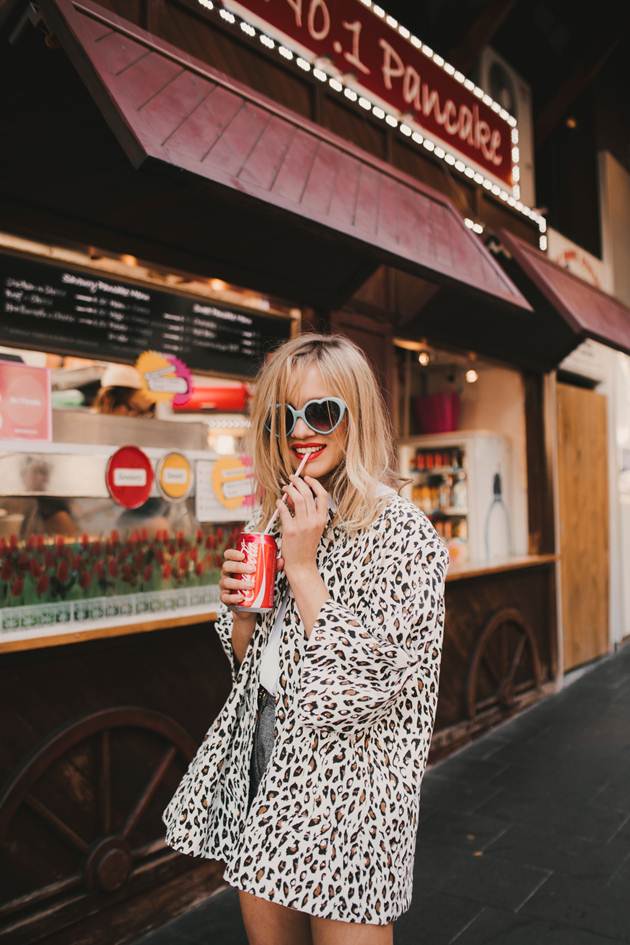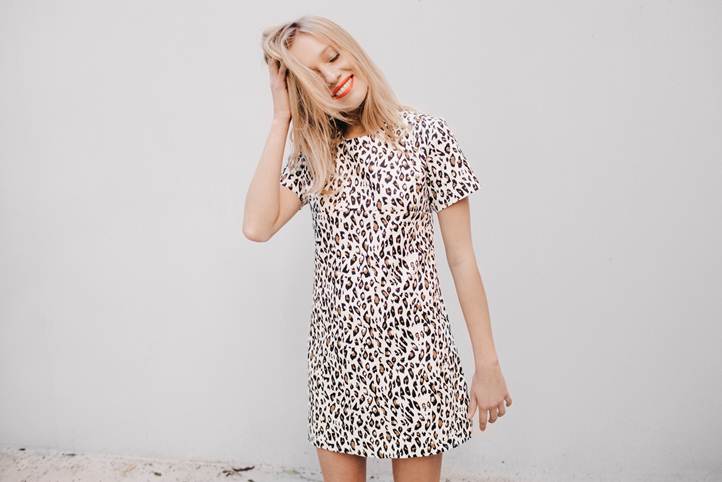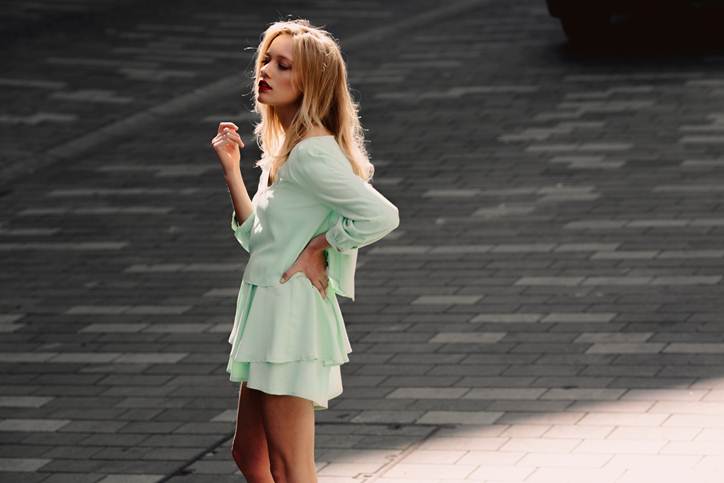 So, I think I'm having a bit of a moment with RUBY. It's hard not to with the recent news that they'll be releasing a capsule collection of 15 RUBY 'favourites'; some of the most popular RUBY pieces from past collections, in a nutshell. Even more exciting to see is that Zippora Seven was cast for the campaign and she could not be more perfect at capturing the youthful and carefree aesthetic of the RUBY brand.
My personal favourites have to be the dove shorts and bedrock pieces, just a few of the things that I never managed to get my hands on. The release is set to coincide with the start of New Zealand Fashion Week on Tuesday 3 September, and while you could say it's far removed from the A/W collections on show, the timing could not be more perfect for Spring.
To celebrate, RUBY has launched a social media competition, #MyRUBYFavourite, which will run until Wednesday 4 September. RUBY fans are asked to submit a photo of themselves in their favourite RUBY piece, with the winner receiving a $1000 RUBY Favourites Wardrobe (um.. yes please!). You can find out more here.