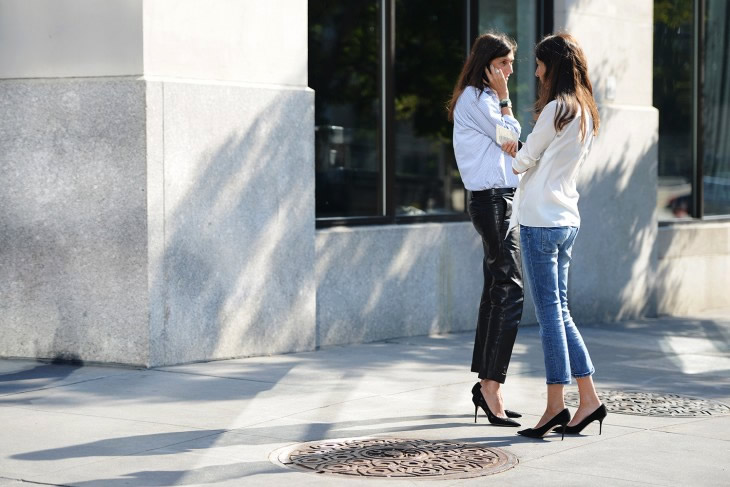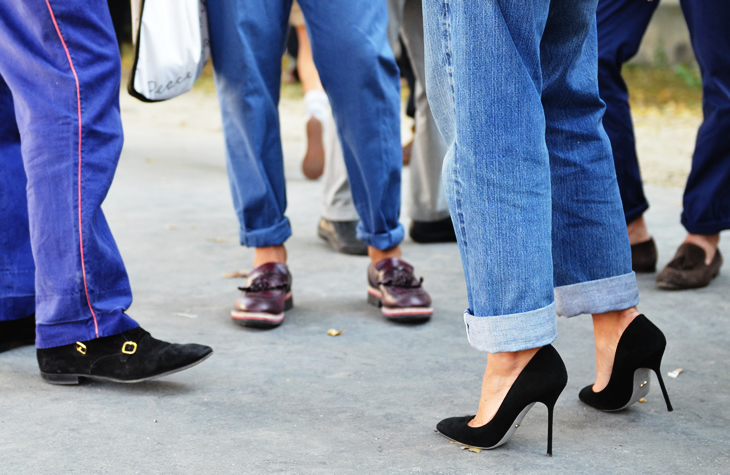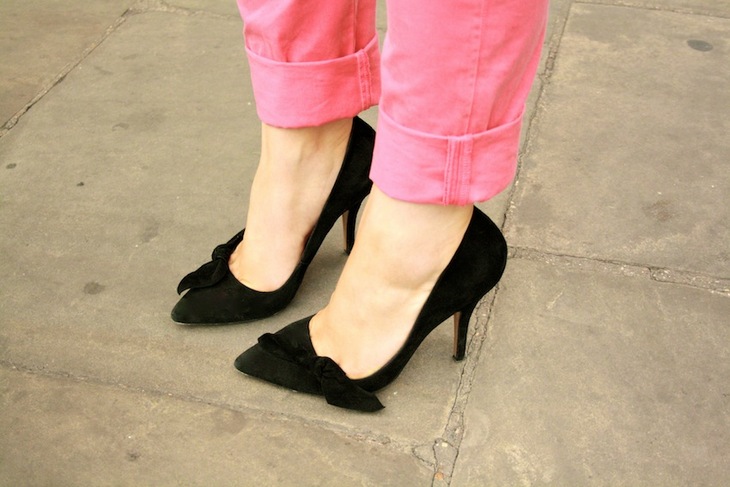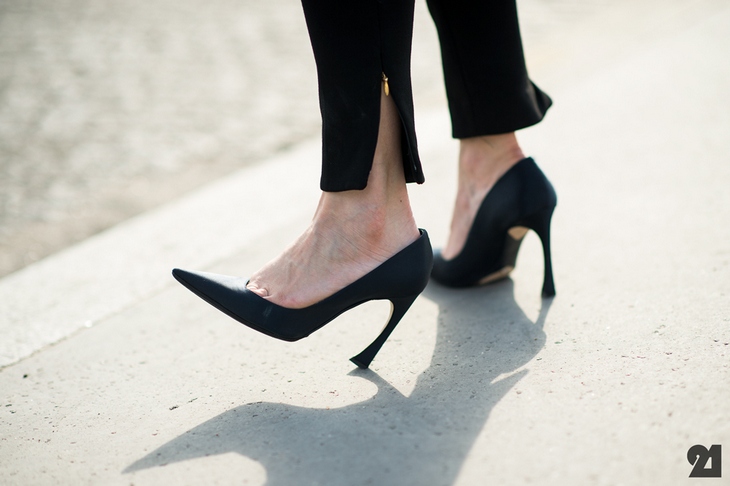 Sometimes, when I'm searching for a pair of shoes, I feel a little like Prince Charming must have felt as he searched out Cinderella with her dainty glass slipper. Nothing seems quite right, and the pair that I forever seem to be looking for is all elusive. For me, it's the hunt for the perfect pair of black heels. A bit of height, a slightly pointed toe, and a patent or suede finish isn't a lot to ask for, but it seems surprisingly difficult to find a serious contender.
While I tend to turn to designer shoes for most of the shoes I purchase, the thought of spending so much on what I consider to be a major workhorse, has always deterred me. I'm the girl who somehow manages to scrape her shoe while walking up stairs, or get my heel caught in the only visible crack in a street, which would go some way in explaining my hesitance.
But then, I stumbled across these Saint Laurent heels, which, are just beyond words. Sleek, sexy and on sale, but as luck would have it, completely sold out in my size. I guess it's back to the drawing board for me!
img src: various tumblr & le 21eme