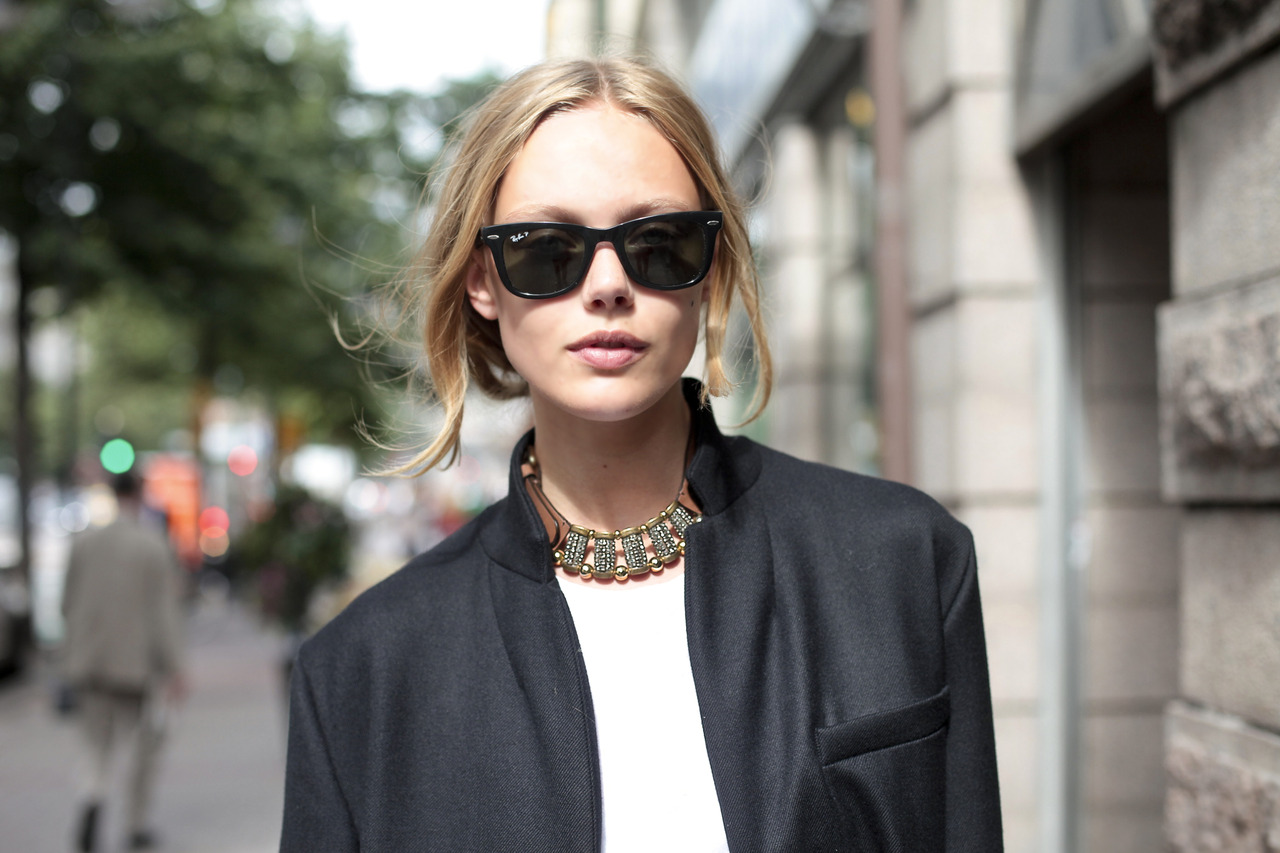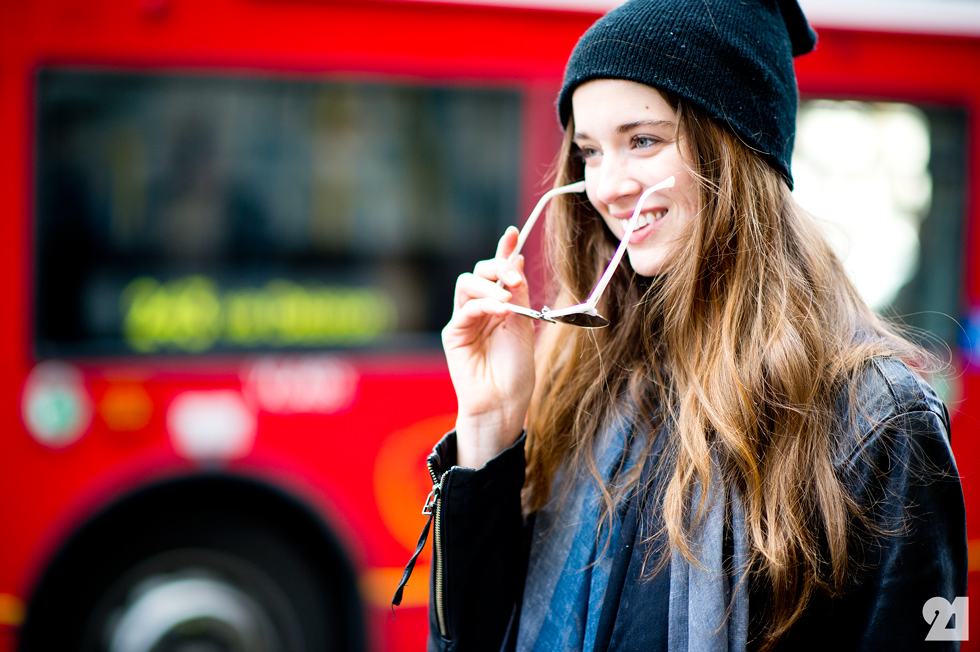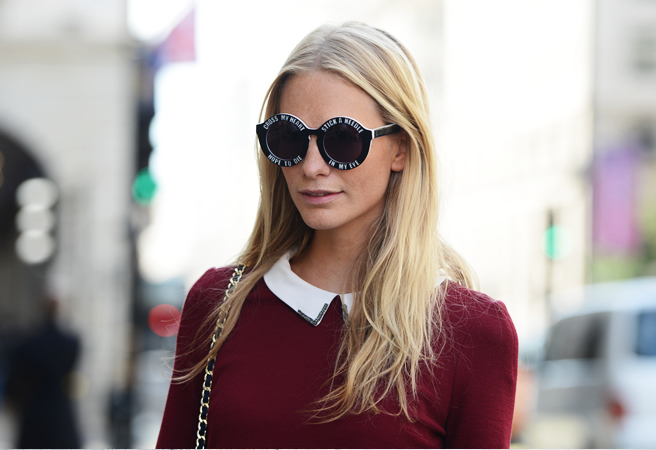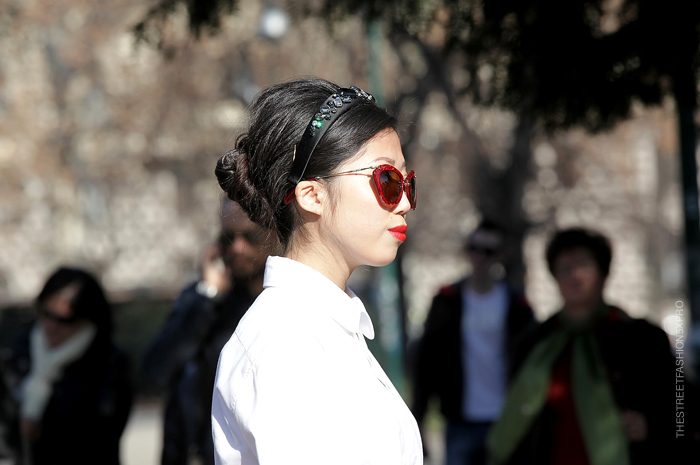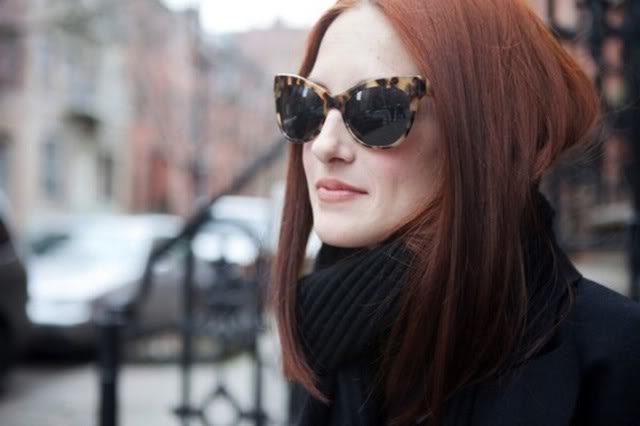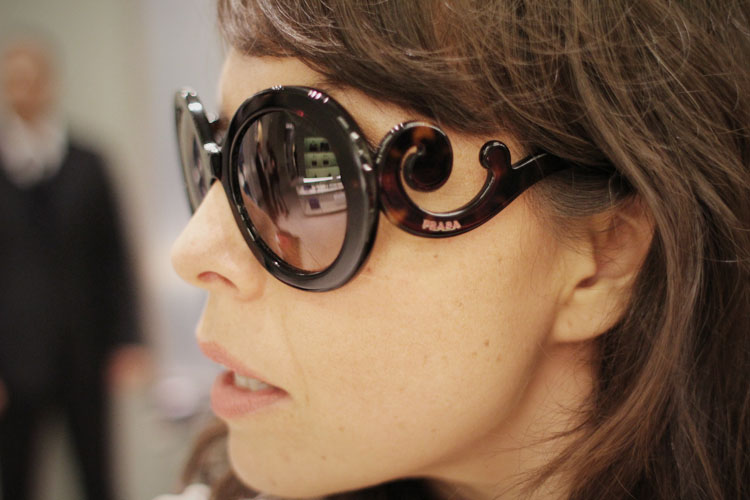 I doubt it's any secret by now that I'm not overly fond of winter. I spend the majority of those three cold winter months scouring the internet for sandals, sleeveless blouses, swimsuits and sunglasses, all the while daydreaming of clear skies and sandy beaches.
This year, I'm getting a head start on my summer wishlist – I learnt my lesson last year, when it finally came time to head to the beach and I realised I was without a pair of sandals. As you can imagine, loafers and sand don't go so well together, and it wasn't until summer had ended that I finally managed to find an appropriate pair.
At the top of my "summer" wishlist? A new pair of sunglasses. I've had my current pair for over three years now, and while I love them, I can't help but want something new. I've taken to the internet for a bit of inspiration, although narrowing it down is always difficult. Do I go for a classic style, like a pair of Ray Bans, or something a little more interesting, like a pair of baroque Prada sunglasses? Or, should I take the cat eye shape to the extreme with a Tom Ford pair? With so many different styles to choose, I'm glad I have a few months up my sleeve before I need to nail down a decision, but then again, I suppose half the fun is in trying them on!