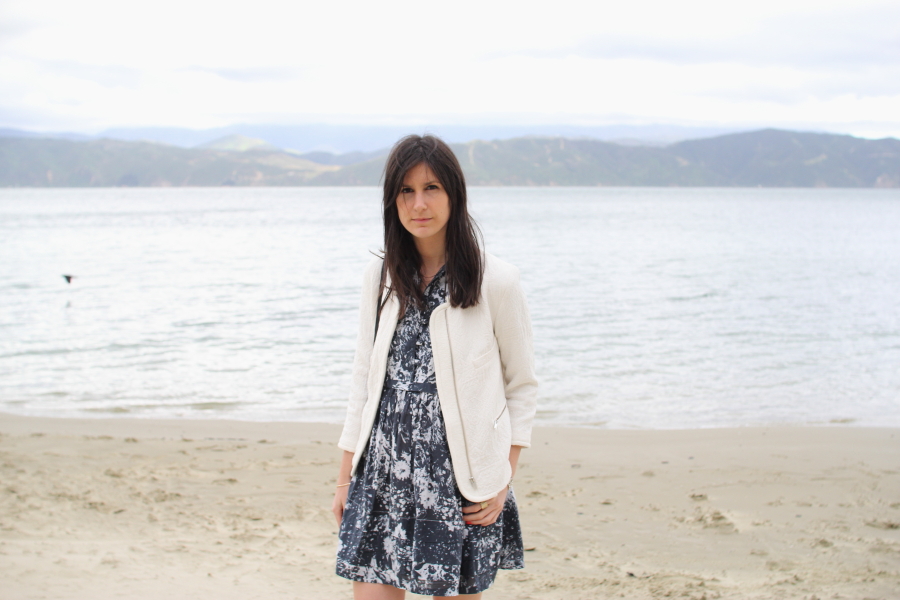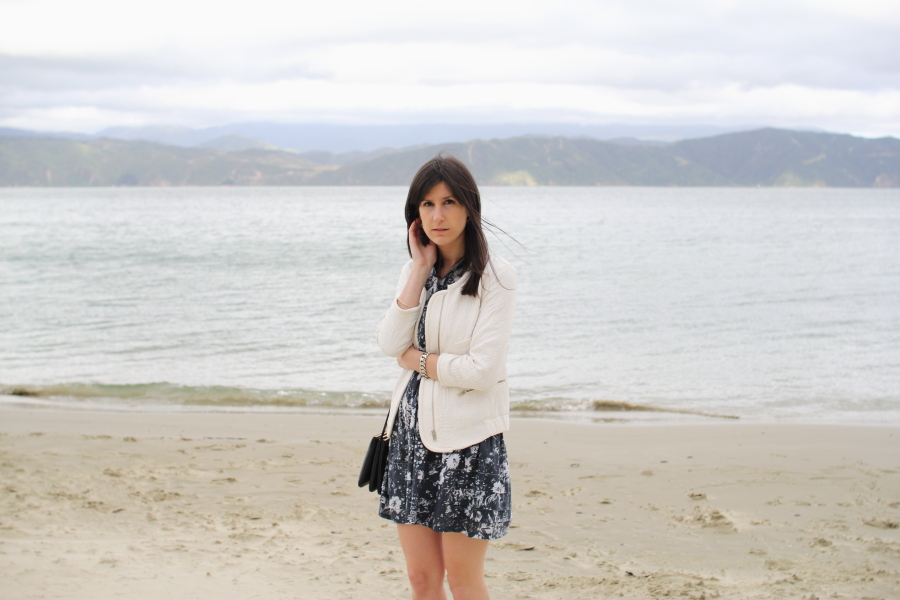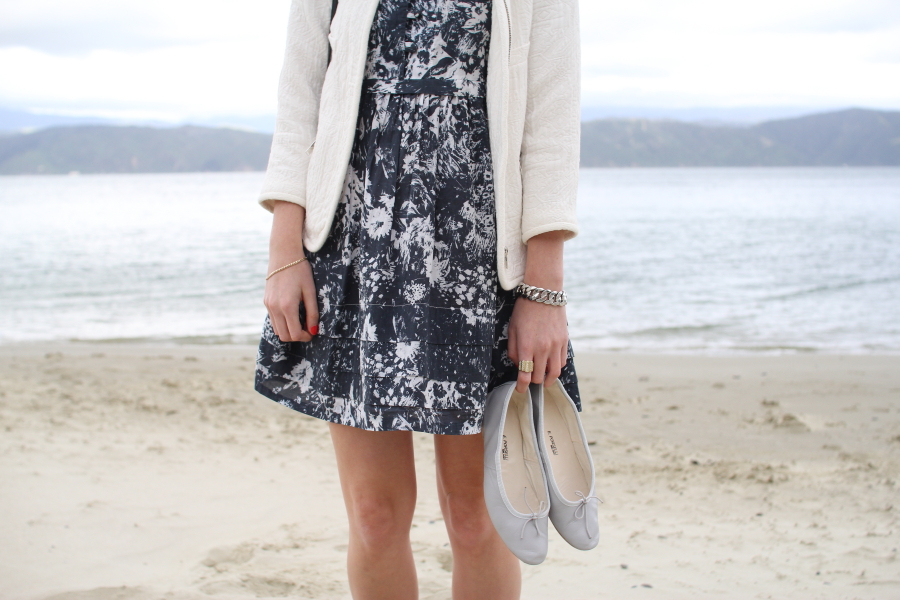 Lover daisy chain dress, Zara jacket (similar), Celine trio, Porselli ballet flats, Marc by Marc Jacobs katie bracelet
In those few peaceful moments between arriving home from work, and summoning up the motivation to put together a meal, I've taken to following the movement of the sun, inching ever so slowly to avoid being caught in the shade.
Between work, writing endless lists for my move to Sydney, and all the menial errands that seem to accompany day to day life, I'm finding sweet solace in catching my breath, and taking the time to relax. In a way, it's a little like starting from scratch. Opening new bank accounts, finding a job, a flat, furnishings, new cafes to frequent and lastly, making friends. In that sense, it seems a little daunting, having so many changes in such a short period of time, yet it's a leap that I am wholeheartedly looking forward to taking in a month's time.
With a long weekend to look forward to, and friends to catch up with, I'm already envisioning the sand between my toes, a cool beverage in hand, and the sound of the waves lapping up against the sand.
Get the look: