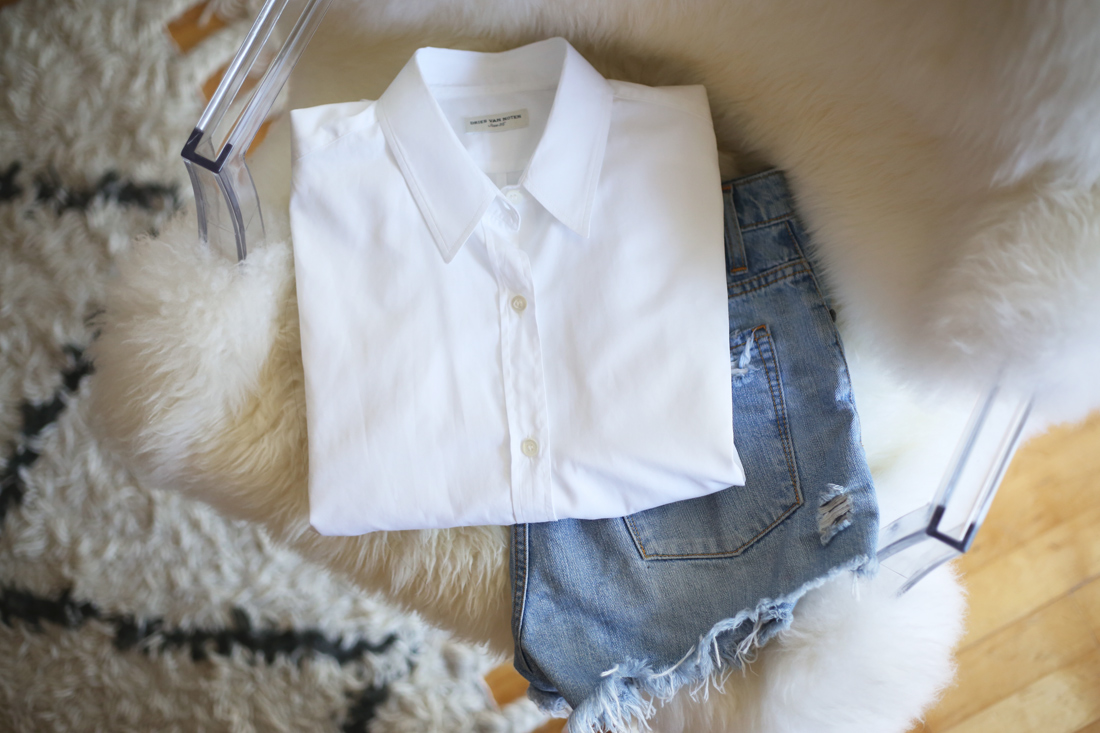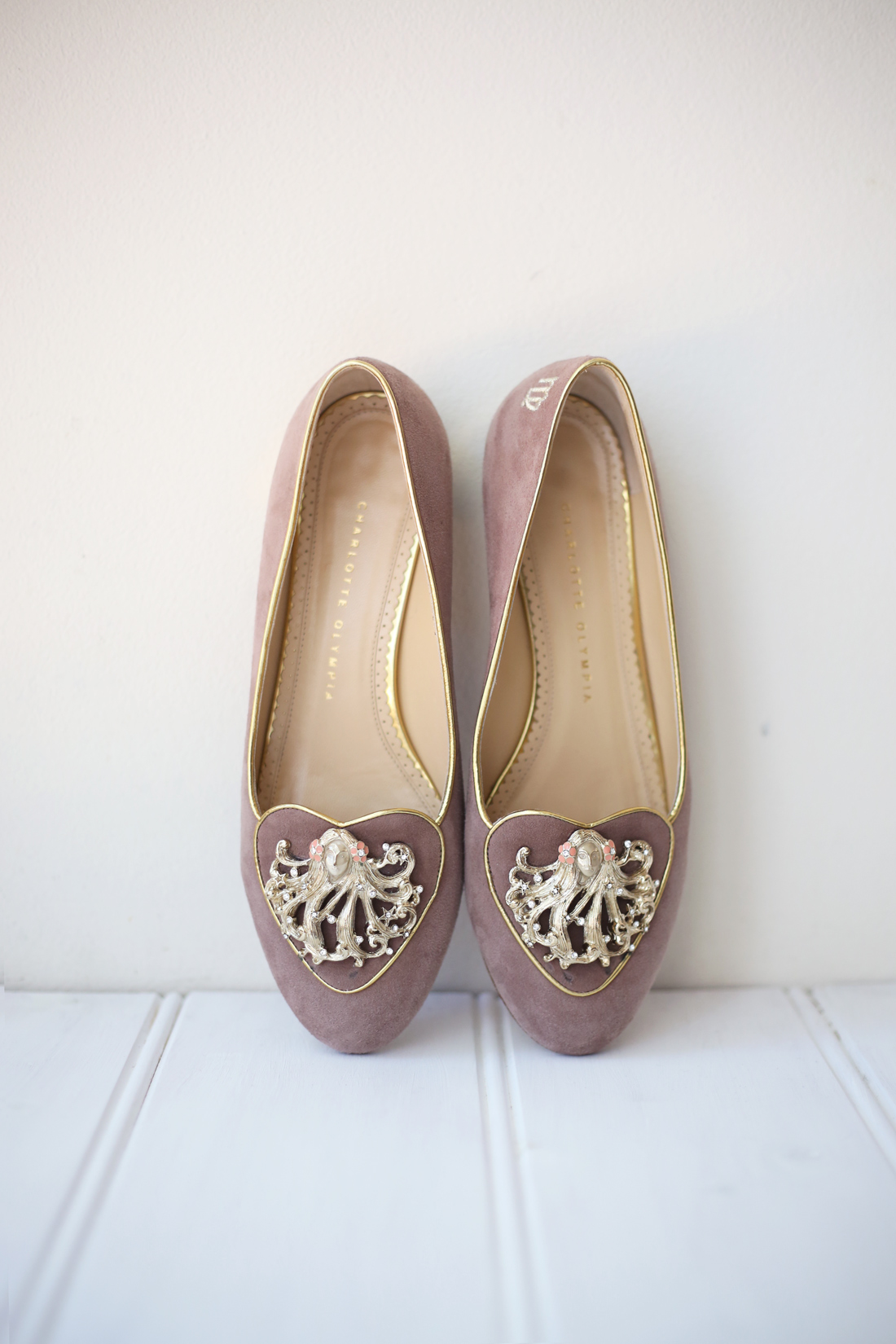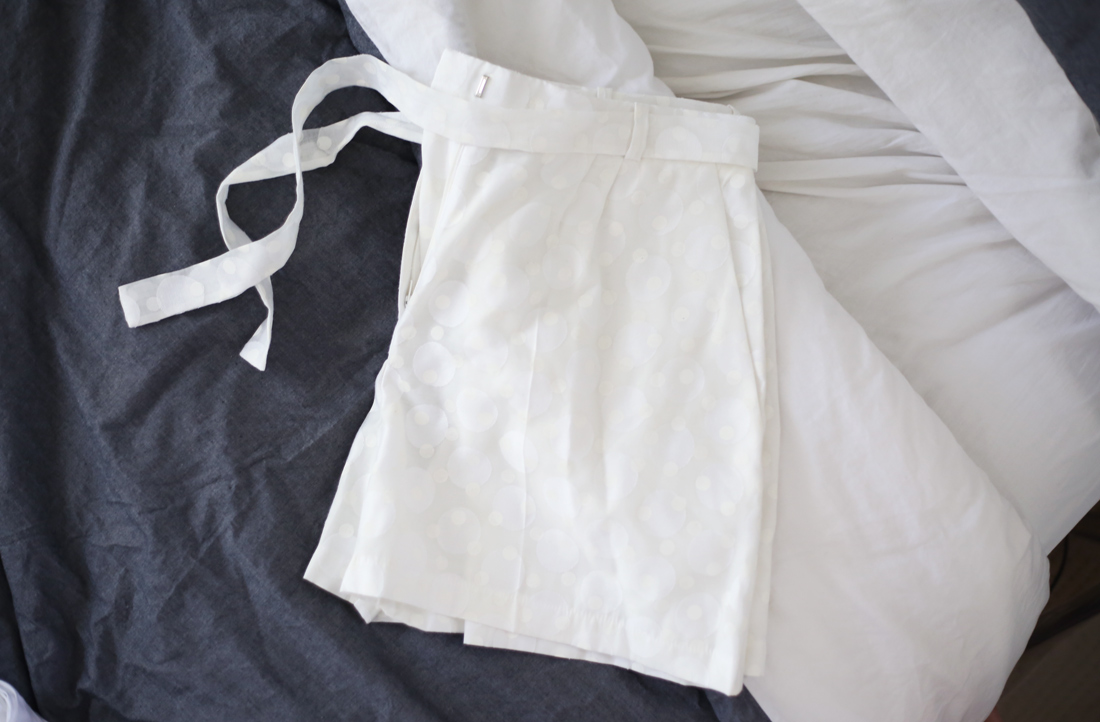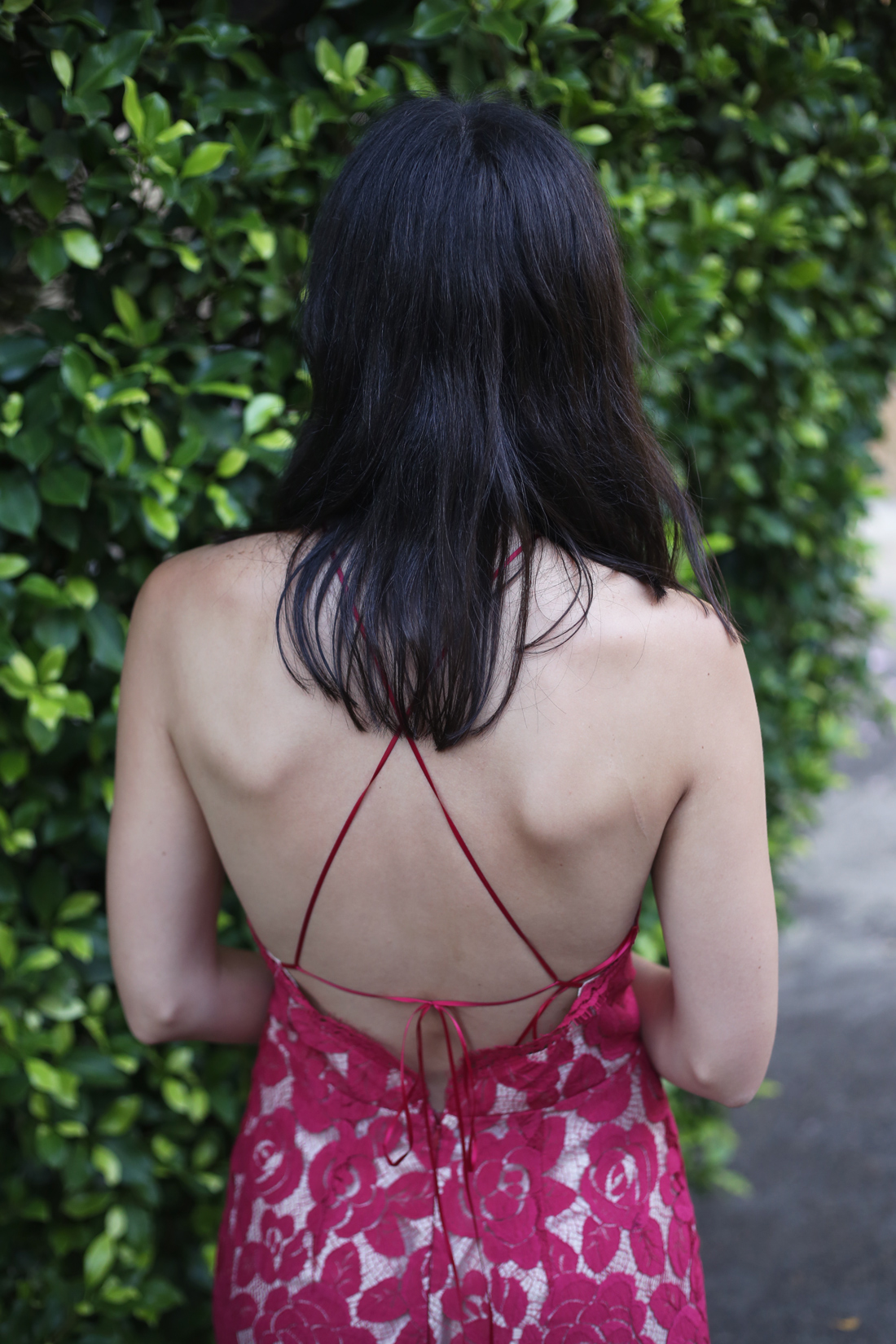 Some time ago, I read this quote about shopping for your wardrobe, which has really stuck with me.
Buy less, choose well.
It's become something of a goal that I've aspired to. To cultivate an attitude towards shopping which results in less mistakes, and more triumphs at the end of the day. To realize that those wool lined Acne Studios culottes you've wanted for the last year aren't practical, or affordable – well, not if you're planning on eating out a couple of times a week, or wanting to put aside a little bit of your income for 'a rainy day'.
I'm not going to lie; I've definitely had my fair share of blow outs this year. Five new pairs of shoes in not quite as many weeks? Yep. Definitely guilty. But, I've been holding out for sales (like I never did before), spending a little more on the classics, and taking the time to get something slightly ill-fitting taken in at the tailor.
With Spring at its end, I thought I'd quickly run through some of my purchases for the season – my favourites, the ones I've worn the most/the least, the ones which have been the most surprising.
New wardrobe staples: Over the Spring I added quite a few staple pieces to my wardrobe. I splurged on a white shirt from Dries van Noten (on sale – and I had this one altered as it was a little too long), I saved on a pair of ripped denim shorts from Nobody (which are going to be indispensable this Summer), and I invested in a pair of not-so-classic black loafers from Stuart Weitzman. Less notable staples include a pair of black cropped trousers from Forever New, and another silk tank from Everlane (you can read my areview here if you haven't already).
New favourites: I've developed an unhealthy obsession with anything Dion Lee – an obsession that I anticipate will not be kind to my bank balance, if I'm not careful that is (case in point, this pleated dress I've been eyeing up). So when I picked up this grey tweed mini skirt from his current collection, I knew it was on the fast track to become one of my favourites. I've also really been enjoying wearing the Charlotte Olympia virgo suede flats – which in a mauve tone is an unusual choice for me, yet I love that these seem to go with absolutely everything.
A special addition: You probably all know by now that my love for Lover seems to know no bounds. I don't go out nearly enough to justify another lace dress, but when I saw this *limited edition* rosebud halter dress in the Bondi Junction store, I couldn't resist. It didn't help that the general response on Instagram was that I needed to have this dress in my life. Which really, was all it took.
What I've worn the most: This is a bit of a toss-up between an old favourite and a new one. The old favourite being my black Helmut Lang blazer, which gets worn almost daily for work, and the new one being the Lover 3D star lace skirt (after finally getting it in the right size).
What I've worn the least: Online shopping certainly has its pitfalls, particularly when you're buying off eBay. I picked up a really cute pair of shorts from Karen Walker in a style I already owned, albeit two sizes larger. Suffice to say, they're a little big (although the tie waist does help), and they're yet to be worn. I haven't quite found the time to take these into the tailor but I'm hoping that with a little bit of love they can be taken in at the sides – I'm smitten with the print so I really don't want to let these ones go!
Most disappointing purchase: Again, eBay can be so hit or miss, but if you're looking for an archive piece, it's generally the only place you can look. I'd been on the lookout for the poppy printed skort from Lover's Persona collection, and after five solid months of looking, I finally managed to find it. Unfortunately, it was all wrong for me. My hip area is my widest point, and unfortunately the hemline finished here, which made for an incredibly unflattering look. It's such a shame as it's a gorgeous piece, but I learnt a while back that there's no point in keeping something you don't love.
I should probably mention that I was fortunate enough to pick up more than half of these items on sale, or at a reduced price during a discount code promotion – quite possibly the best way to get the most 'bang for your buck'. While I am thinking of starting the five piece wardrobe challenge (for the Autumn/Winter season – we'll see how I go, I haven't fully committed to it… yet), let me know if this is the type of post you'd like to see more of at the end of each season.
Have you bought anything special this Spring?
PS. Don't forget to enter my Karen Walker broken heart necklace giveaway, if you haven't already!