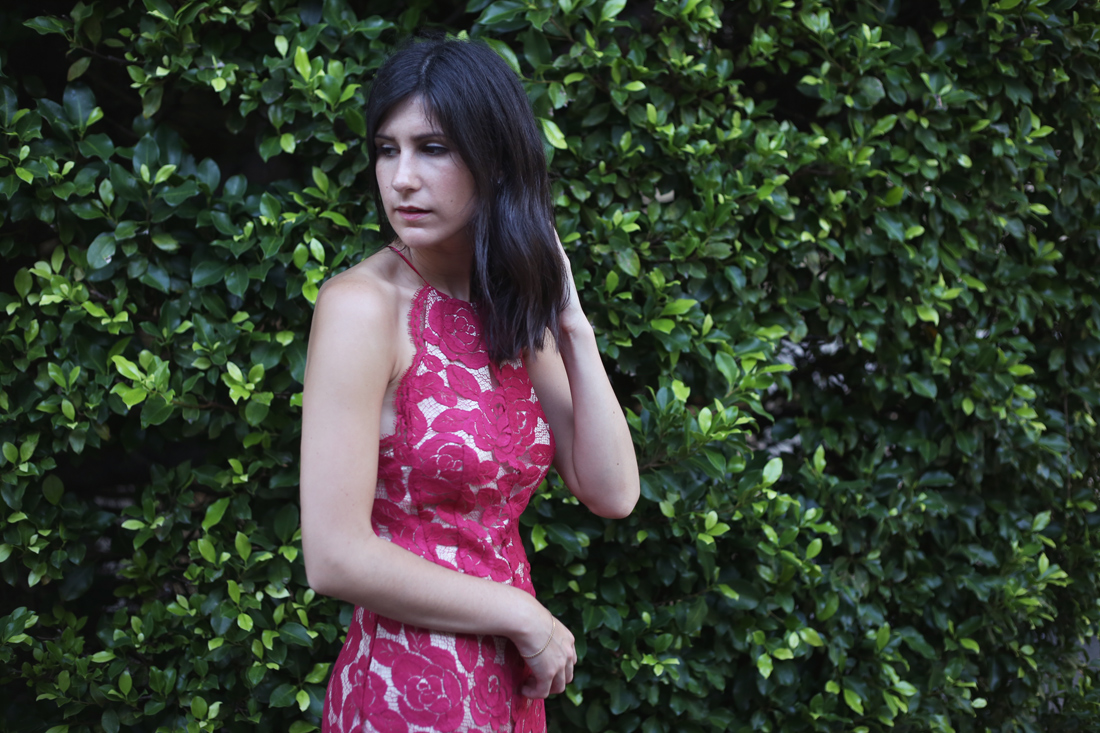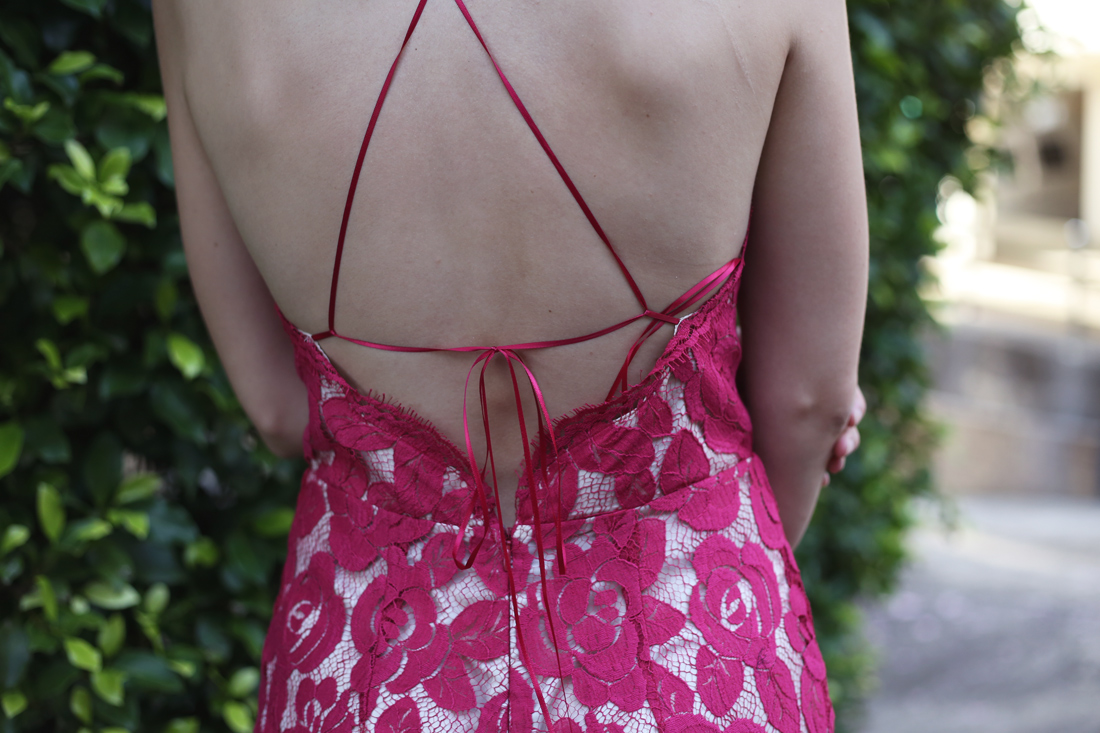 Lover rosebud lace halter dress
December brings with it so much promise. Days which extend long into the evening, overflowing social calendars, casual weekend BBQs and days spent at the beach, soaking up some of that delicious sunshine.
I've already pulled out the sandals – which will no doubt be a permanent fixture on my feet until February – and traded in my long sleeved button up blouses for sleeveless ones. The more obvious things really.
Not so obvious, were the subtle changes I would need to make to my skincare and beauty regime. Sydney Summers are typically known to reach temperatures in excess of 35 degrees (celsius), which has resulted in some hard lessons learned on my part. It didn't take long to find that my moisturizer was too heavy (one bad breakout was all it took before I hunted down an oil-free, mattifying alternative) and that the crème bronzer I'd be using from Tom Ford would make me look shiny in a not-so-flattering way (I've since switched to powder). I've also started using a primer on a daily basis, from Korres, so that my make-up is just that little bit more long-lasting on those scorching hot days.
I've spent the last five (or is it six?) weekends at the beach, so I've been pretty quick to up my skincare game accordingly. I've been using Coola's classic sunscreen to protect my skin from the sun's harsh UVA and UVB rays, and taken to moisturizing once back from the beach with generous amounts of body butter (mine is the Shea body butter from the Body Shop) – a must in my books.
Lastly, I've gotten a much needed haircut, lopping off a few inches so that my hair just casually grazes my shoulders (which if you've been watching my Youtube channel, you've probably already noticed by now). With so much of my weekend spent out in the sun, I've been relying on Bumble & Bumble's tropical riche treatment to keep my hair feeling silky and soft; and a fresh (short) haircut, which to me, always seems to signify the start of Summer.
How do you get summer ready?