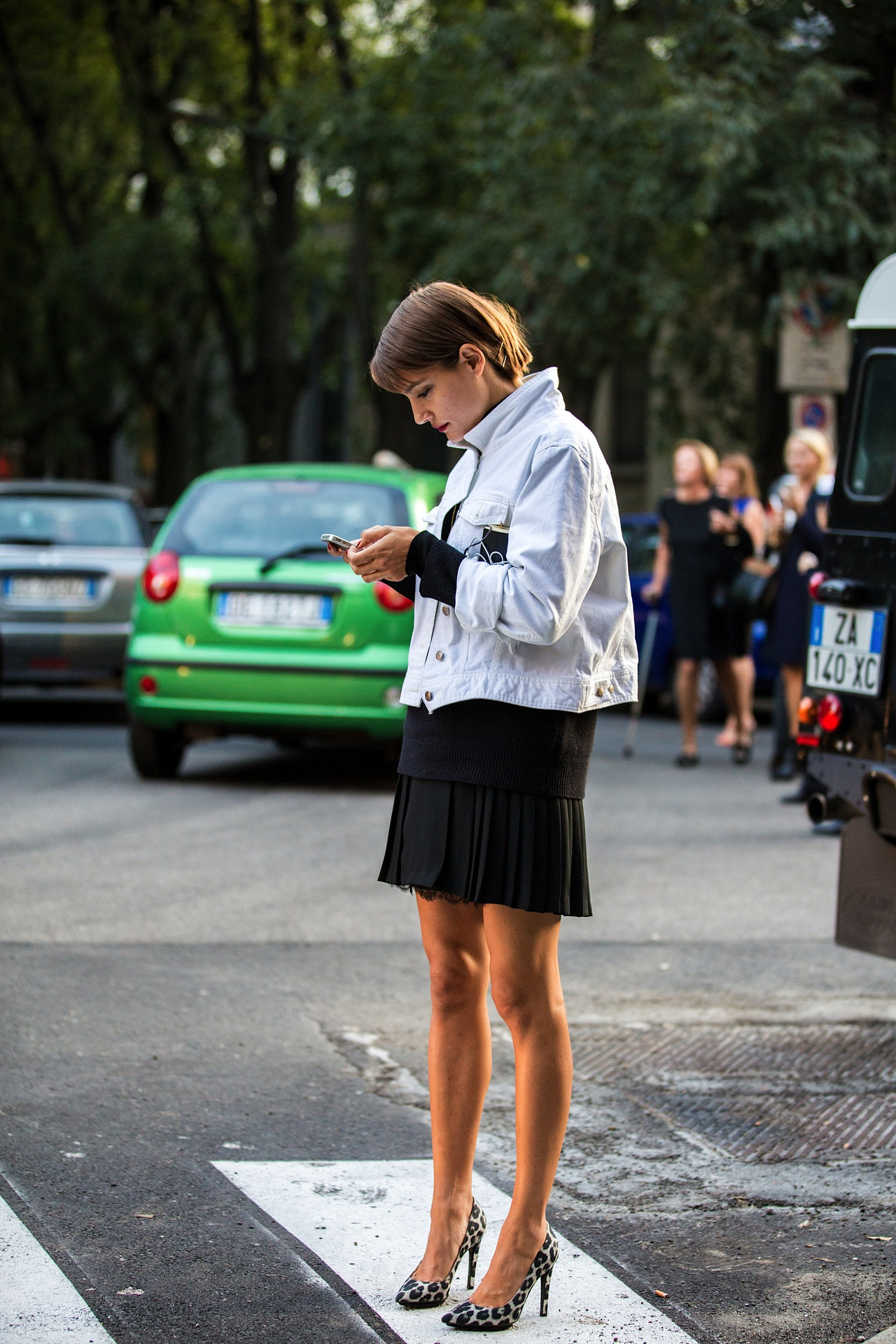 image sourced from tumblr
The denim jacket; not quite the first thing that comes to mind when thinking about the classics. It's not a sleek black blazer, or a pair of killer high heels, but instead the kind of piece that conjures up strong images of Americana, and nostalgia of a youth not yet forgotten.
I'll never forget my first denim jacket. A bright white, which when worn with my matching white overalls was a recipe for disaster, especially considering my propensity at that age to crawl around playgrounds and trip over my own feet. But it was fresh, almost as fresh as the 15 inches or so I'd had hacked off at my hair at the time.
But there's no denying it's a versatile piece, and it's just easy. Effortlessly slung over shoulders on cool summer night, or worn with unlikely suspects like a full midi skirt (a la Leandra). Are you convinced? I sure am. Now to find the perfect one, in an all-American mid-blue wash. Delicious.
Shop my denim jacket picks: