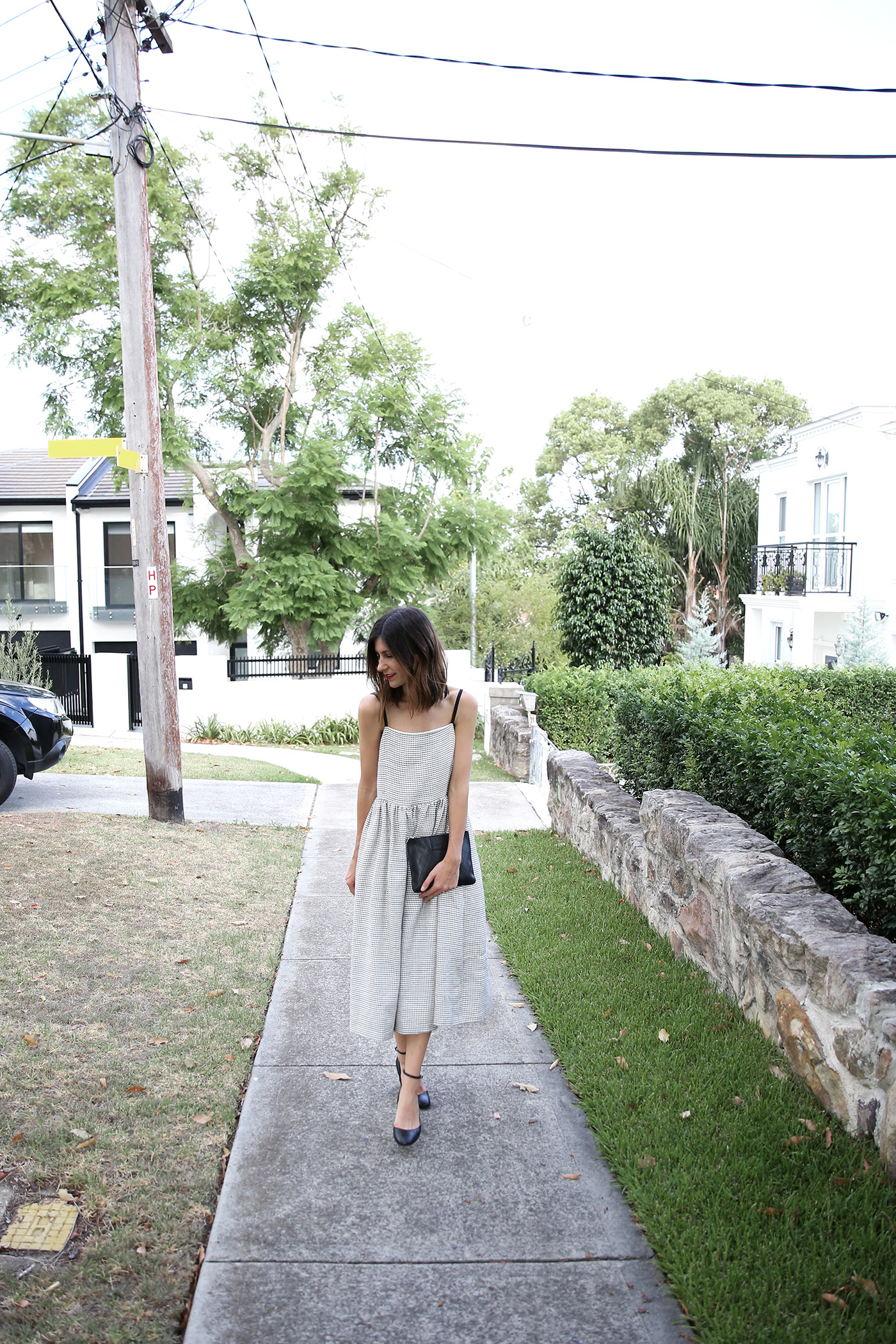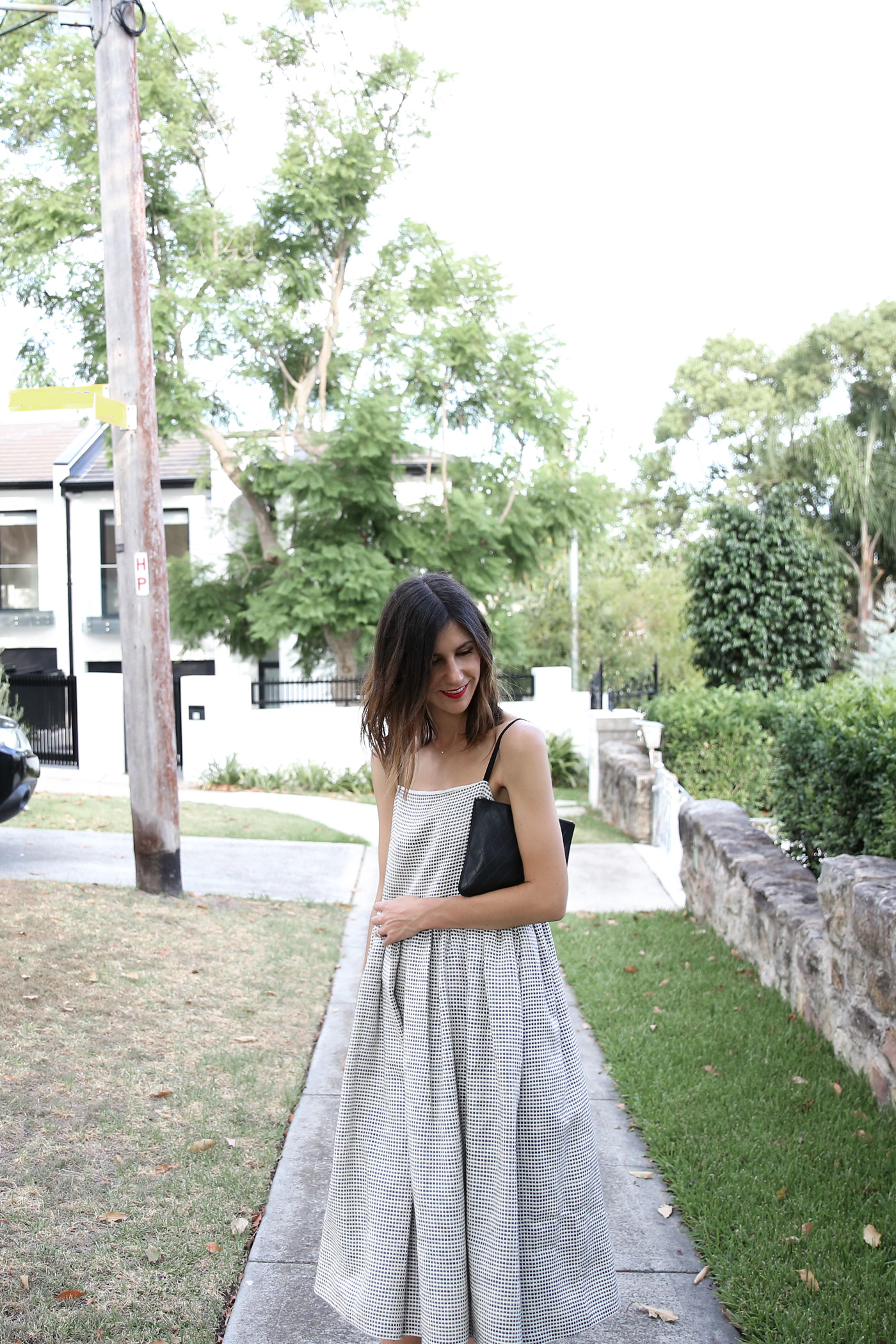 Edit the Brand dress (I also love this one), Valentino tango pumps, Kate of Arcadia clutch (old but similar here and here), Mejuri necklace
In just a few hours Luke and I will be hopping on a plane to jet home to Wellington for a friend's wedding, so I couldn't think of a better time to talk about one of my favourite wedding accessories; the bold lip (and a great smile, of course!).
My special occasion wear consists primarily of three little black dresses – a capsule of sorts – that I reach for a few times a year for anything that warrants getting a little fancy. For me, an LBD is a blank canvas; a killer jacket, a fanciful pair of shoes, or a statement necklace can instantly elevate an otherwise simple black dress to the next level.
The bold lip is like the LBD of the makeup world; one is never enough, and it works for just about every occasion, without fail.
My go-to favourites are Lady Danger by MAC, and Love Bite by Charlotte Tilbury, which cover off both ends of the 'red' spectrum, and I find them to be universally flattering across all skin tones.
What I love most is how a bold lip can really transform a look. It can stop a playful silhouette (like the above cutie from Edit the Brand) from looking too saccharine, and it dresses up a white shirt and distressed denim combo.
After taking a quick look at Wellington's weather forecast for this weekend, I decided to opt for one of my fail-safe LBD's (taking a cue from the last wedding I went to!), and a Balmain-inspired military blazer – if it ain't broke, don't fix it!