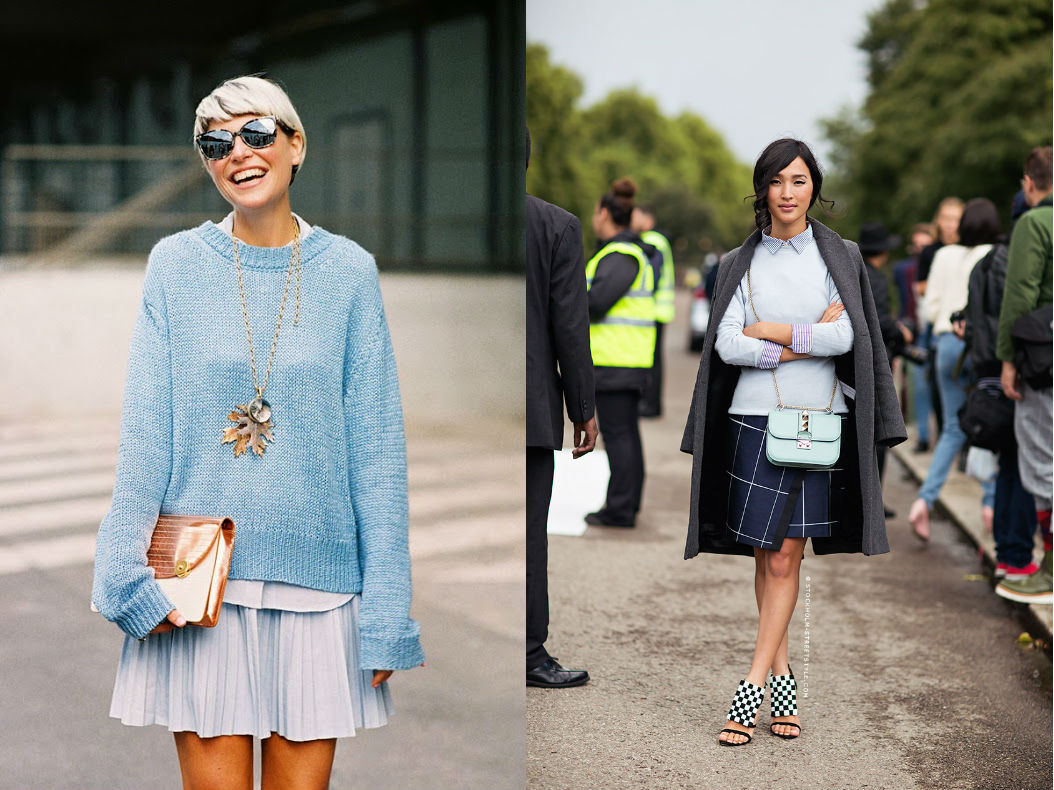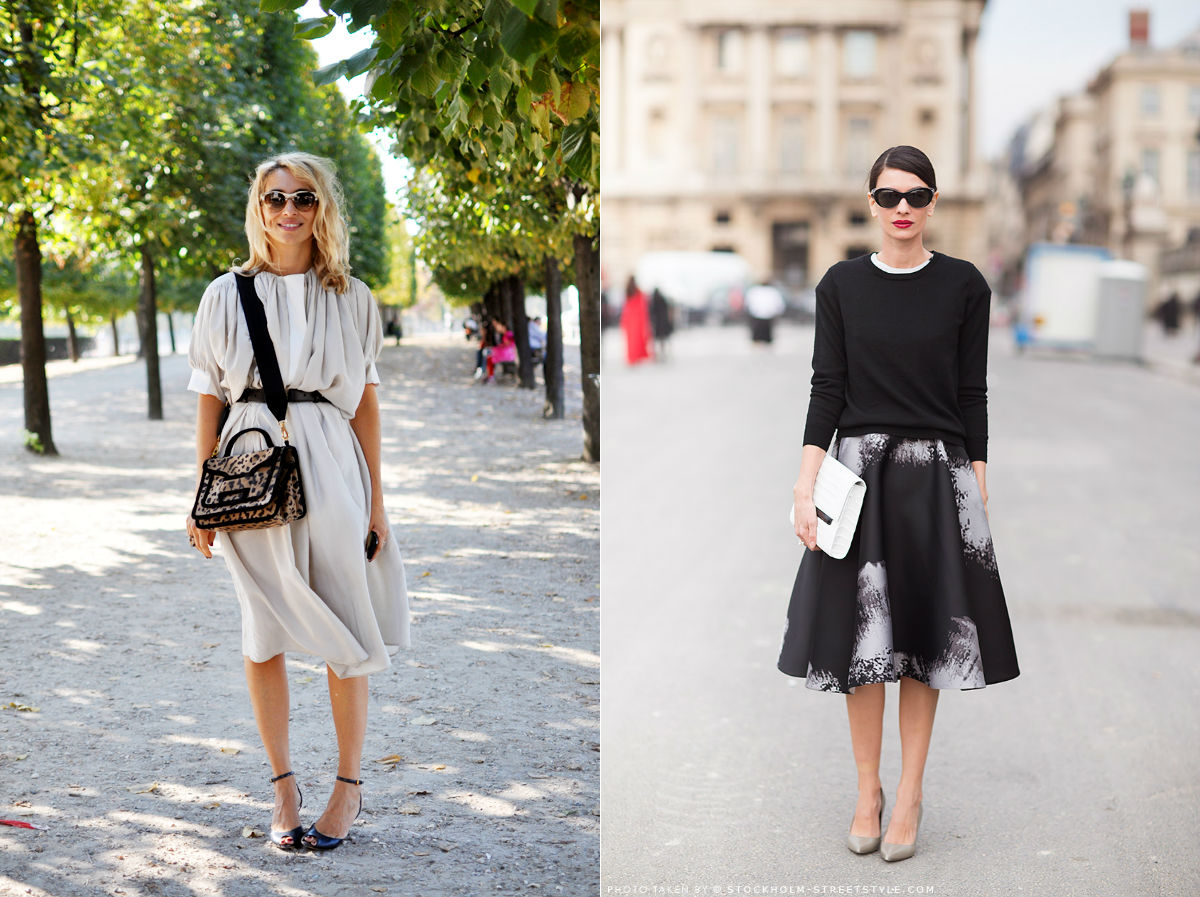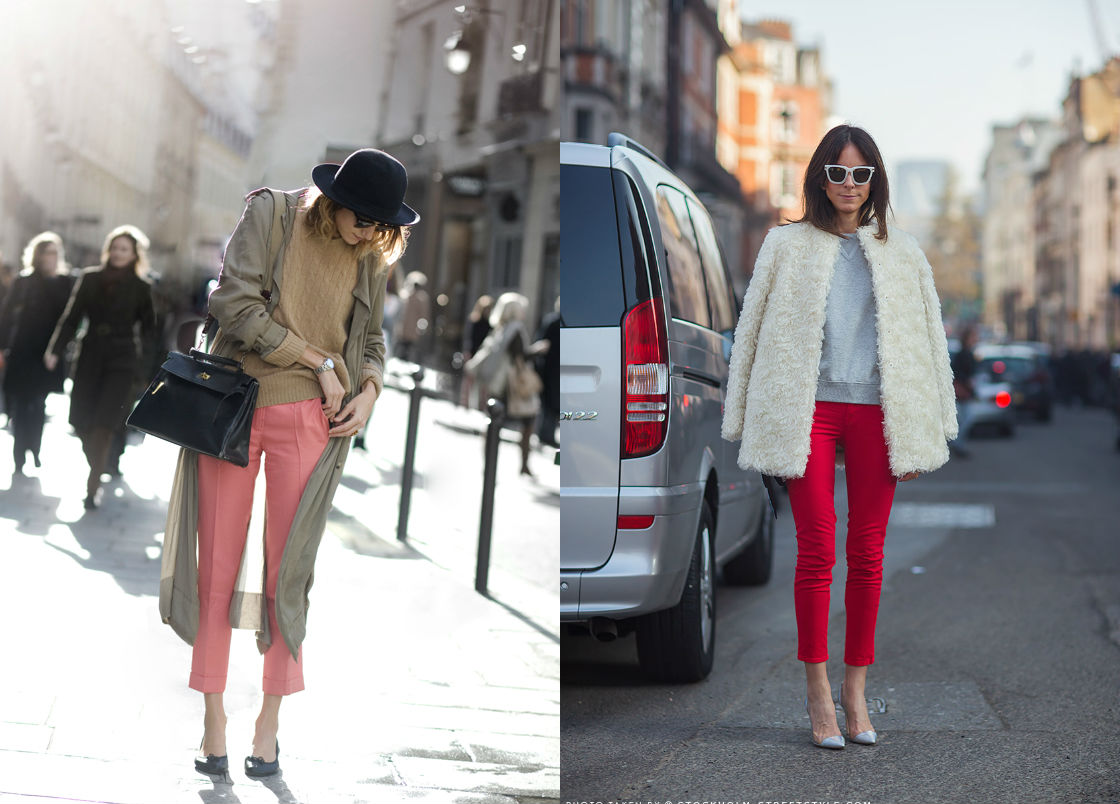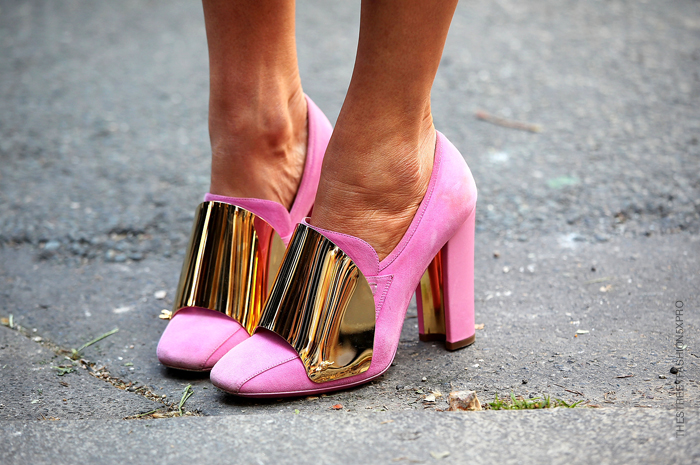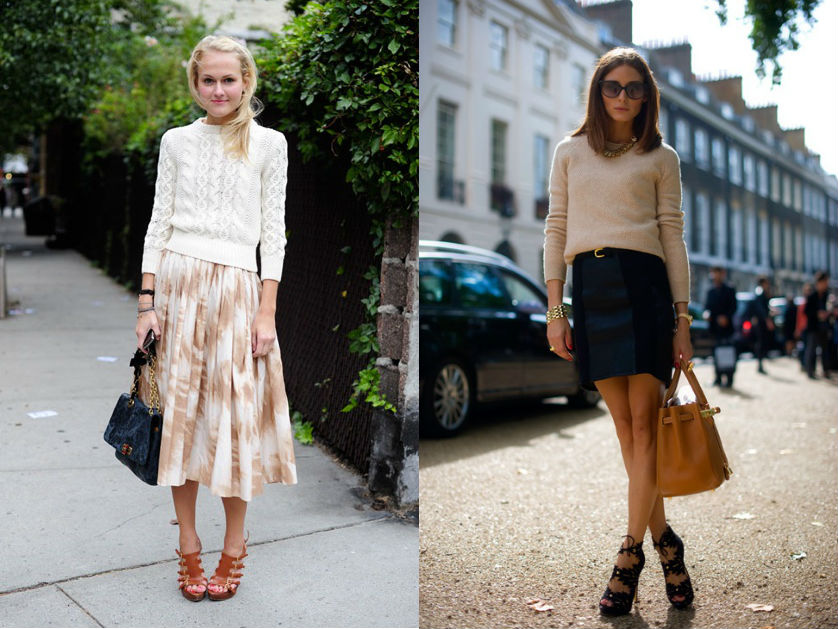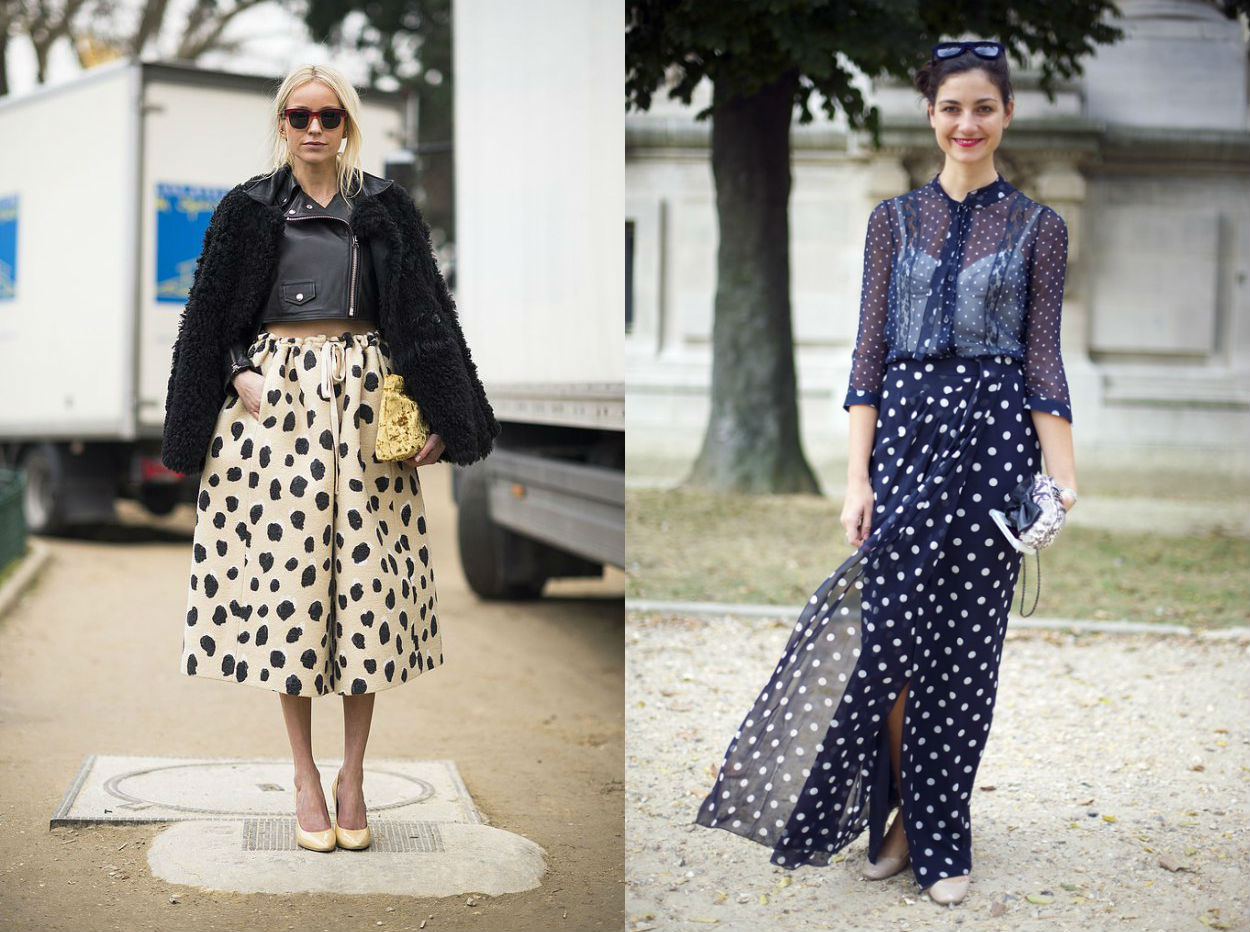 img sources: 1 | 2 | 4 | 5 | 6 | 7 | 10 | 11
While summer is yet to be well and truly over, my winter wishlist has begun to gain momentum, on the wind of the practically artic spell I endured during my final weeks in Wellington. Coupled with the almost constant stream of AW 14/15 Fashion Week snaps in my Instagram feed, it's little surprise that my mind has shifted to early sunsets, oversized knit sweaters and piping hot mugs of hot chocolate.
This year, I'm facing the prospect of an unseasonably warm winter, well at least for someone like myself who has grown accustomed to six months of rampant winds and sideways rain. So rather than hunt out heavy winter knits and woolen coats, I'm concentrating on building up the core of my winter wardrobe. On my shopping list this winter:
//Shades of blue; Rather than fall victim to the ubiquitous pink coats which have dominated the web, I'm hoping to uncover some baby blue duster coats, cropped fuzzy sweaters, and navy check skirts. Rather than work against my wardrobe, I'm thinking this mild injection of colour will complement it, and break up the monotony of wearing black, grey, and cream.
//Midi lengths; I've really warmed up to the idea of the midi skirt, which I've started to appropriate at great speed. Karen Walker's recent showing of 'The League' only seemed to intensify the need to add more of this awkward length to my closet. For the moment I'm leaning towards subtle prints and not-quite-so-full skirts for a ladylike update.
//Cropped trousers; Appealing to the more gamine aspects of my wardrobe, I'm hoping to pick up a few pairs of ankle grazing cropped trousers to see me through the winter months. Paired with a low heeled court shoe or some brogues, I have a feeling these will make a smart addition to my working wardrobe.
//Petal pink accents; It would seem that I haven't been able to avoid the spell cast by those cotton candy pink coats. Rather than go all out, I'm planning to accent outfits of white or black with a petal pink clutch and blush-toned shoes.
//Shrunken knit jumpers; To juxtapose the chunky cable knit jumpers I accumulated in 2013, this year I'm hoping to pick up some lightweight knits, with slim sleeves and a slightly fitted shape, some cropped and some that fall to the hip. My favourites so far are RUBY's moonrise jumper, and this panelled sweater from Proenza Schouler.
//Polka dots; I'm not sure I will ever tire of the novelty of wearing all variety of polka dots. This winter I'm looking to add some long sleeve sheer polka dot blouses, a la Sass & Bide, but perhaps at a more wallet-friendly price point.