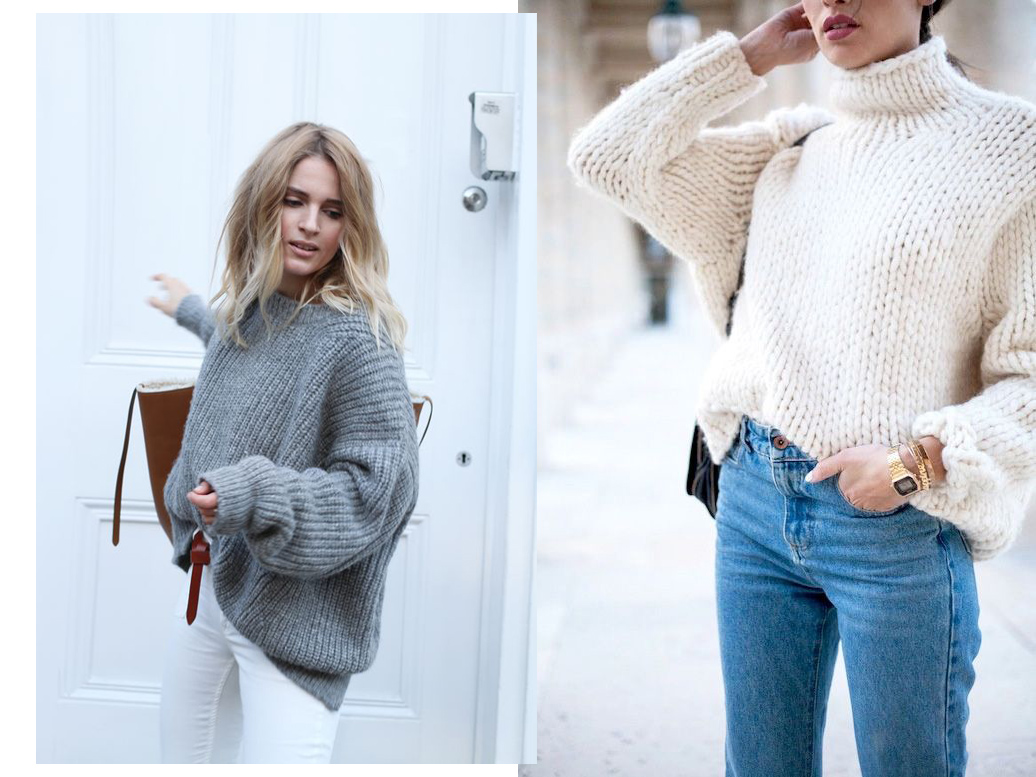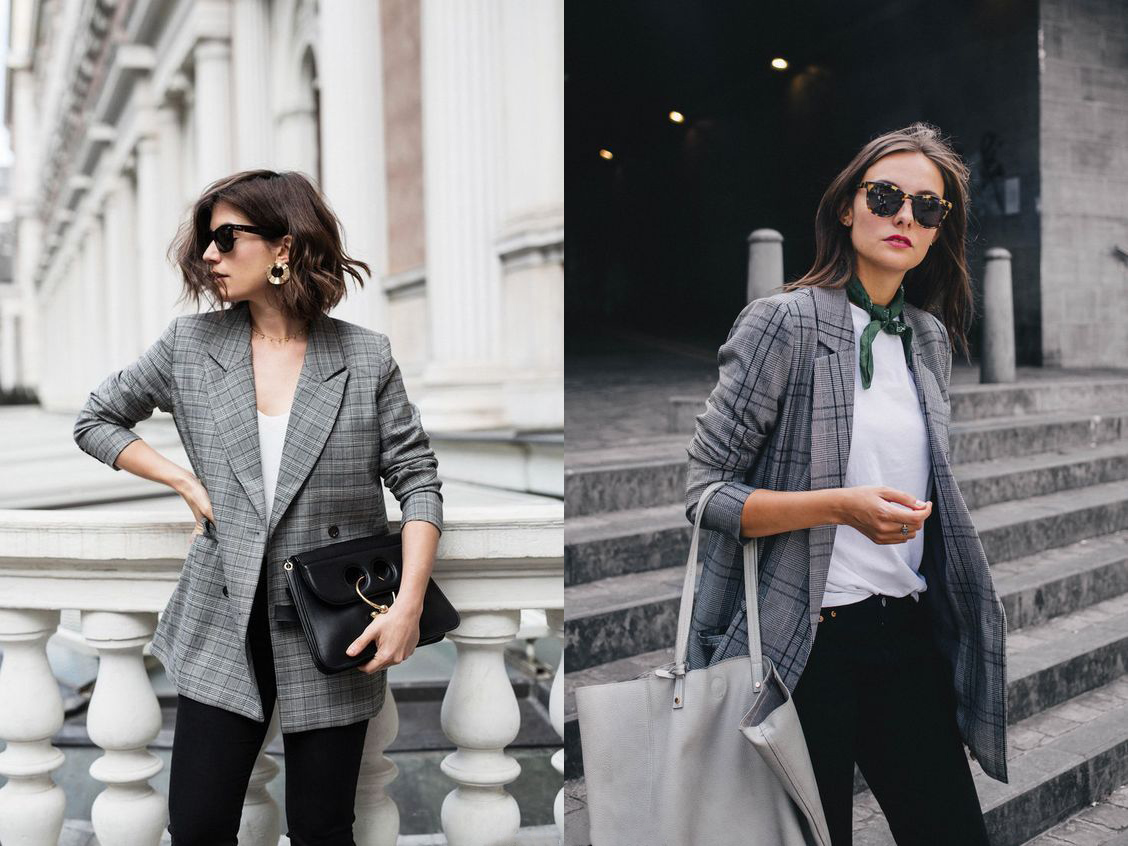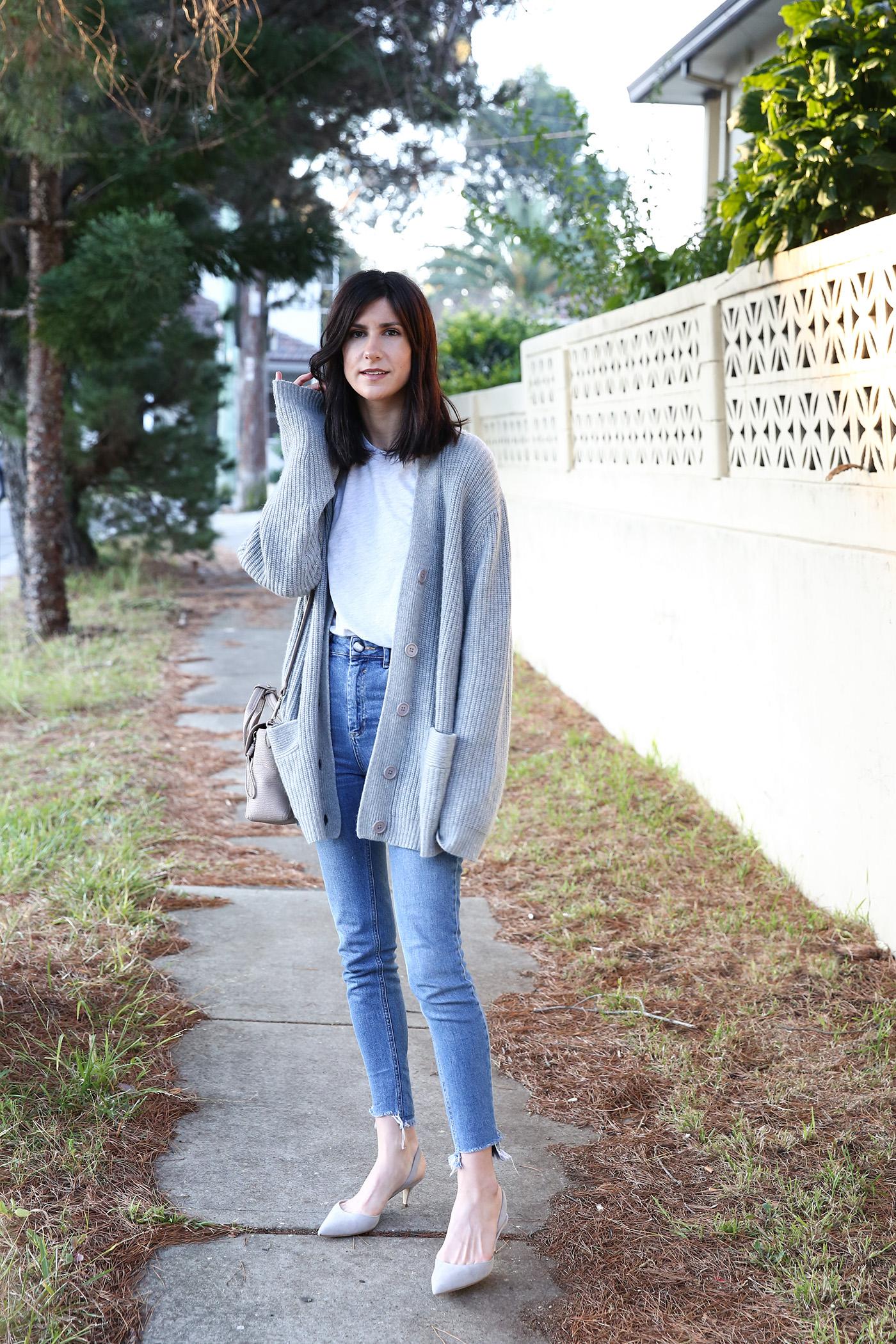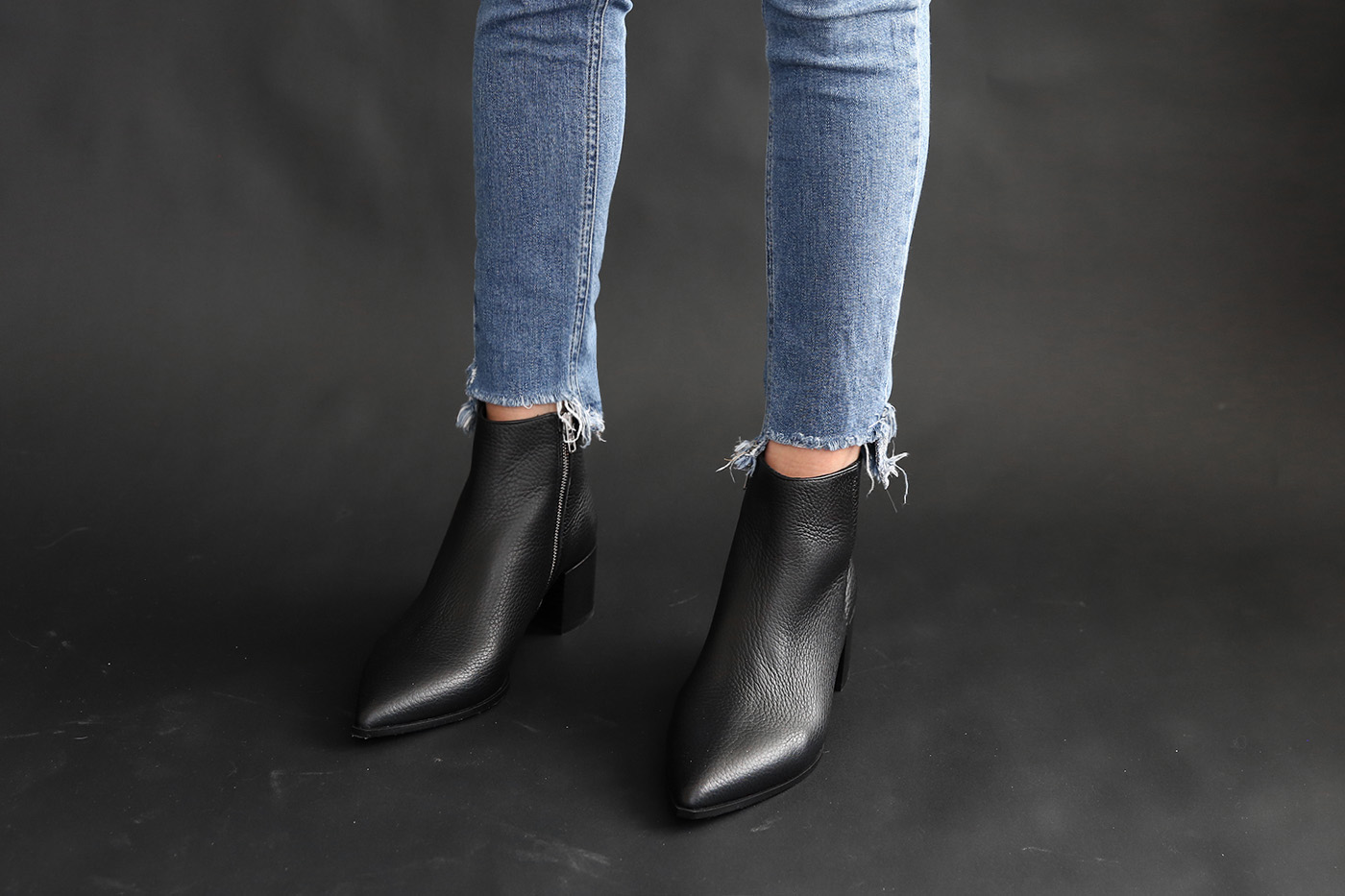 I might be a total summer baby at heart, but in all honesty, by the time February rolls around, I'm usually pretty ready to escape the humidity for cooler weather. And it probably helps that this year, I'm really excited about my autumn wardrobe. I've stopped compromising when it comes to new wardrobe additions, and have stocked up on some incredible quality staples, that I can't wait to start rolling into rotation.
I've defined my style – for the most part – so the season ahead is more about focusing on the pieces that I have in my closet that work for me, and complementing them with the odd new addition. I've been adding a few pre-loved items to my wardrobe from The Real Real, in addition to relying on my favourites such as Everlane and Grana to fill in any gaps. So, here's what I'll be focusing on…
MORE DENIM. I'm pretty spoilt for choice when it comes to most parts of my wardrobe, but one area I really wanted to focus on for autumn is denim. I've been wearing skinny jeans since I was 14, and while I'd usually stick to my comfort zone, I really enjoyed embracing the 'mom' jean last year, and would love to try out a few new styles as cooler weather approaches to see if anything sticks, though the classics will always be king. I took advantage of the recent spend and save at Shopbop, and grabbed a pair of Levi's wedgie jeans in a light wash denim, some classic Levi's 501s (sadly, not right for me), and I finally got my hands on a classic skinny crop with frayed hems from RE/DONE. Then for something a little different, I also bought a pair of kick crop jeans from Everlane. I'm a sucker for frayed hems and I thought the slim fit through the waist and subtle kick flare at the ankle would be a flattering combination. These are still on their way but I can't wait to pair them with a low heel, striped top and a blazer. Finally, I'm on the hunt for a good straight leg jean. This seems to be the hardest one to get right, as so many pairs that I've tried have been either too long in the leg, or made me look much wider than I actually am. If you have any good recommendations, please let me know in the comments section below!
OVERSIZED KNITS. Earlier this year, I took advantage of the post-Christmas and Boxing day sales to pick up a thick roll neck wool sweater from Joseph (also available here), and while it's a bright ivory colour, it's one of those pieces that I know will work really well with the rest of my wardrobe. It's very relaxed, and has a subtle ribbed knit detail down the sleeves and back, which turn it from something basic, to something special. It's really inspired me for the season to come, and helped me to think about my wardrobe (and how I want it to look) a little differently. Expect to see this knit sweater, plus a few others, in regular rotation, worn with denim skirts or wool trousers, and a low block heel.
NEUTRAL TONES. I'd say I'm definitely guilty of wearing too much black, and that's something I'm planning to change this autumn. You may have seen from my recent outfit posts, that I'm starting to incorporate earthy tones into my wardrobe, and I've been loving mixing things up, especially as I find that wearing all black can look a little too severe once my tan has completely faded. Next on my list is to look at getting a nice pair of beige wool trousers (Uniqlo is my favourite for trousers – they're so easy to care for and affordable too!). Thankfully, in Sydney you can still bare a little ankle throughout autumn and winter so I have a pretty good feeling that this won't be a bad wardrobe investment.
A CHECK BLAZER. The check blazer seems to be on everyone's blazer, and I certainly haven't been immune to it. Blazers have been making a comeback in my wardrobe in a big way, and one of my latest additions has been this gorgeous longline check blazer, which I was gifted by Storm. Given that the focal colour palette of the jacket is grey, I feel like this is a good neutral piece, and the cut is incredibly flattering. Expect to see this pop up in outfit posts very soon.
BOOTS. One of my favourite autumn and winter wardrobe staples has to be a good pair of boots; they're the perfect transitional piece and I tend to rely on them as my footwear of choice as soon as it gets cold. I decided to invest in the boss boot from Everlane late last year, and have really loved wearing these, as limited as that's been given I got them just as the weather really heated up here in Sydney. My newest addition, is this pair of buckle boots which were sent to me from Jo Mercer, that are a little bit edgier, and not only have a higher heel, but a narrower fit at the ankle – two things I really like. Finally, I decided to buy a pair of Marc Fisher suede boots last year, in part to see how they stacked up against the Acne Studios jensen boots, and also in part because I wanted a lighter coloured suede boot in my wardrobe. In short, these are the perfect dupe for the Acne boots, and so much more worth the investment – they give you that designer look for less, and are a fraction of the price point, while still being incredibly well made. I have been thinking about also adding a chestnut brown coloured pair of boots to my wardrobe too, though I'm yet to see anything that has really jumped out at me.
images via pinterest