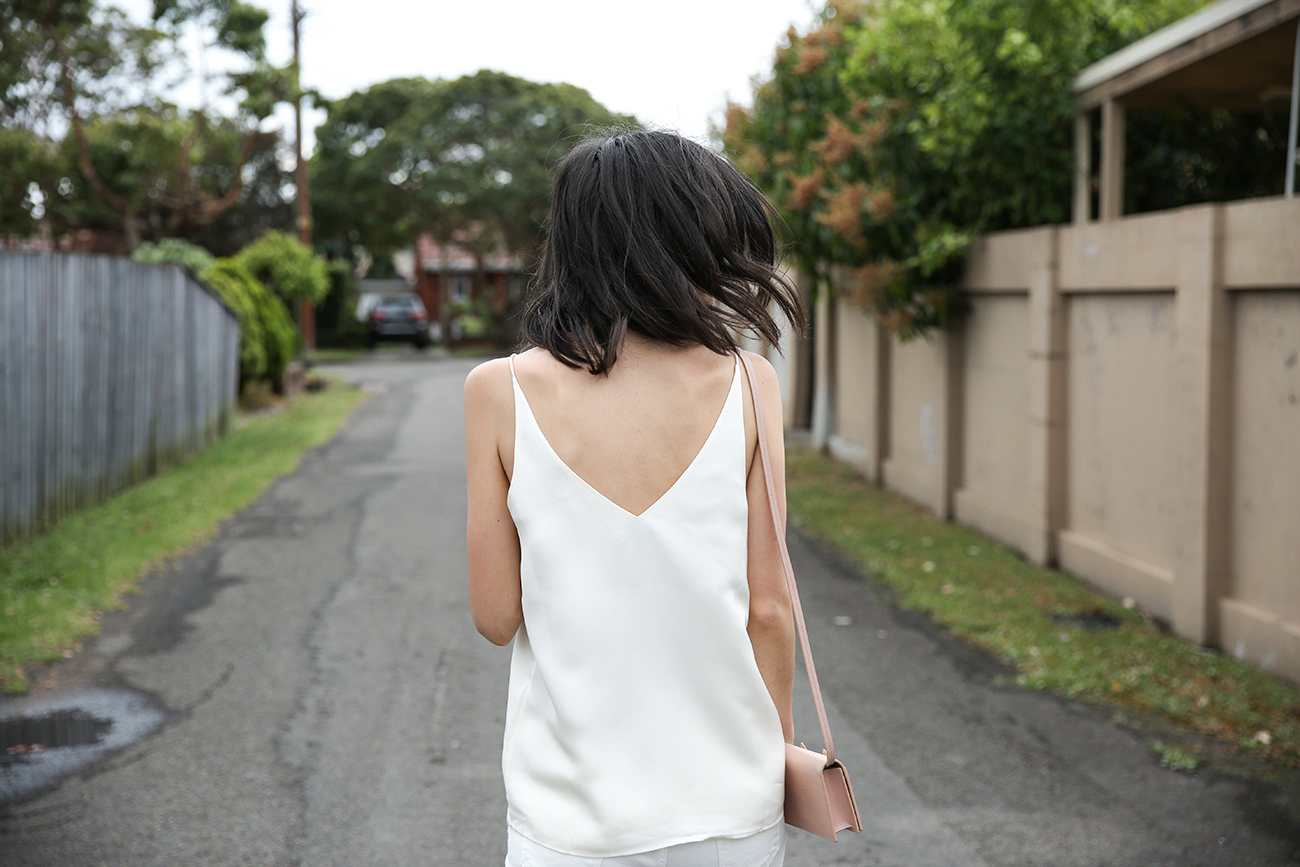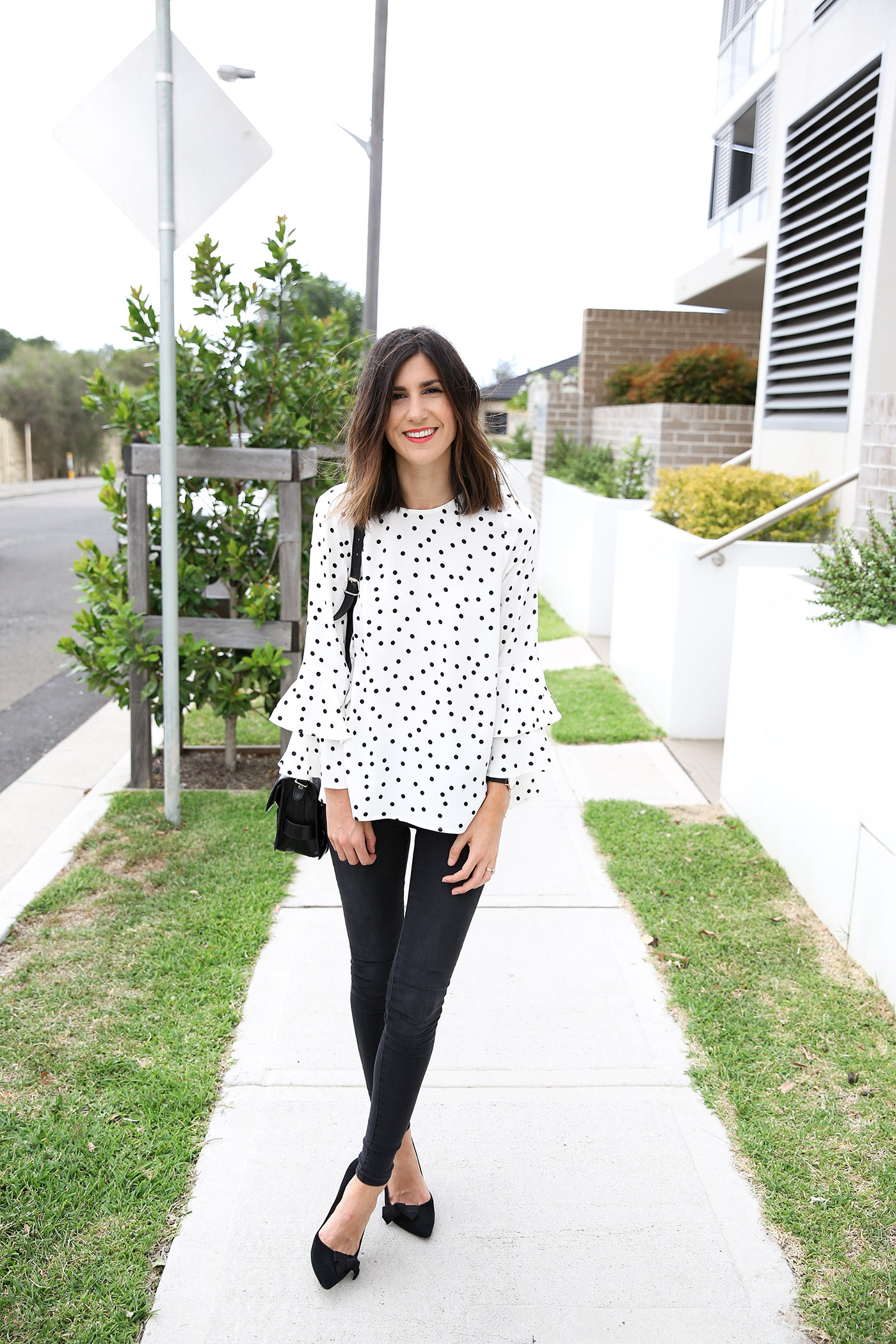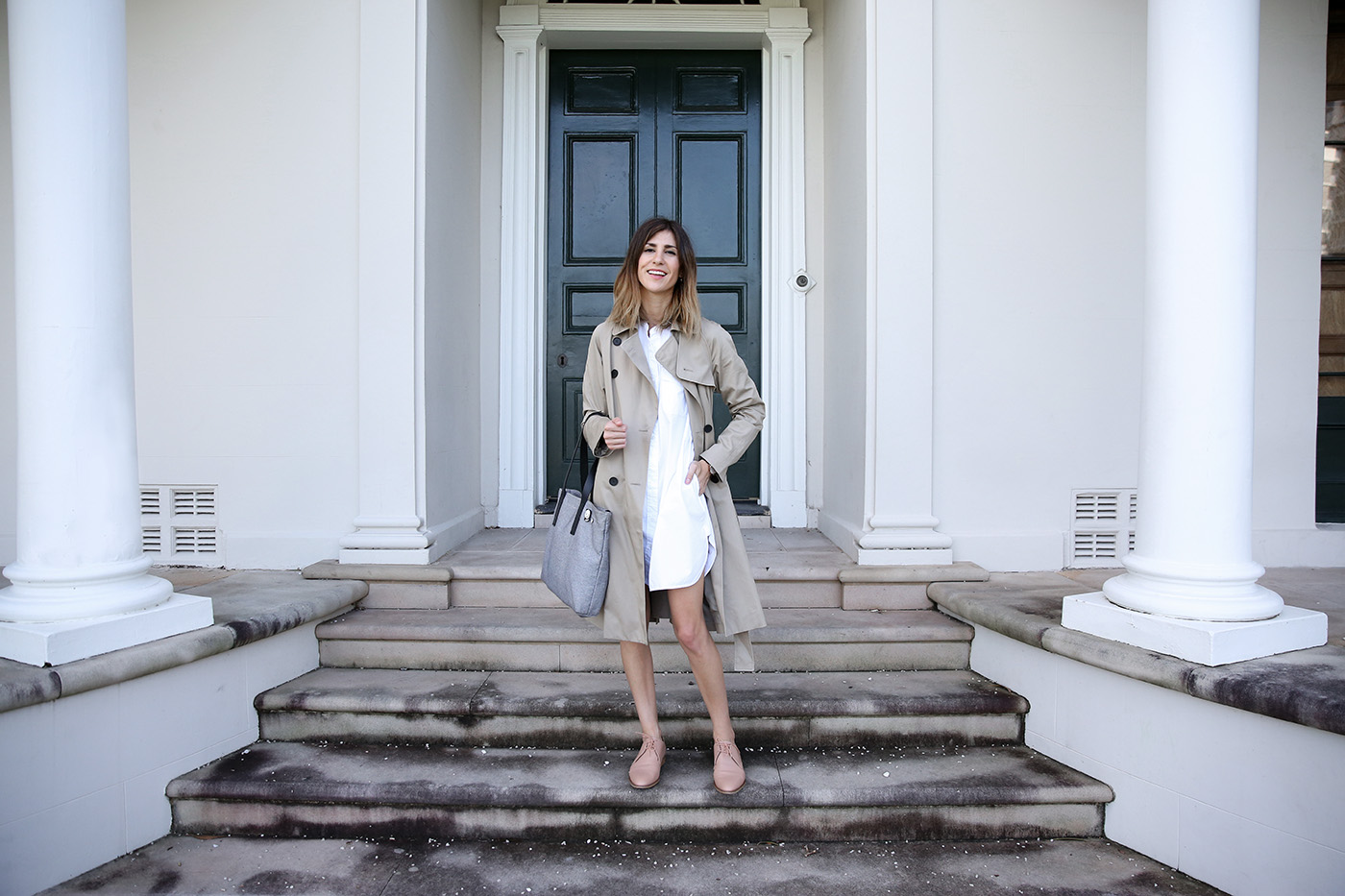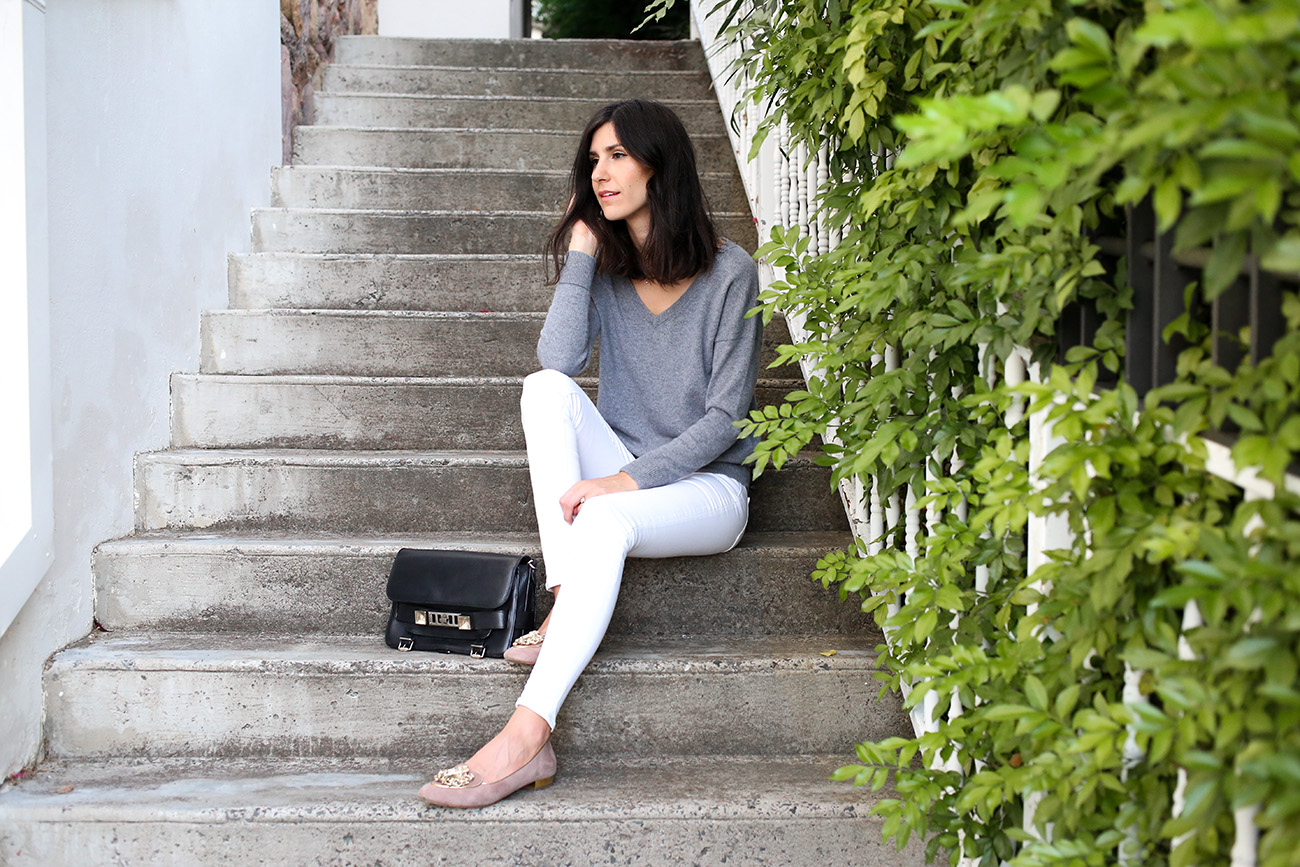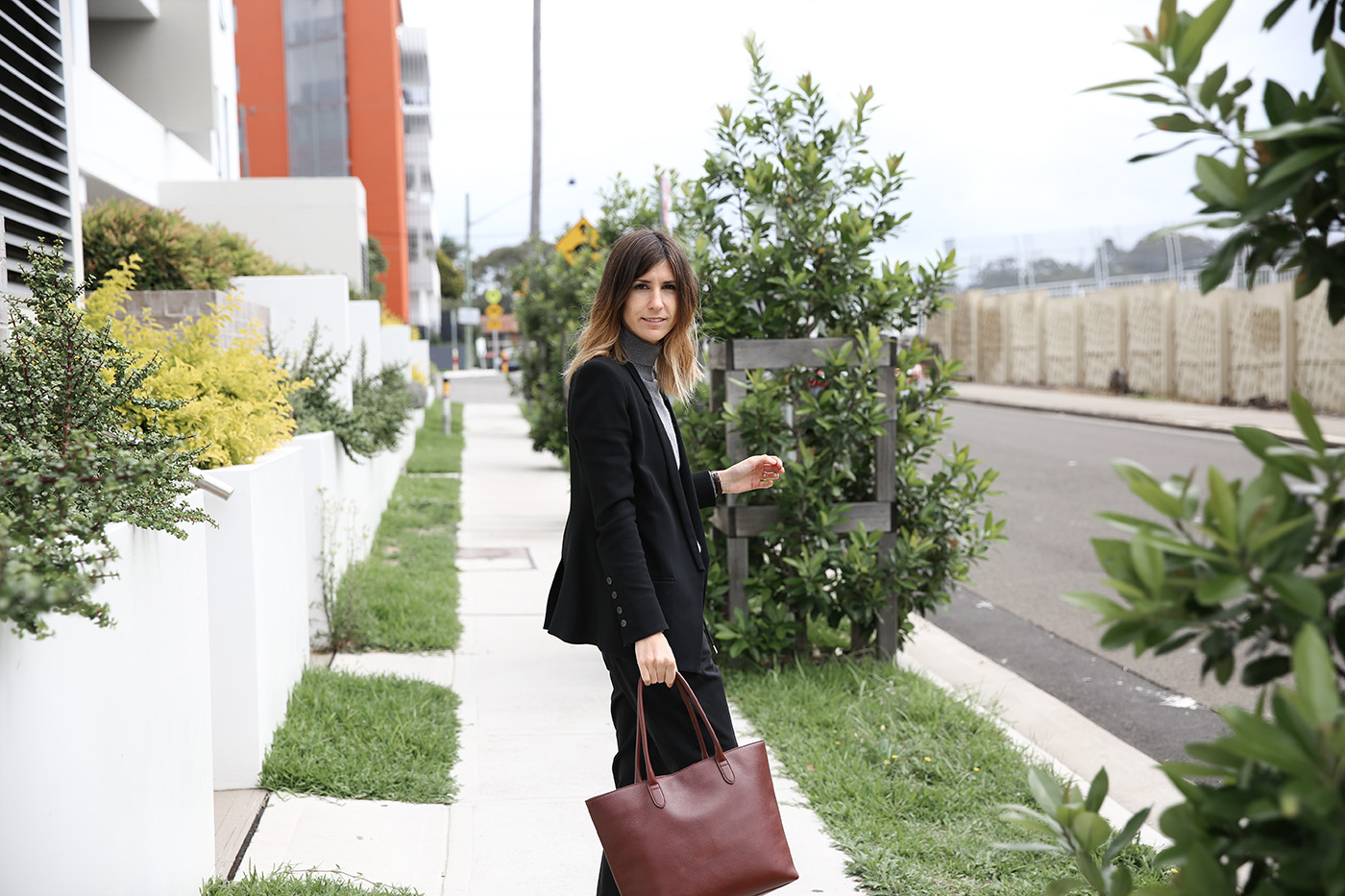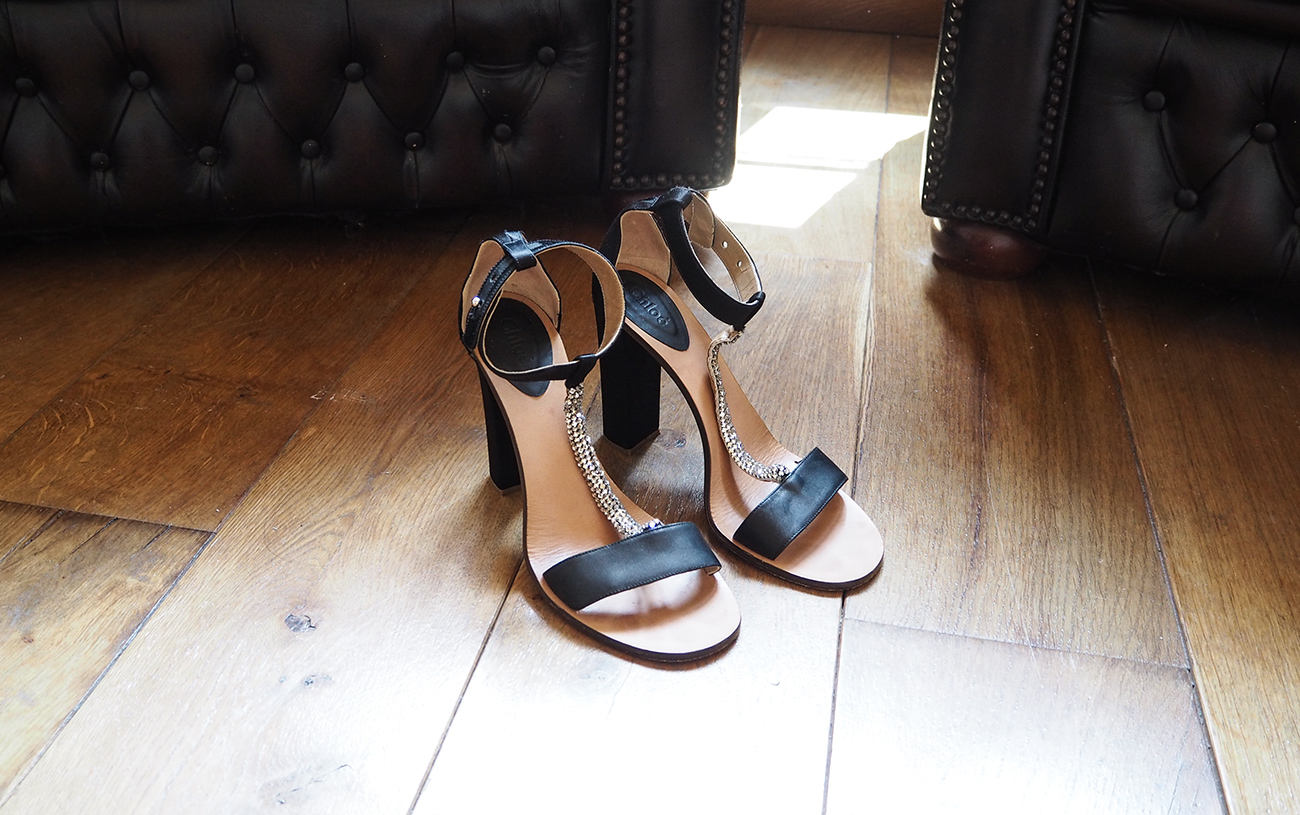 As much as I love trying something new – whether that be a new designer, a new silhouette, or a fresh injection of colour – I always find myself going back to stable of labels which I feel just really epitomise my everyday aesthetic. They're those designers that for me, are tried and tested, and are ones that I know that I can rely on to delivery every. single. time. So, I thought I'd share some of the labels that I reach for when I'm in need of some new wardrobe essentials, or just something for everyday, which I know I can always count on to do the trick.
BASICS
Without even skipping a beat, Everlane is well at the top of this list for just about everything, followed pretty closely by Grana (I'm a big fan of their v-neck silk cami), and for something a little closer to home, Aussie label Bassike – their organic cotton is a dream. If you're US-based, I really don't think that you can beat J. Crew purely for the wide variety of colours available for just about every style imaginable (their Factory outlet is also pretty great if you're on a budget), and I also really like Madewell for their oversized cotton shirts and slouchy sweaters.
KNITWEAR
Personally, I like to invest a little more in my knitwear – rather than opt for something on the high street for a quick fix. Some of my all time favourite knitwear has come from Hope Stockholm (which you can also get here) and Acne Studios. I've been pulling out my Hope Grand sweater for the last three years now and I find it's still a crowdpleaser, and Acne just tends to do some of the cuddliest, snuggliest sweaters around, which I think are completely worth the splurge. Where I can, I do like to spend a little more for a bit of cashmere, as I find this feels the nicest against my skin. I have a oversized cashmere cardigan from a now defunct label, To Sir With Love, which I a-d-o-r-e, and I swear by Everlane's cashmere crew necks for a simple throw on sweater.
DENIM
I'm still in the midst of building up my denim collection, and figuring out which brands do, and don't work for me, but over the years I've sussed out a few that I always tend to go back to. J Brand is one that I discovered in my early twenties, and even now, their mid-rise skinny Maria jean in white is one of the most worn pairs currently sitting in my drawer. All the jeans I've tried from the label have a fair bit of stretch which makes them super comfortable! Another brand that I discovered recently is Mott & Bow; I have a pair of the mid rise skinny jeans in charcoal and they're probably my favourite pair to tuck into black leather boots for autumn and winter. I'm also just a little partial to Frame Denim. I have the le skinny de jeans in an indigo wash and haven't been able to find another dark blue pair that I like even half as much.
WORKWEAR AND SUITING
One thing I don't skimp on when it comes to my wardrobe is workwear; it's something that I know I'm going to be reaching for five days out of seven, and I want to make sure that I look pulled together and professional (even if I do work in a more casual office environment). For blazers, I look to contemporary designers like Helmut Lang (my HL blazer is on its sixth year and still going strong), Theory, and Isabel Marant, all of which you can usually find discounted on The Outnet if you happen to pop on the site at the right time (otherwise there are heaps of second hand options via The Real Real). For silk shells or blouses I usually tend to look to J. Crew is an absolute godsend.
COCKTAIL DRESSES AND PARTY WEAR
I might be on the "wrong" side of my twenties – for partying, that is – but I still find myself needing the odd cocktail or party dress for those special occasions that make me feel confident, elegant, and like a dressed up version of myself. Taking a peek through my closet, it's pretty clear that I don't stray far from home when it comes to cocktail dresses. It's a pretty big call but Dion Lee (also here) is hands down my favourite for his beautifully designed and fashion forward dresses, and I have also had a long love affair with Lover and their stunning little lace-y numbers. A couple of the other designers that I tend to go for are Bec and Bridge (I recently got this dress and I love it), Camilla and Marc, and Zimmermann (for the odd splurge).
A STATEMENT PAIR OF HEELS
Most days, you're likely to find me in a pair of flats (anything by Charlotte Olympia is sure to be a favourite), but there's no denying the impact that a pair of statement heels has on an outfit. Perhaps a little overdone, but I do still love my Valentino Rockstuds (I opted for the kitten heel) for a truly show-stopping shoe, though these days I look a lot to Aquazzurra for their fun and flamboyant designs, and Dolce and Gabbana for their heavily embellished – yet elegant – designs.
THE EVERYDAY BAG
As much as I love a mini bag, it isn't always the most practical for me when it comes to my everyday. For the office, I'll typically have a few notebooks, a jumper or a scarf, and when possible I try to also bring in my lunch (one of the best budget savers ever!), so I need to 'tote' around something that can carry everything plus the kitchen sink. My current favourite has been a mahogany leather tote bag from Linjer, though I've been feeling really inspired lately by local label The Daily Edited, as I love the touch of personalisation that you can add to your bag (be it a work tote, a small shoulder bag, or a phone case!).
Which designers do you tend to rely on for your core wardrobe essentials? x