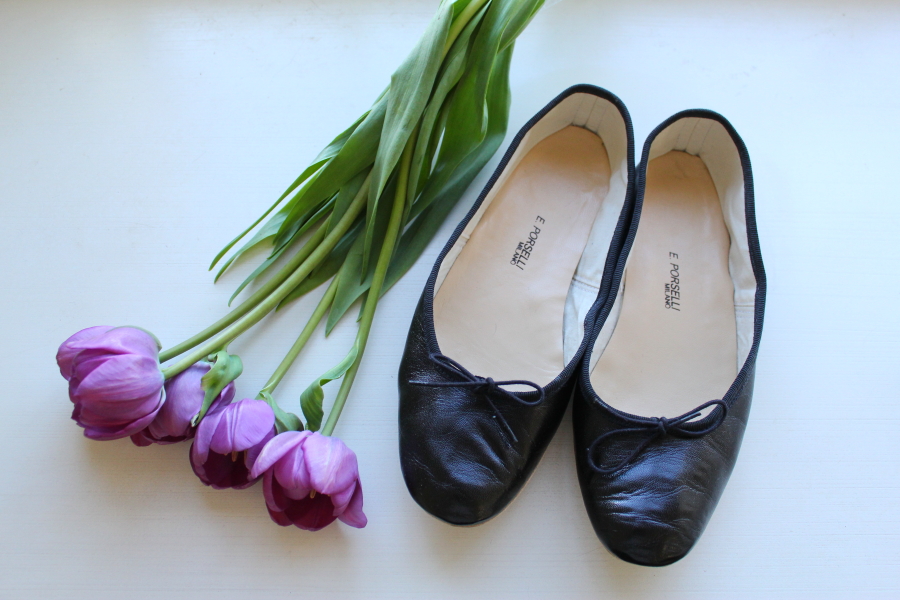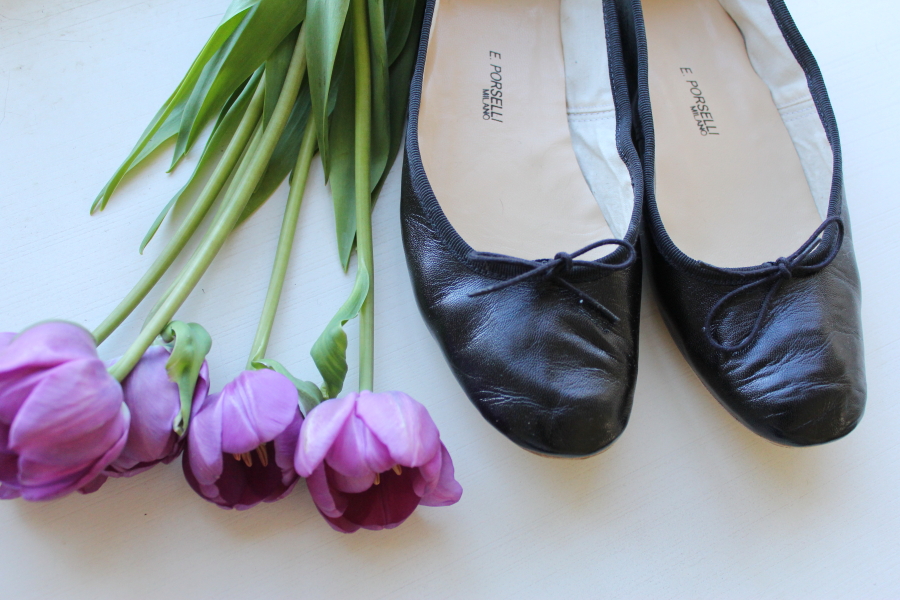 Porselli black leather ballet flats
I know I've always said that I'm a loafer girl through and through, but you know what? I think ballet slippers are starting to grow on me. It all started with this post, by the effervescent Hannah-Rose Yee. Her words, describing this shoe, made it seem almost magical; a story told with so much presence that it's since lingered in my mind.
So I thought, what is the harm, really, in trying once again. And so I did. And you know what? I haven't looked back since.
If you're looking to add a pair of your own to your shoe collection, I picked mine up from Pierotucci. My Chameleon also has a great selection, if you're looking for a stockist a little closer to home. If Porselli's seem a little too delicate for you, you'll find a few of my other ballet flat picks below.
PS. I finally got around to creating an ask.fm account, so if you have any questions, feel free to ask me here.