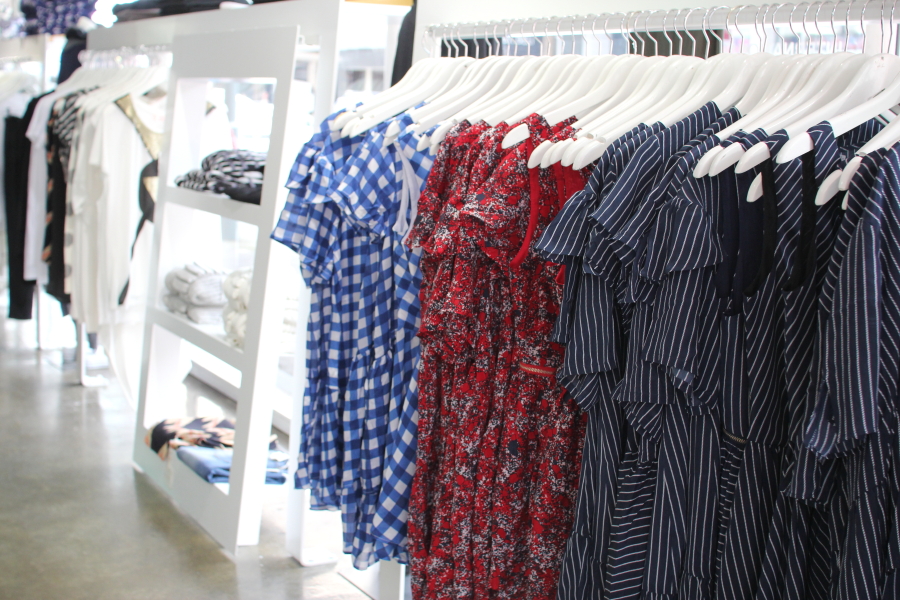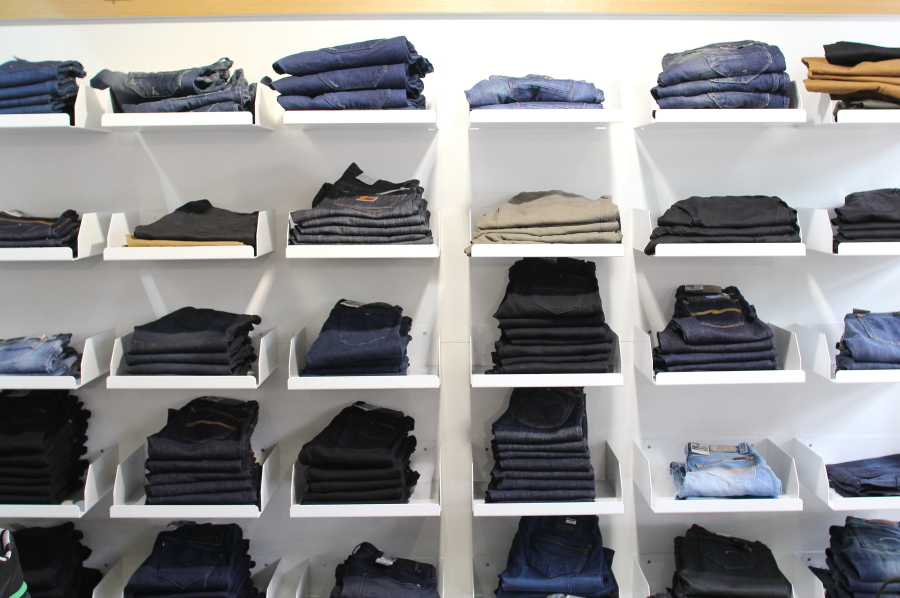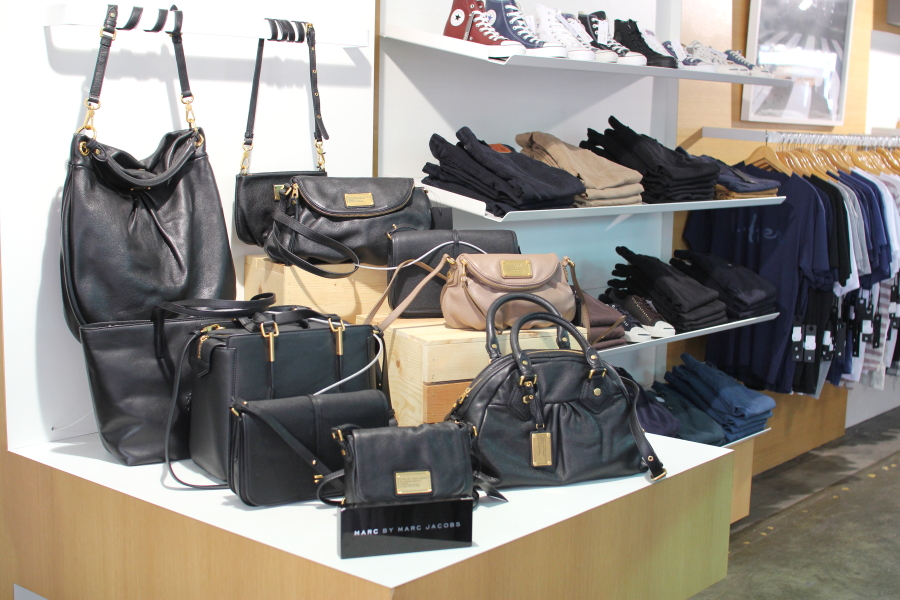 I used to look into my wardrobe, bursting at the seams, and think, 'what am I going to wear?'. I wasn't left wondering long, with so many boutiques in the inner city offering a hugely varied array of New Zealand and International designers. Continuing from yesterday's post, here is part 2 of my favourite places to shop in Wellington.
//Area 51; cnr Cuba and Dixon St
Area 51 isn't the kind of store that you visit when you know you shouldn't be spending money. Since it opened back in 2000, I've often found it difficult to walk into the store without one of their shopping bags in tow, so good is their collection of luxe streetwear and denim.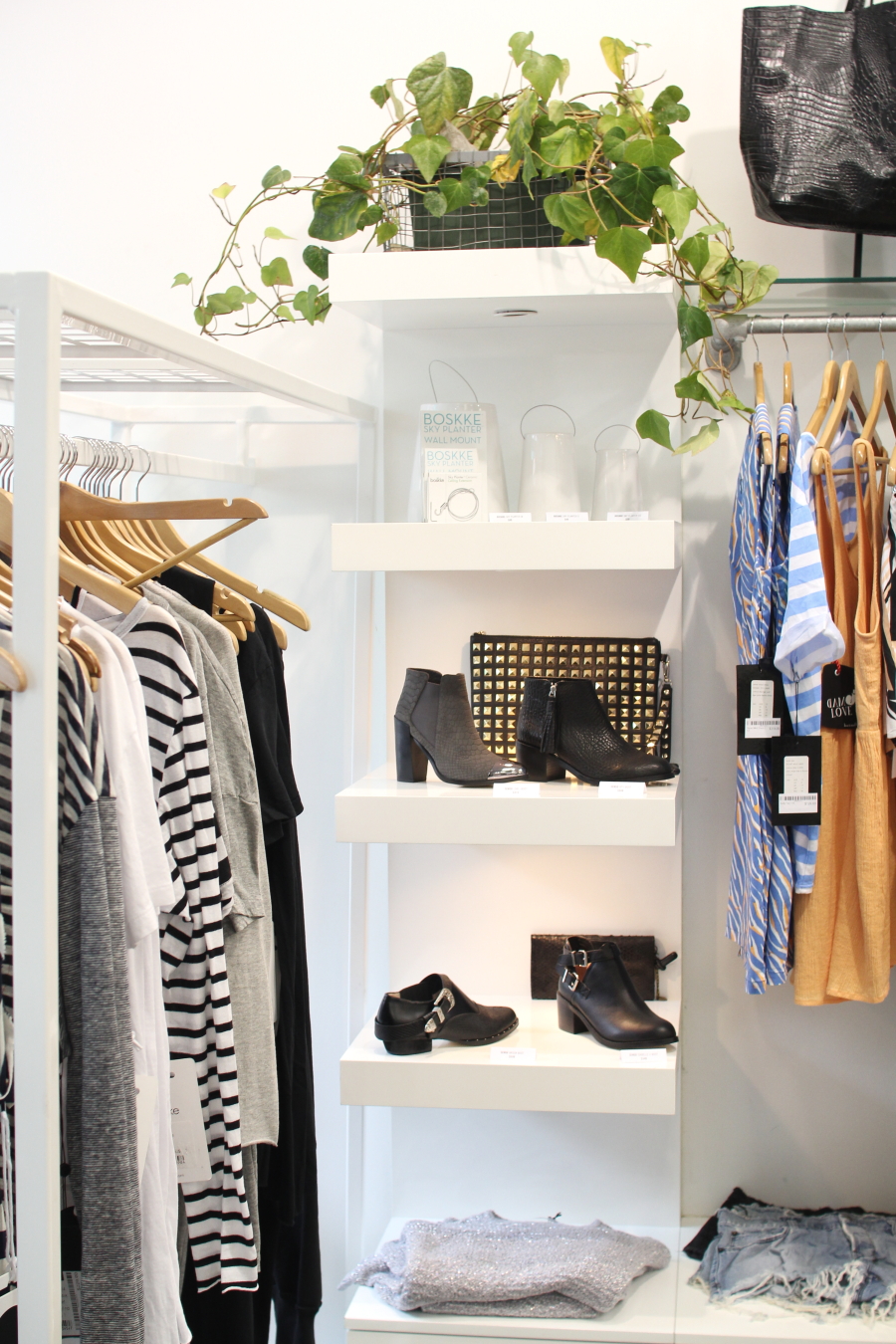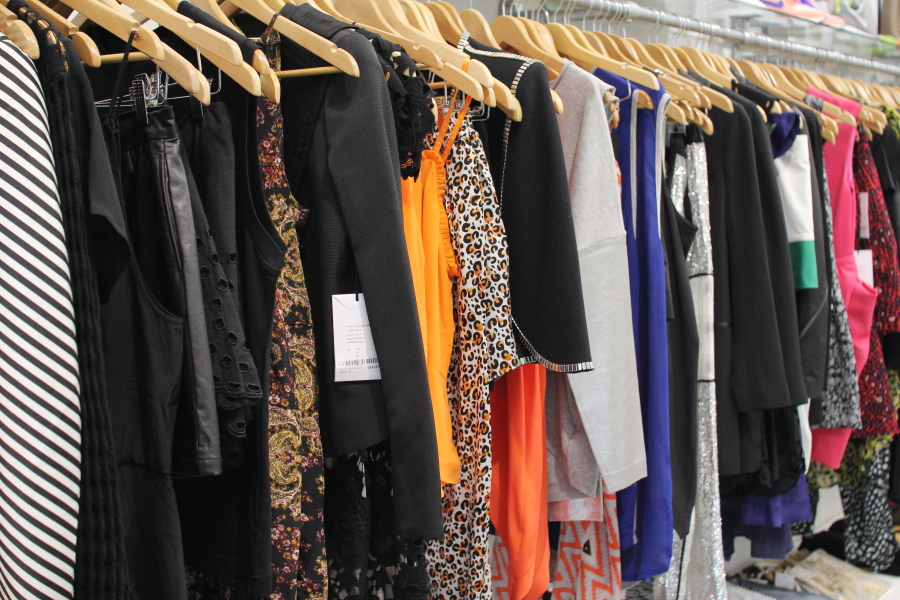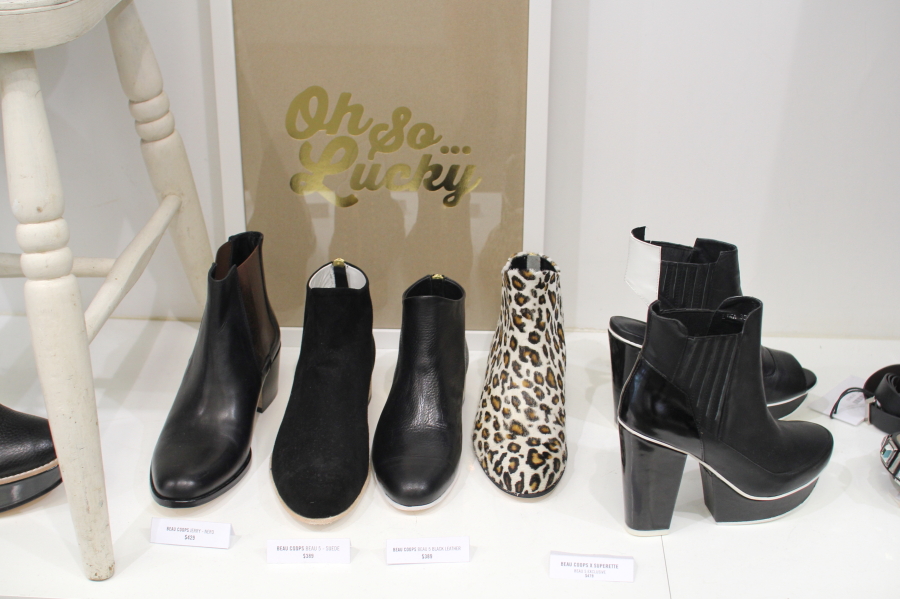 //Superette; 106 Victoria Street
Superette is an Auckland native, opening in Wellington just shy of three years ago. Well-versed in all things Antipodean, if you have a love of Australian designers, you're likely to find them here. It helps that their stock rotates through each of their stores on a regular basis, which means you are bound to stumble across something new every time you visit.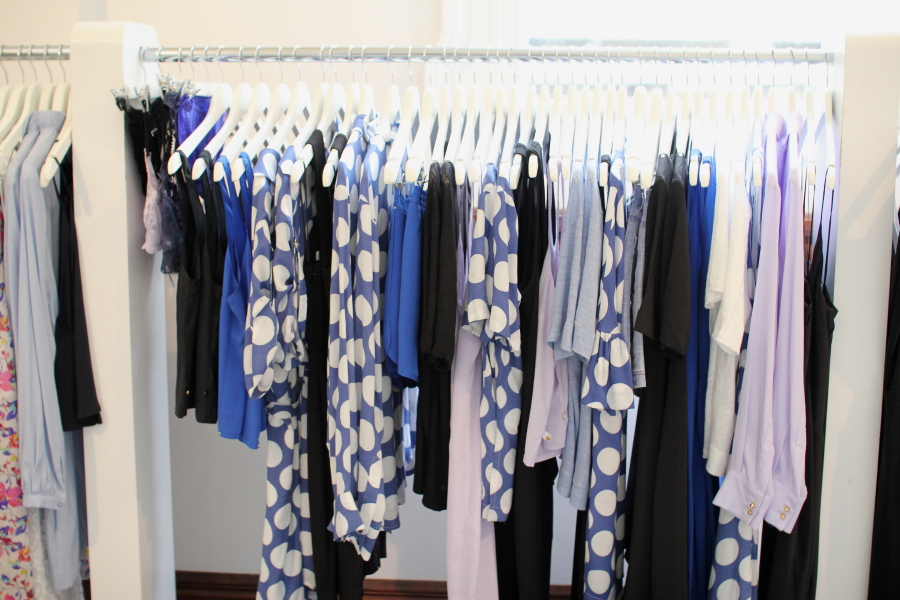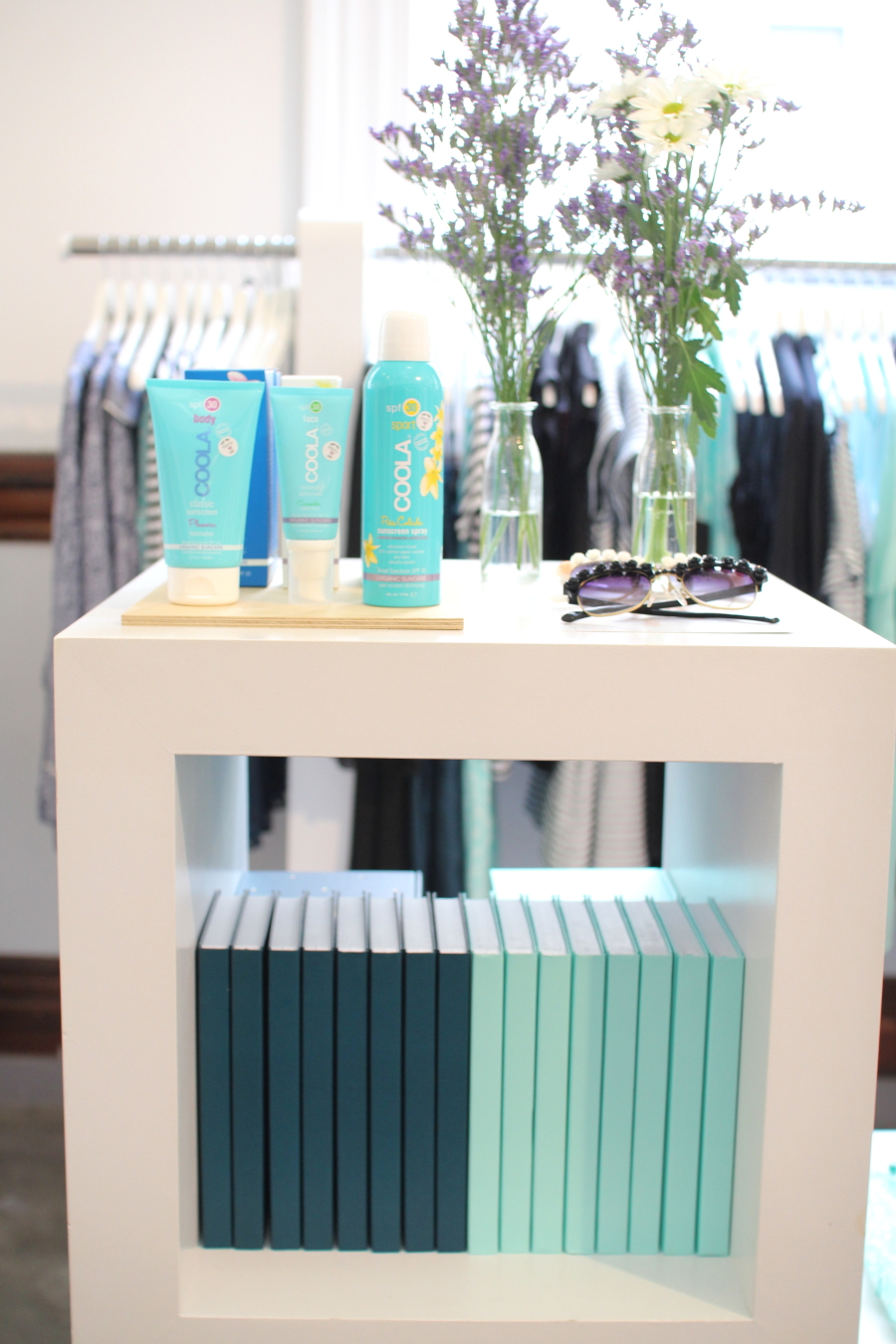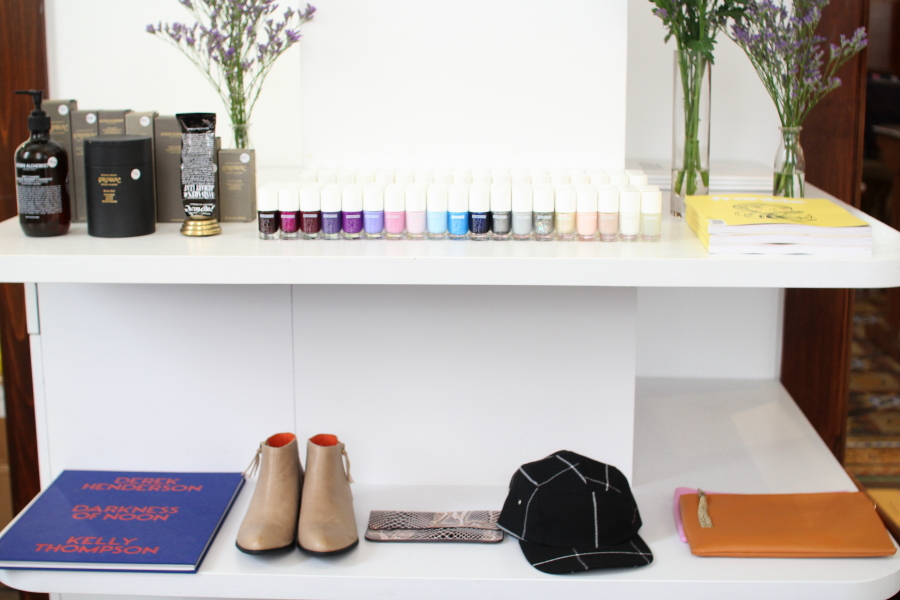 //RUBY; Old Bank Arcade, Lambton Quay
I have a bit of a soft spot for RUBY; not only did it appeal to my pre-pubescent self, but as the label has evolved and grown over the years, it has managed to stay in line with my own personal tastes. In addition to the gorgeous racks of saccharine shift dresses and criss-cross ruffled tanks, their candy coloured nail polishes are the perfect afternoon delight, or for those more inclined to shop for Christmas, a sweet stocking filler.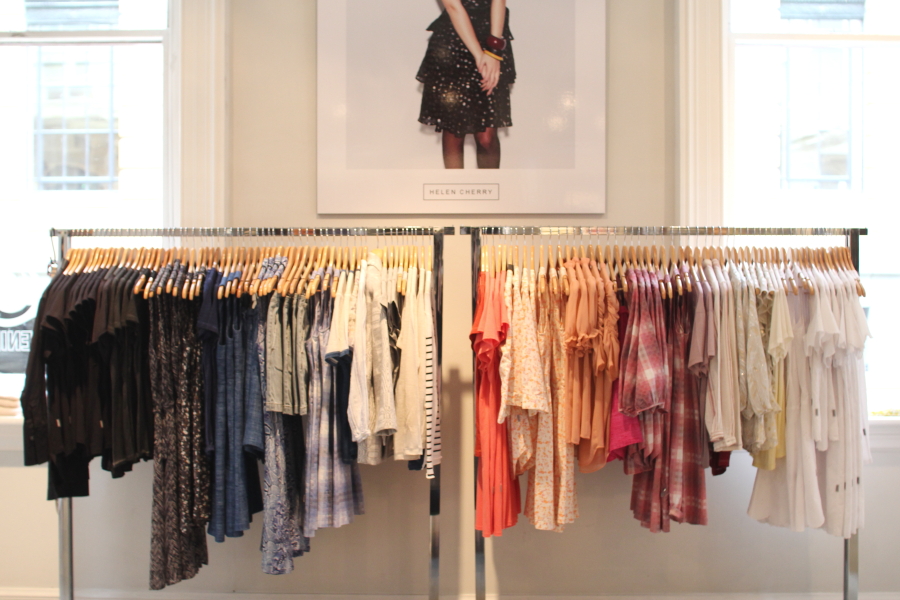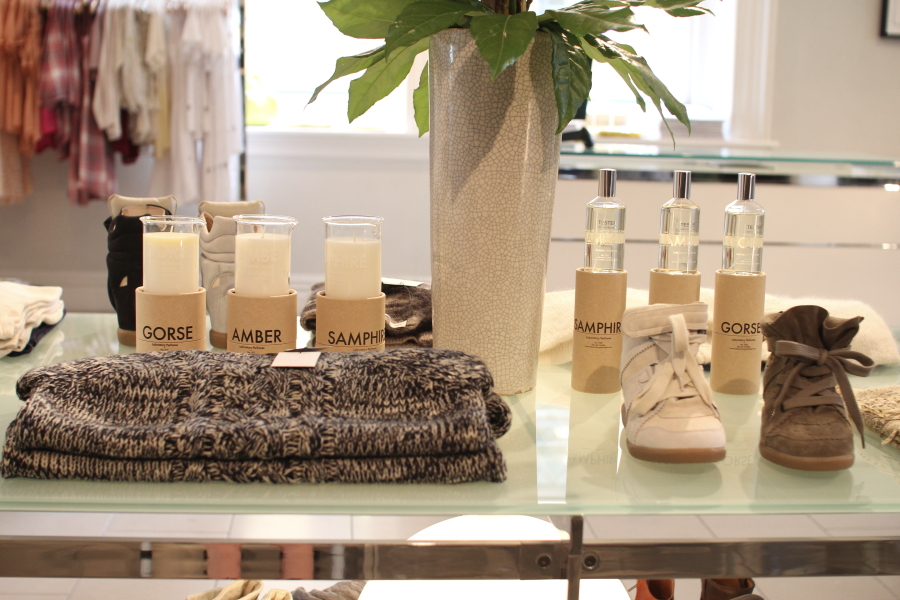 //Workshop; cnr Customhouse Quay and Hunter Streets
My go-to shop in Wellington for all things Isabel Marant, although you generally have to be quick as all the good pieces sell out fast. With other labels like Alexander Wang, Vanessa Bruno, Helen Cherry and their own in-house label, 'Workshop'; what you'll find is a selection of careful curated, classic pieces; a veritable gold mine for any minimalist or francophile at heart.
Also worth a visit are I Love Paris (Old Bank Arcade) for shoes, Design Cartel (148 Willis St) and Coco (128 Willis St) for clothing and accessories, Scotties (Blair St), and Zambesi on Customhouse Quay for New Zealand minimalism at its best. For those of you left wanting, with nigh a trip to Wellington in sight, you'll find that most of the stores mentioned ship nationally or internationally, breaking down typical barriers to shopping.