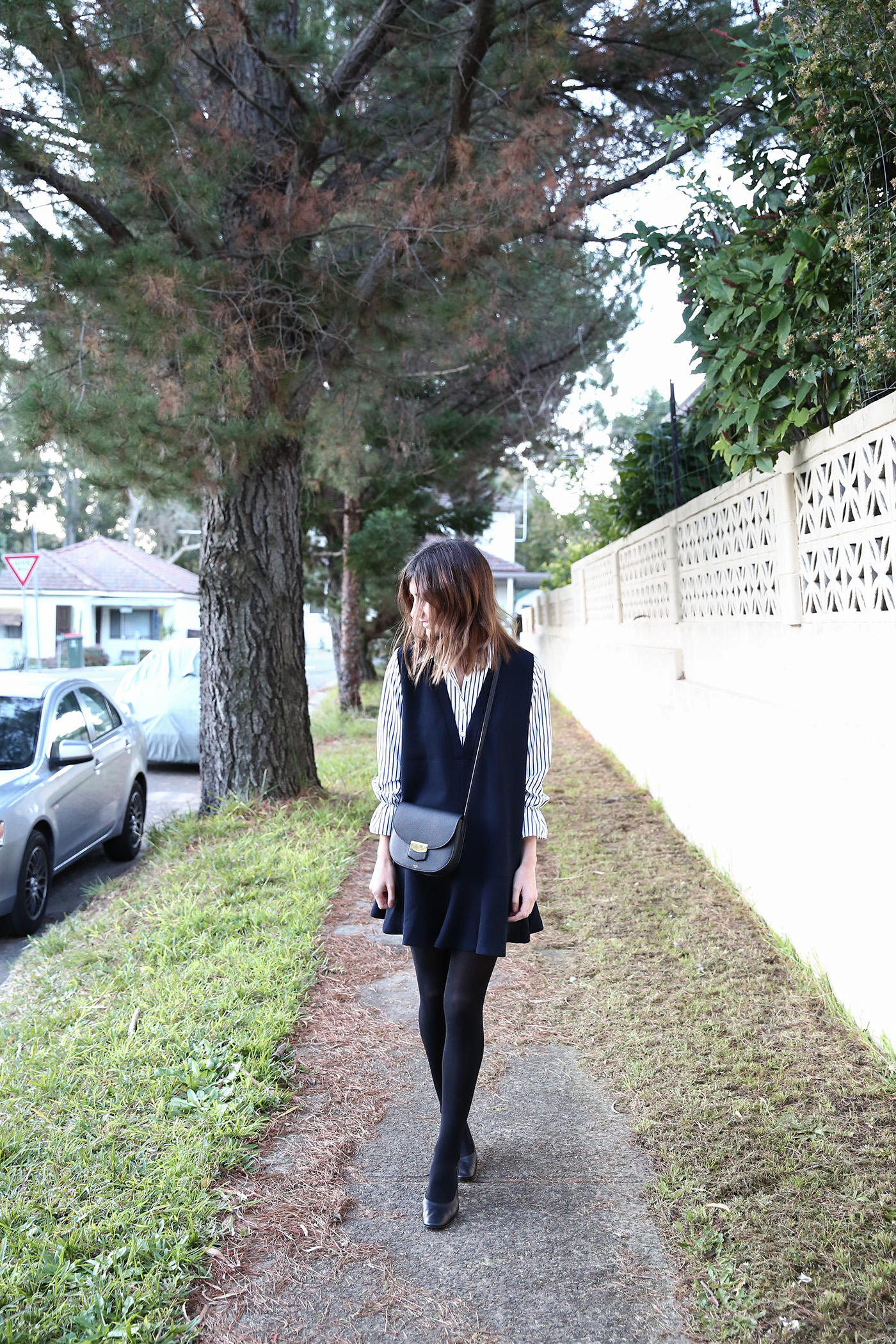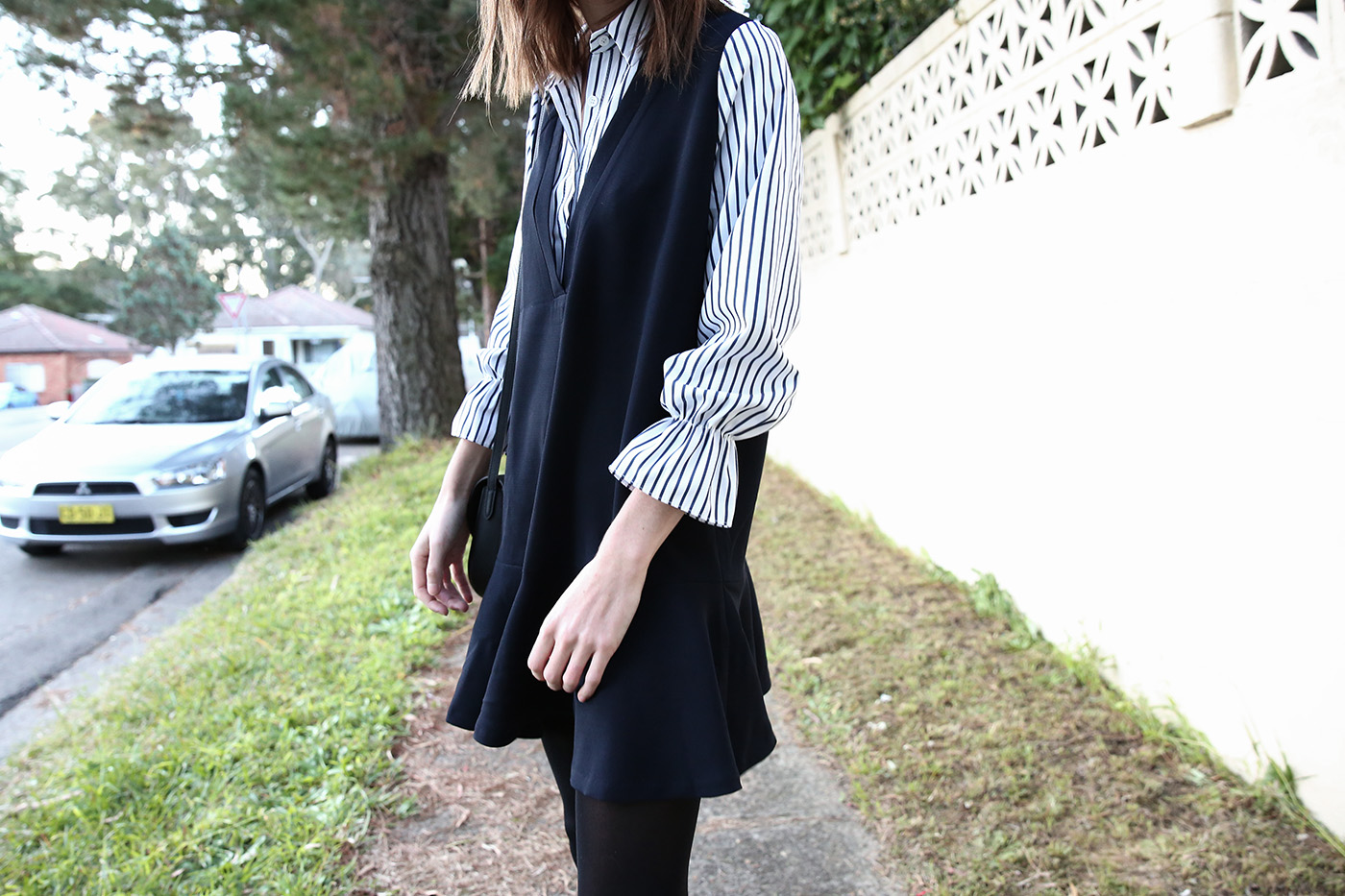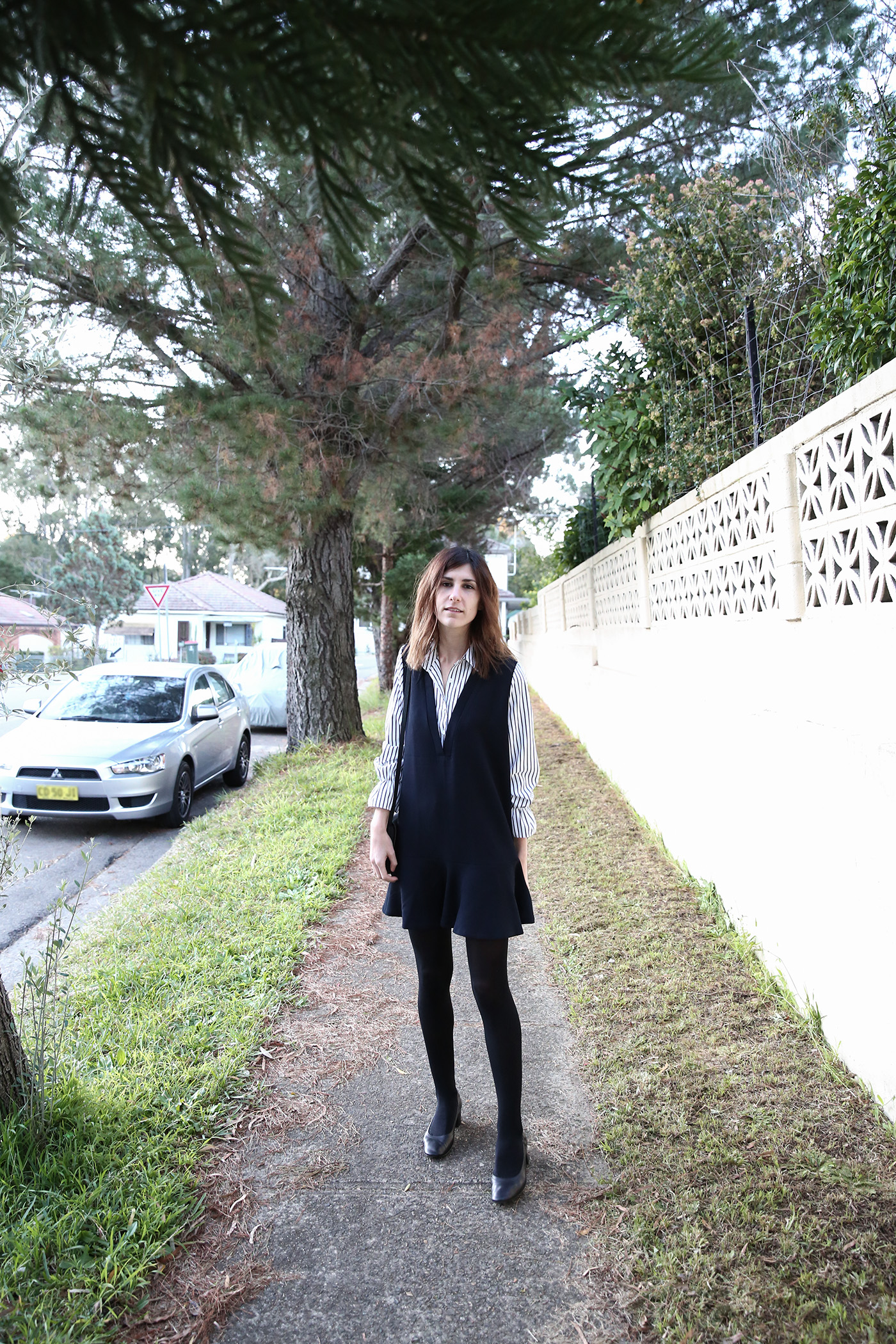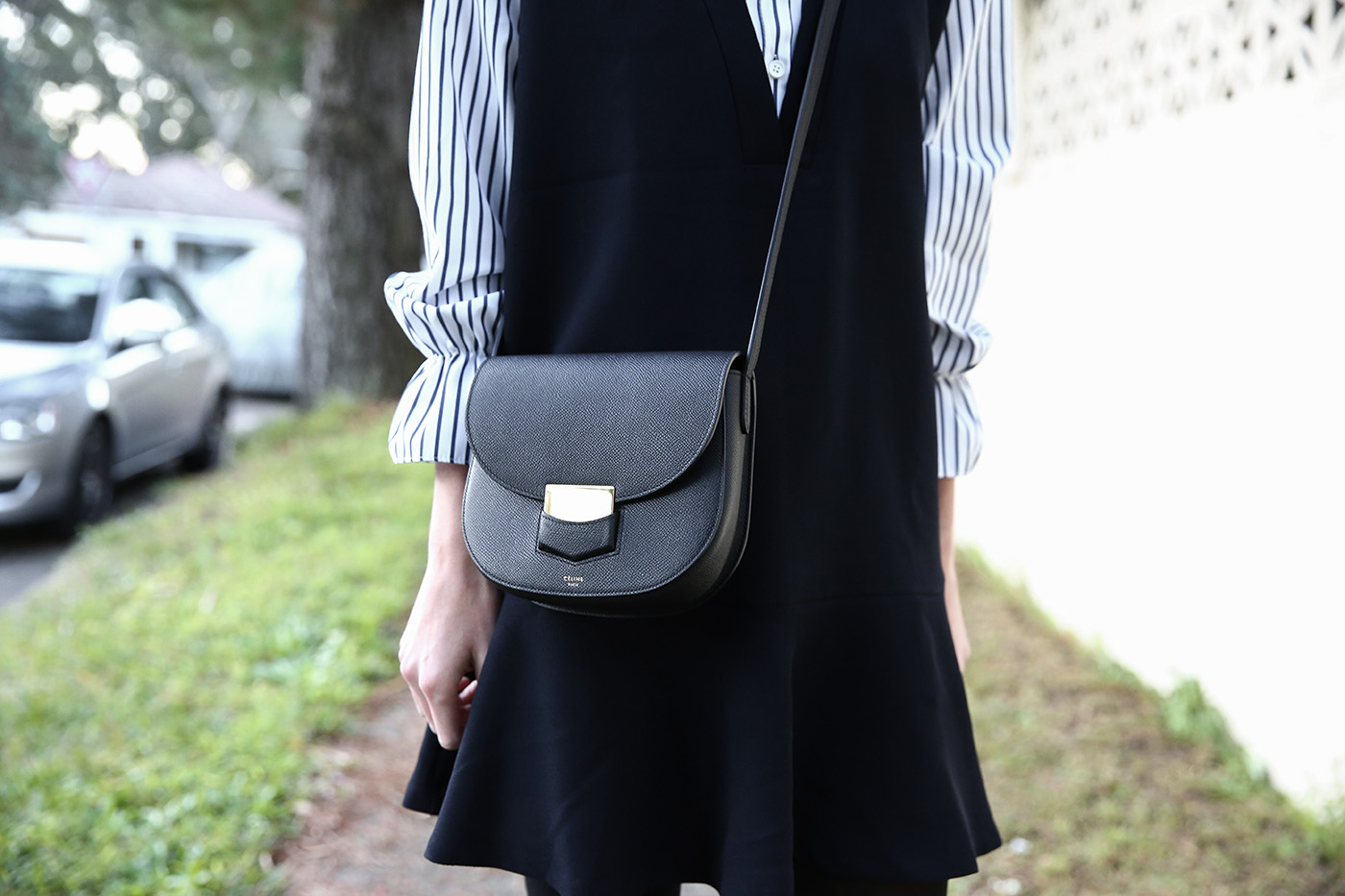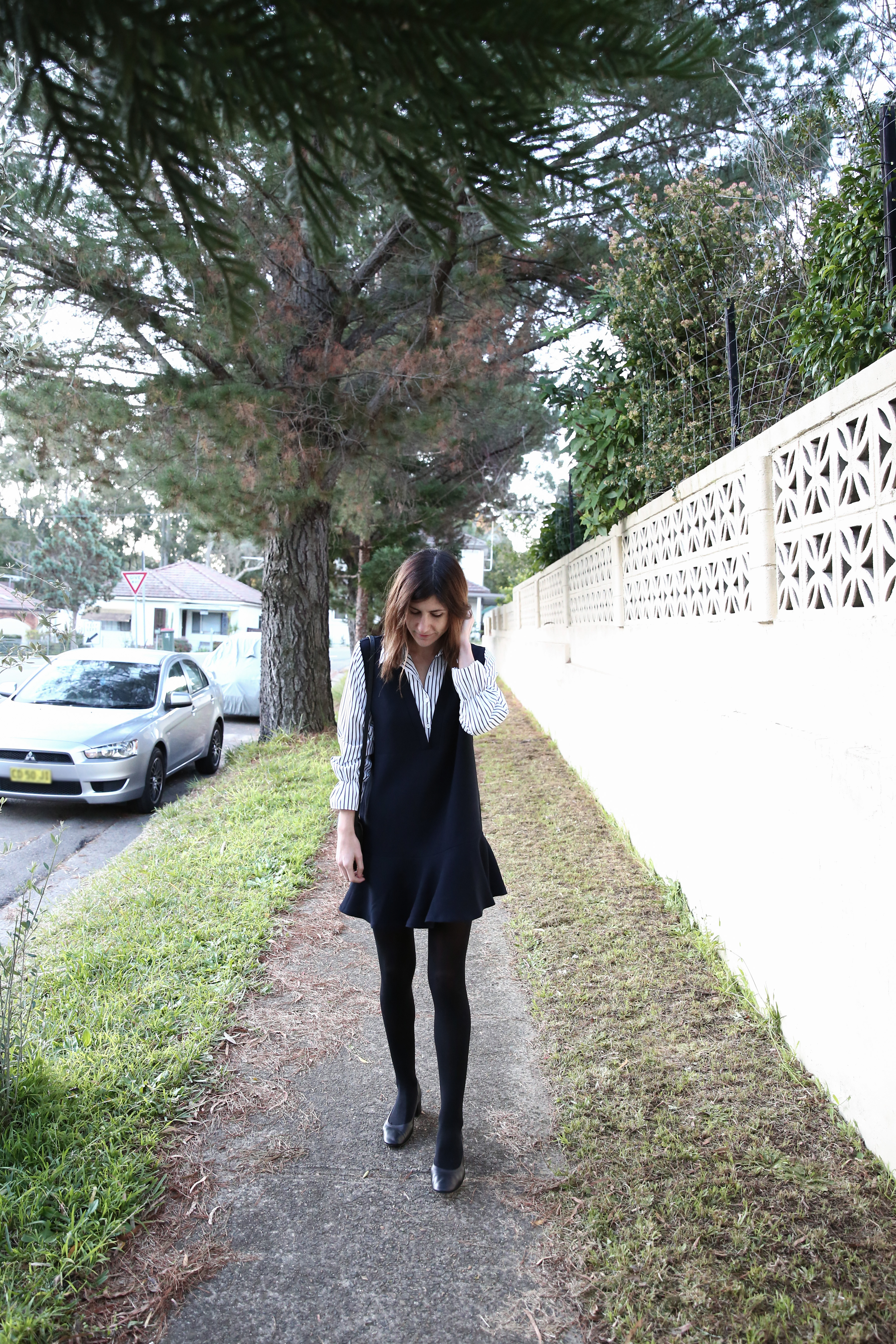 Ever since paring back my closet, starting my very first capsule wardrobe, and being more mindful of what I add to my closet, I've focused on trying to build up a healthy stable of style staples: those easy go-to pieces I can reach for in a pinch. For years, this has mostly revolved around separates; the kind that you'd find on any top ten wardrobe essentials list, that give you a classic look, yet can be mixed and matched at the same time. If it wasn't versatile by any traditional means, I didn't need it.
Though as I've tried to strike that healthy balance of femininity in my wardrobe and inject that Parisian nonchalance I've been craving (even more so as of late), I've found myself being drawn to the effortless elegance of a simple dress – whether it's a classic black or otherwise (like this cutie I recently snapped up…!). I'm currently on a bit of a self-imposed shopping ban (after this winter haul and some sneaky Nordstrom purchases, I think I'm set for the next few months at least!), but I've found myself so much more drawn to the ease of throwing on a dress and instantly feeling put together. This little flirty ruffle dress from Storets is case-in-point. It's a deep navy hue – a subtle difference that sets it apart from my stable of little black dresses – the ruffle hem adds a playfulness to the silhouette, and it's instantly dressed up with the striped shirt detail. It's probably not hard to see why this has become a recent favourite of mine. So, let's talk about why the little – blank – dress has become one of my style staples…
IT'S AN EASY THROW ON PIECE
Never underestimate the power of a dress; unlike separates, it's an outfit in itself. Just add accessories. I've been taking full advantage of this on those mornings where getting out of bed feels like an effort – I can hit the snooze button one more time as I know I'll be dressed and out of the door in less than five minutes. If that's not reason enough to make a dress one of your style staples then…
YOU CAN LAYER IT UP
It's winter here in Sydney, and while I can't quite put my finger on why, it's been feeling colder than ever. Rather than invest in a long sleeved dress, I've been throwing my favourites over the top of a skivvy (this one from Uniqlo is perfect for layering) or a silky blouse, with a thick pair of tights on for good measure – 60 denier or higher, of course! This has helped me to breathe new life into so many of my dresses that I'd typically save for the warmer months, and you look chic while you're at it. Alternatively, I love the look of the flouncy skirt of a dress peeking out underneath an oversized sweater, or something I did a lot during spring last year was to tuck some my more lightweight dresses into skirts and wear them as a top!
IT'S A CULT CLASSIC
While I'm a firm believer that you shouldn't buy something just because a list on the internet tells you too – no two people are the same – there's usually a reason why the same items keep popping up on those lists. The little black dress will always have a place in my closet, and for good reason, it's a cult classic and timeless too. I don't think you need a better reason than that! x
wearing
Storets dress, Everlane heels (more affordable here), Celine trotteur bag (also here)