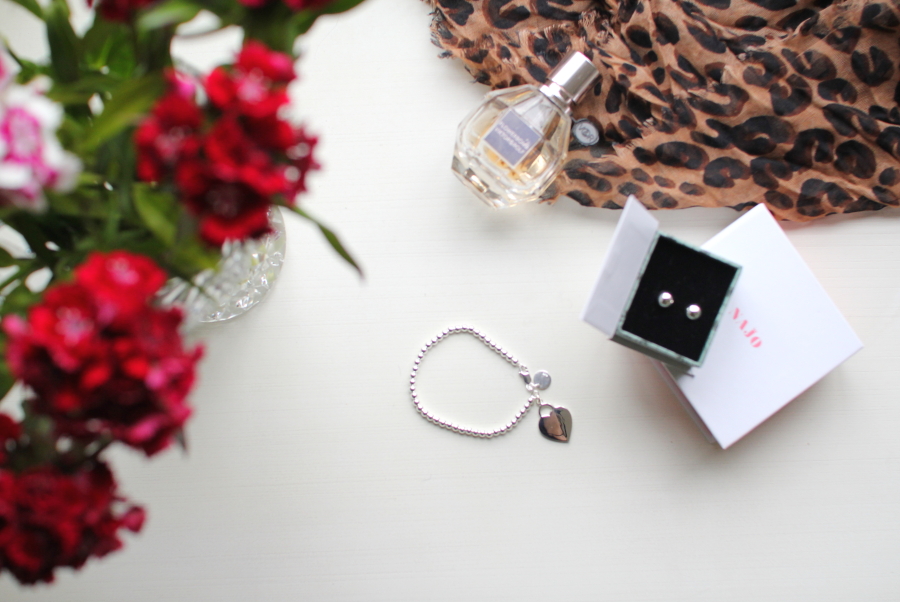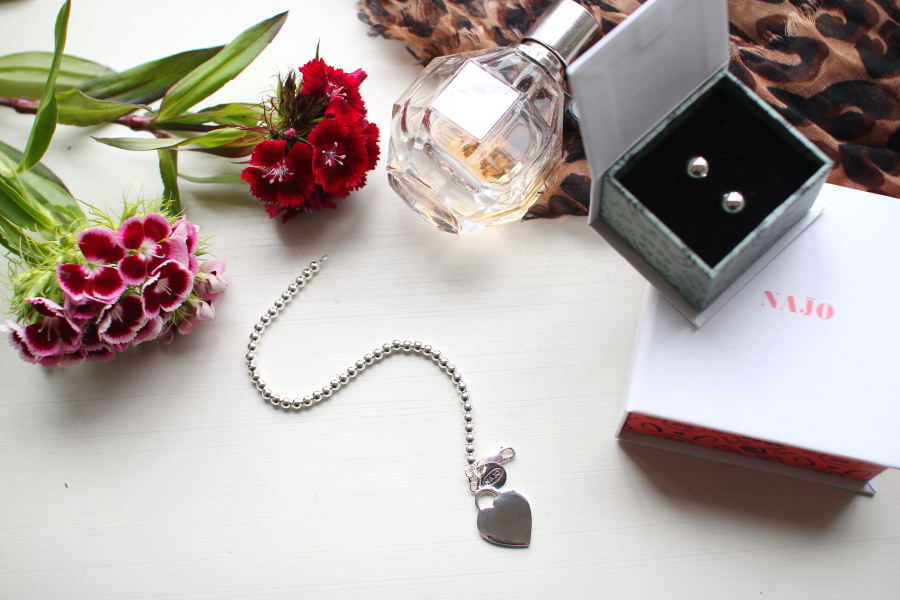 Najo 'easy nights with you' bracelet & 'music to my ears' studs
Perhaps the only way to make a Friday even better, aside from the usual glass of wine come 5 o'clock, is the surprise arrival of a parcel; the contents comprising of two minimally designed pieces of jewellery, carefully selected for me by Australian-based label, Najo.
As I'm beginning to find myself of the wrong side of my twenties, my jewellery preferences have shifted from loud and gaudy to simple and timeless. A simple silver chain, subtle studs, fine silver ring and a gold linked bracelet is often all I reach for, as my small selection of statement necklaces remain out of sight in a large box within my wardrobe.
These simple silver domed studs, and silver beaded heart charm bracelet fit in so perfectly within that aesthetic, each with their own subtle beauty and of exceptional quality. The minimal style has so swiftly won my heart, and just one week on, they have fast become some of the pieces I reach for in the morning.
And with Christmas coming up, I suspect, that with their beautifully packaging and timeless styles, Najo jewellery would make the perfect gift for a loved one; or perhaps, as a new addition to an already burgeoning collection – not too much unlike my own.